Hey everyone! Thought I would post just a few pictures from our most recent senior shoot from a couple days ago. We'll post more of Daniel later, but I saw two images that I loved and thought we'd give you a sneak peek.
Also, we have uploaded two more videos to our myspace page www.myspace.com/heavenly_portraits . One video is of Heather & Milan's engagement and the other is of Nicole's Senior Pictures. They look pretty awesome, so go check them out! …and while you are there, feel free to become our "friend". We love being able to see what is going on in your lives as well!
Ok, onto the pictures…
One from Donny…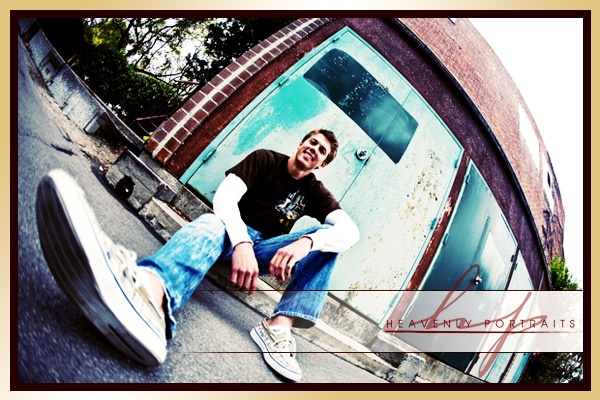 One from me…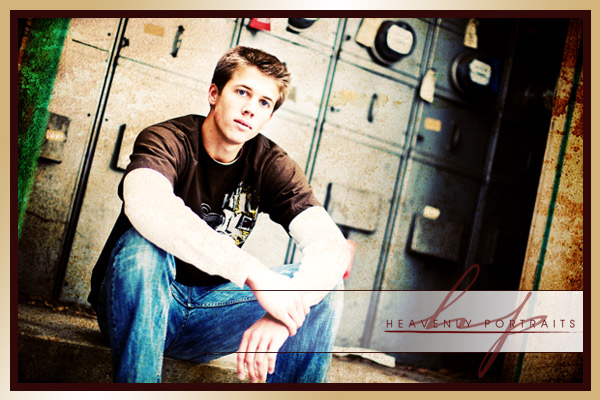 Have an awesome day!