Meet the Bullard Family!  I was super excited when April called and said she wanted to do a family shoot.  First off, we love doing family photography.  Having our own family – we realize more and more how special it is to have priceless memories of our children.  Second, April was clear that she wanted beautiful artwork for her home- fun and relational images – right up our ally!!  …There were so many images that we loved that I had to break this blog into two sessions.  You can check back in a couple days to see even more of their images!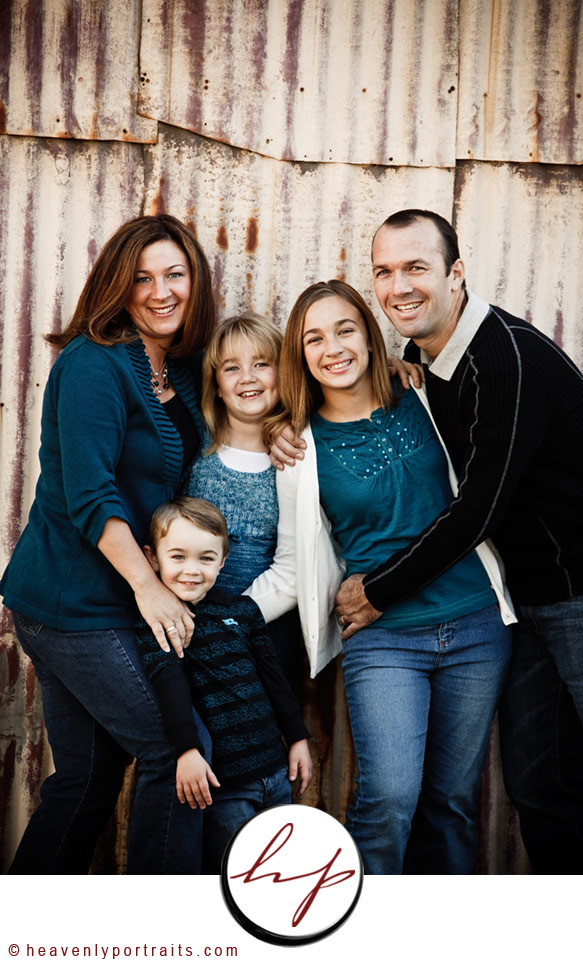 One of my favorite images from the session–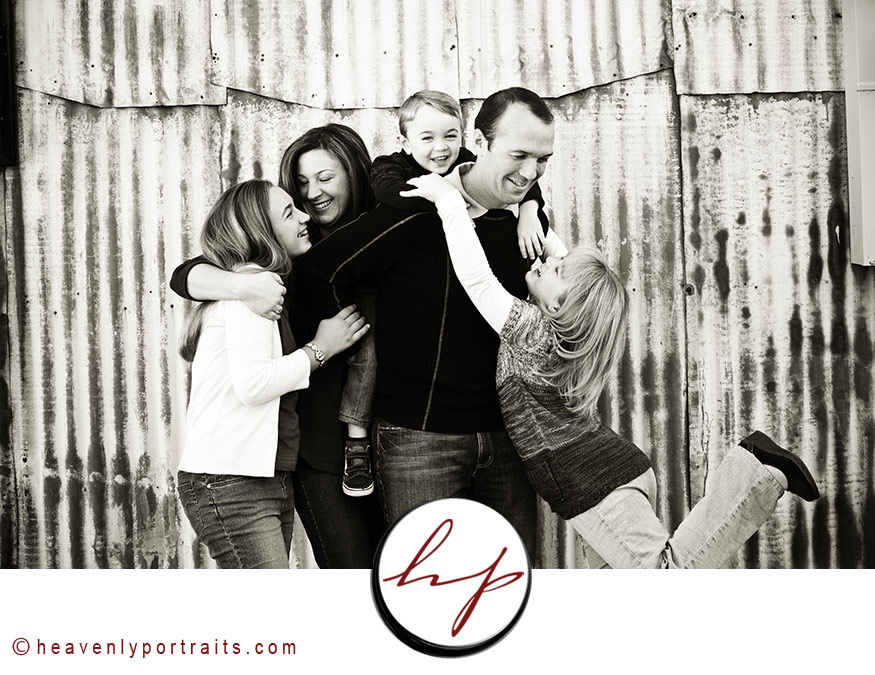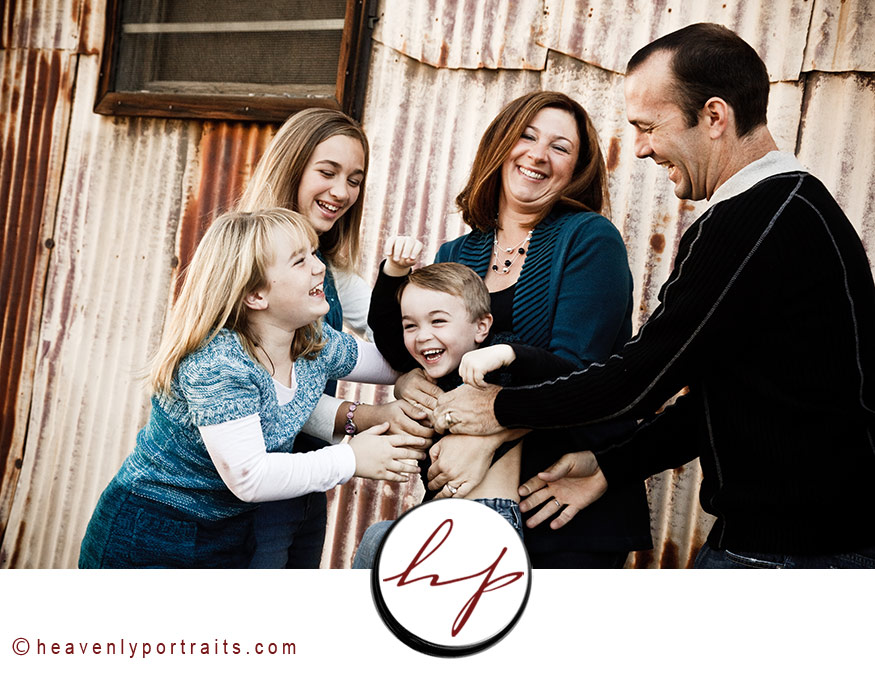 This family was so easy to shoot.  So loving and  there was no shortage of laughter!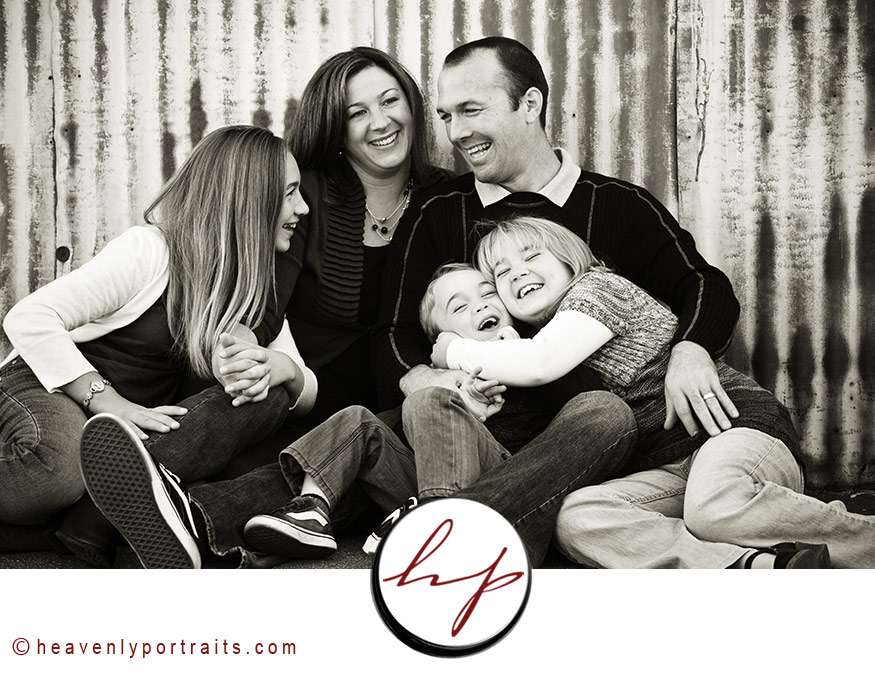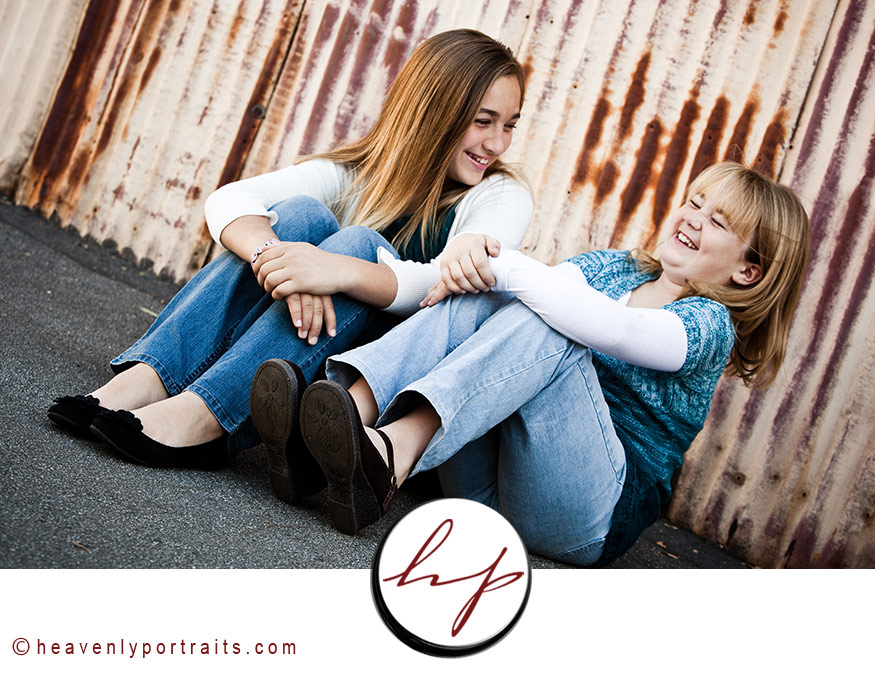 Mom and Dad had a nice time when we sent all the kids to the car.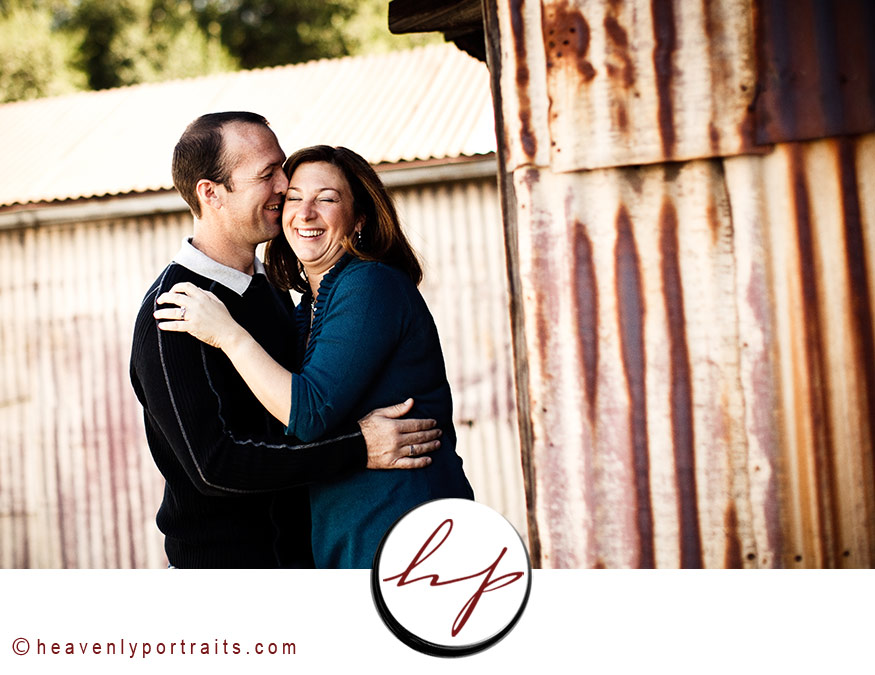 Daddy and his boy!
I love when we have the opportunity to just watch the kids and see what THEY discover to do.  They are 100x more creative than I would ever be.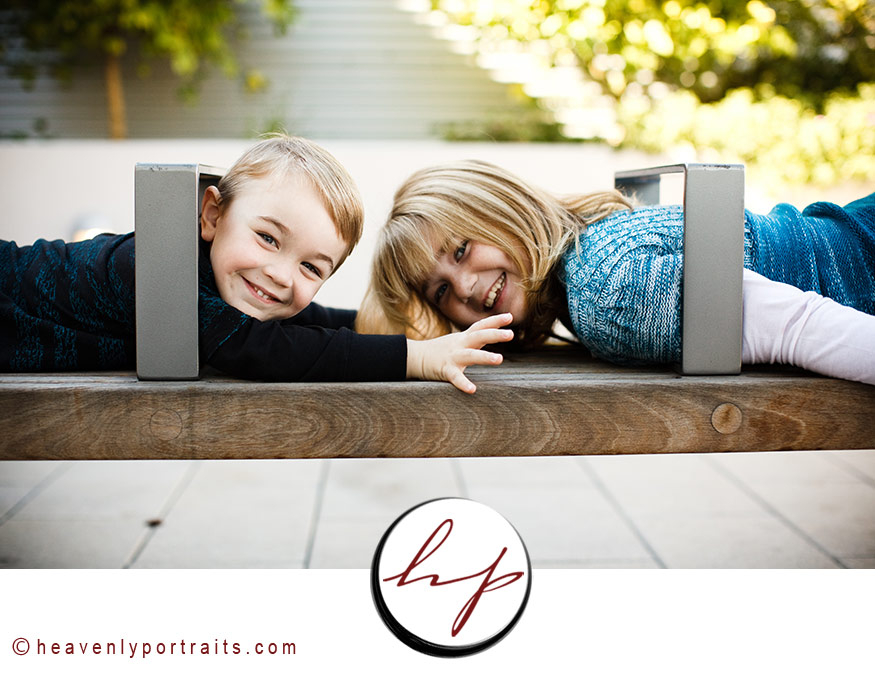 Come back soon to see the rest!