There were so many pictures of the Bullard family that we loved that we had to do two blogs!!  I hope you enjoy their pics as much as we enjoyed photographing them!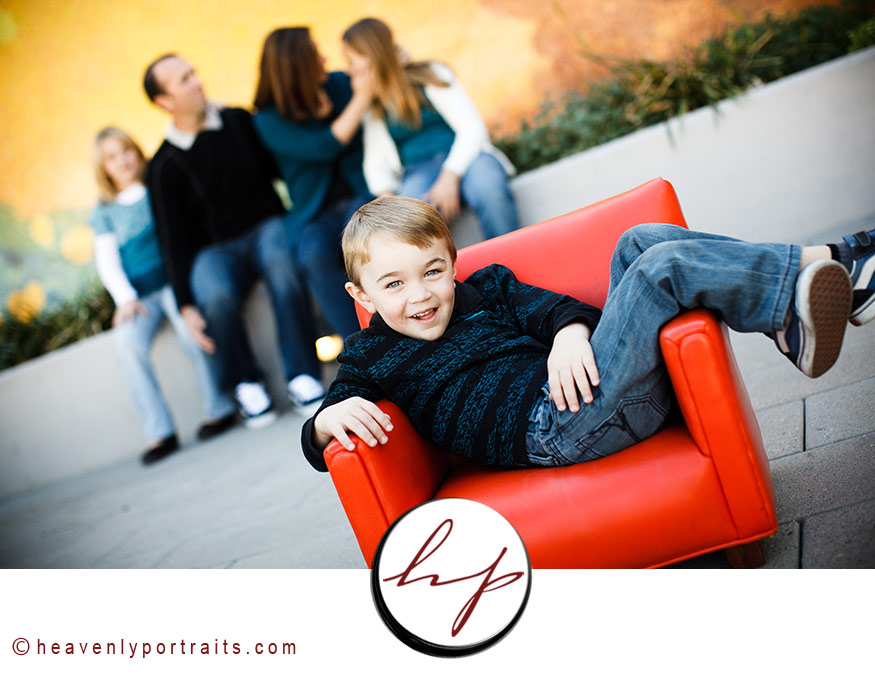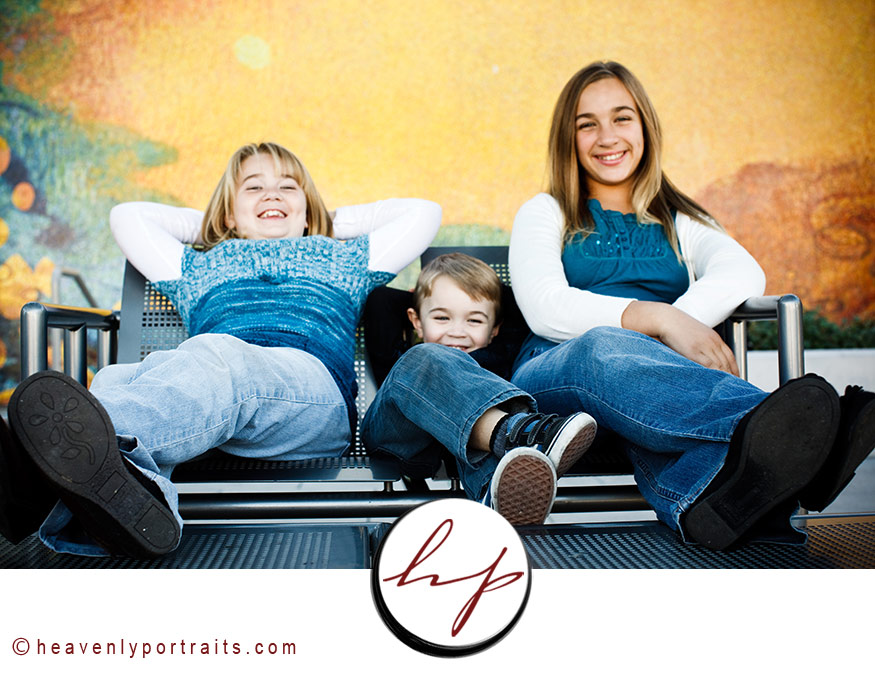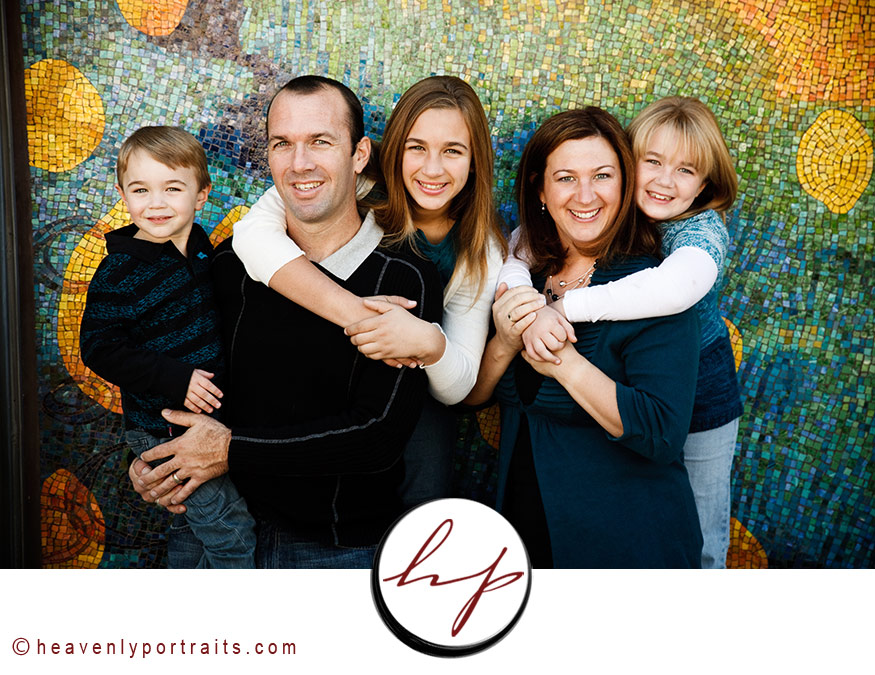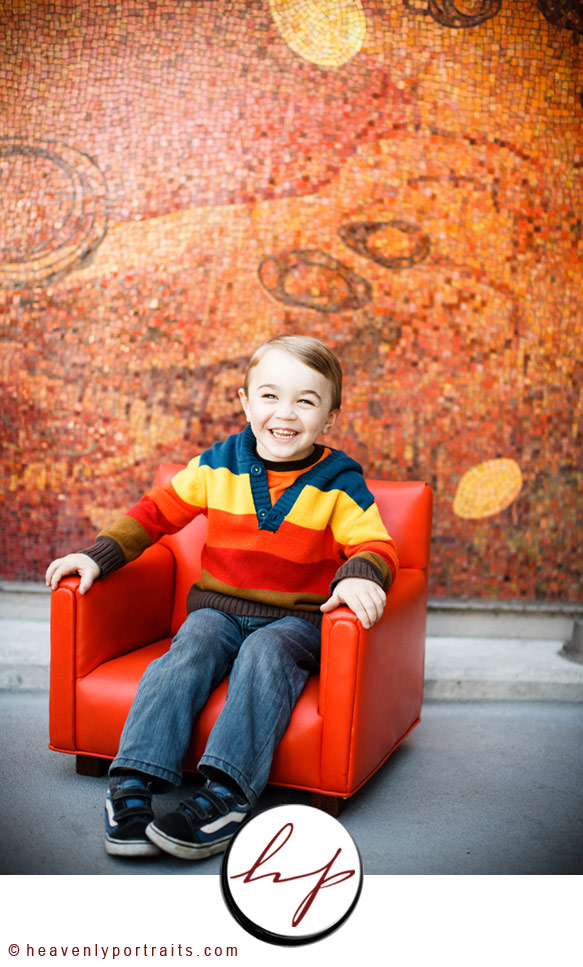 Priceless memories…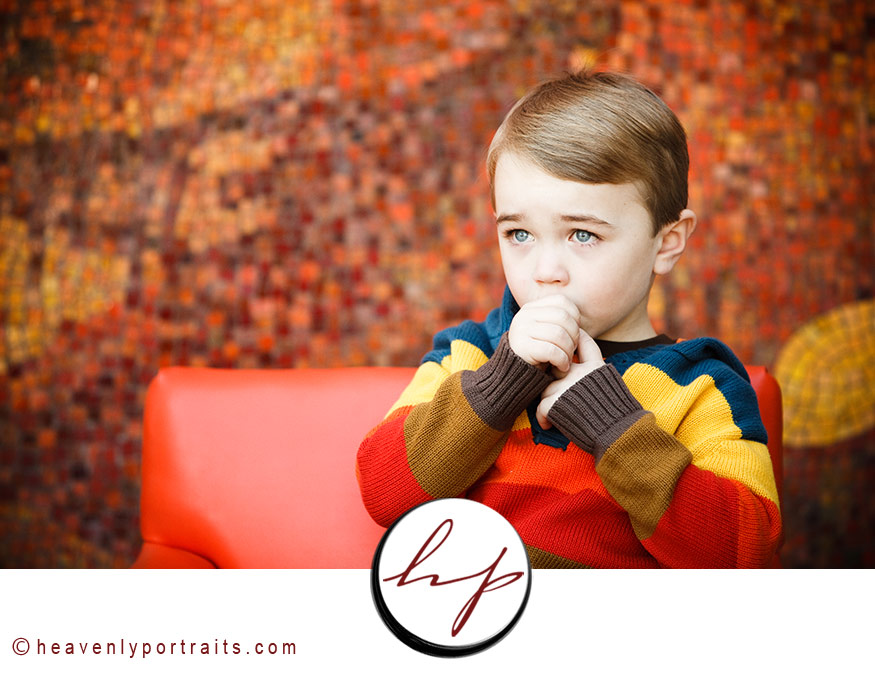 Gotta give Donny credit for this next shot!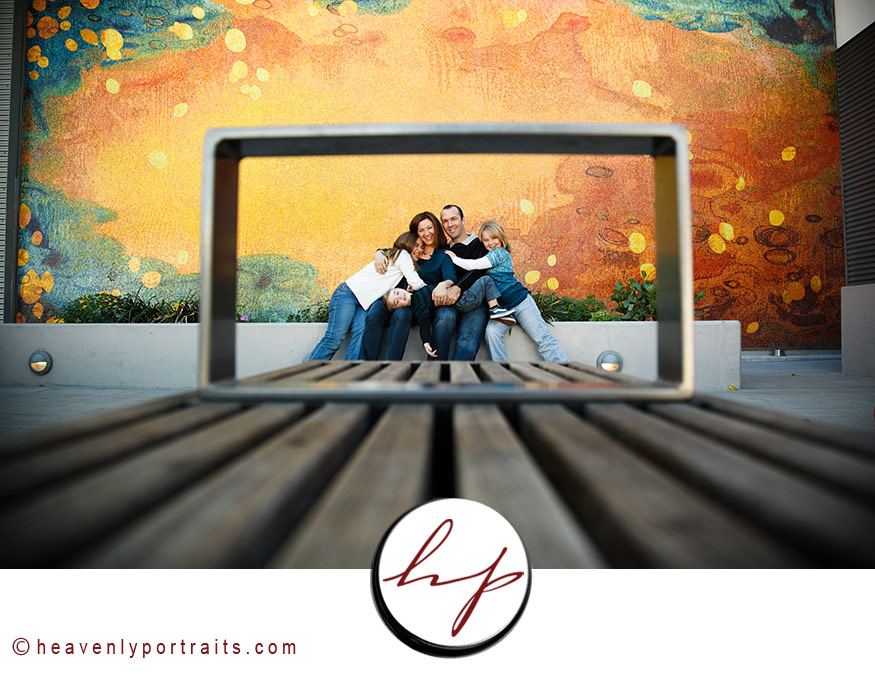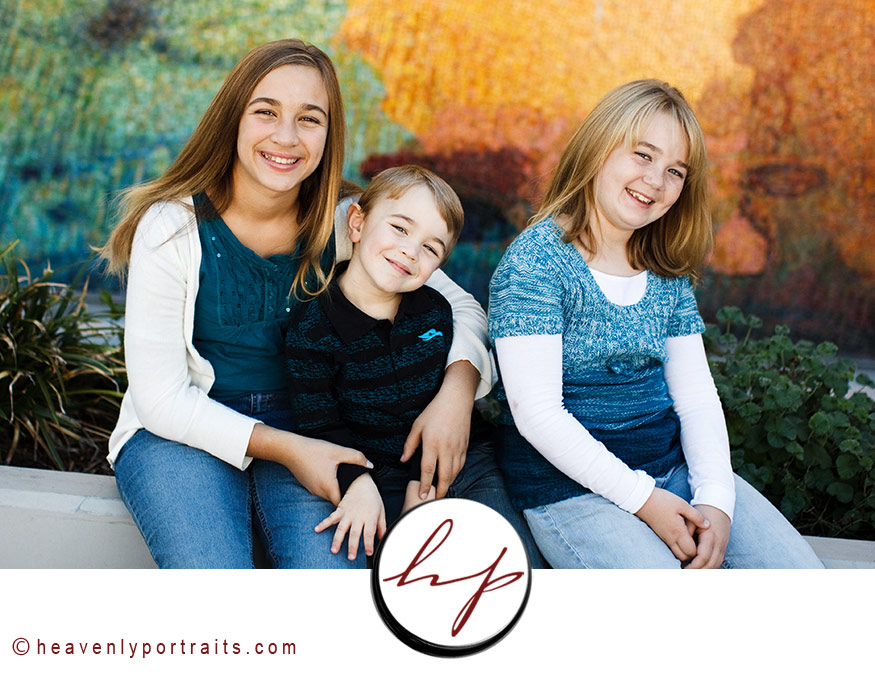 One of the things that we pride ourselves in doing is being able to see the potential in the most unlikely of locations.  This little apparatus was not part of the planned shoot, but we were excited to integrate it!