We had the absolute pleasure of photographing Little J when he was just a few weeks old.  This time his Mommy called and wanted to surprise Daddy with a present — pics of her and Little J!  What a wonderful gift that he will always treasure!
Here are a few of my favorite pictures from the session.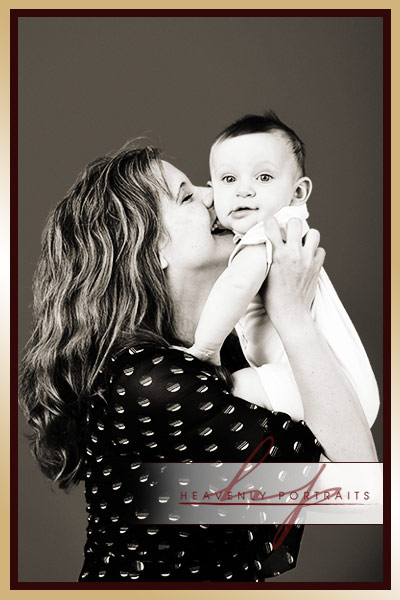 Seriously, this one cracks me up!!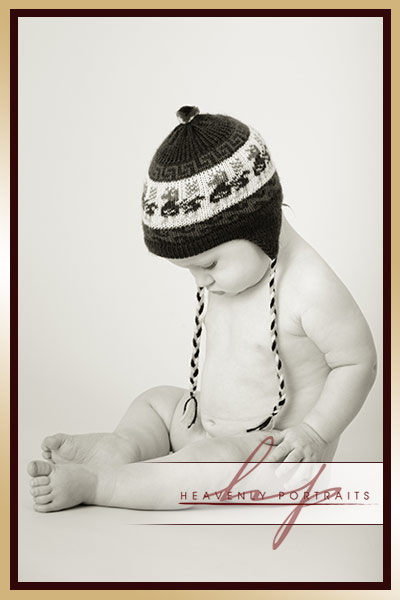 It truly does not get more precious than this!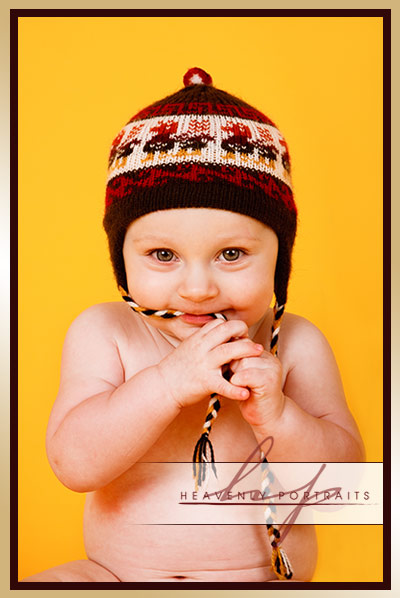 Hi cutie!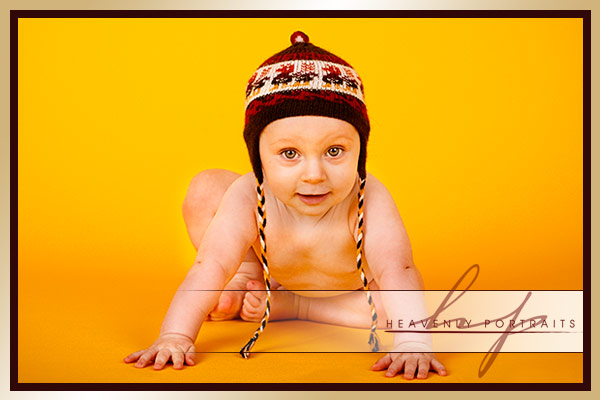 If you would like to surprise your little wifey or hubby with pics for Valentine's, give us a call!