Payten is the daughter of some good friends of ours, Amy & Chris (who happen to be one of our past wedding couples).  We were blessed to be able to photograph their little one at only 6 days old.  She was so cuddly in that cocoon!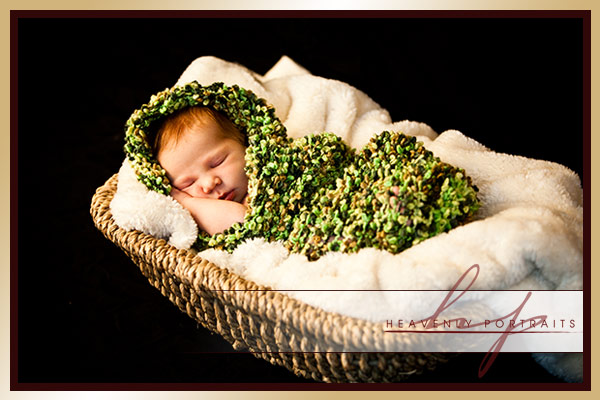 I adore this shot that Donny got of her eyes.  She looks like she has shining flowers in them!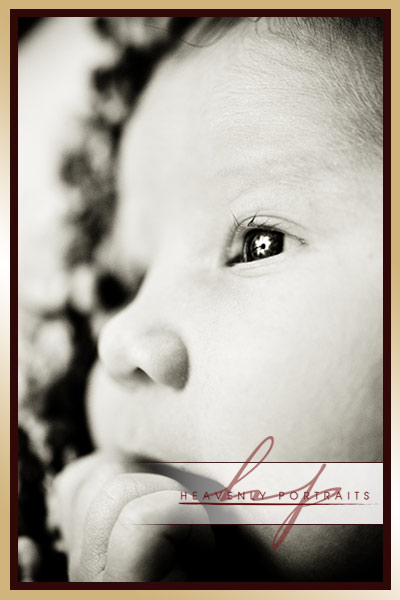 awwww….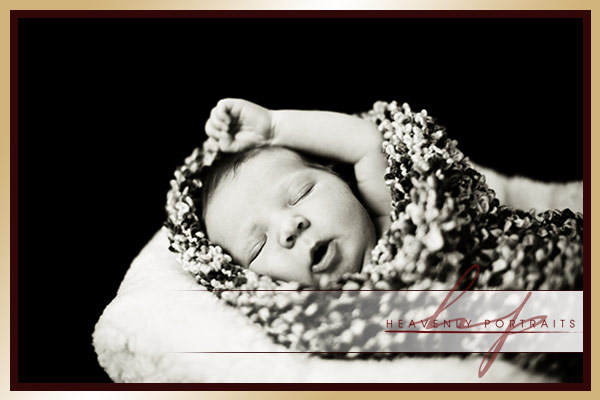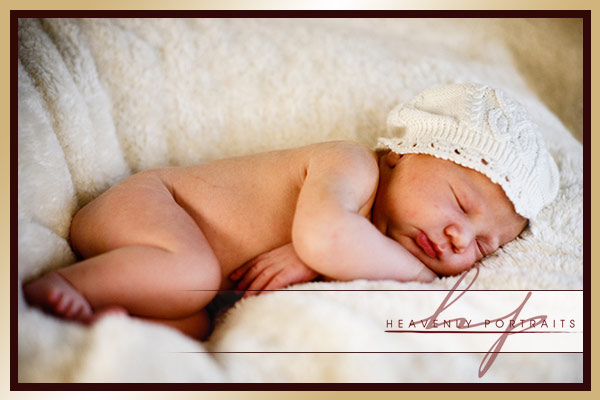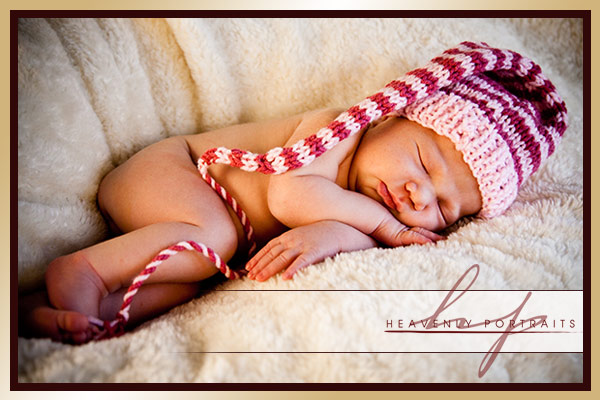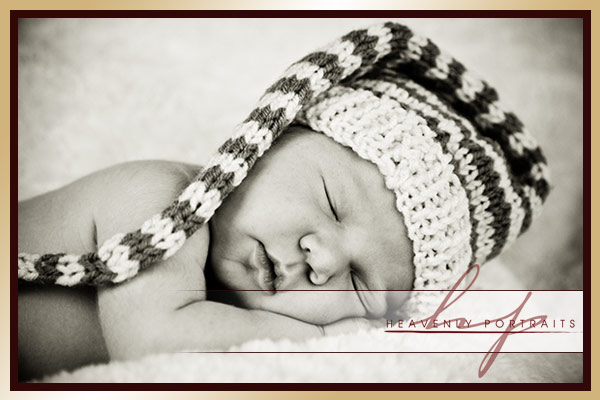 Look at that little face!  Too precious for words!!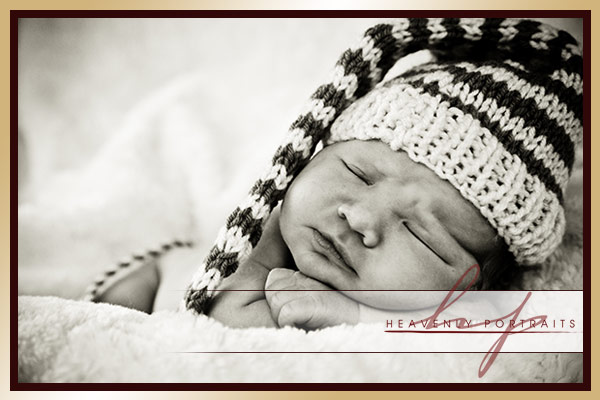 Congrats Amy & Chris!  Can't wait until we get to see her again!