We had so much fun photographing Giselle!  You may remember Jara's maternity photos, or some of the past sessions we have done with their family!  We even had the opportunity to photograph Giselle's brother when he was born!  It is such a blessing to be able to document a family as it grows!
Doesn't she look adorable!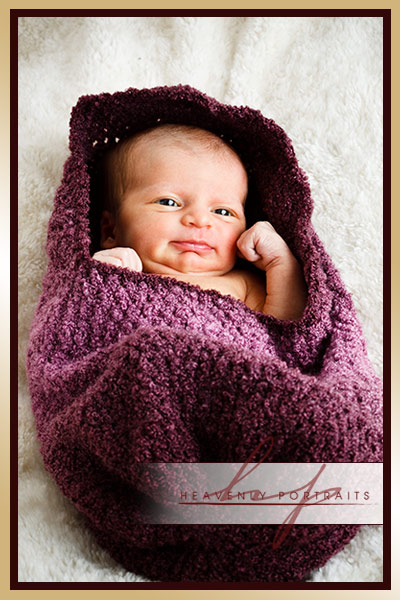 Giselle was such a wide-eyed little one!  She stayed awake throughout the whole session!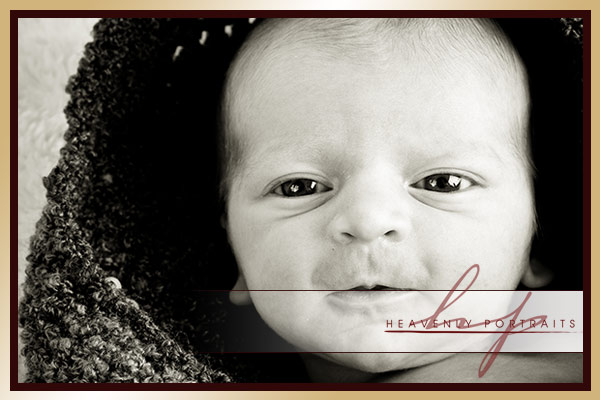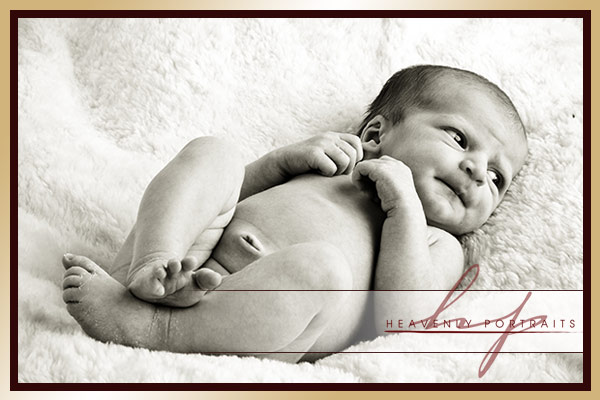 The happy new family!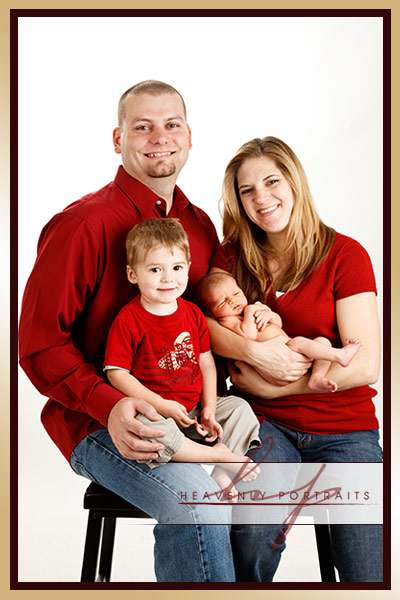 Momma with her little girl…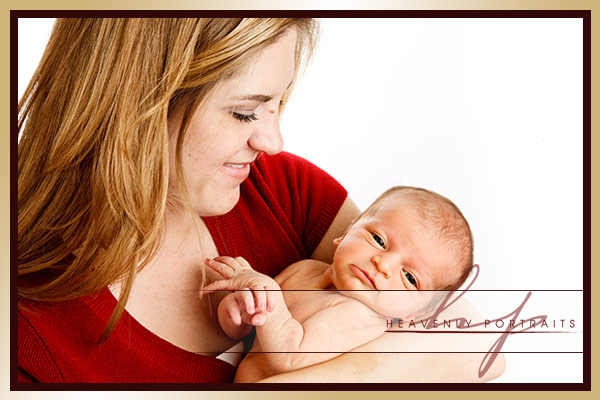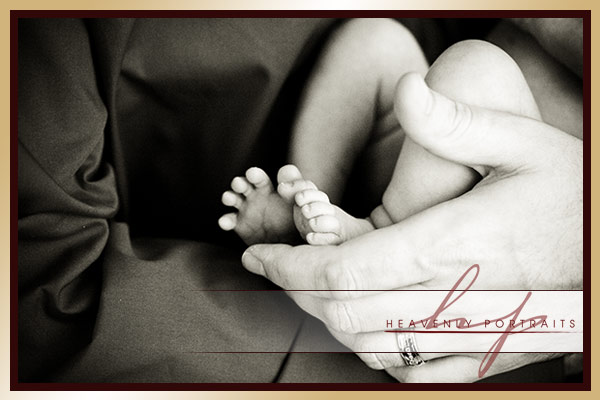 And how could we resist getting shots of her precious little feet.  We love details!!