Little Avery is as precious as she looks!  I promised more pics of this little angel and here you go!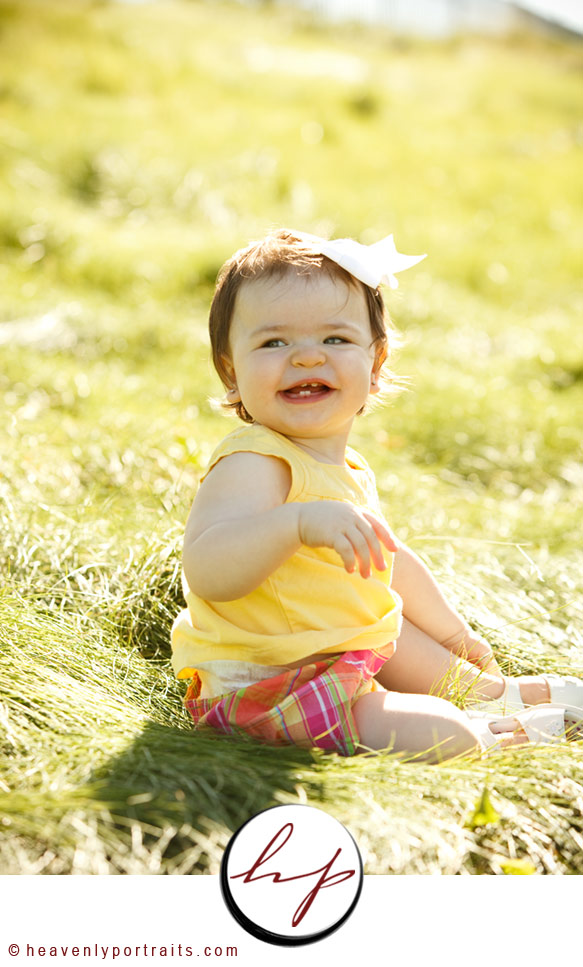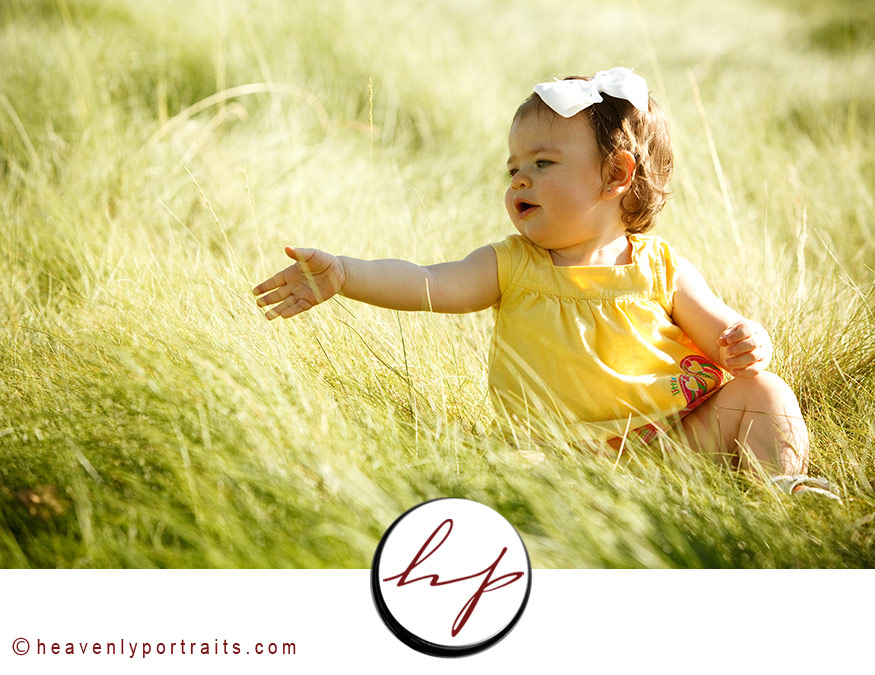 I just love these pics of her in the field!  That dress is super cute!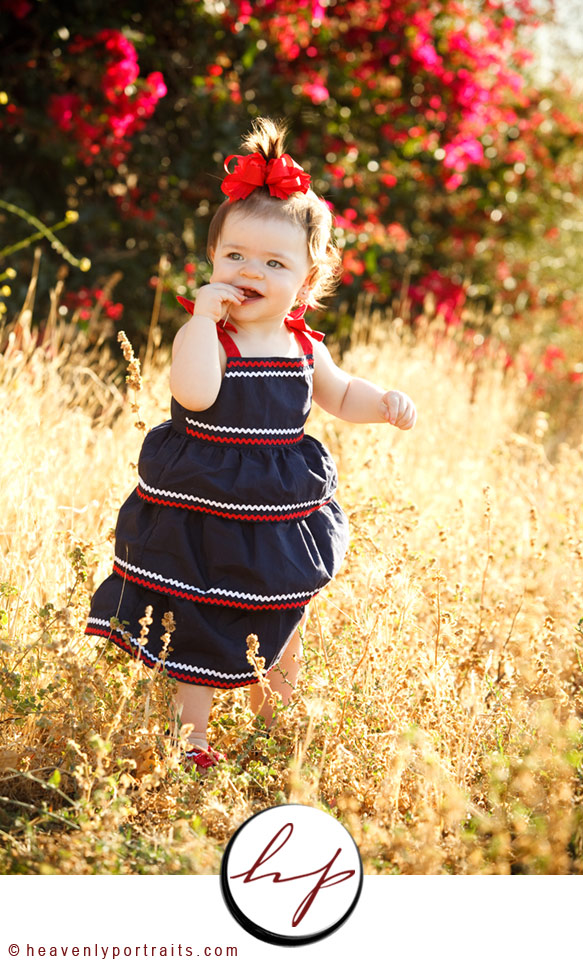 Yeah, she's pretty darn beautiful as well!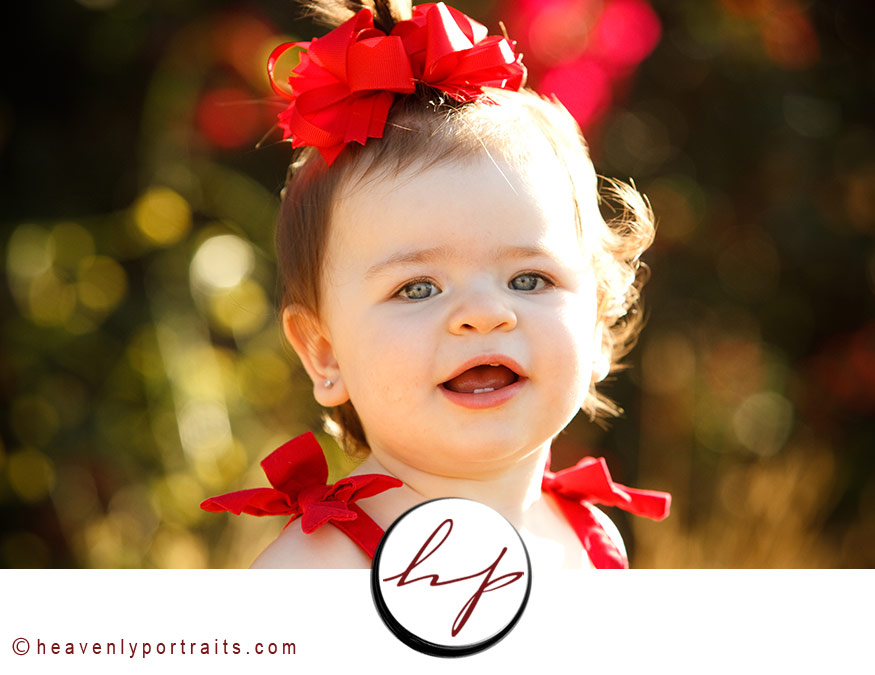 Gorgeous eyes!!!  … I'm also secretly jealous of all that hair.  Avery and our twins are only a week apart in age and our daughter still doesn't even have enough for us to put a bow in it!!!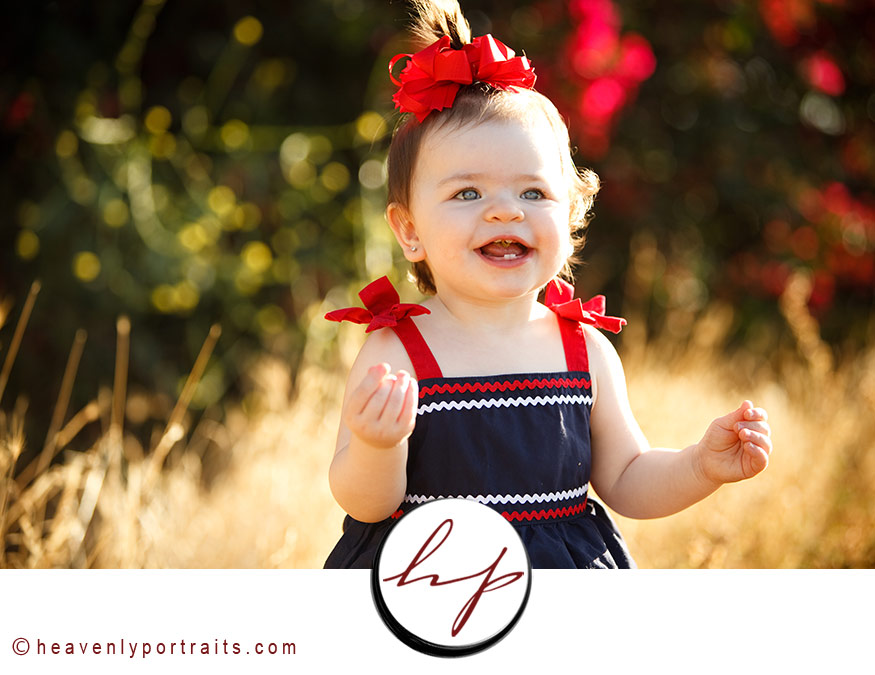 We couldn't help but take a few pics of the beautiful family as well.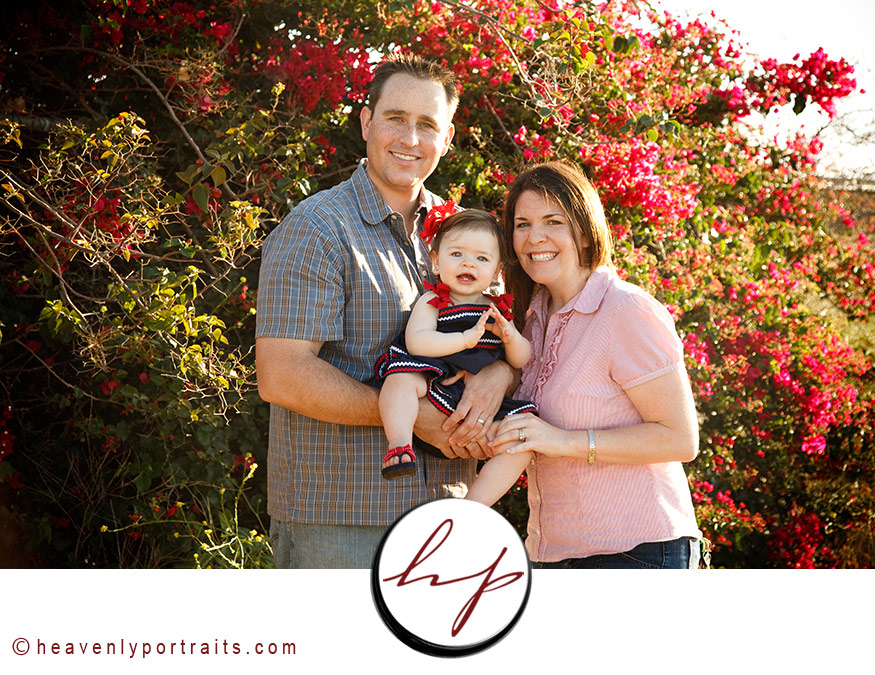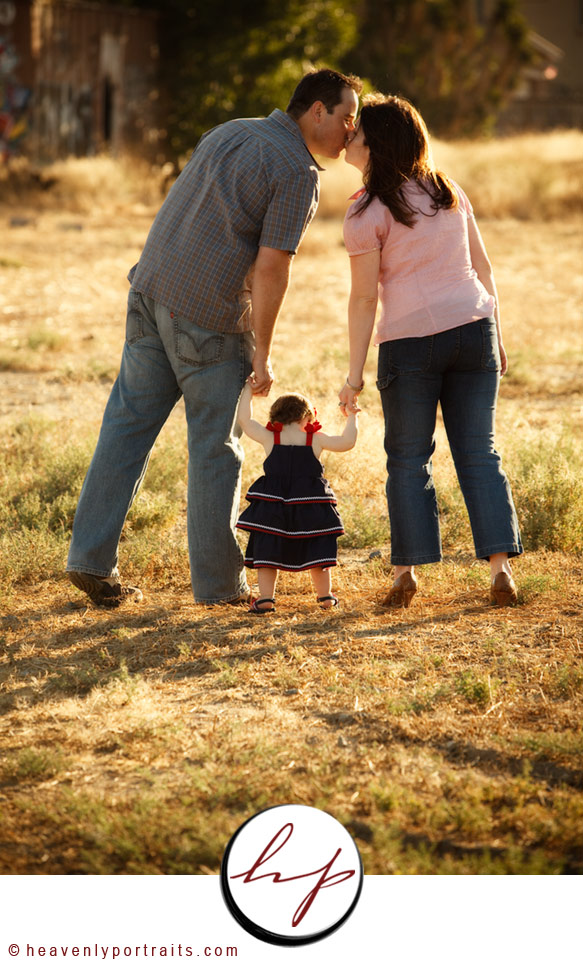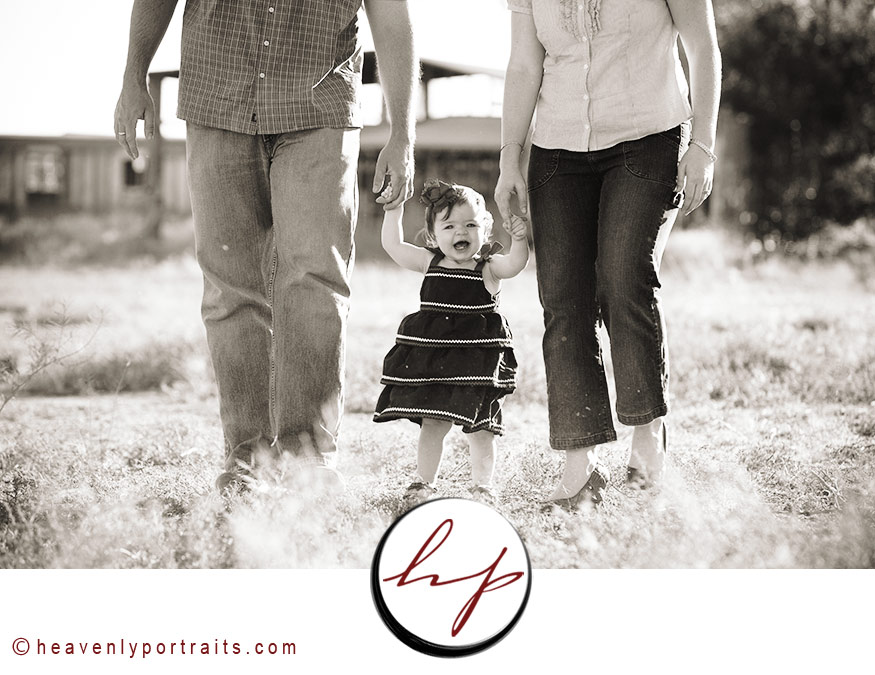 By the way… if you are looking to get your family photos done before Christmas, our schedule is getting pretty full – so call/email asap! Have an awesome day!