We LOVE doing senior portraits!  They are just way too much fun!  Ashley's was no different and we were excited about all the fun pics we were able to get of her.  Here she is in her cheer outfit!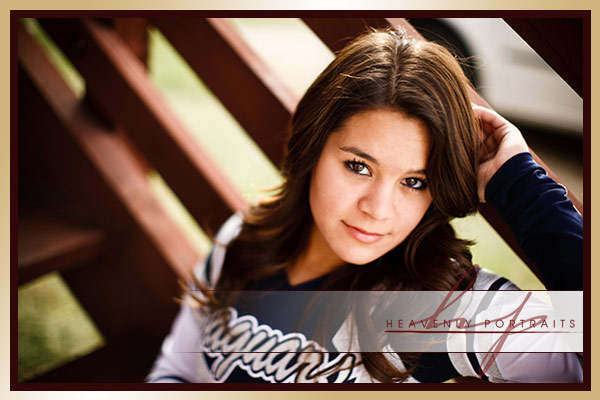 And, styl'n in her letterman's jacket as well!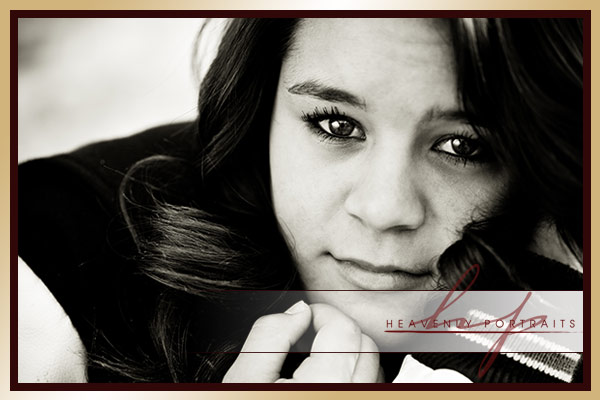 Of course we had to find a field to shoot in!  She has such a genuine smile/laugh…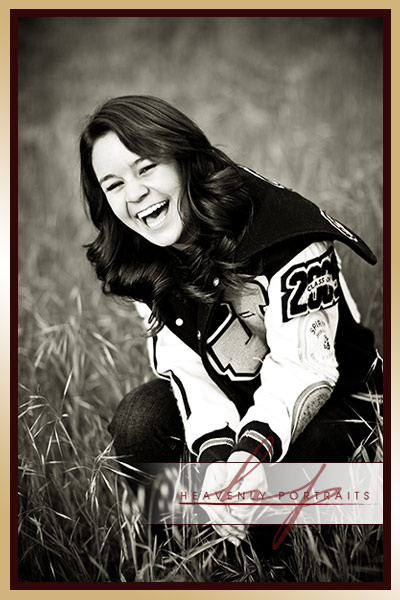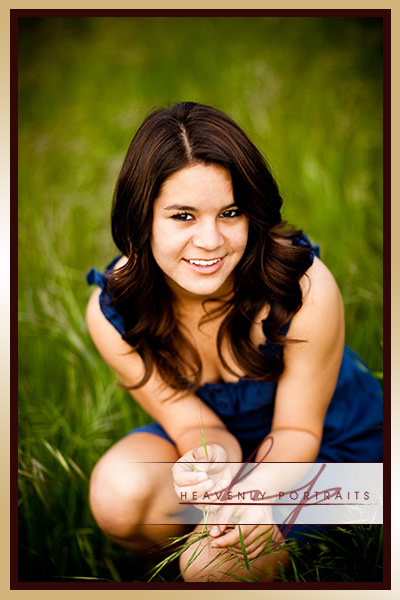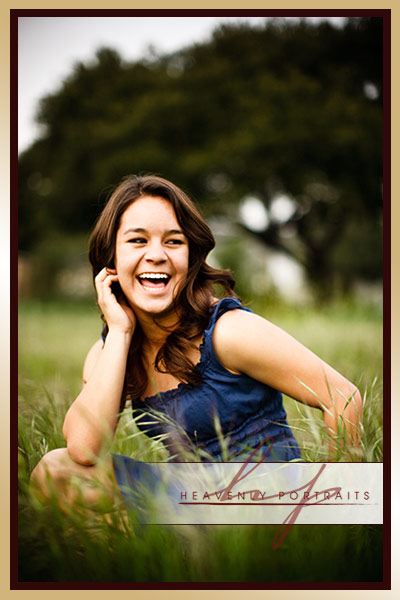 I love this shot!