Gosh, we have been so busy. We are just getting around to posting some of the pics from WPPI. We had a blast– meeting up with old and new friends, shopping, and eating!

Really, can anyone actually have a bad time in Vegas? Well, I guess if you lost a lot of money you could, but we were so busy we didn't even have time to gamble at all!
So as the trade show opened, all the photographers tried to get in. We thought it really looked funny– like a herd of cattle!

Donny couldn't help but take a few pictures.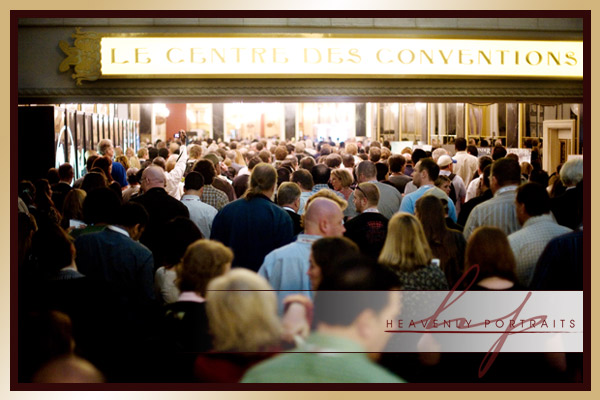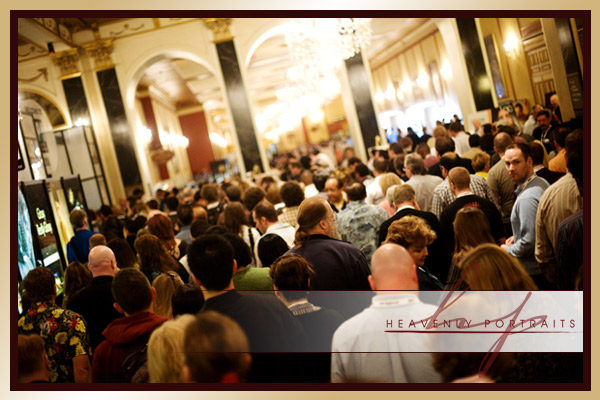 The first thing we saw when we got in was one of our images on display at our canvas company's booth!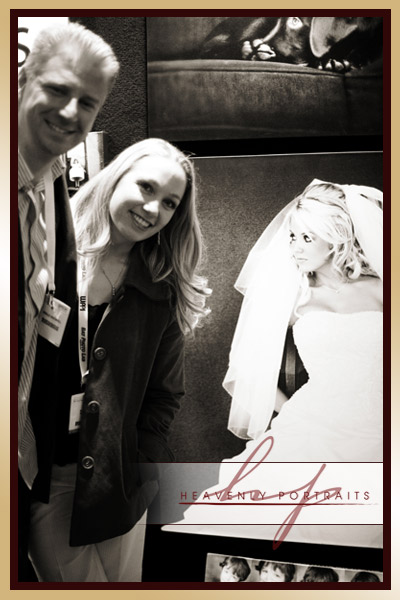 While we were waiting to have dinner with some friends, we took a few pics of each other…Isn't my honey a hotty!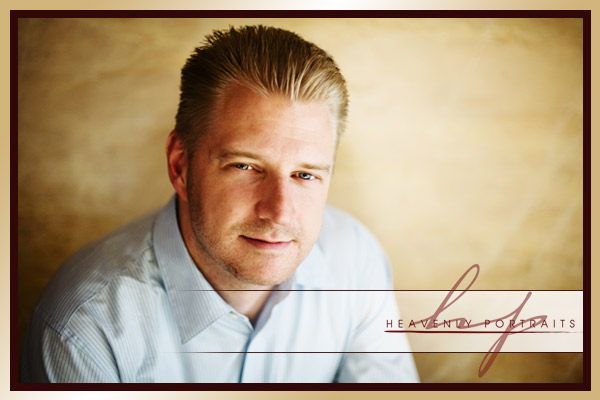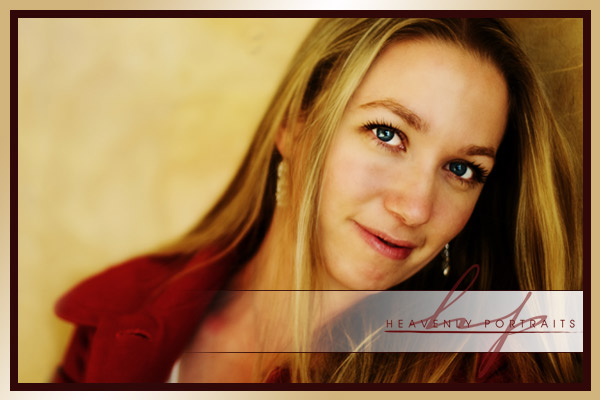 And of course as we were leaving, we realized that we didn't have any pics of us together, so we took some of ourselves! I know, super cheesey and goofy, but we had fun!

Donny is always kissing my nose! Actually during the ceremony at our wedding, he kissed my nose through my veil.