One of the things we truly believe is that God needs to come first in our lives, and family right after. Sometimes it can be difficult to balance having such a blessed photography business –with all the traveling, appts, and photo shoots — with making sure that we take time out on a consistent basis for family. So, for the summer, we are making sure to have at least one day a week that is a "family fun day". We're really excited about it and are already having a blast. …really, what more could I ask for? A whole day with the two girls I love the most!
This week we went to Sea World! It was the first time we have taken our daughter to an amusement park! This was her expression as she watched Shamu for the first time.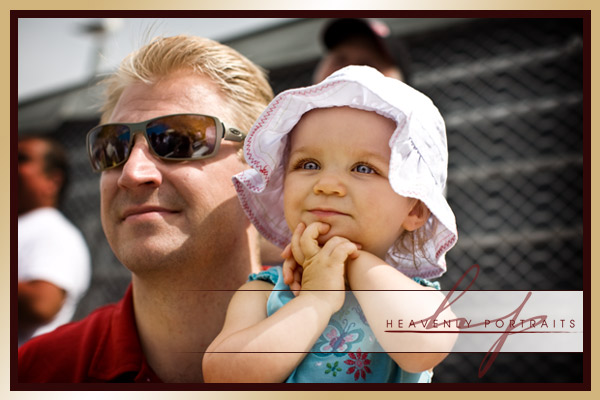 After that we headed on over to Sesame Street's 4d movie! The coolest for toddlers!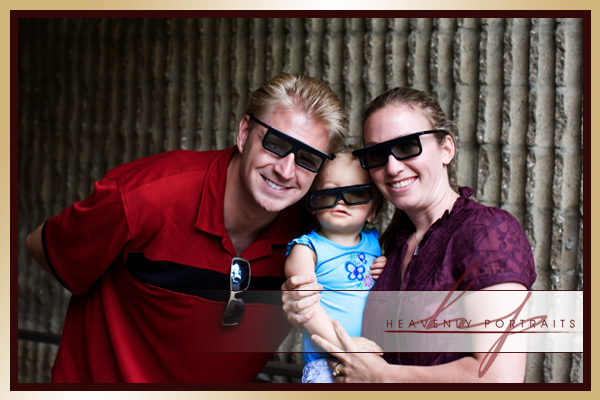 Trying to get Mommy's glasses!!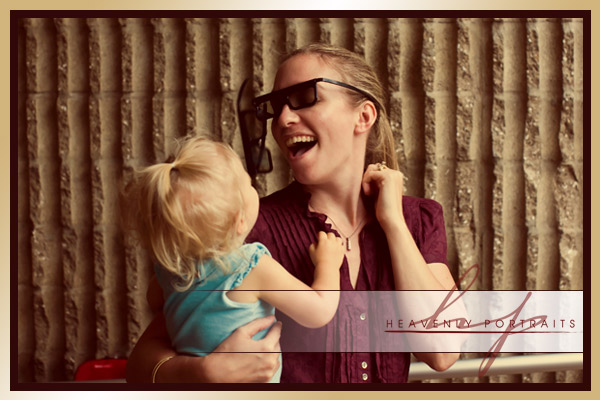 And of course we had to visit the aquariums!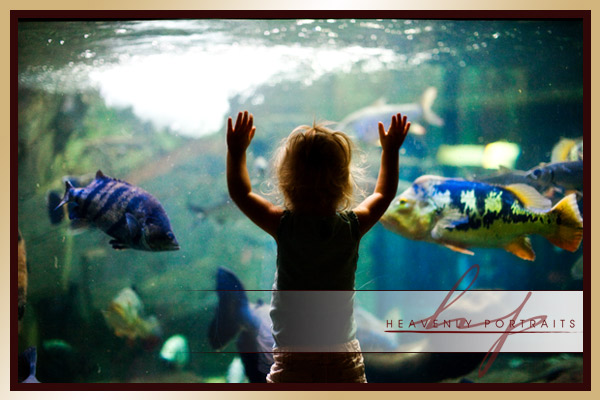 We only stayed for about 3 hours as we didn't want to tire our little one out… however I don't know what we were thinking — this kid never gets tired!!