So we have been working on remodeling our studio. The latest step has been to get hardwood flooring installed. We love it. Take a look!
The Studio –Although most of our shoots are on location or outdoors, we do have our studio that we use for children, maternity shots, small families, and engagement sessions.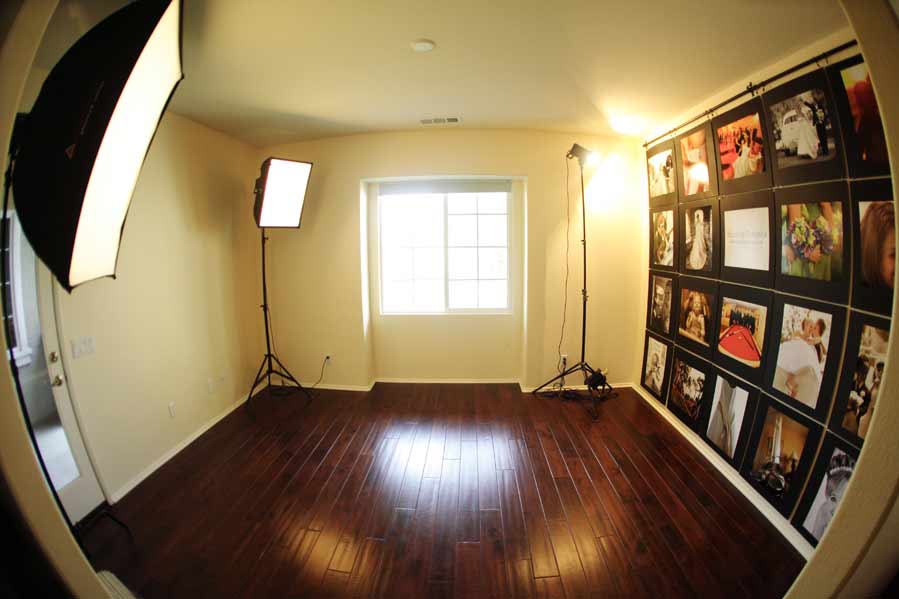 The Greeting Area– This is where we meet with all our clients!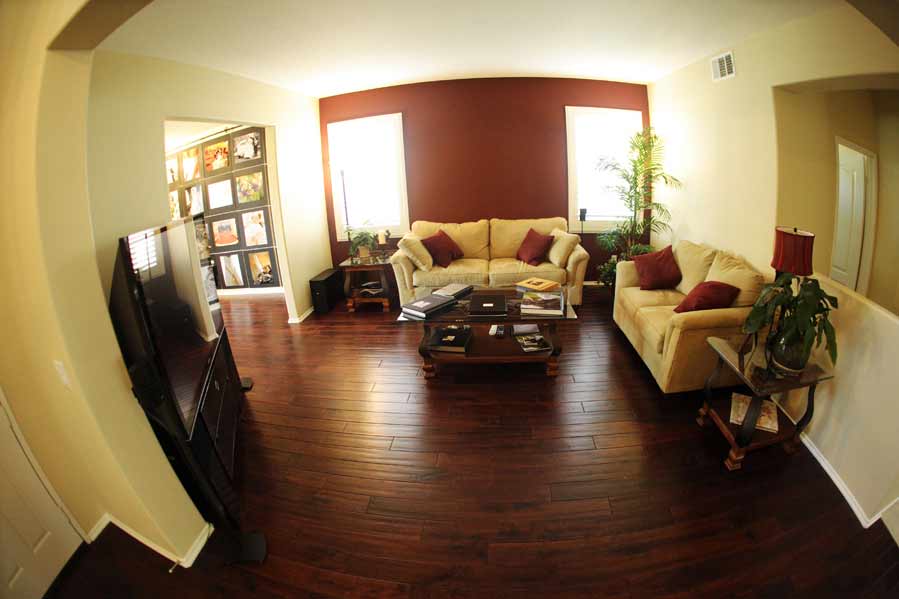 An Aerial View