For Stephanie & Randy, we did a little bit of urban and a little bit of a field. They were a bit nervous to start off, but I have no idea why! We got so many great photos of them playing and interacting –and by the end, they were like seasoned models! After the engagement session, Stephanie told us just how grateful she was to have done this shoot because it provided her with even more confidence about being photographed and about us! It was so good to hear that because that is one of the reasons we always encourage our couples to do engagement sessions. It truly is a great trial run for the wedding day. It gets you used to how we work together and provides us invaluable knowledge regarding how our couples interact! Donny & I are also so relational that we love being able to spend as much time as possible with our couples! Engagement sessions help us to develop that bond!
Here's the hot couple!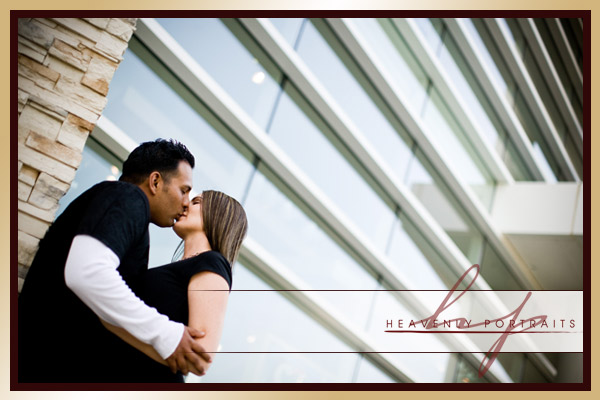 Playing around in front of a store I love — Anthropologie!!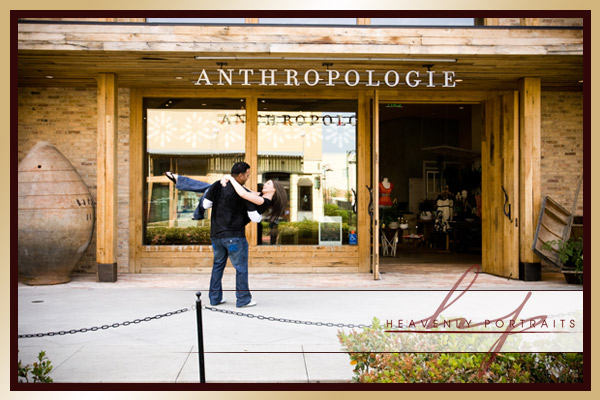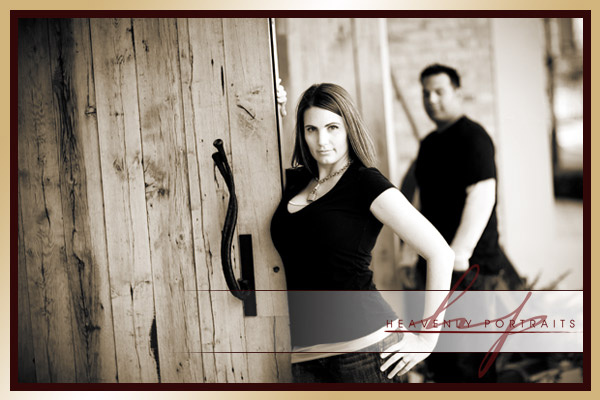 Look at that gorgeous engagement ring!!… Randy did good!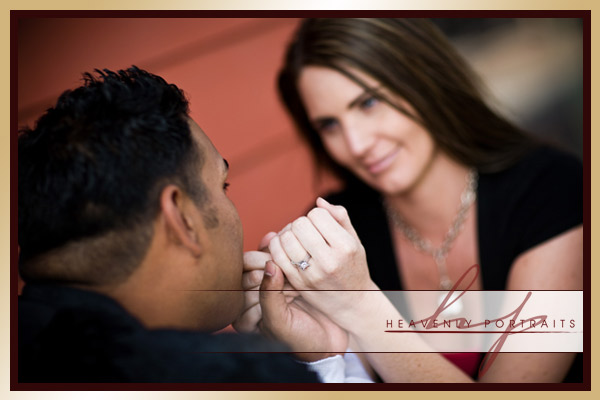 I love how relaxed and comfortable they are in this next shot.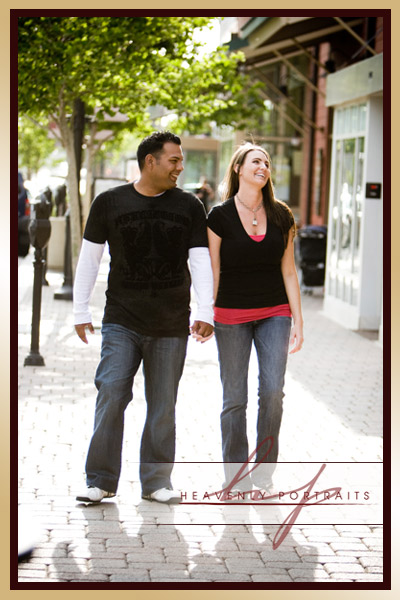 Aren't they adorable!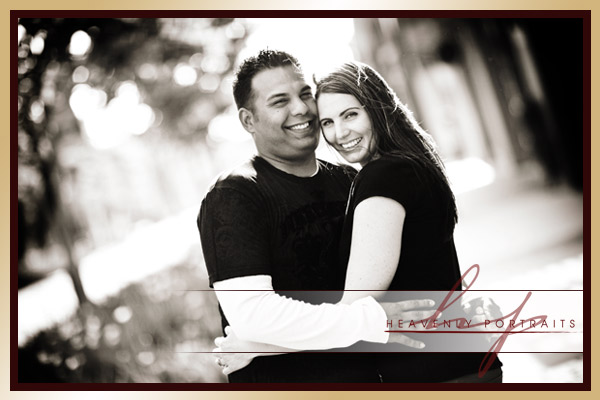 Hey Hotties!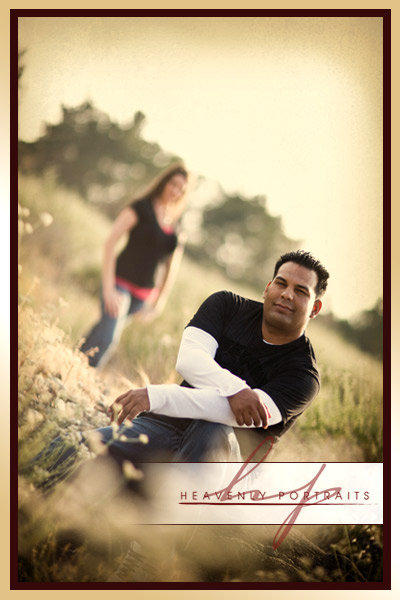 Their playfulness here reminds me of how it feels when you first fall in love…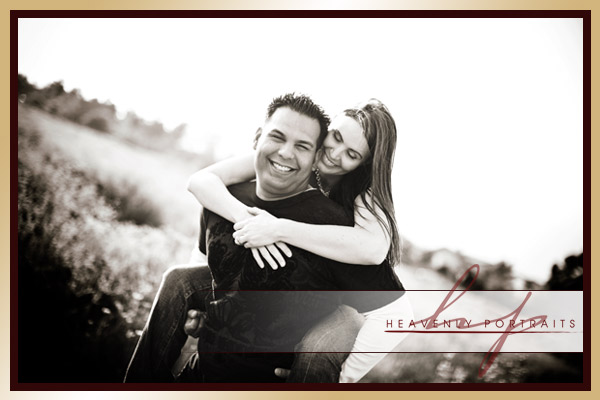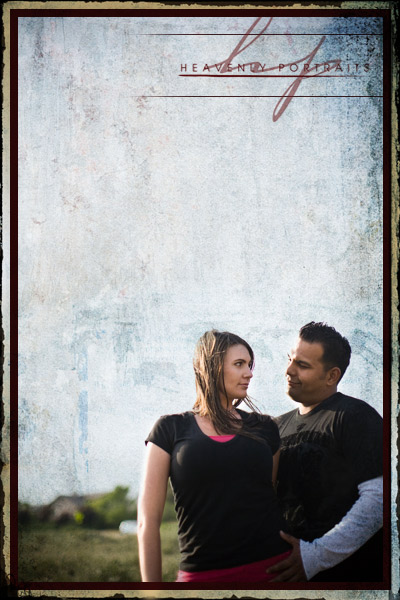 Congrats guys! We are really looking forward to photographing your wedding at the Humphreys Estate! We know we are going to get amazing images of the two of you!