We had a wonderful time doing Michelle and Ben's engagement shoot. We went down to the beach and had a great time! They are so cute together and seem to truly enjoy one another's company! We are really looking forward to photographing their wedding!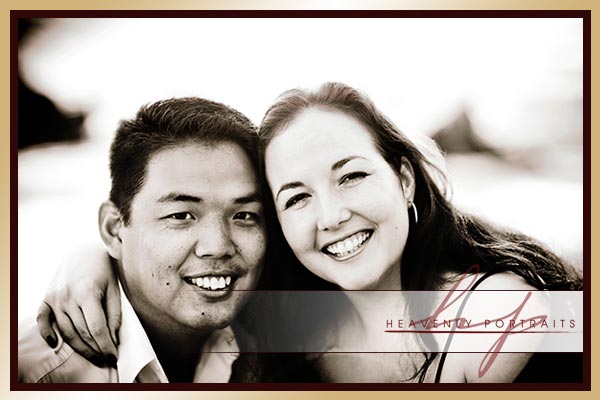 Aren't they adorable how joyful and playful they are together!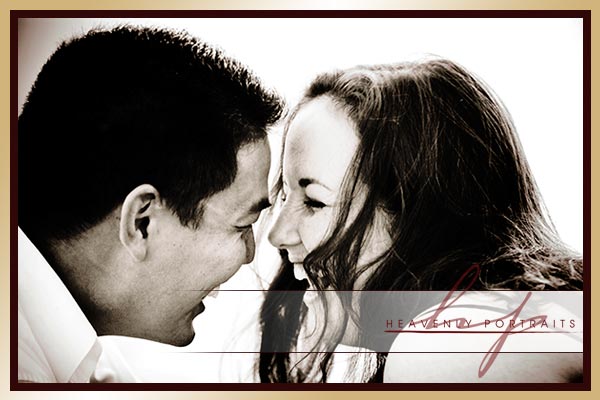 Right when we started the shoot, they had no problem "diving" right in!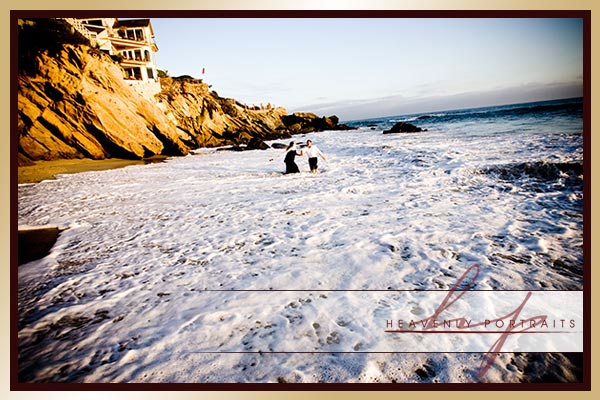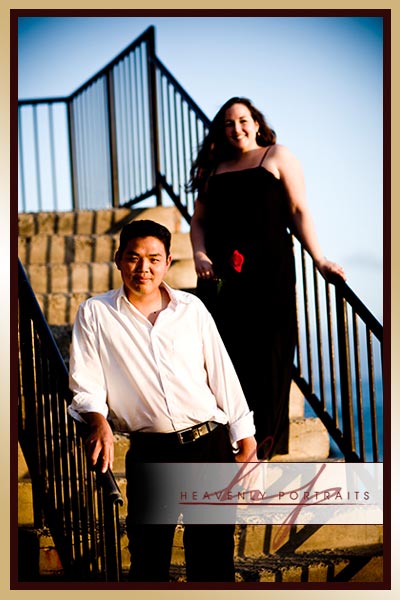 I love this shot.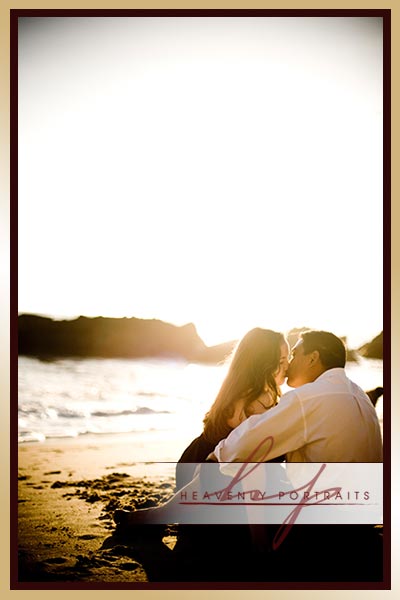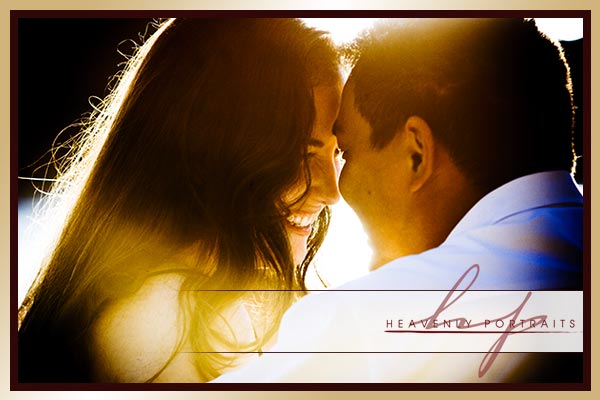 Congratulations on your engagement Michelle and Ben!