Michelle & Dan were so much fun to shoot! They are so darn cute to start off with, and then they are just a fun couple! They are very comfortable with one another and they let us take them all over the city to shoot in different locations!

They haven't decided on their wedding venue or date yet, but we definitely hope to be in the running to shoot their wedding!!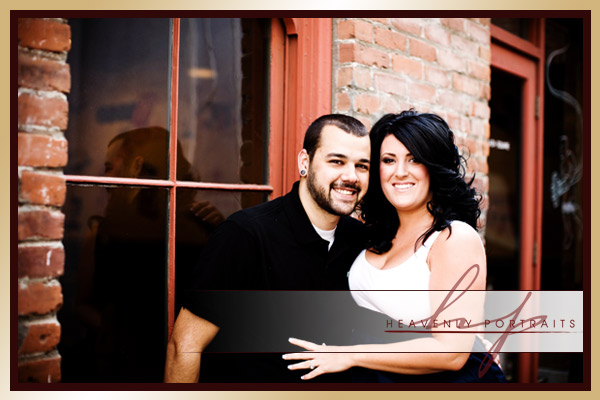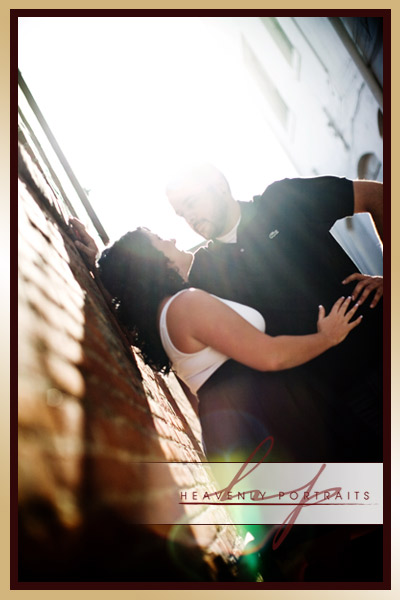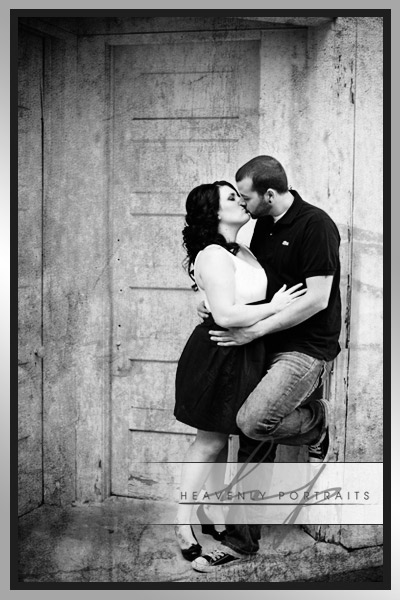 I know this probably sounds cheesey, but I keep feeling the need to name this next pic… got any ideas?…it reminds me of how they are just about to get married and starting this journey… ladder of love… the beginning… — help me out! Leave a comment with your idea!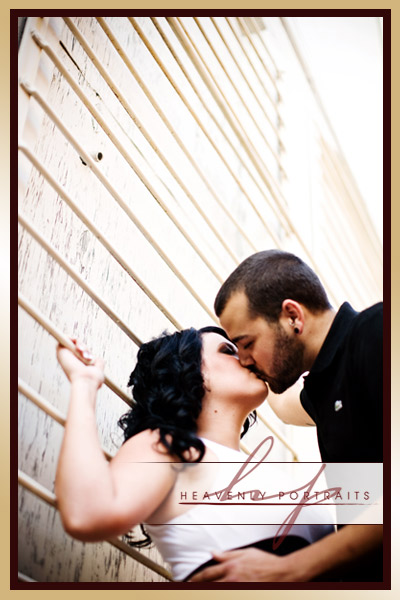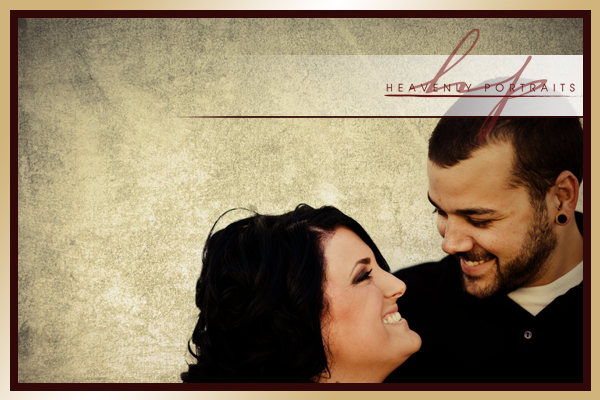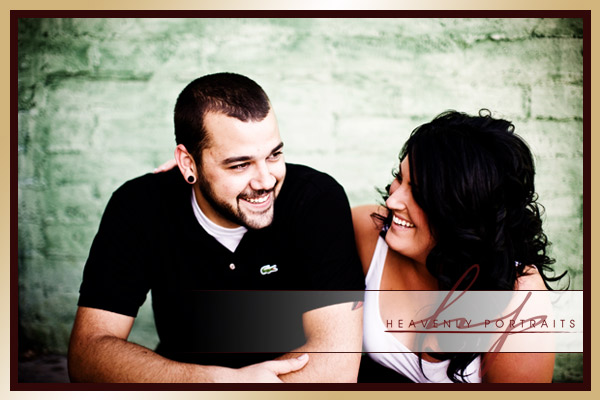 There is something about this next shot that I just love!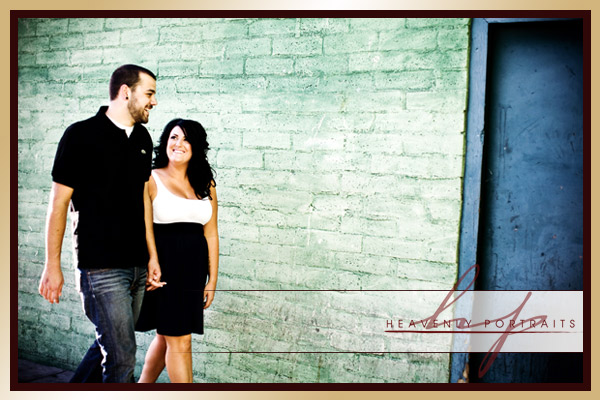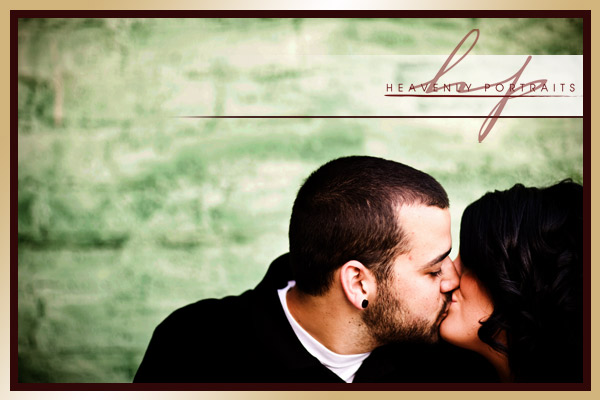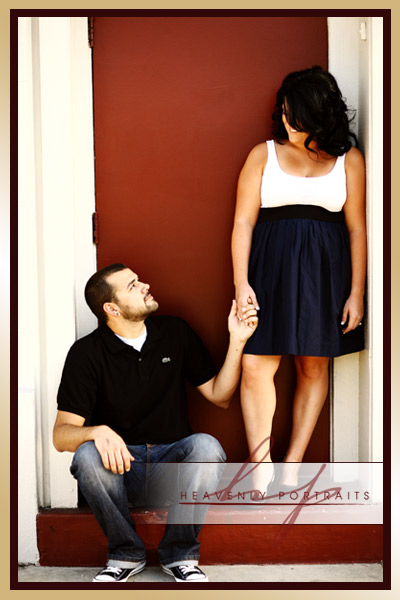 Thanks for giving us the chance to get to shoot your engagement shots! It was a blast!