Jenn & Mike's engagement session was super fun!  They'll be getting married next August at the Muckenthaler.  I posted a few teasers previously, but now that I have a bit of time, I wanted to share some more of my favorites.  Not only did we enjoy the session, but we really enjoyed their company.  After the session, we had a chance to grab some grub at BJ's Pizza and hang out for a few hours. (FYI: I LOVE pizza– it's kind of pathetic when our 21 month old daughter recognizes a pizza box and says, "pizza!!!") We love when we are able to get to know our couples on a more personal level and find that it truly helps the dynamic between them and us… translating into even better wedding pictures!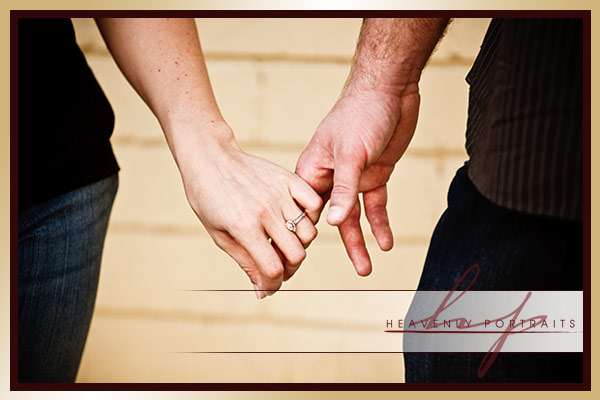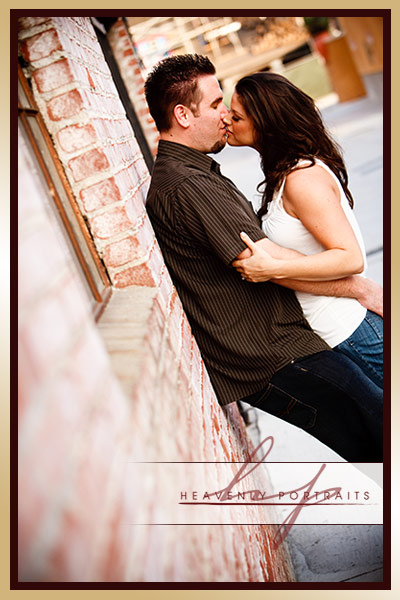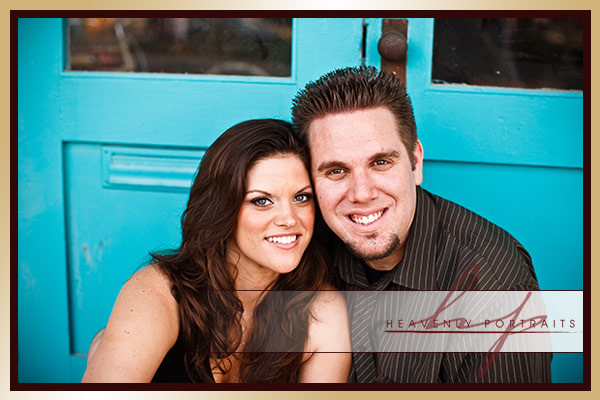 My FAVORITE pic!  I love the color… and that you can even see Jenn's eyelashes in the silhouette!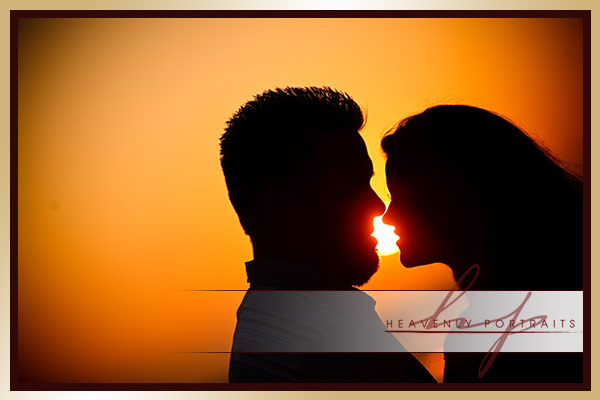 They got hot and steamy in the water!!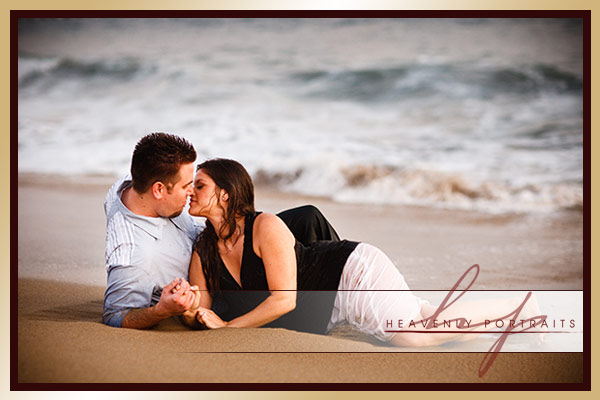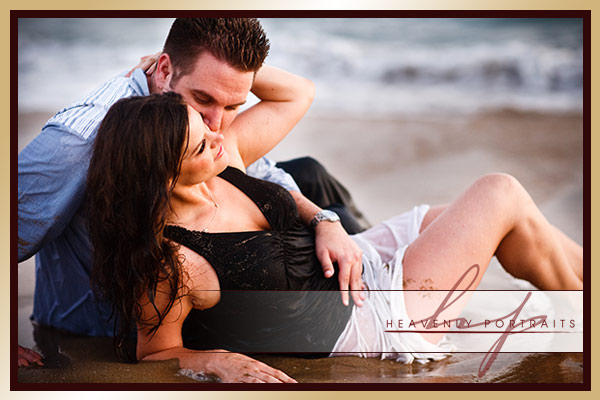 And enjoyed laughing about it after the waves would come up and get them wet!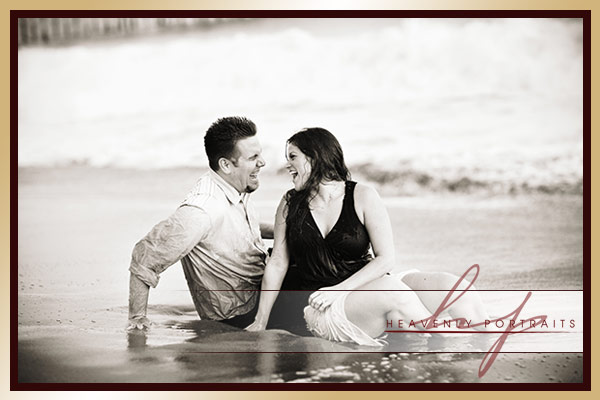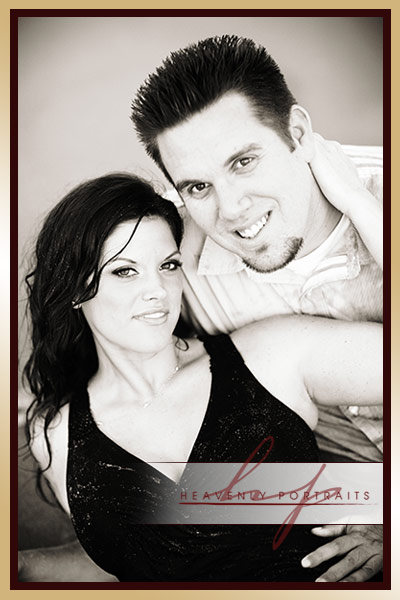 Your wedding's going to rock!! Can't wait!