Hannah & Ryan's engagement session was a lot of fun!  We took them down to the beach and were able to get some pretty awesome shots of them!  They are quite the adorable couple, don't you think!!  This first one is one of my favorites because of the sweet tenderness that they showed..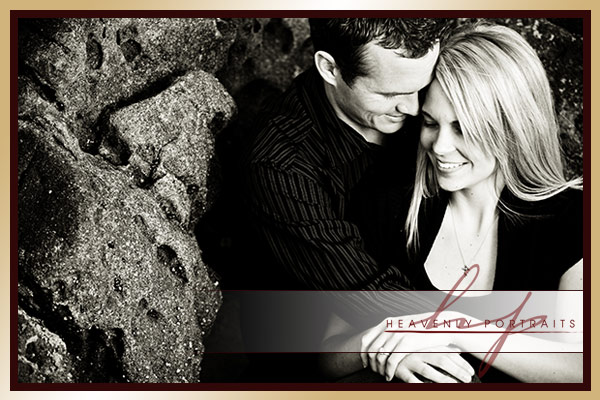 However, we were having a LOT of fun with the sun flare and dramatic lighting!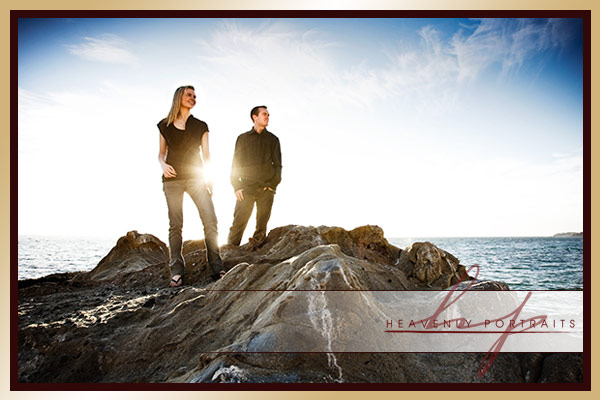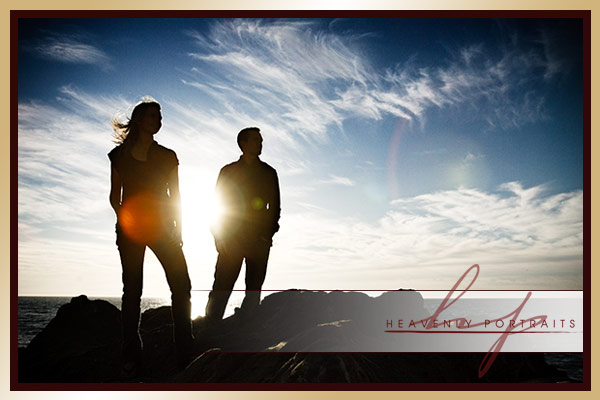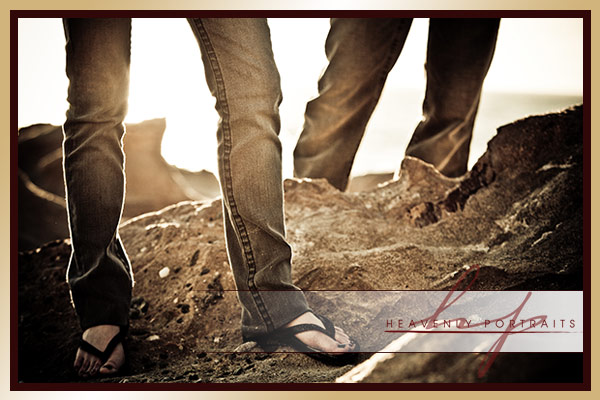 They were total troopers and had no problem climbing up the rocks to get these dramatic shots!  I think Hannah was a bit scared, but it was so worth it!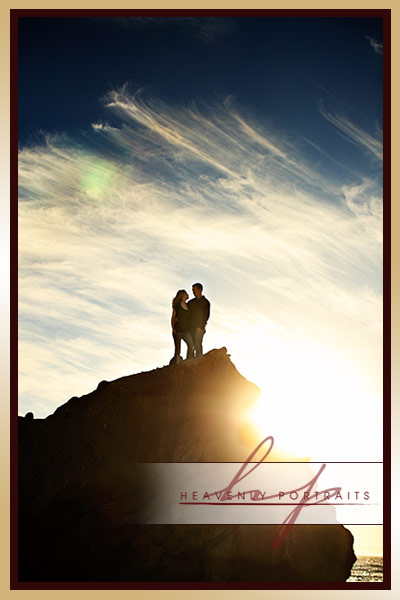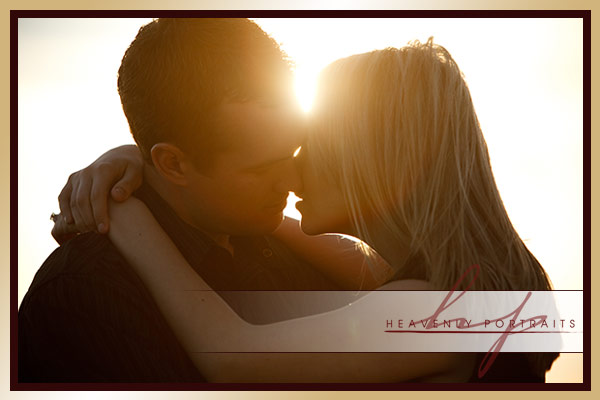 I loved how adorable and cute they were playing together!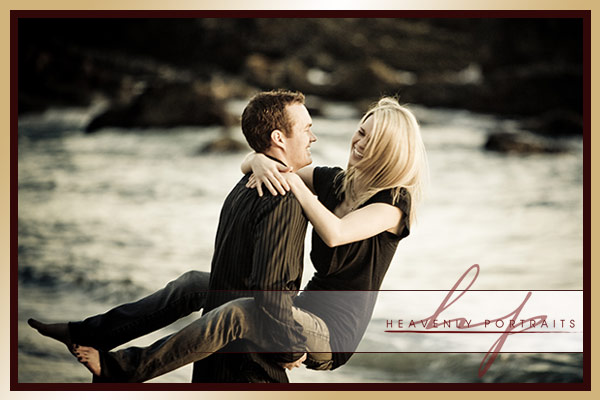 Another one of my fave shots!  … You two were a blast to photograph!  Your wedding is going to be awesome!  Congratulations!