Candice & Phil were a blast to photograph.  They are the cutest couple.  They really enjoy one another's company and enjoy being goofy and having a good time!  We even got a chance to hang out at dinner afterwards which was fun.  Here are some of their shots.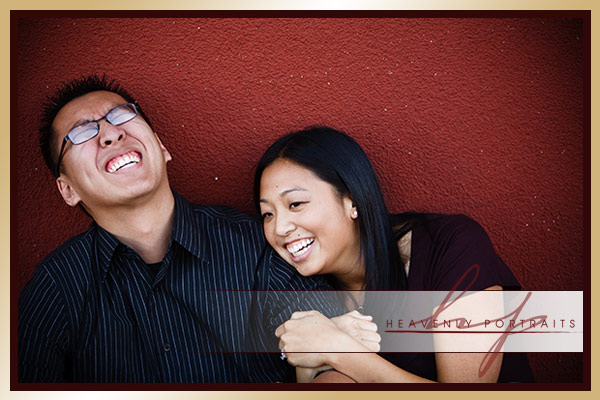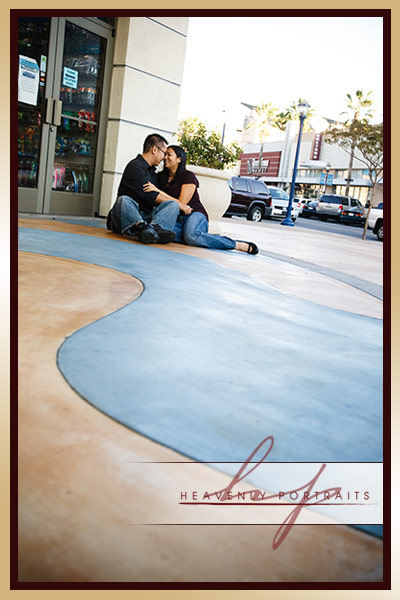 What can I say…I'm slightly feet obsessed…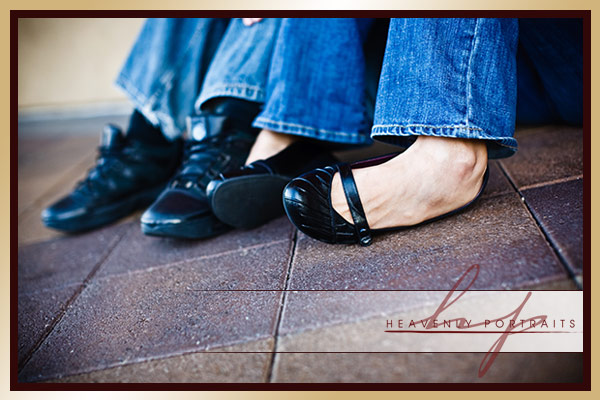 This is one of my fave pictures from the shoot.  I love the casual nature of it!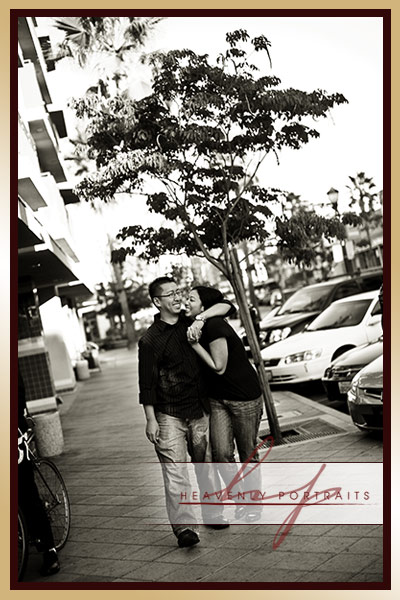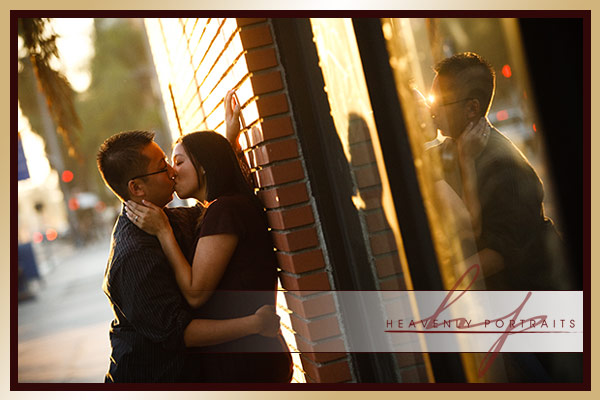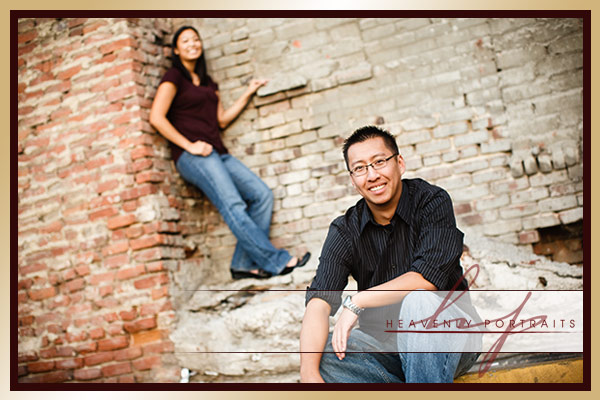 Like I said, they could be a bit goofy!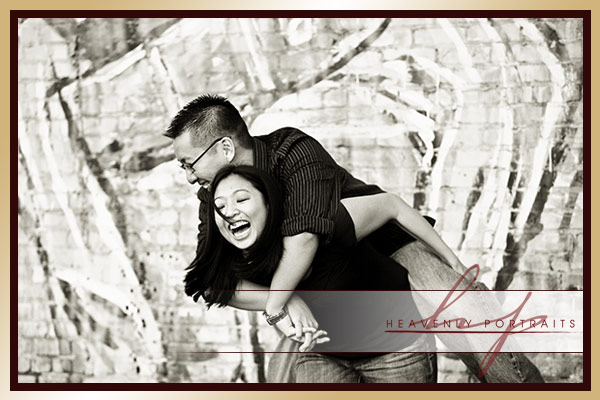 And sweetly romantic…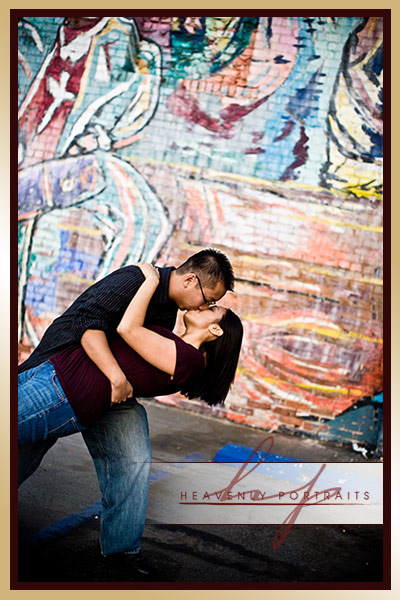 Back to goofy again!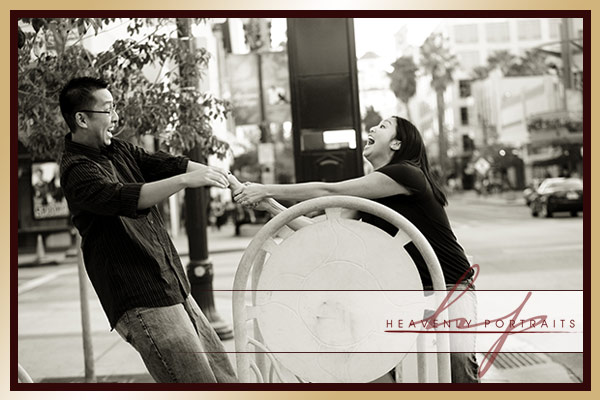 Fun shot!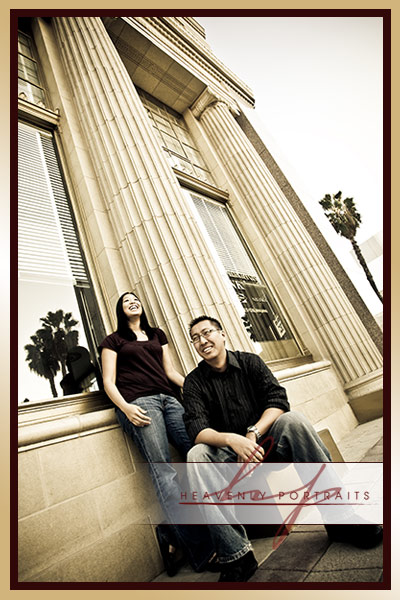 Ok, this was Donny's view…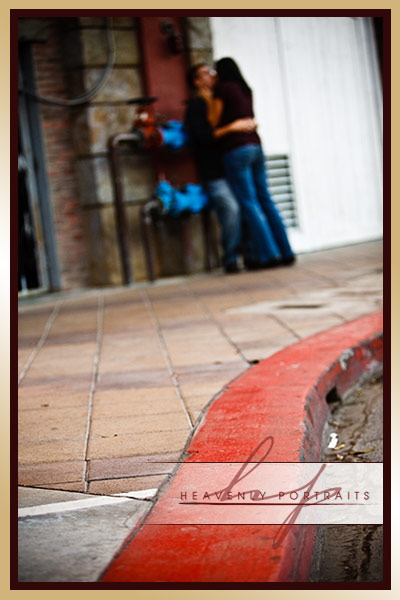 And my view…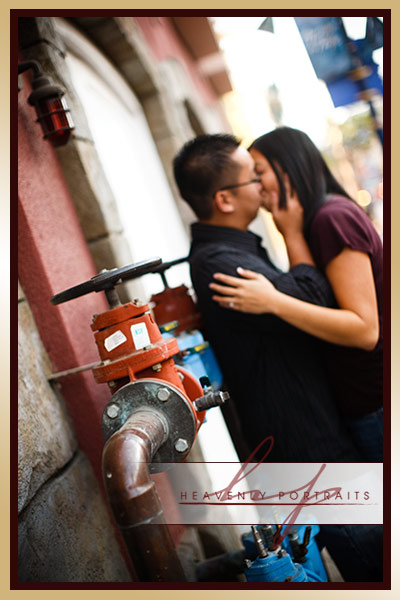 Congrats you two!  We can't wait to photograph your wedding!