My grandparents live right on the beach in Balboa.  Growing up, one of my favorite things to do when visiting them was go to the Fun Zone in Balboa.  My parents would have never let us go alone, but when we visited Meme & Pepe (as we call them), they would send us on our merry way!  So when Amiee and Ricky said they were up for taking their engagement pictures in Balboa I was totally excited.  We started off on the ferris wheel.  It was a beautiful and clear day, so I'm sure they had awesome views.   The ferris wheel driver, trying to be kind and considerate to the fact that we were taking pictures, left them on the ferris wheel forever though!  We had to tell him three times to let them off!  

  After that, we traipsed around the area looking for fun places for them to play before we took them on down to the beach.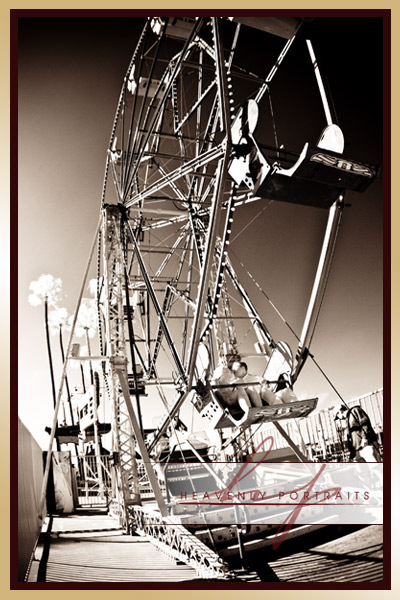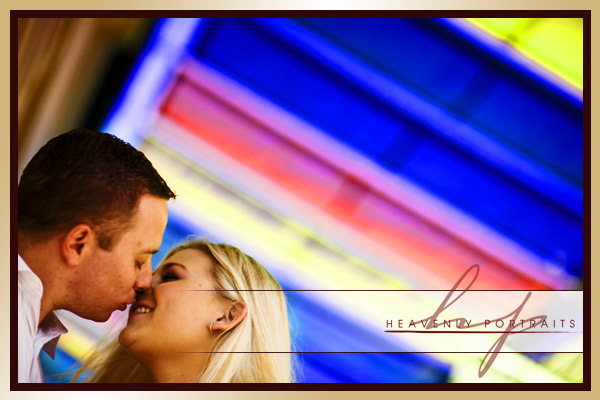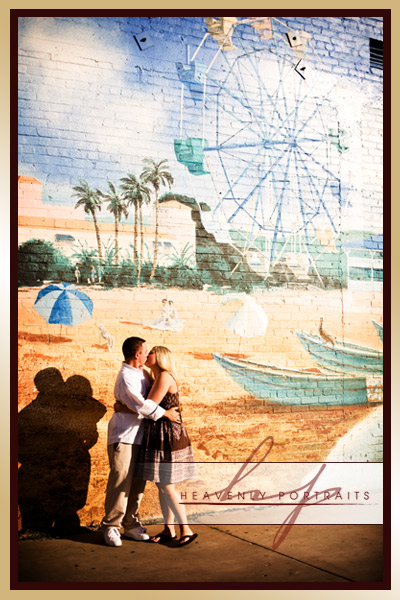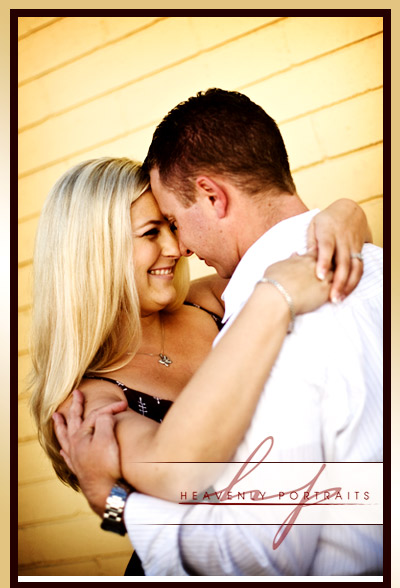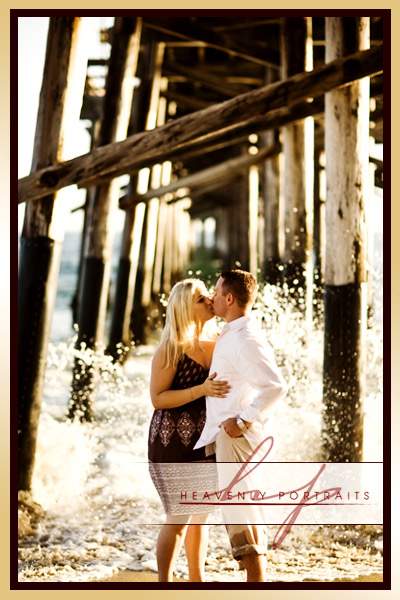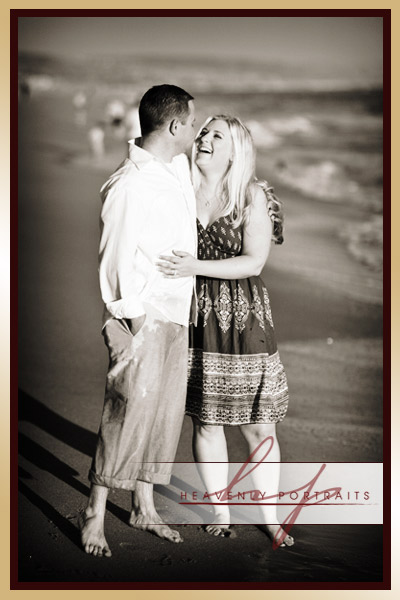 Thanks Ricky & Amiee!  We can not wait until your wedding!