Personal
---
I must say that I love getting our family pictures done… well in theory that is!  Being photographers, we really cherish our photos and the priceless memories that they create for us.  Donny and I are constantly looking back at pics of our kids and thinking, "I don't remember them looking like that" or "oh yeah – remember when they did that!" We are so grateful for the memories that we are able to document for our children.   … All that to say that we try to do a family photo shoot at least twice a year and although I look forward to it, I know in advance that it is going to be stressful — well, doing anything with 3 kids under 3 is!
I will never forget driving to this location (stressed out after getting all the kids ready and in the car) and telling Donny how I had curled my hair (twice actually) but I should have bought a different hair spray because this one clearly wasn't working… and our oldest daughter tells me, "Mommy, you are supposed to be content with what you have."  LOL… coming from my three year old!!!  It made me stop and laugh and think about what really mattered.  What mattered is that we were together.  That we would have awesome photos of our family. That we were blessed to be able to have something tangible to help us remember what life was like at this point in time.
So as you celebrate with your families this weekend, I encourage you to take a step back from the hustle and bustle of traveling, gift exchange, etc. to enjoy this stage in life.  Enjoy your families.
Wishing you all a safe, happy and wonderful Christmas!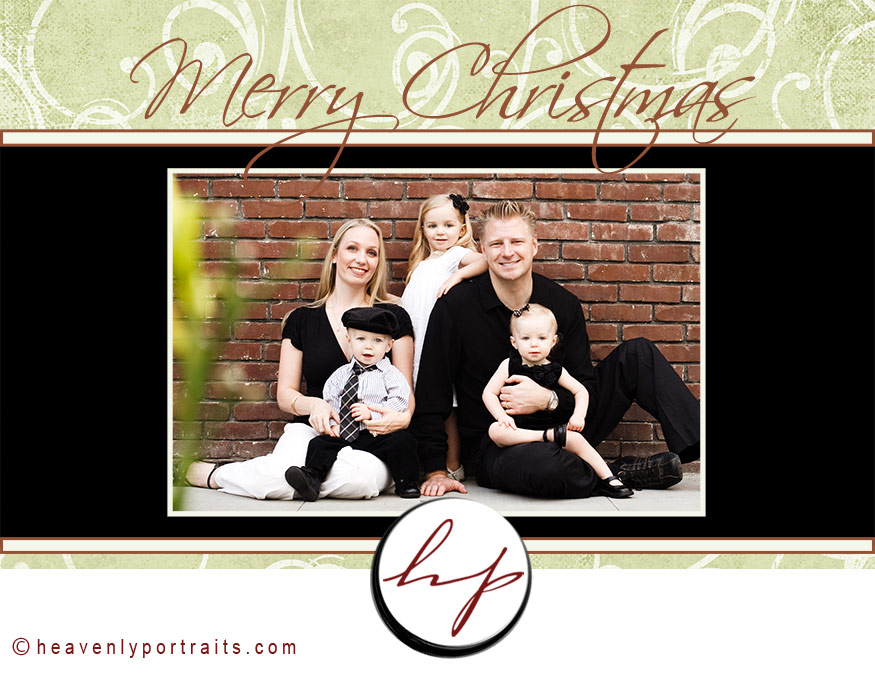 P.S.  Thank you to Mae & Michael for our family pics!!
Today marks Donny & I's 10 year anniversary!  I am so excited to celebrate with him and have the chance to reminisce over all that we have been blessed with over this time.  I truly have the most awesome and loving husband and am am grateful for days like today where I can focus on how blessed I am to have him in my life!!  I thought I would surprise him and post a loveblog for him…
Hey love!  It feels like it was only yesterday that we were two young teens falling in love…  giddy and trying to figure out who held who's hand first….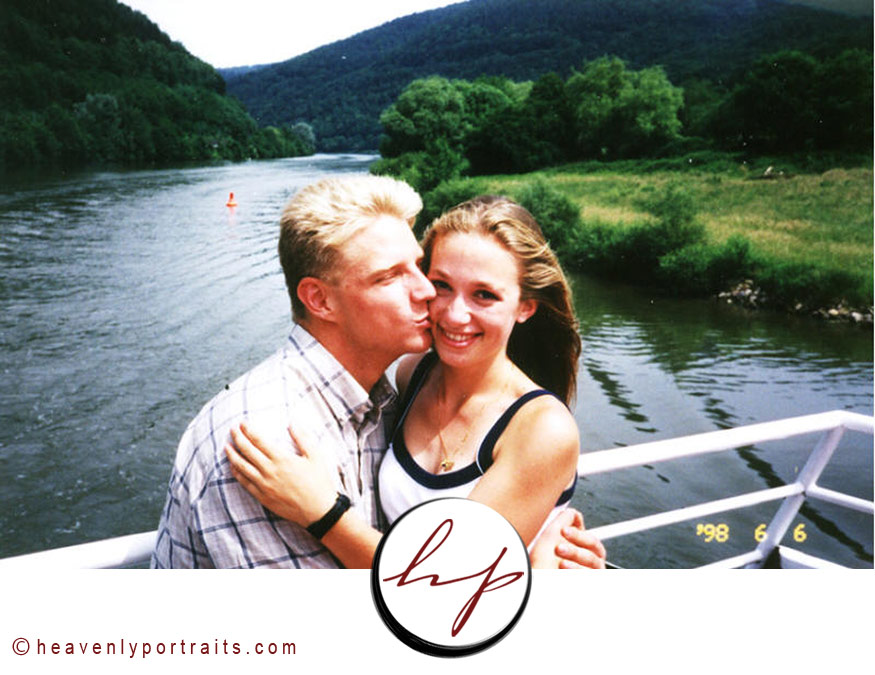 Two kids excited about playing house and looking forward to where God would take us.
We've come a long way from just the two of us…
To our first little angel joining our family…
And then two more joys entering our lives…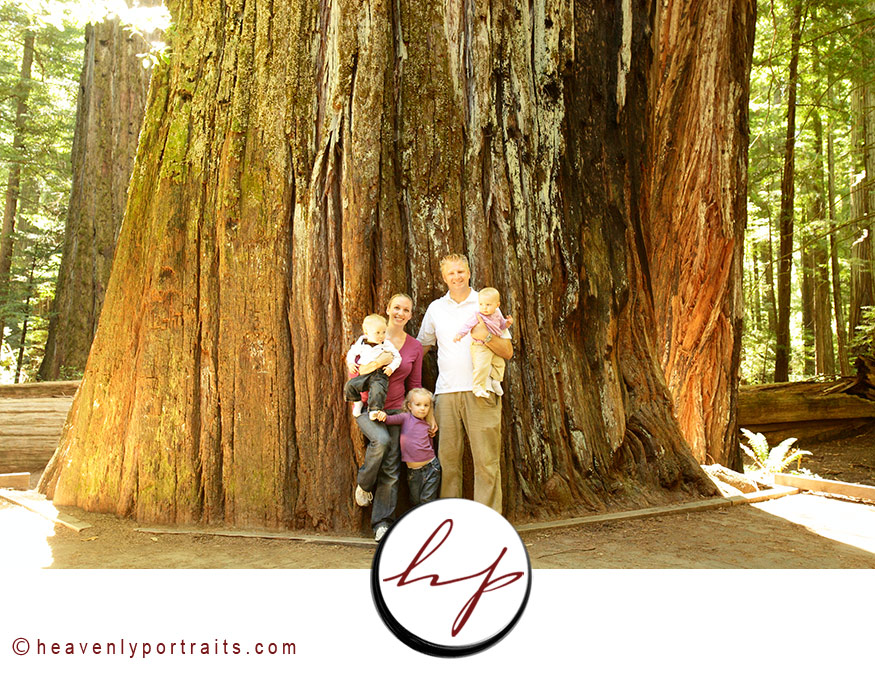 I know life is often absolutely crazy, sleepless, way too busy and usually looks like this-
But there is no one else I would rather share my life with.  I look forward to raising our family together and continuing to grow closer to you as the years go by.  I love you!!