Little Krue is a most wonderful addition to the Heavenly Portraits family!  Ok, well, really he is an addition to Hannah & Ryan Morais' family, but we consider all of our babies part of the HP fam!  We photographed Hannah & Ryan's wedding & engagement session a few years back – and their maternity session as well (that one is still yet to be blogged).  They are an incredibly kind couple and their little baby was a JOY to photograph!  He was so precious – and at only 6 days old, I think I was his first play-date!  Well… I played, he mainly slept.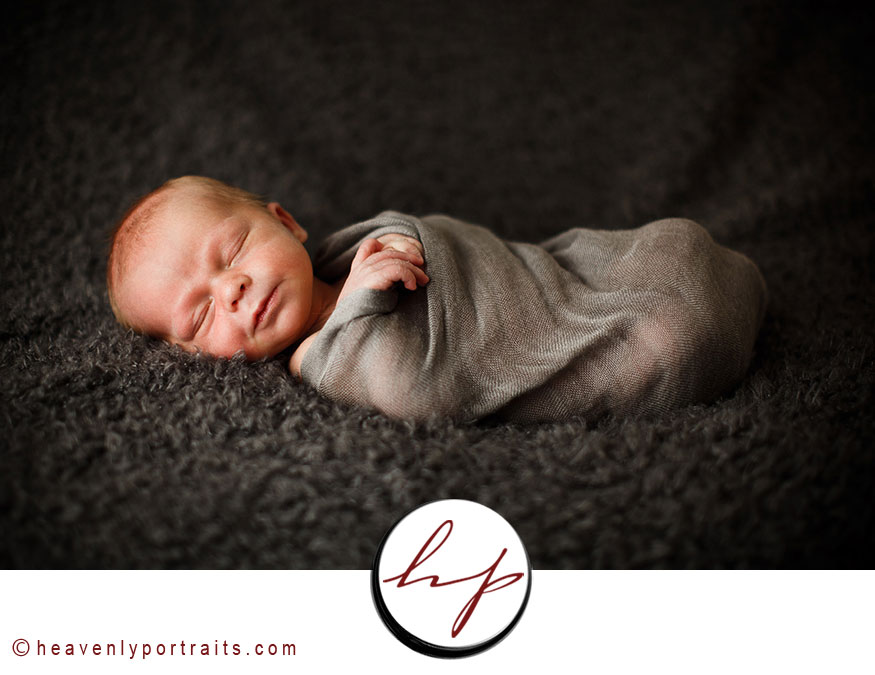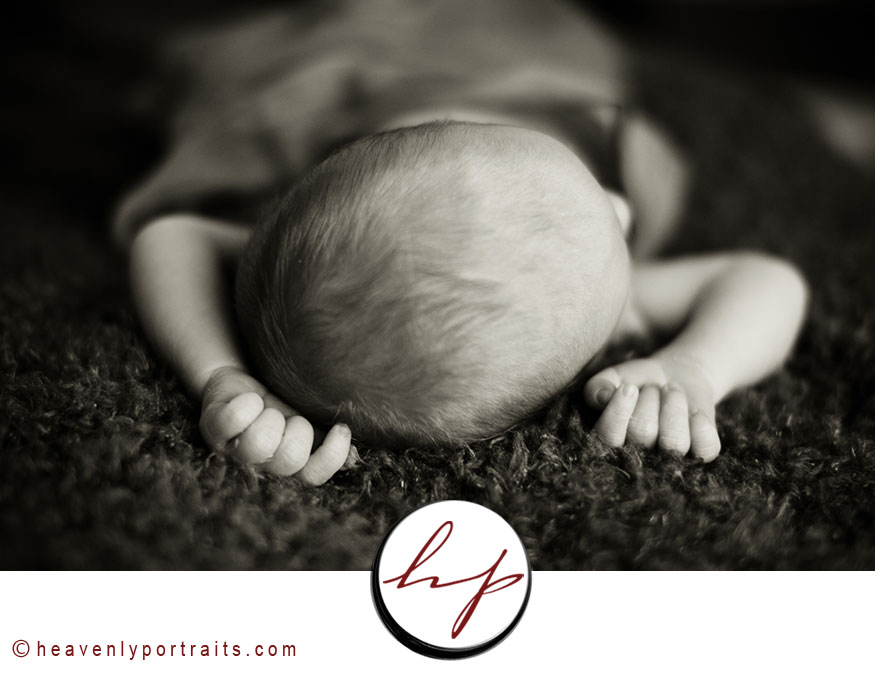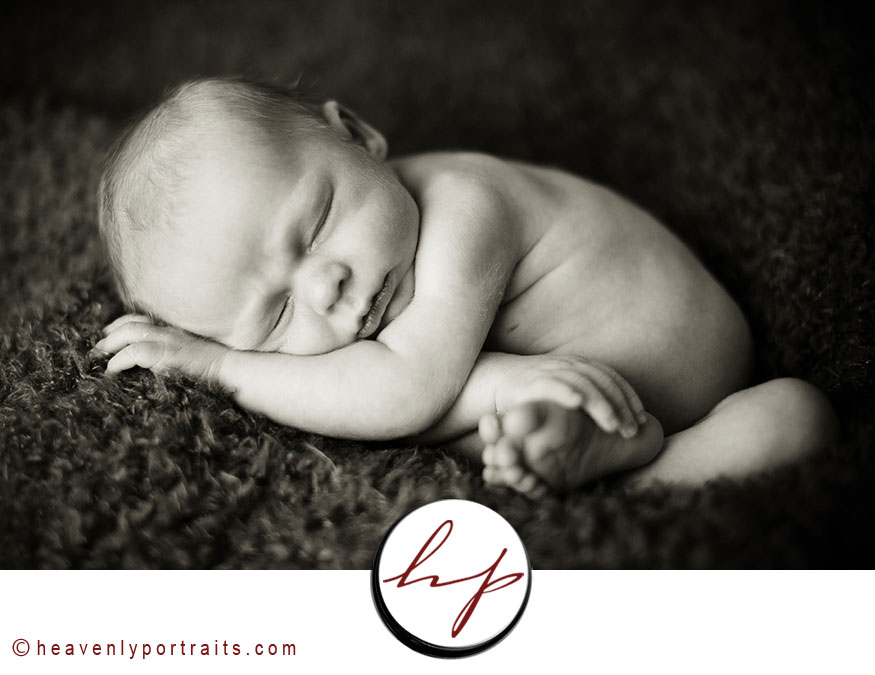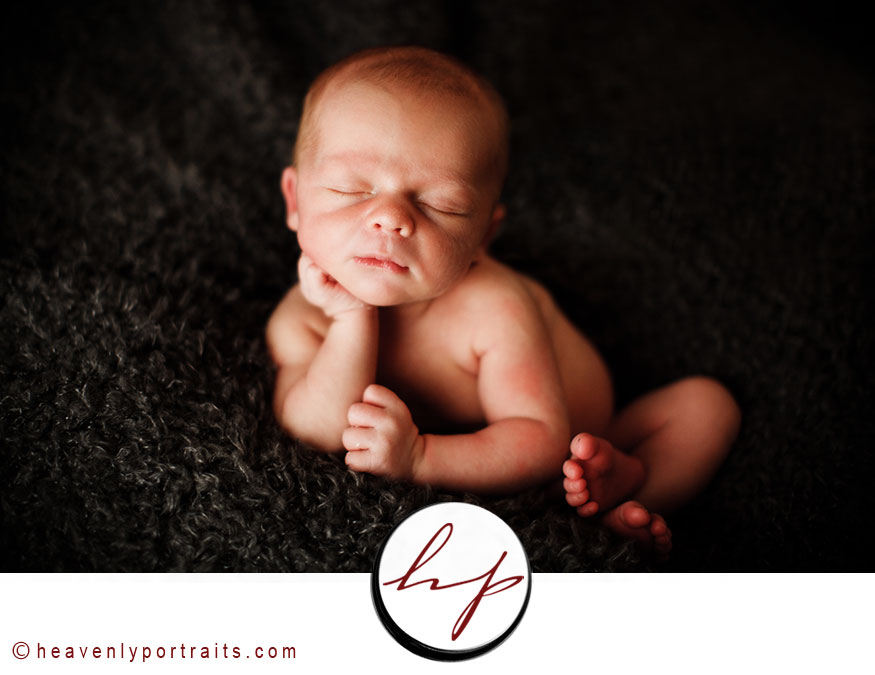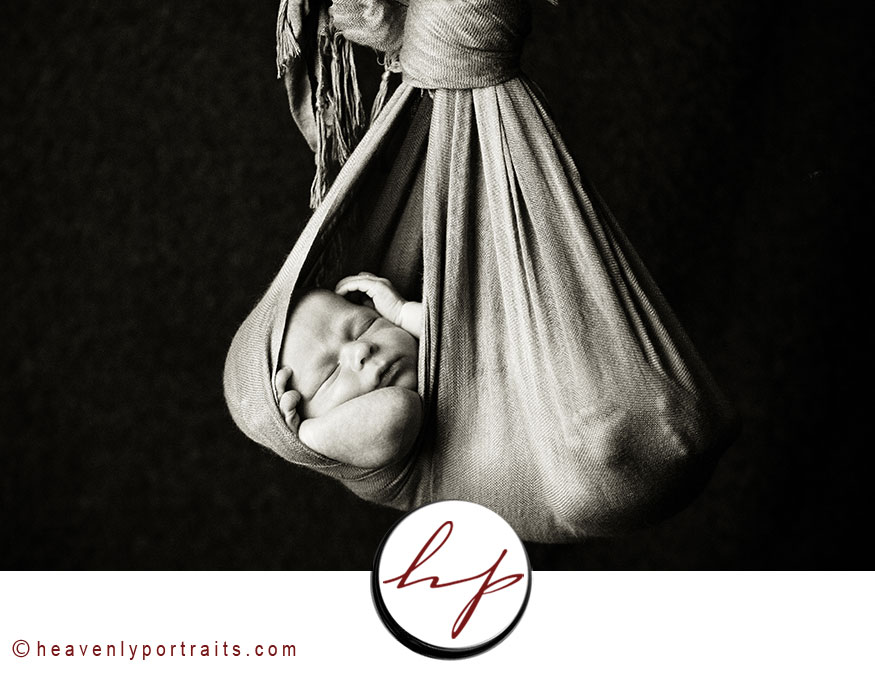 Sierra & Rick are such sweethearts.  Not only are they simply adorable, but their son and their love for him was evident throughout the day.  It was such a pleasure getting the opportunity to document their family's commitment and union together. Their ceremony took place at the Puddingstone Resort and their reception at the Glendora Country Club.   Can I just start off by saying that I LOVE her shoes!!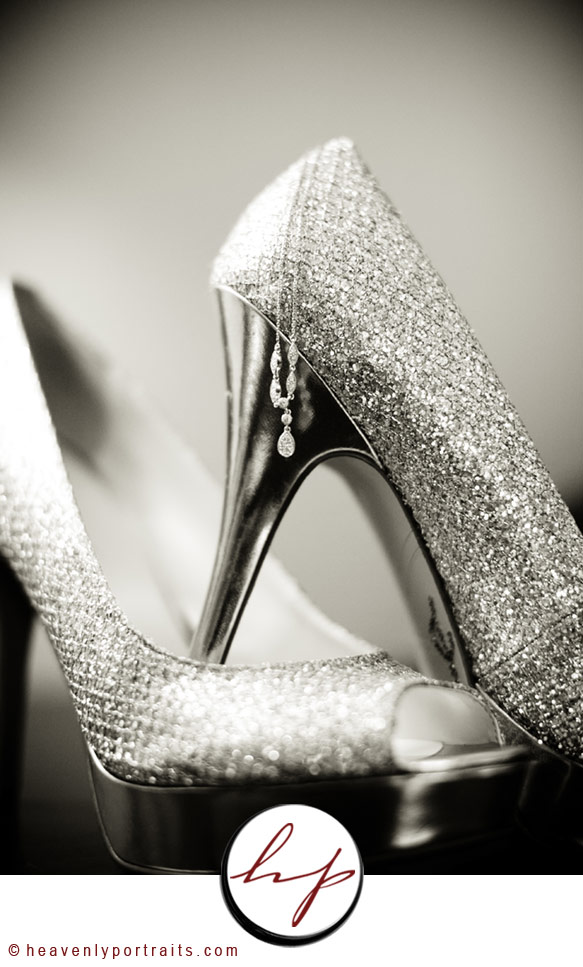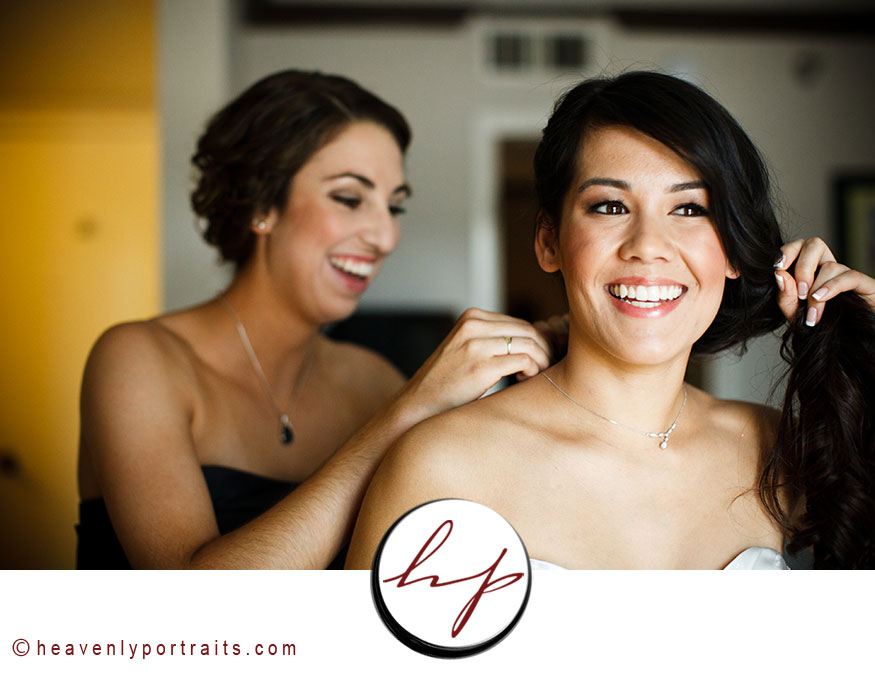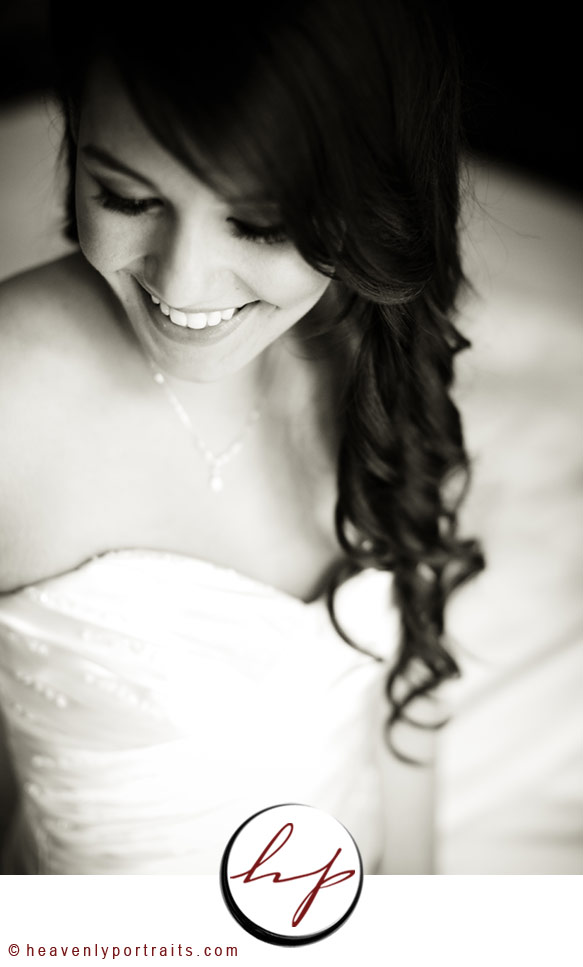 During the ceremony, their son decided to take center stage right at THE kiss!  Kind of awesome if you ask me!