April, 2011
---
So, many of you have noticed… I have been on a blog break.  If you follow us on facebook, you will have seen that my dad passed away – so the past few months have been difficult and I haven't had a chance to do many of the fun things like show off all our fun images!

   I hope to make a post about him when I can, but first I thought I would try to update you all on some of our shoots.  Here is sweet little Nico… So cute and fun to shoot!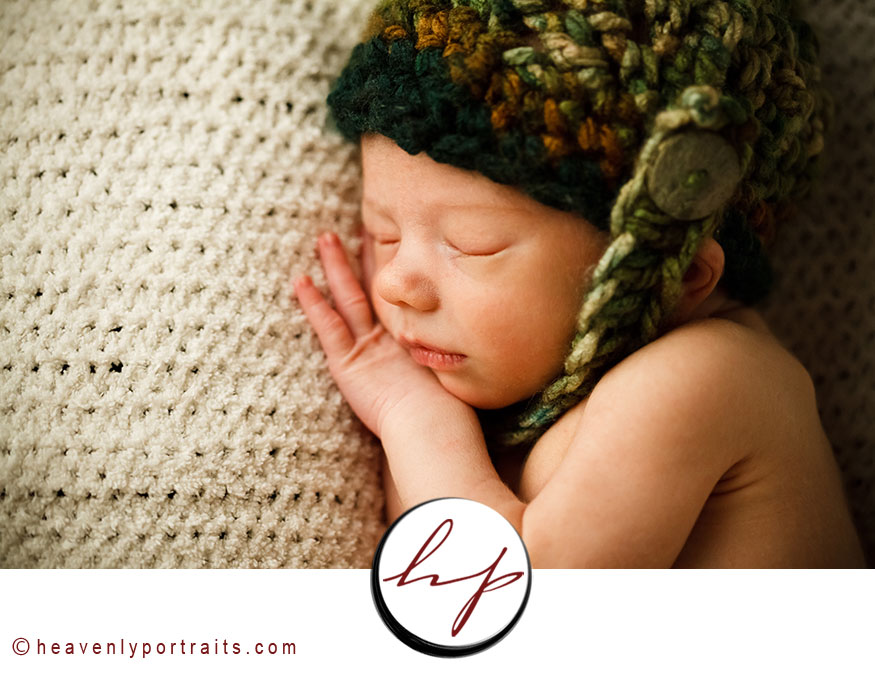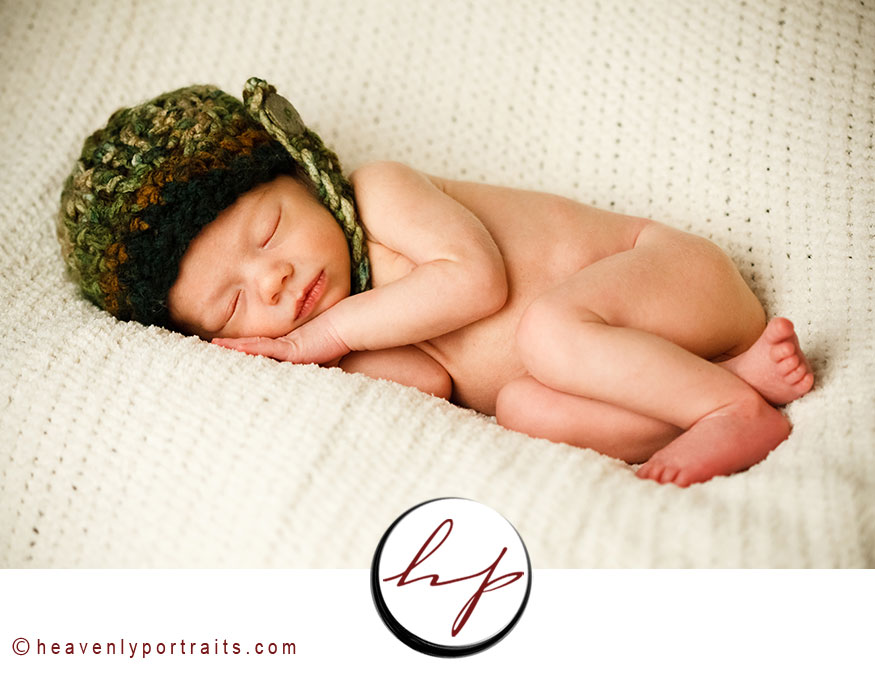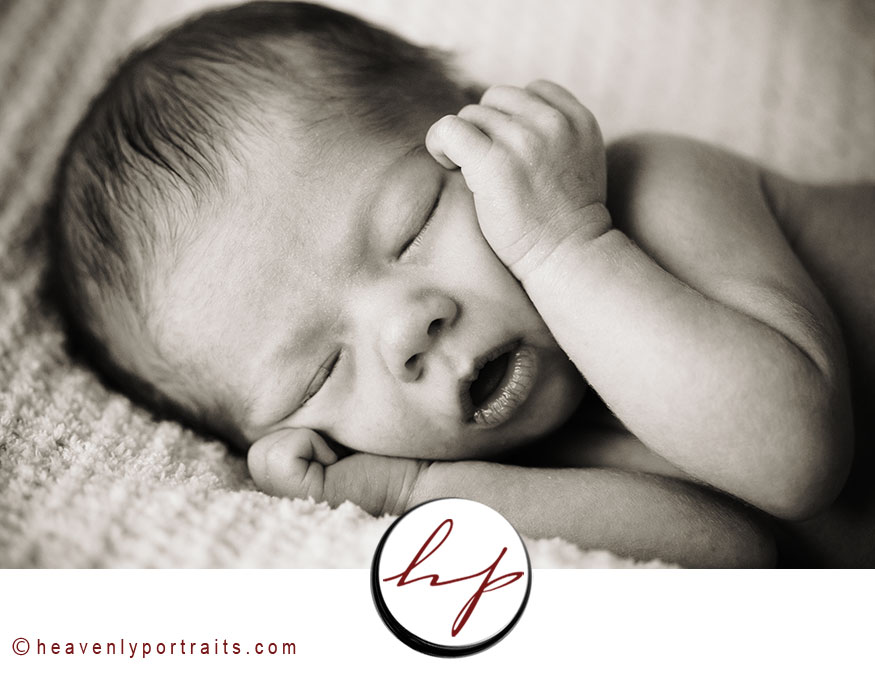 Sleeping soundly in Daddy's arms.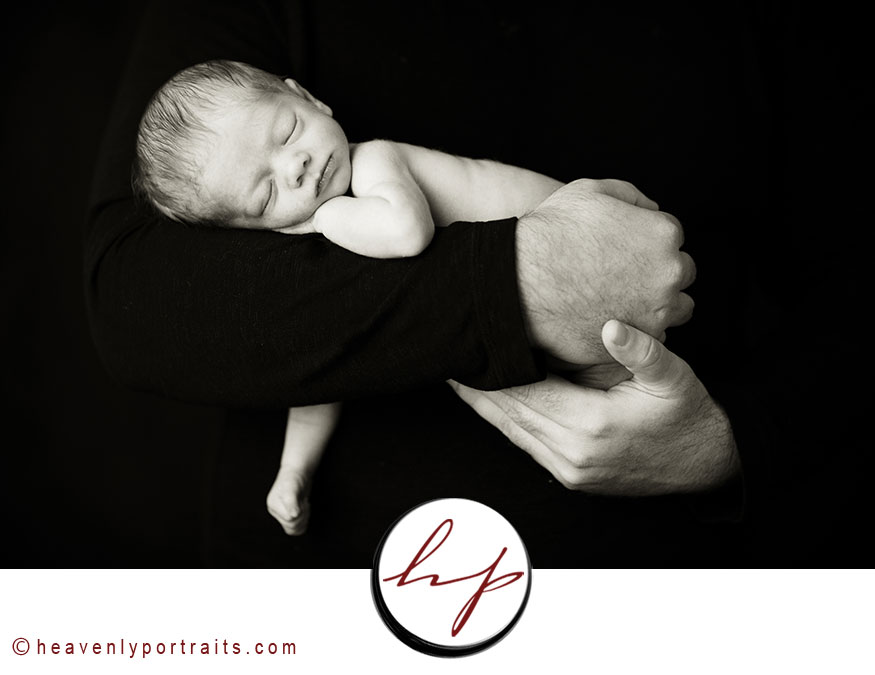 Mama loving on her little man!