January, 2011
---
So, Donny shot these awesome images of Sabrina & Sean only about a week before their wedding!  Talk about a practice run!  However, this couple was not one that needed a trial practice… they were quite comfy in front of the camera and had no problem pretending that Donny wasn't even there!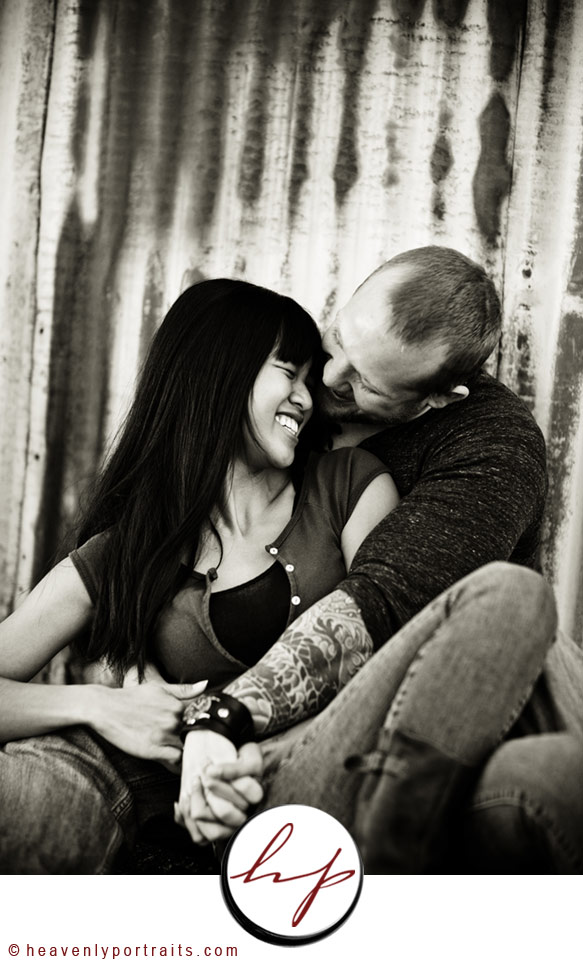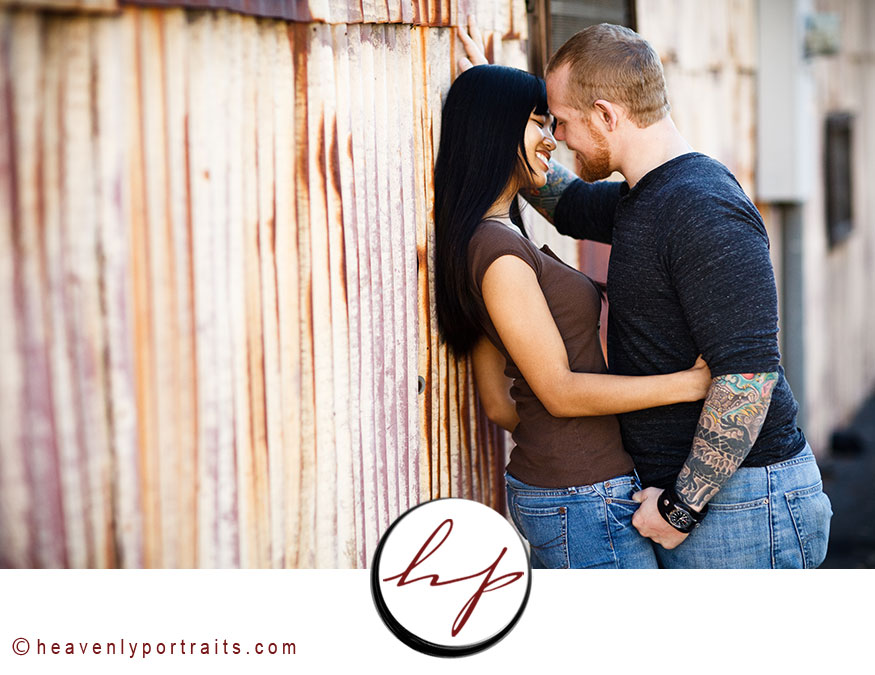 I love how relational their images are.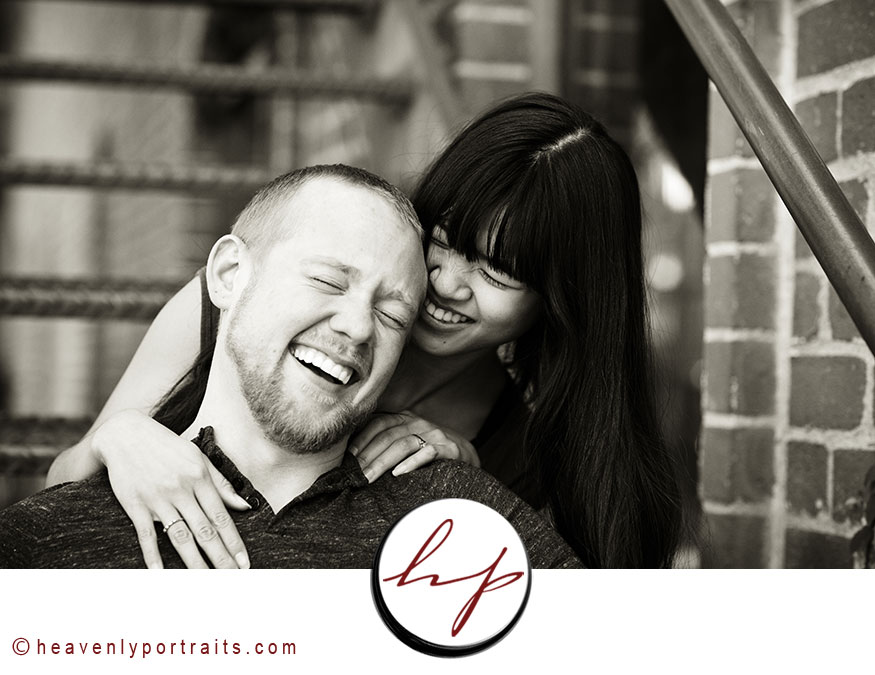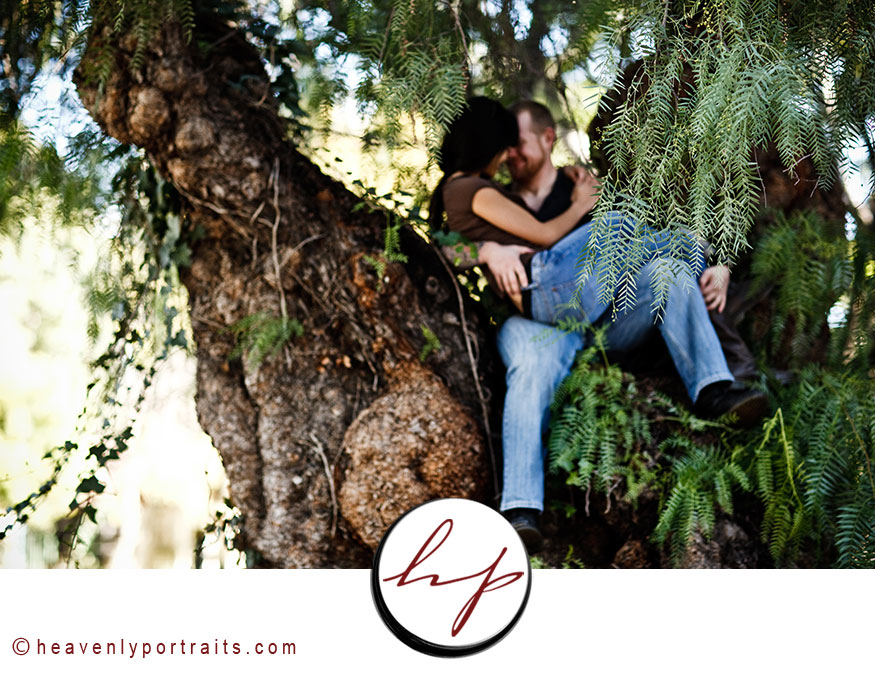 This one was their favorite image!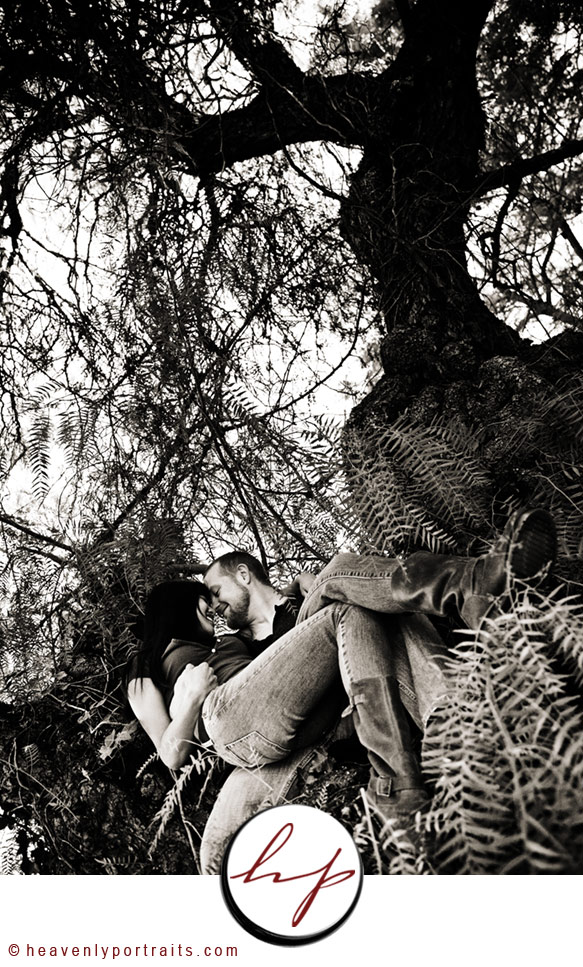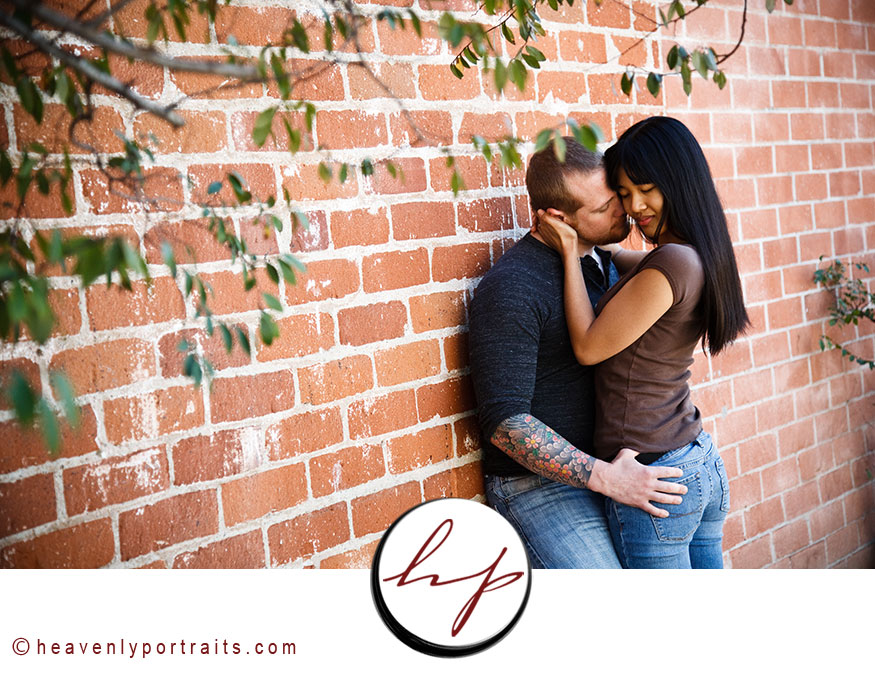 Congrats you two!  Can't wait to show off your wedding images as well! 

Charlotte (aka Charlie) was a gem to photograph.  She spent plenty of time in "food coma", just like her momma promised.  Here are a handful of my favorites.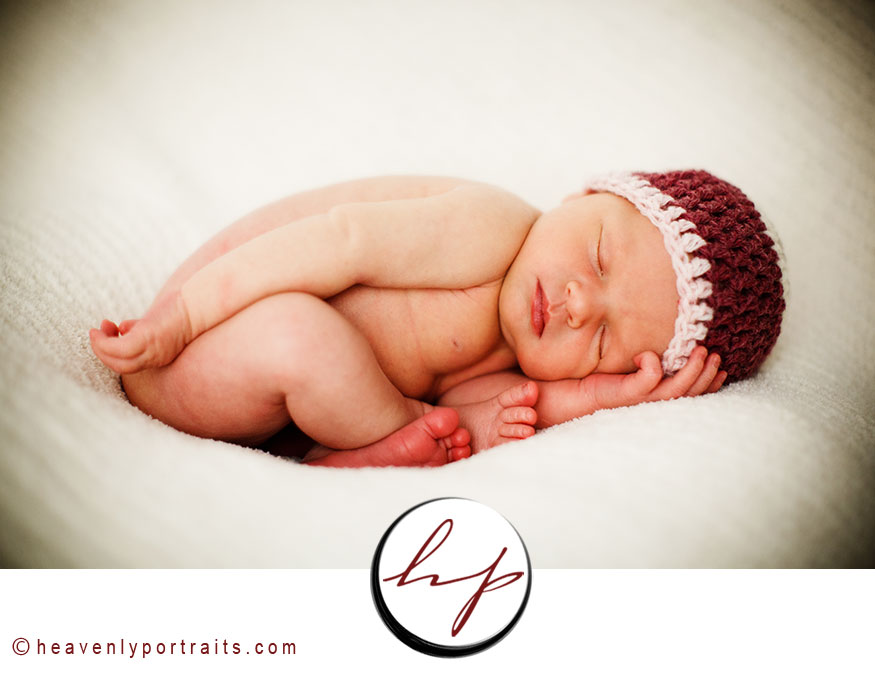 sweetness…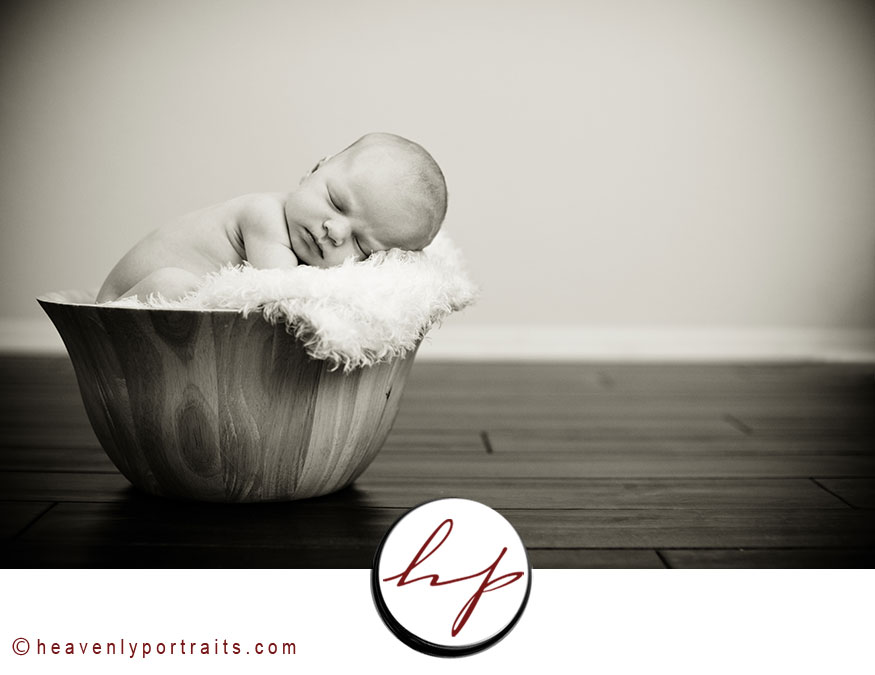 This shot was a little tricky to get, but I finally got it!