November, 2010
---
This photo shoot was amazing and I got all kinds of shots that I have wanted to be able to get – like this one!  Check back soon for the rest of the shoot!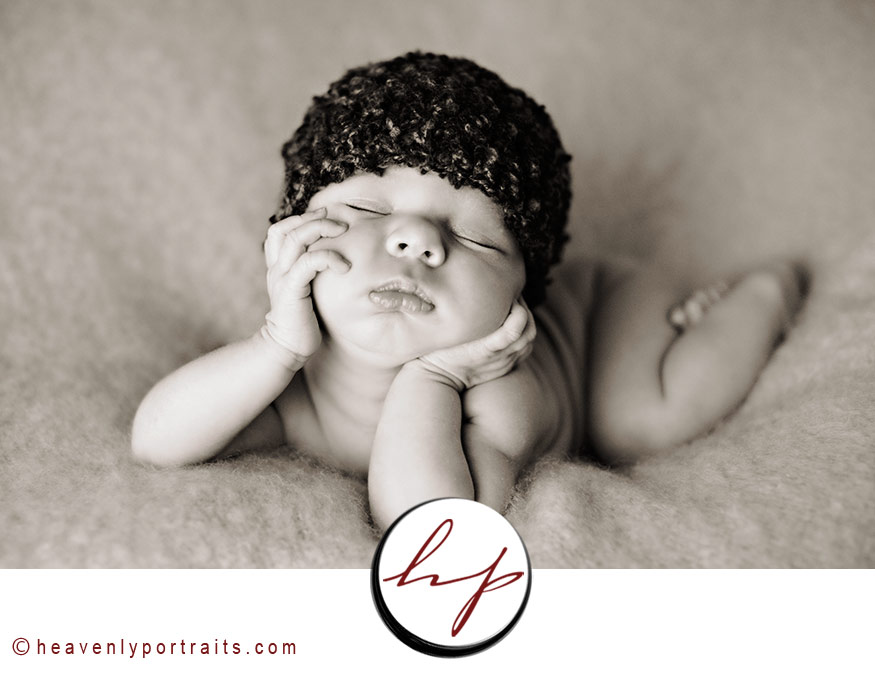 Today marks Donny & I's 10 year anniversary!  I am so excited to celebrate with him and have the chance to reminisce over all that we have been blessed with over this time.  I truly have the most awesome and loving husband and am am grateful for days like today where I can focus on how blessed I am to have him in my life!!  I thought I would surprise him and post a loveblog for him…
Hey love!  It feels like it was only yesterday that we were two young teens falling in love…  giddy and trying to figure out who held who's hand first….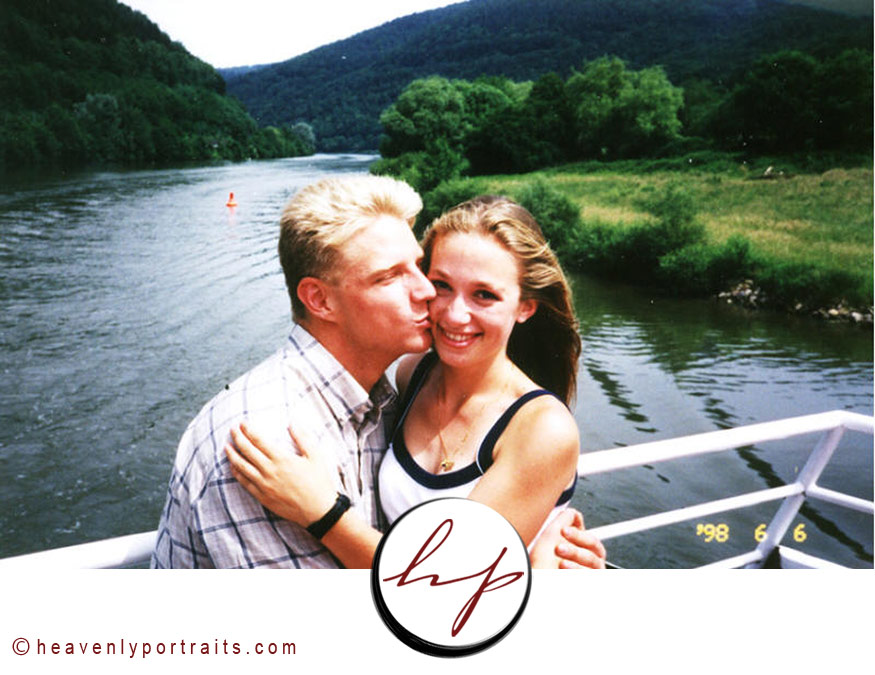 Two kids excited about playing house and looking forward to where God would take us.
We've come a long way from just the two of us…
To our first little angel joining our family…
And then two more joys entering our lives…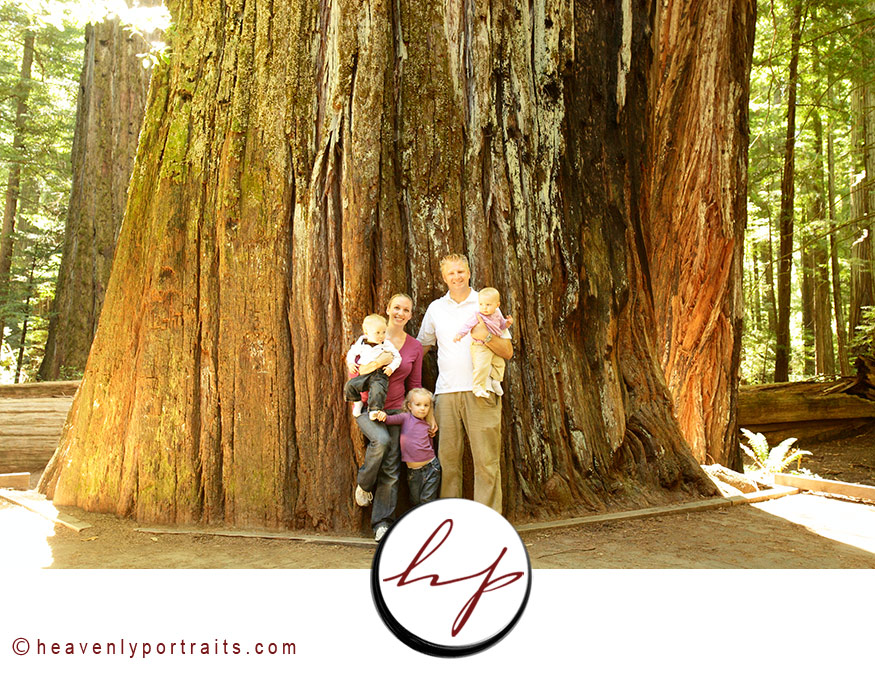 I know life is often absolutely crazy, sleepless, way too busy and usually looks like this-
But there is no one else I would rather share my life with.  I look forward to raising our family together and continuing to grow closer to you as the years go by.  I love you!!