October, 2010
---
This is the daughter of one of our past wedding couples who are no strangers to this blog, since much of their lives recently have been documented here – with their wedding, pregnancy & newborn pics all making appearances!  This is Adam & Kristin's little Avery. …And I can't help but start off with a crying shot of her.  What can I say – I think crying/pouting babies are SOOO cute!  I love how their little hands go up to their eyes and then they look at you with those puppy dog eyes…  I have a ton of shots of my own kids crying and I love them, so I figure our clients might like them as well! LOL.  Maybe I am just weird.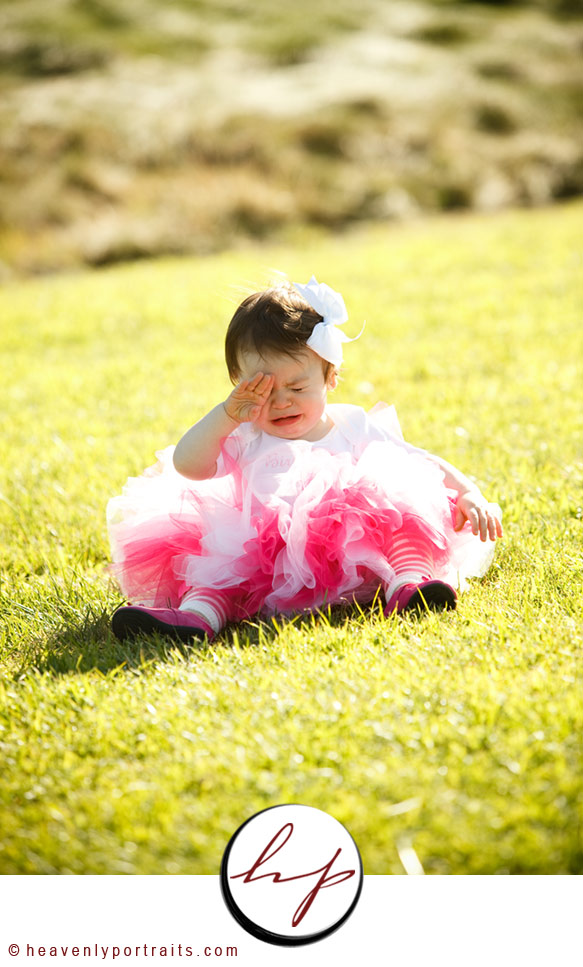 Here she is nice and happy though.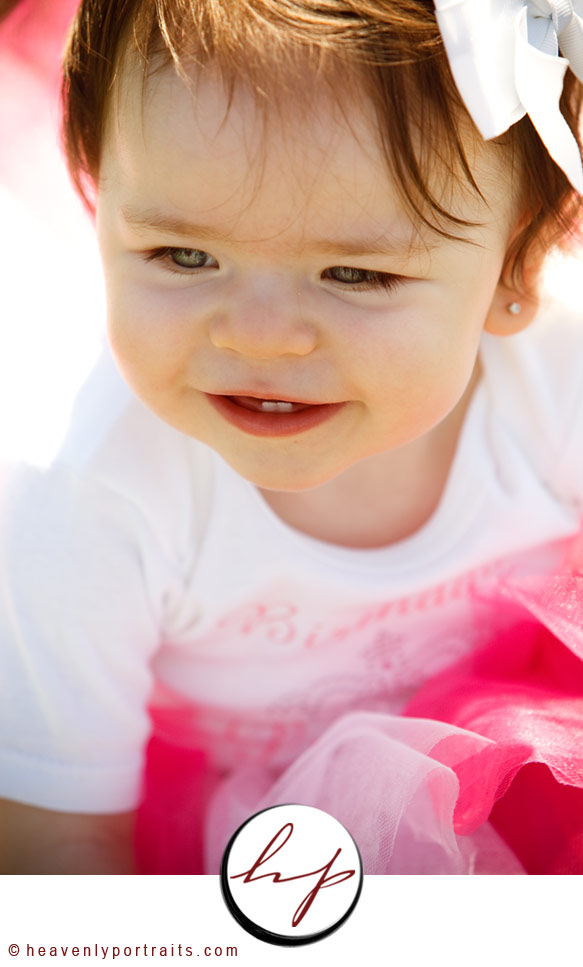 And now she is VERY happy.  Since it was her birthday, we did a "smash the cupcake" photo shoot.  These are totally fun to do and make for great pictures! Avery loved her little cupcake!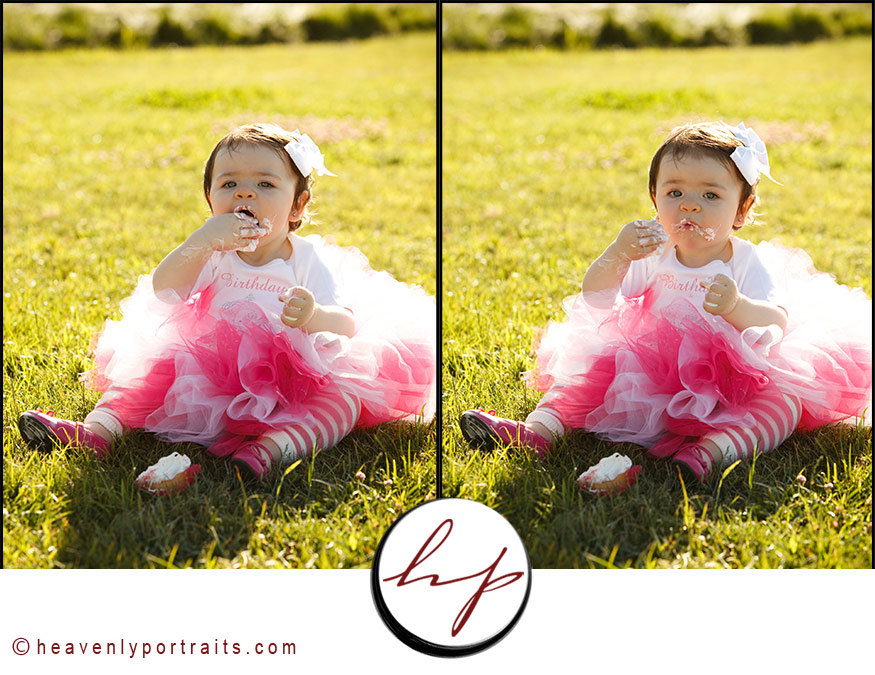 She liked it so much, we thought we would give her a second one just to get some fun shots with!  Unfortunately she dropped it – but that was ok!  It was fun to watch her pick it up!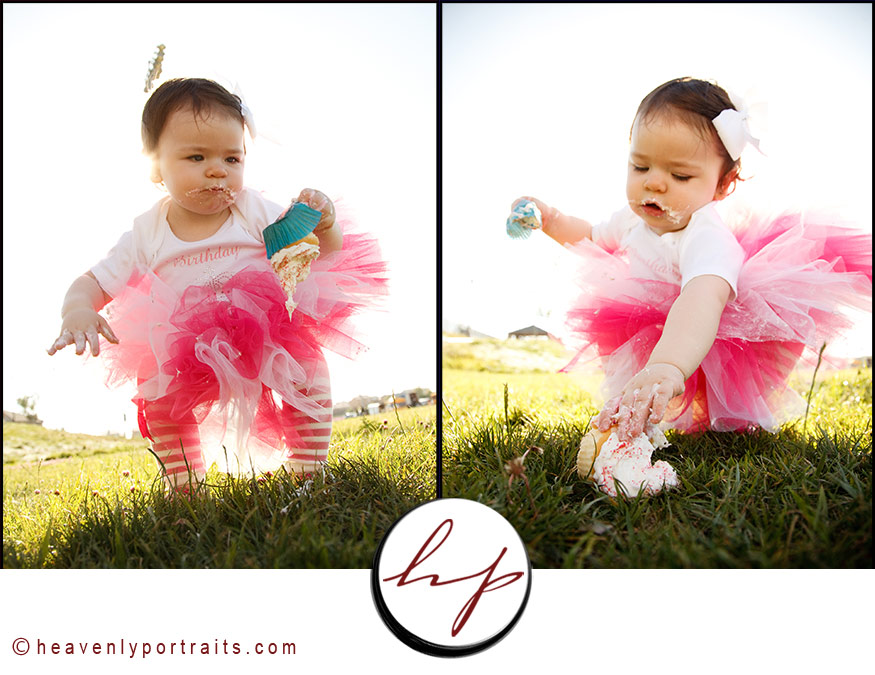 By the way Kristin, thanks for bringing your little girl in BabyLegs.  I am only "slightly" obsessed with them and LOVE getting pictures of babies in them!
More pics of Avery to come in Part 2! 

  Check back!
This little guy was adorably fun to photograph!  Here's one of my faves from the shoot.