August, 2010
---
Isaiah is another one of our graduates from our Baby's First Year program!  We have been blessed to be able to photograph him several times since his birth!  It's amazing how time flies and how quickly he has grown up.  Here are some of my faves from this family session.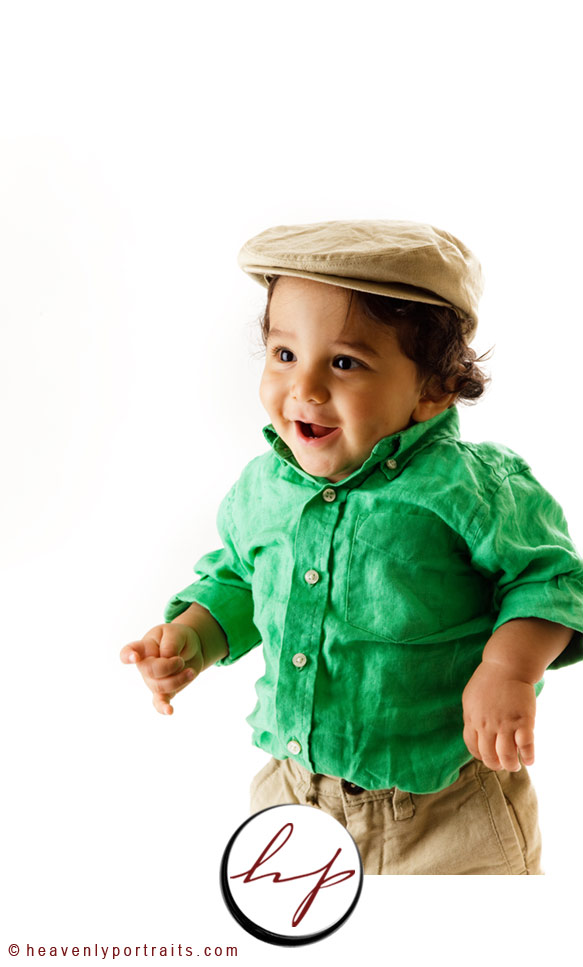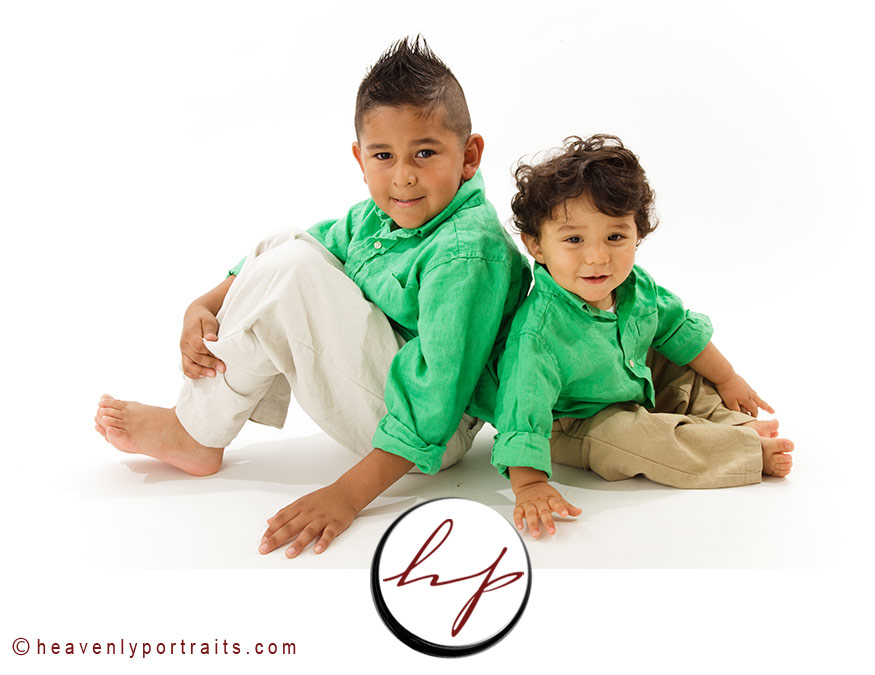 Love this shot of the two brothers!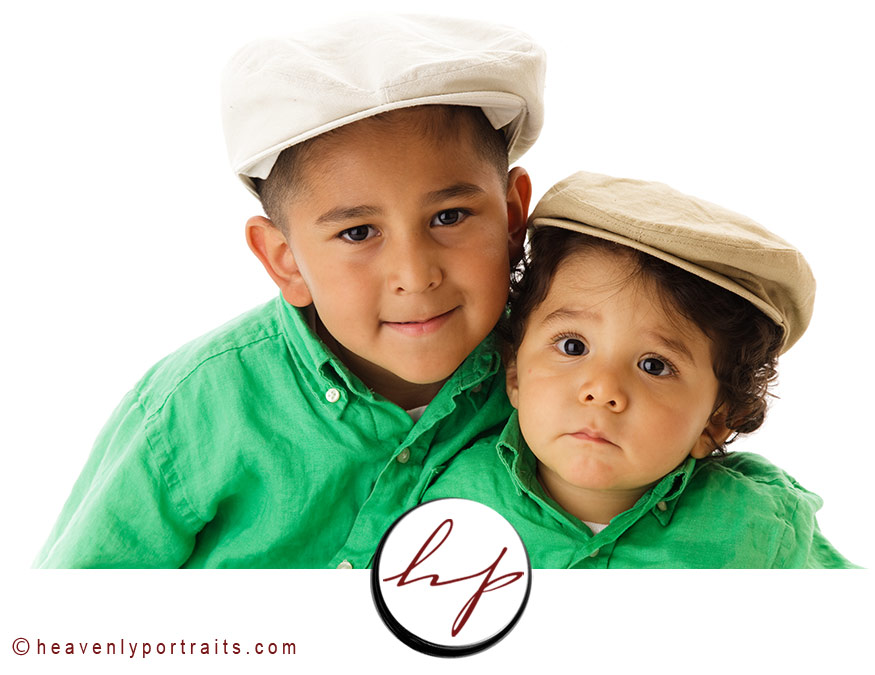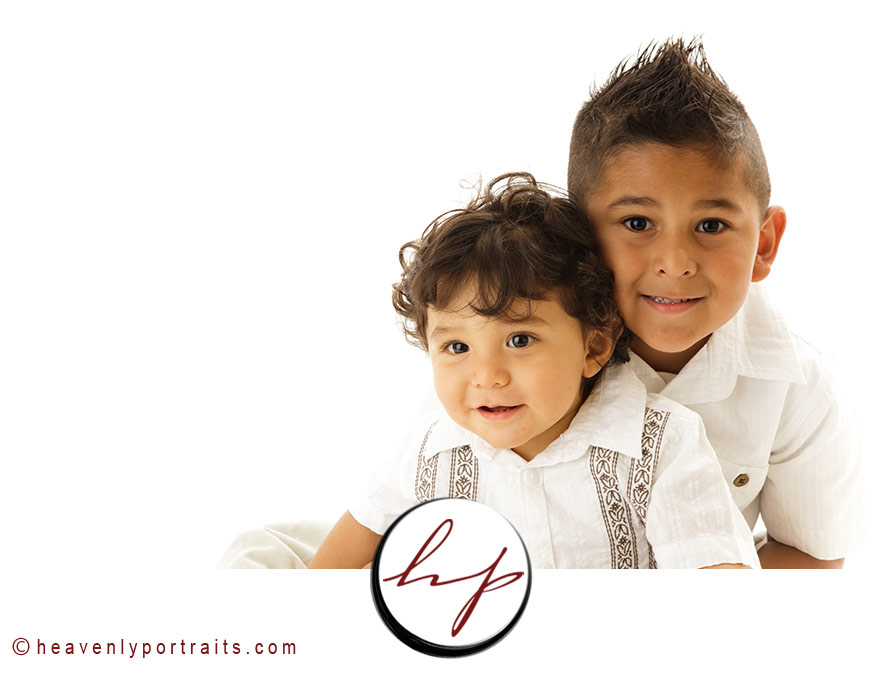 Two pretty cute kids, if you ask me.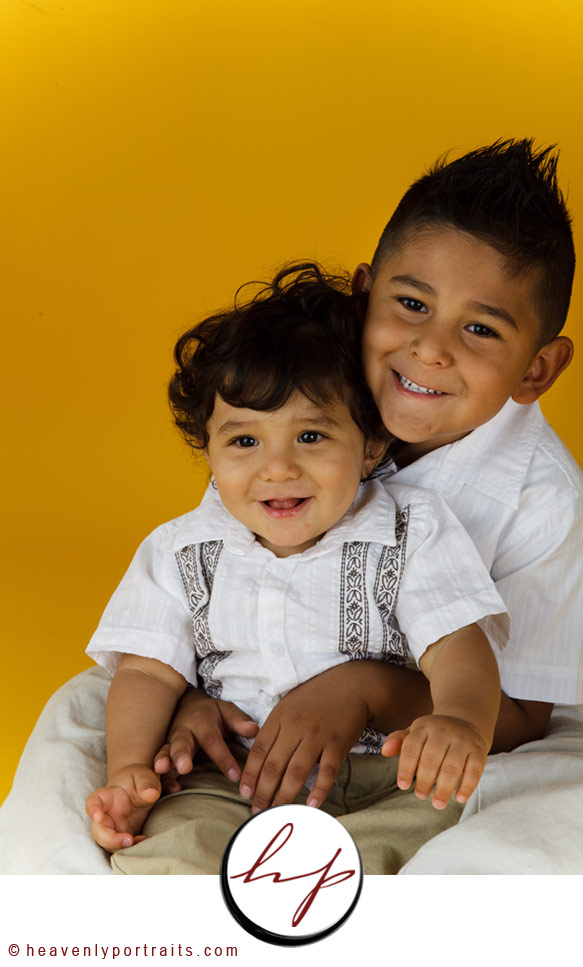 Mama & her two boys!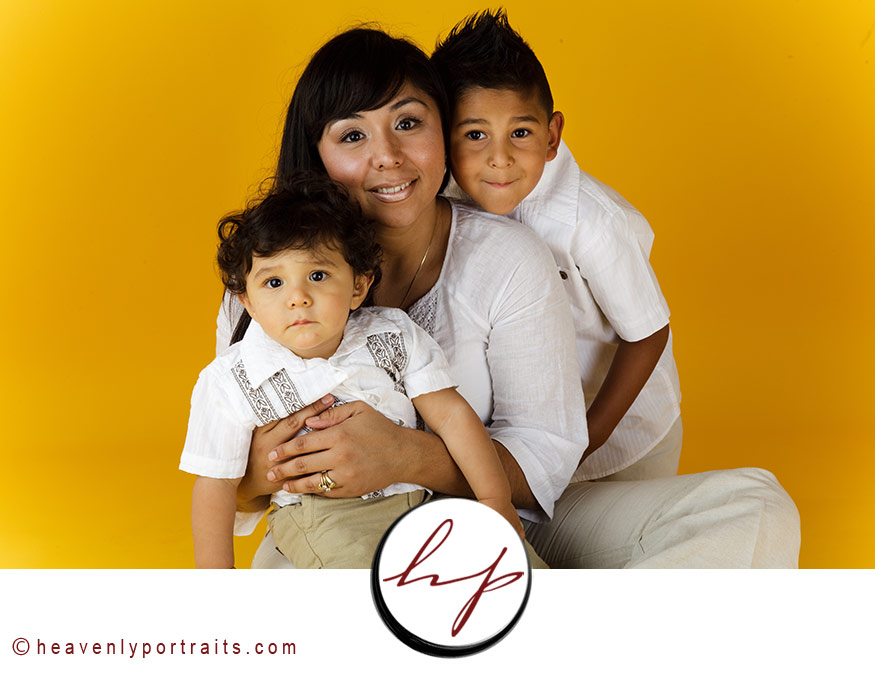 This was one of the most fun baby shoots ever.  Kaiya was a precious SLEEPY model… and we really can't ask for more than that!  We have been on such a high with newborn pics lately. I feel like I have re-discovered a passion and can't wait to shoot some more babies!  Anyone have a little one cook'n?  We'd love to photograph your gift when he/she arrives! 

Proud new mama and her baby!  Love, love how Kaiya has a little smile on her face!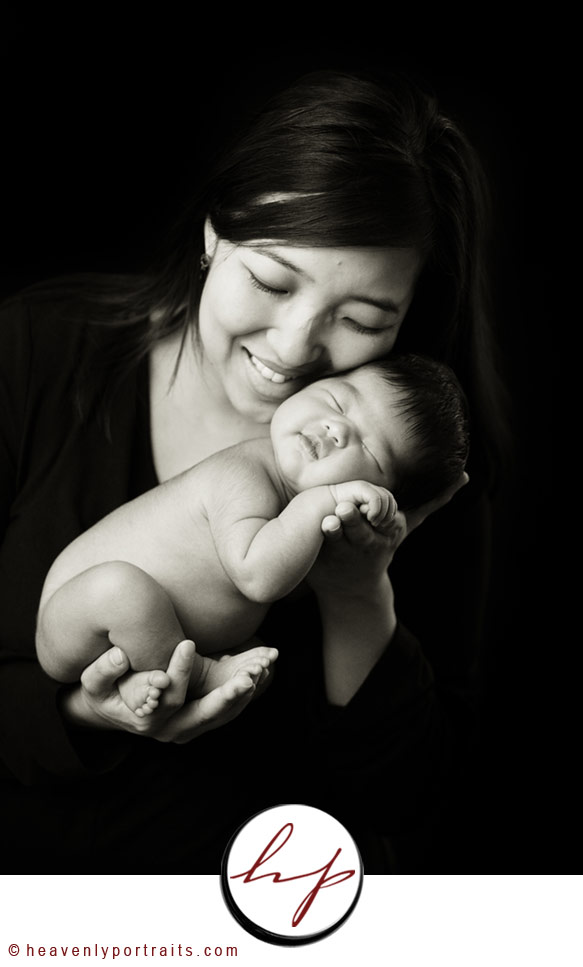 And Daddy with his little girl! …grrr. wish my logo didn't cut off the cuteness of her toes!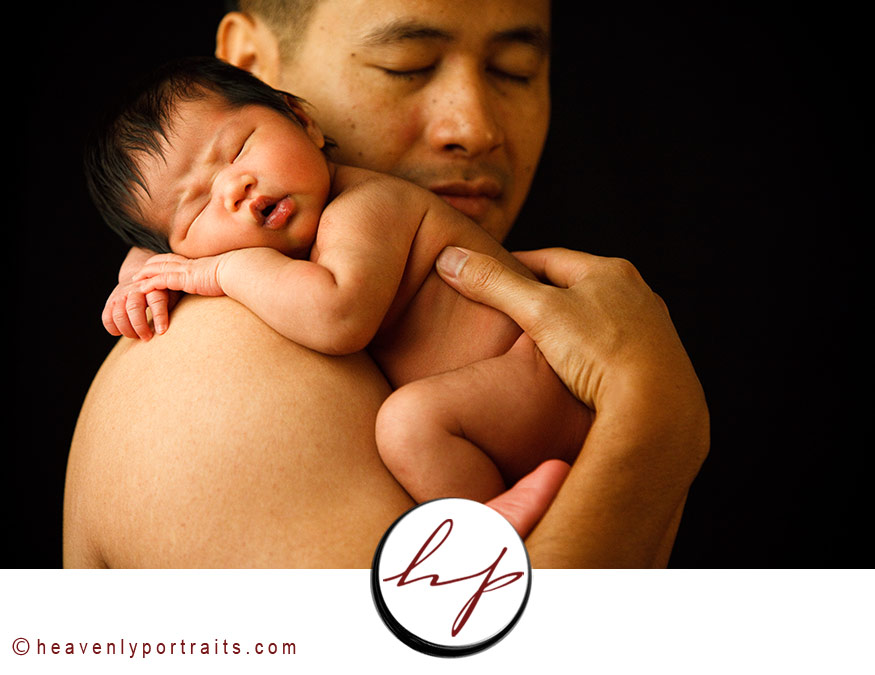 Sweet and soft…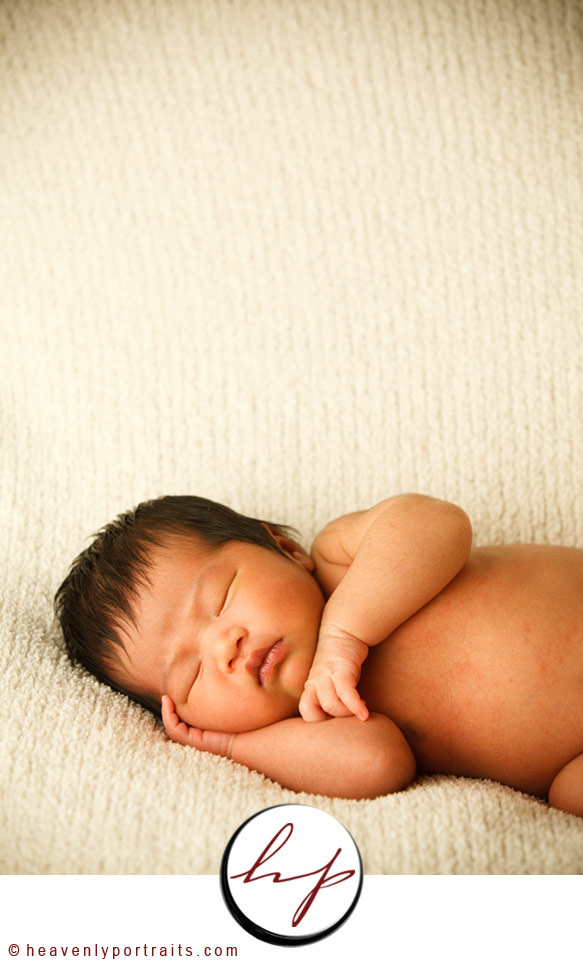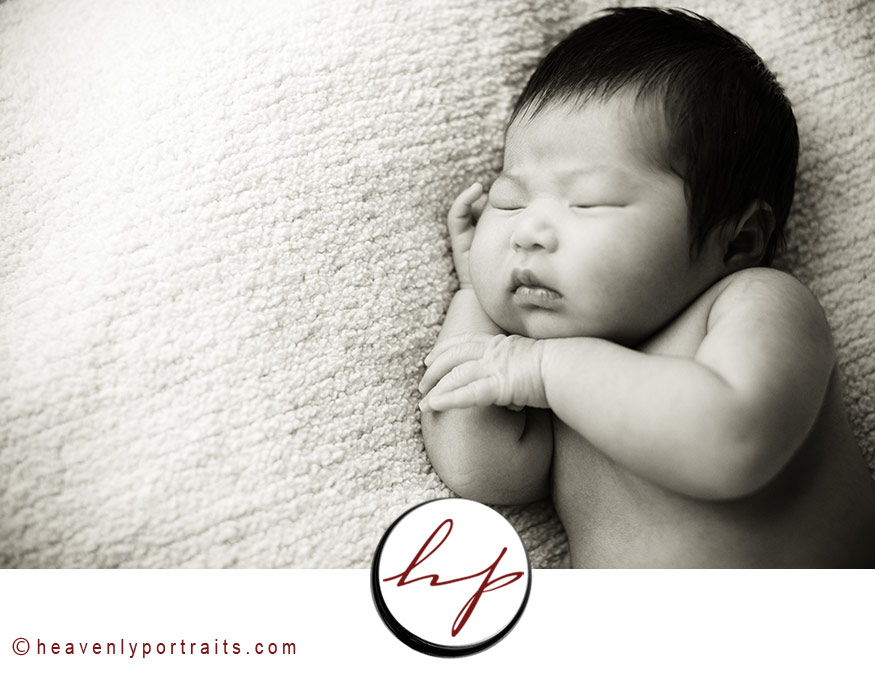 I really like this one too!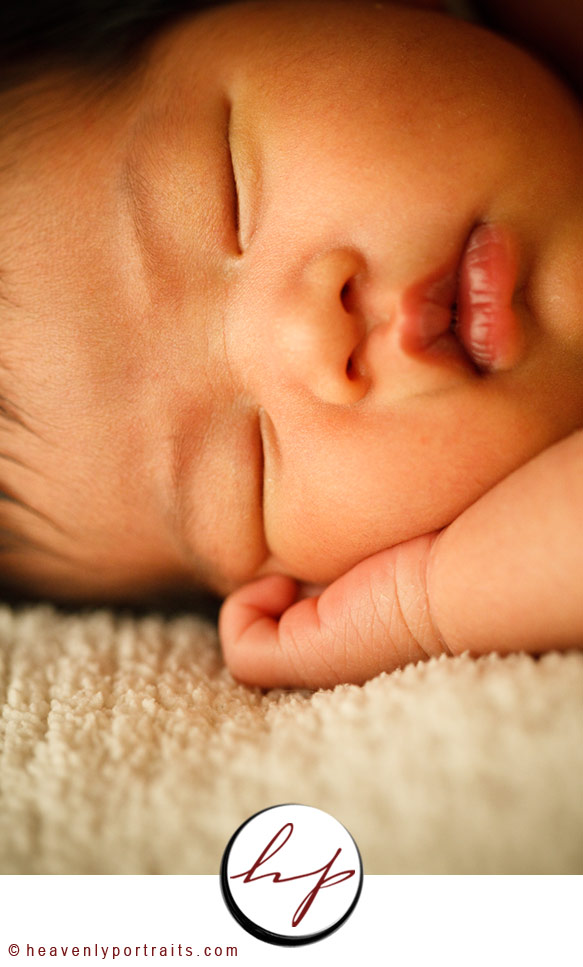 All wrapped up!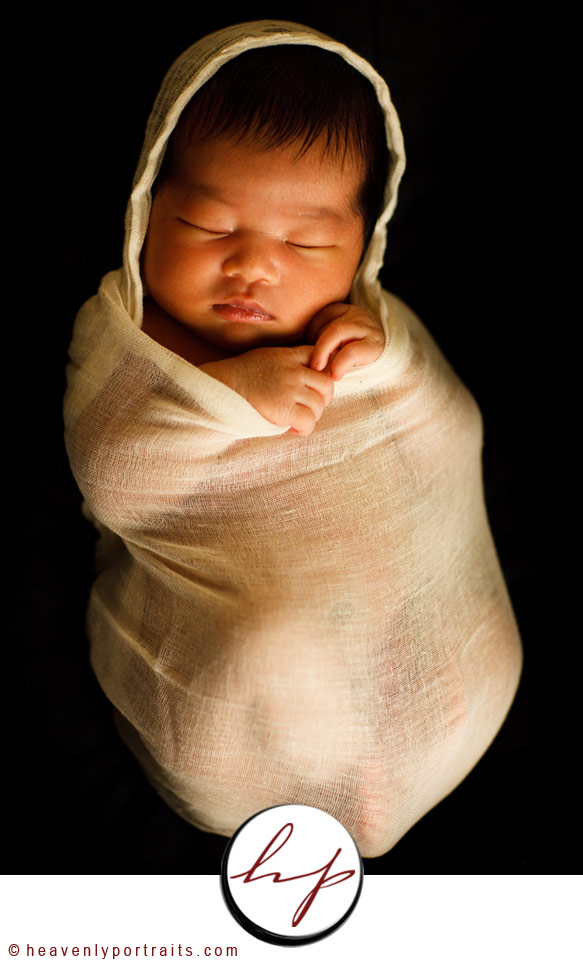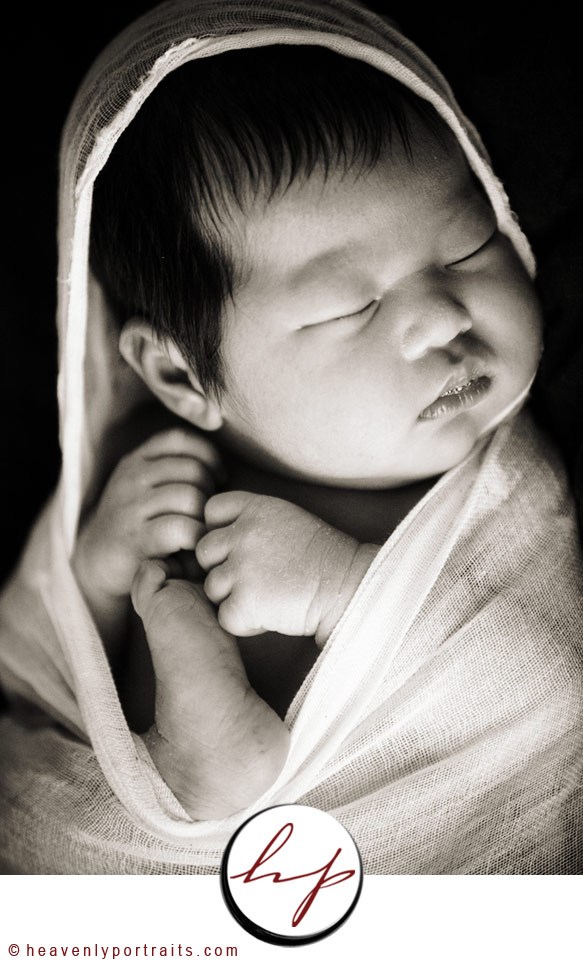 And we can't resist showing off one of Kaiya's cute hanging shots!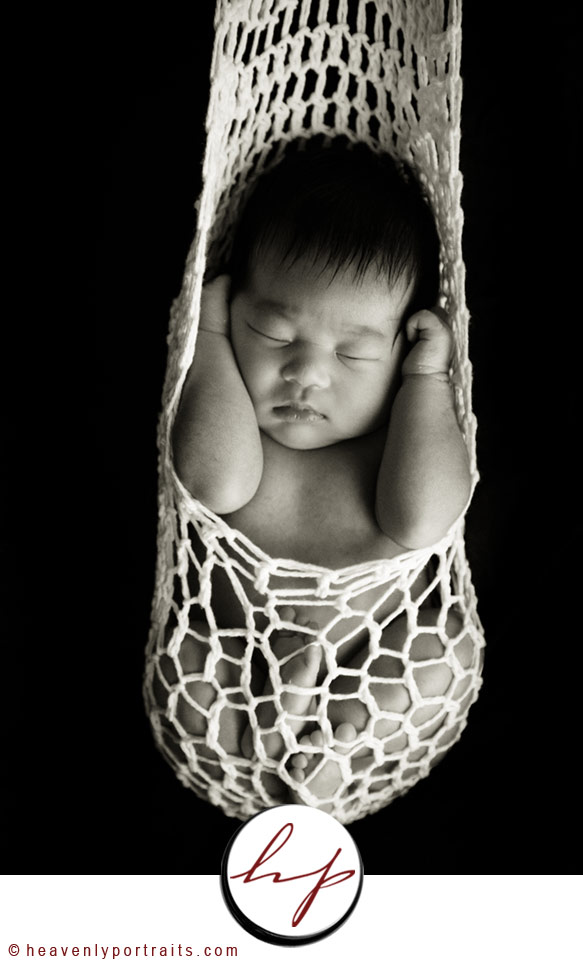 Hope you enjoyed seeing her pics as much as we enjoyed taking them!  Which one was your favorite?