July, 2010
---
Amelia is a beautiful person. She is so genuine and sweet.  We had a wonderful time photographing her!  …Off topic… I love her shoes!  LOL.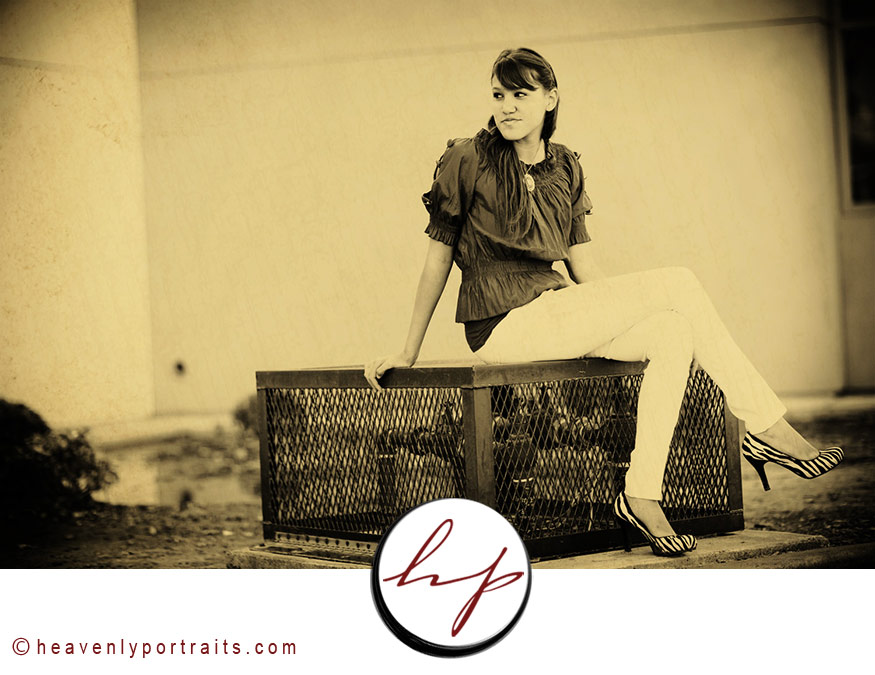 And for a more casual look…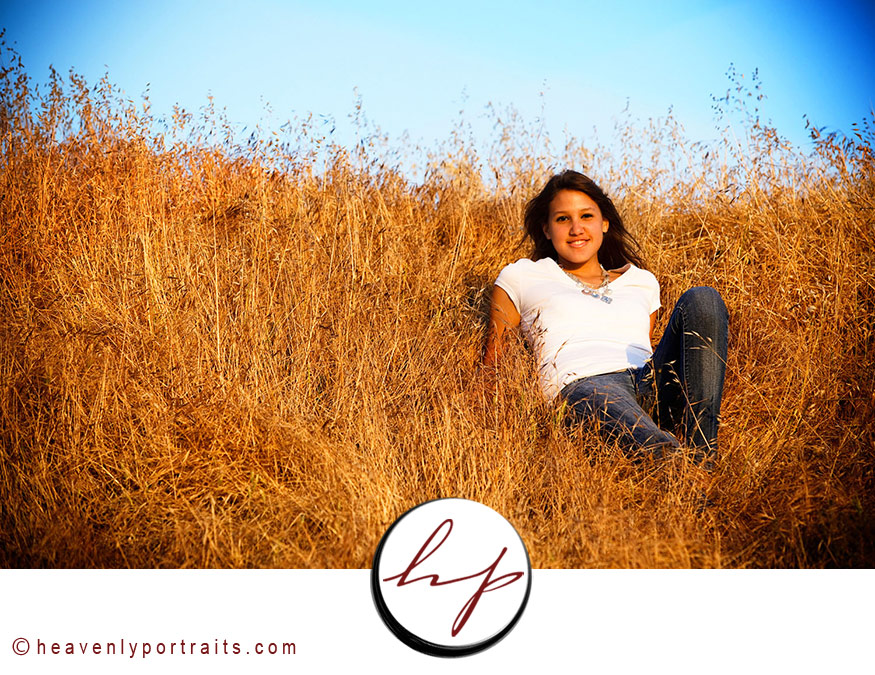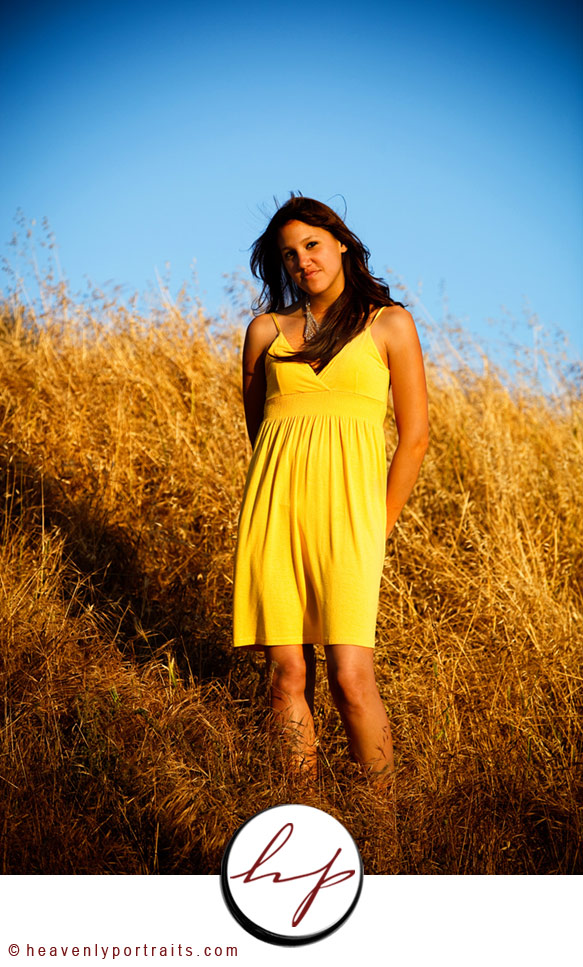 This next one is my favorite from the shoot!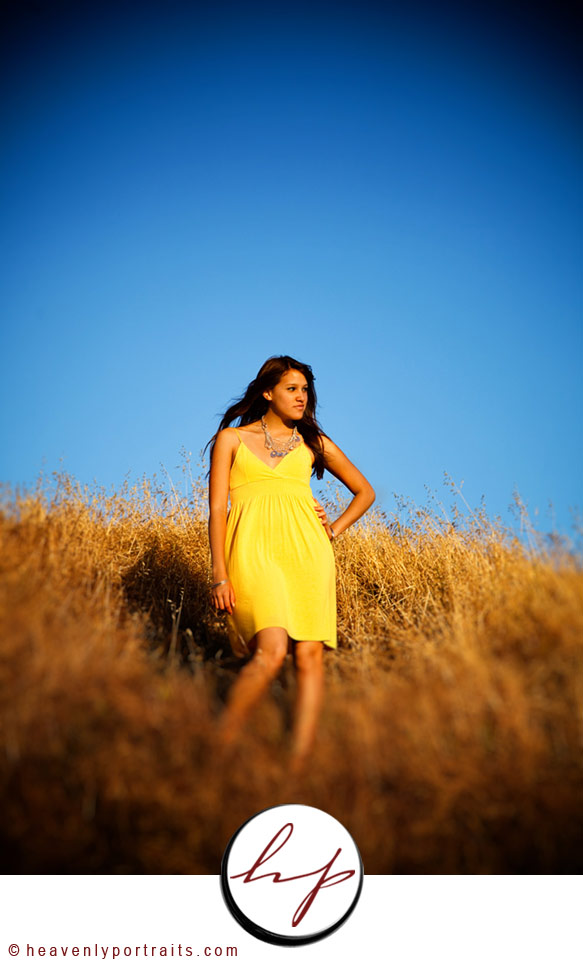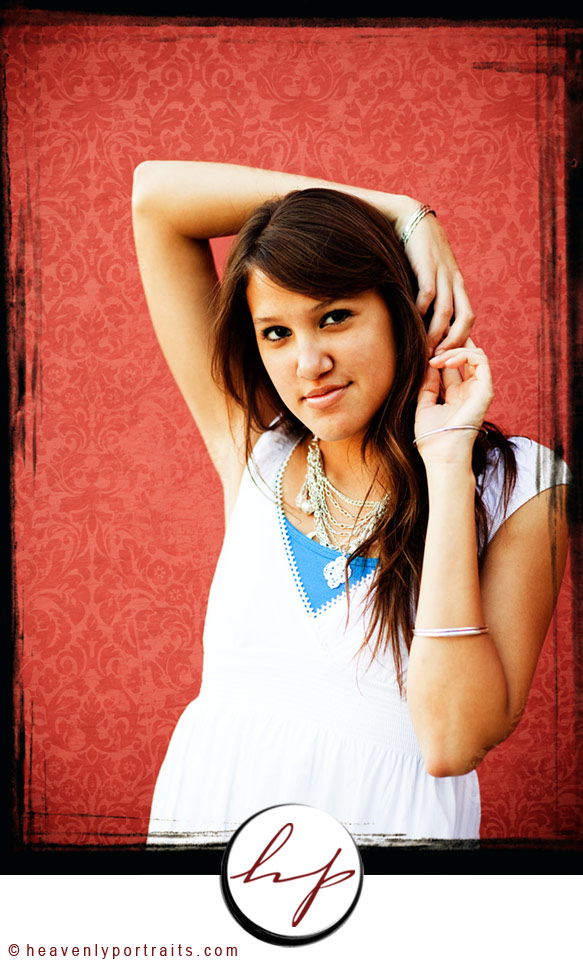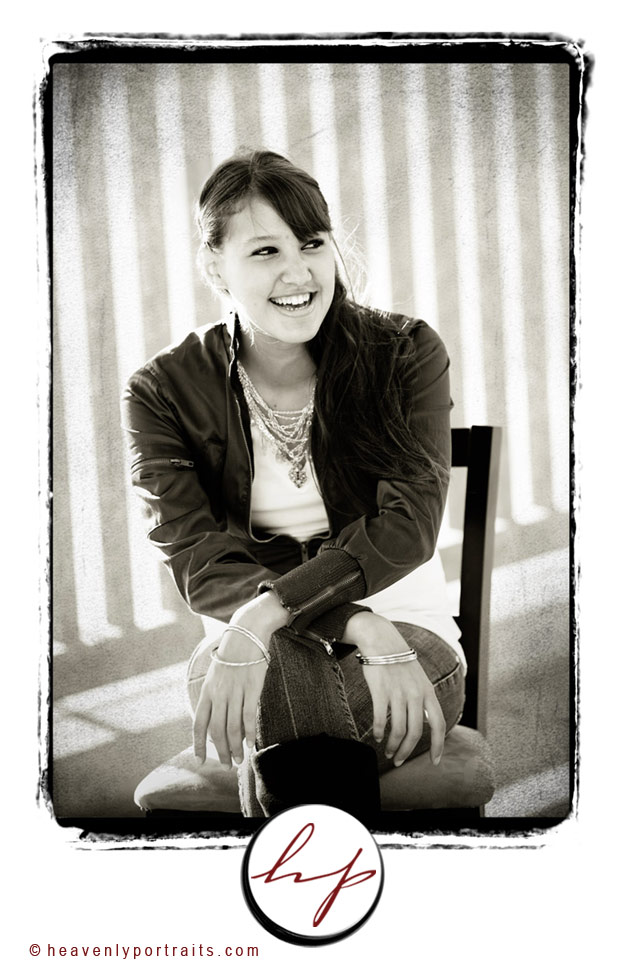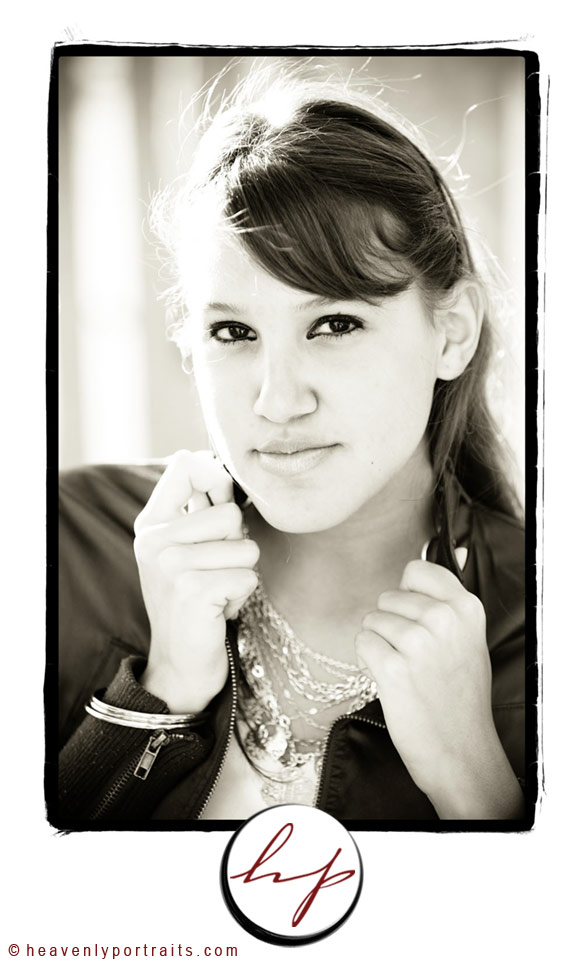 Amelia- You were a pleasure to work with!  We hope you had just as awesome a time as we did!!
We had the awesome opportunity to shoot Ally a couple times in that we have been photographing the cheerleaders at the local high school for a couple years… and now it was finally time to shoot Ally for her very own senior photos!  We had fun, but I think Ally had a great time as well!  She was fun and lively — she has this quirky cuteness to her that I love!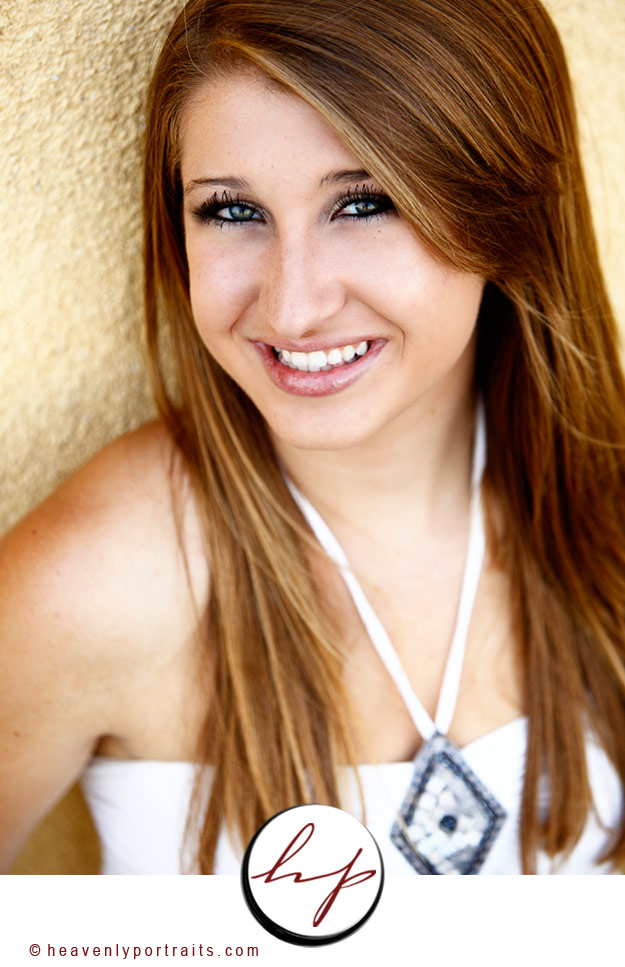 This next one was one of their favorites!  I think it truly captures HER!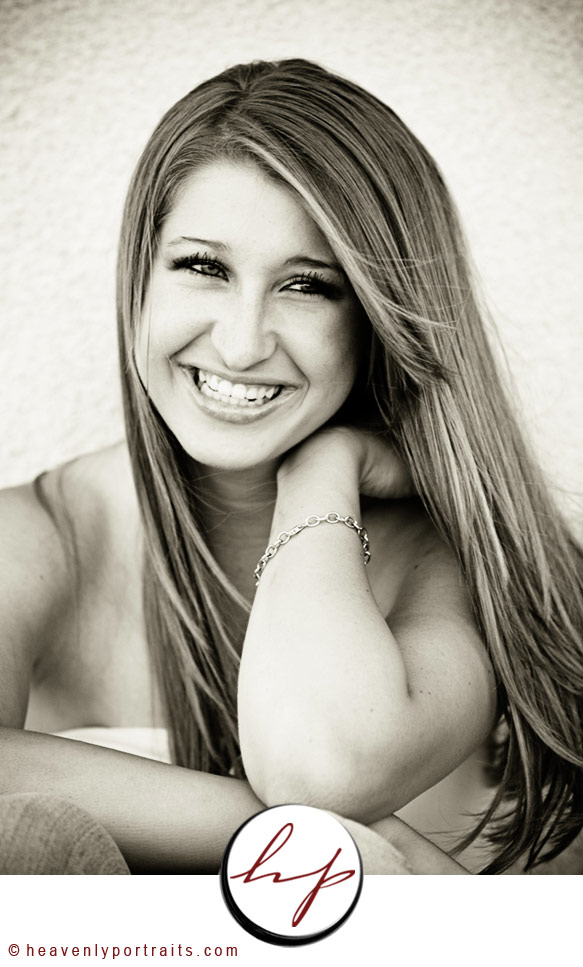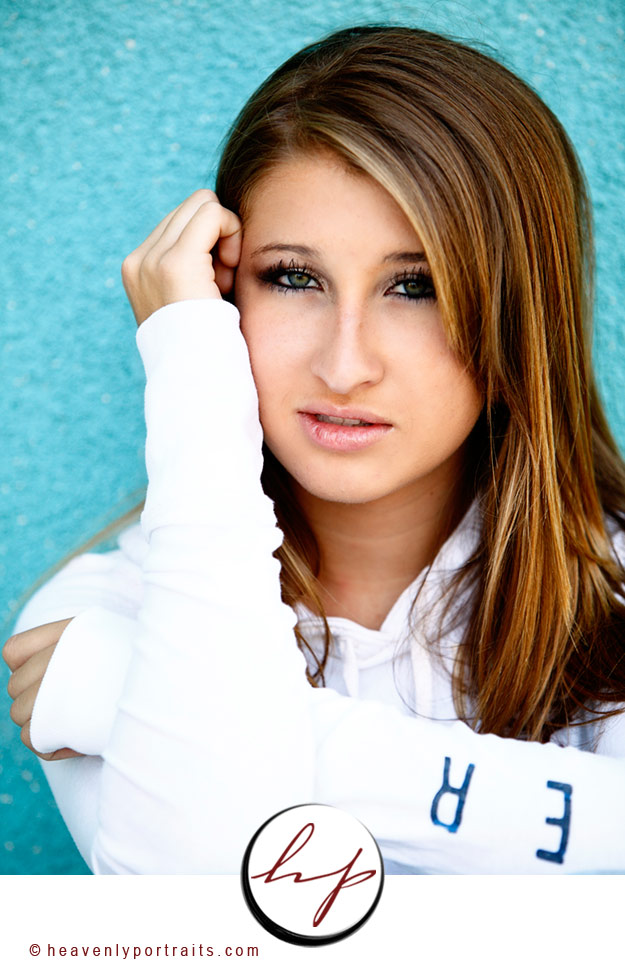 I loved these field shots!  The wind was blowing her hair and I could see her "warming up" to the camera!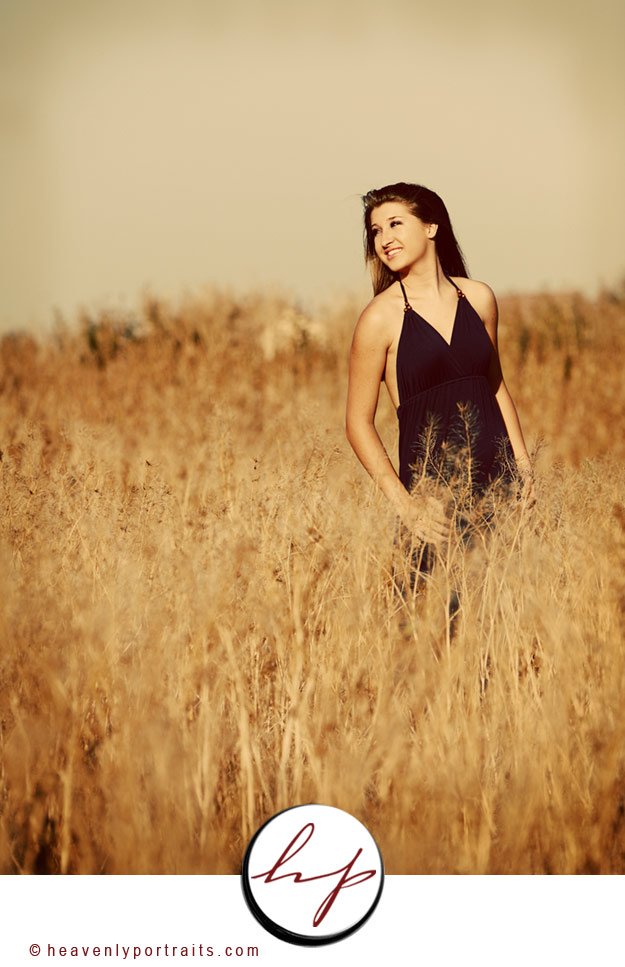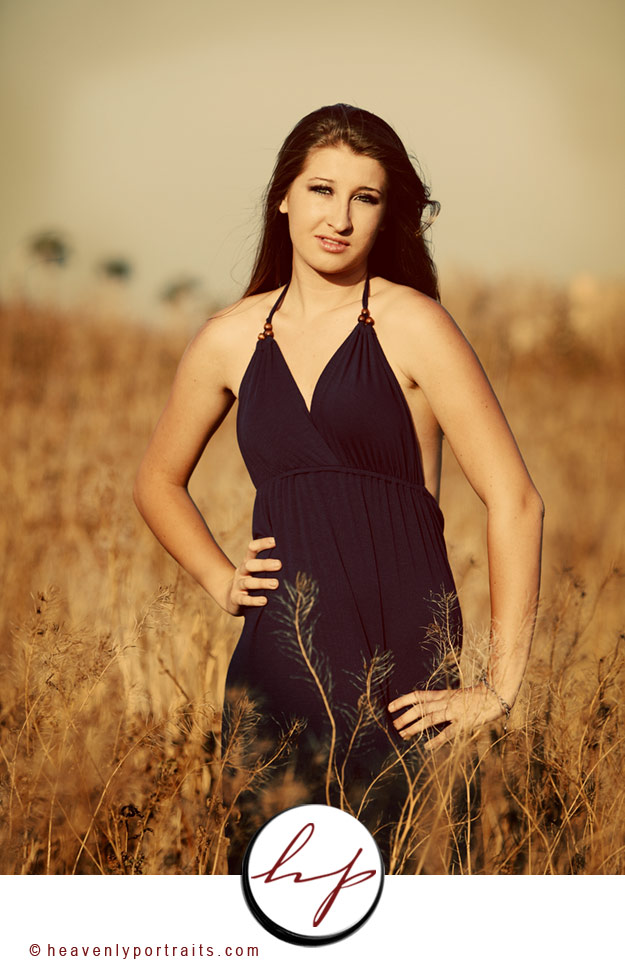 I love the tenderness and sweetness I see in her in the next few.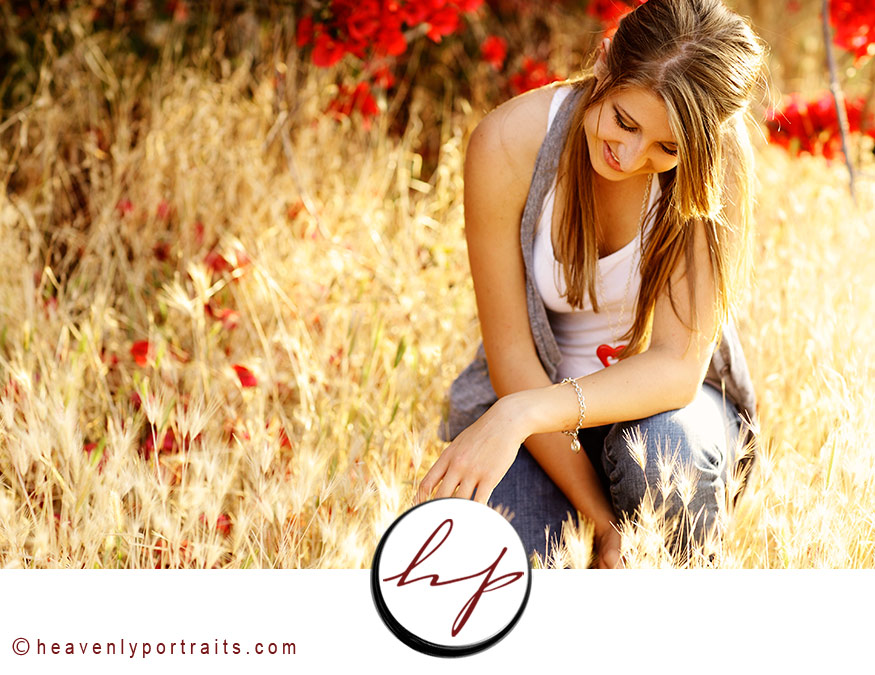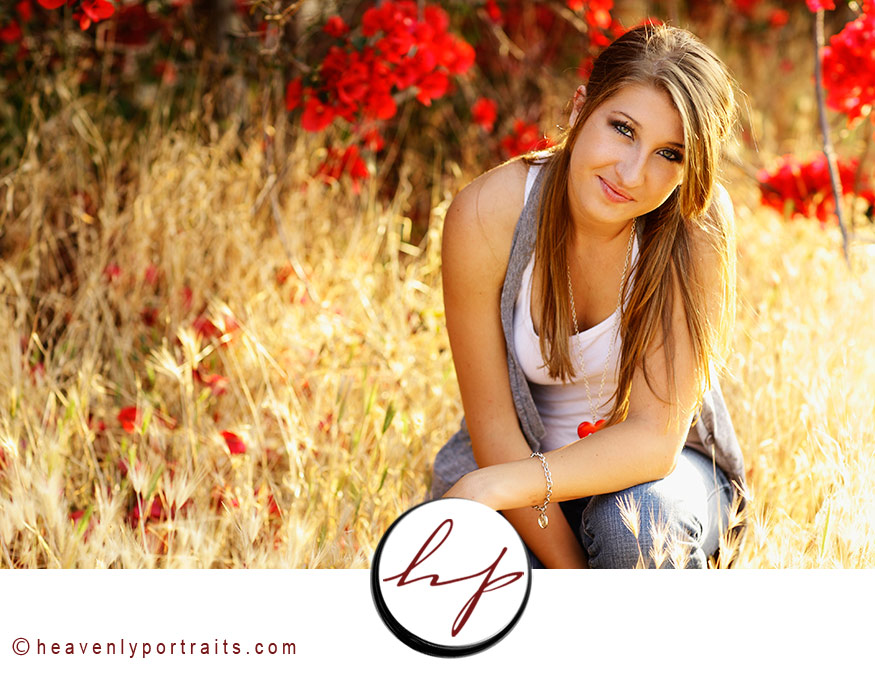 Love the backlighting on her~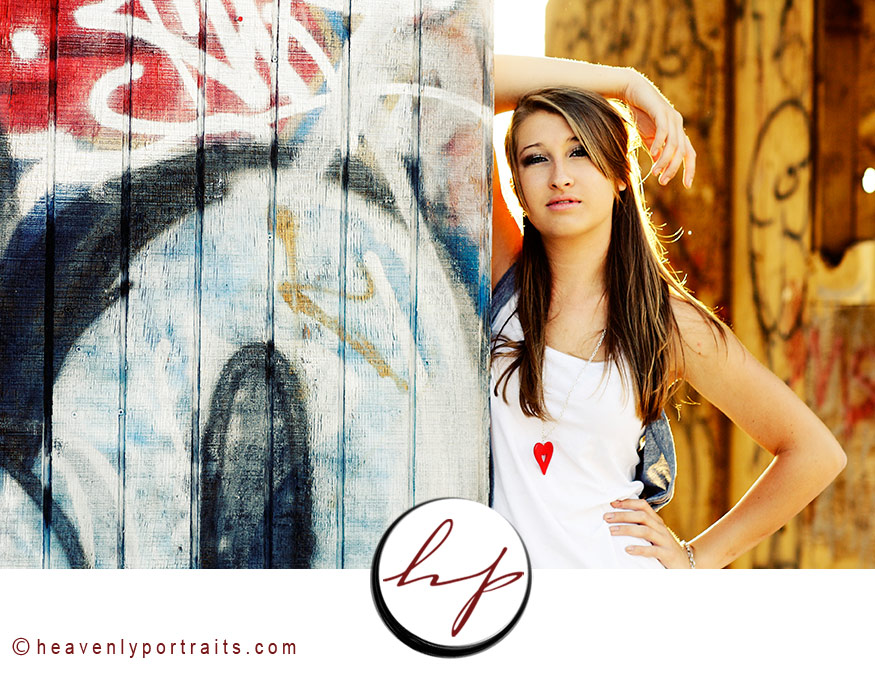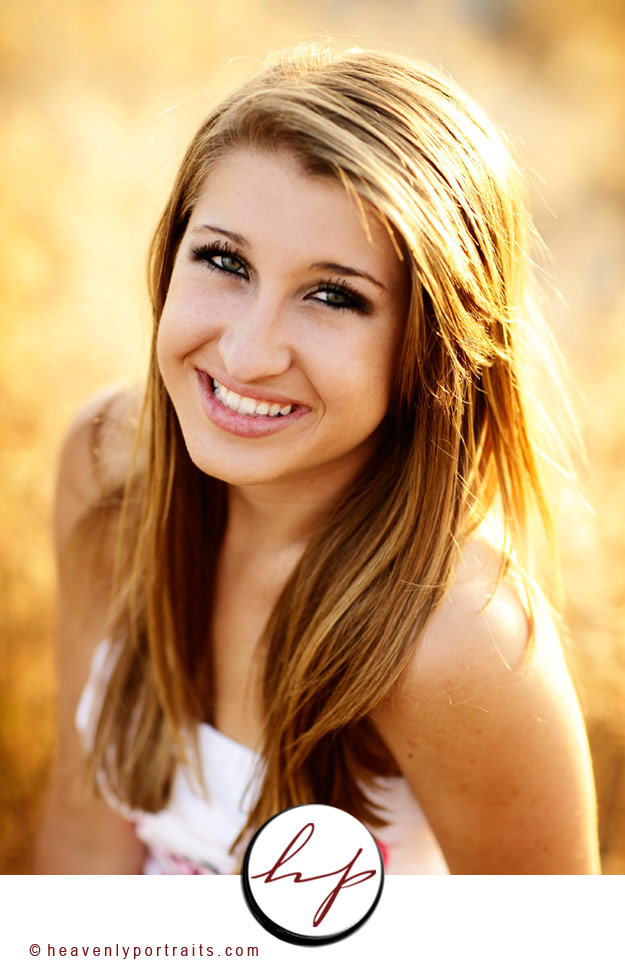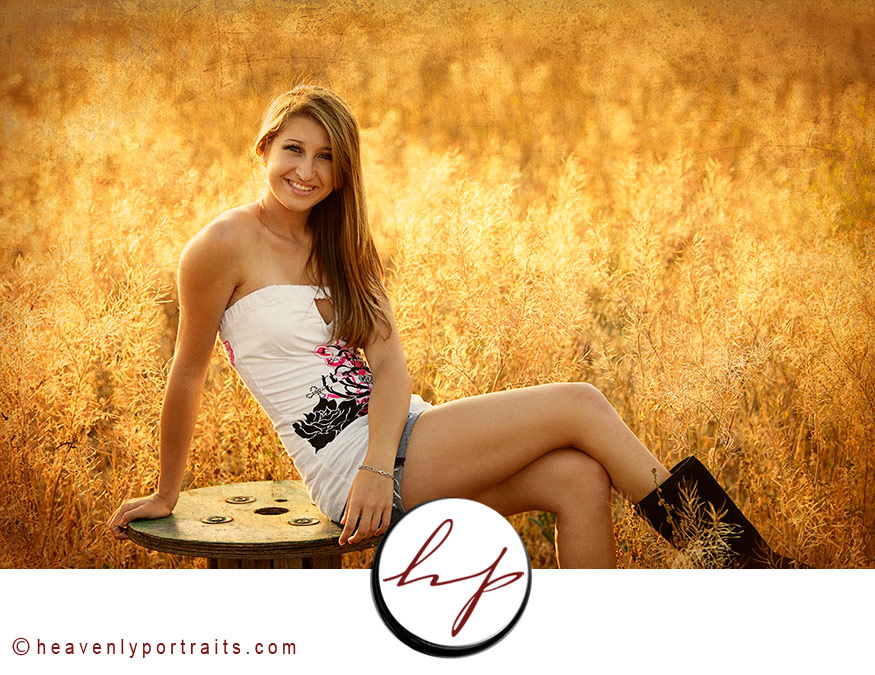 And I have to include one of my ultimate favorites!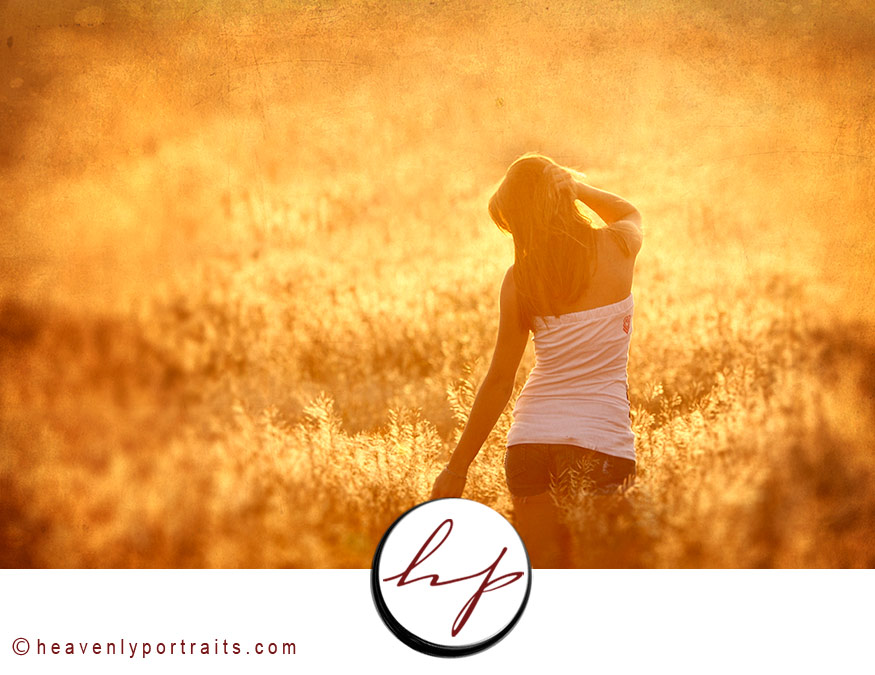 We had a great time Ally!  Thanks for letting us photograph your senior portraits!