June, 2010
---
Donny first met Nicola & Dustin when he was photographing their cousin's wedding.  This is now the third wedding we have photographed for their family!  We love it!
When we first spoke with Nicola & Dustin, we immediately hit it off being that Nicola went to Pepperdine — where Donny & I went — and more importantly where we met and fell in love!

 They were so easy to talk to and we knew that their wedding was going to be totally awesome.  It did not disappoint.  The wedding and reception were held in the midst of the beautiful trees at Walnut Grove at Tierra Rejada Ranch.  Simply magical.  First off, some shots of her dress and details.
Such a truly unique ring.  I love it.
The guys as they were hanging out waiting for the ceremony to begin.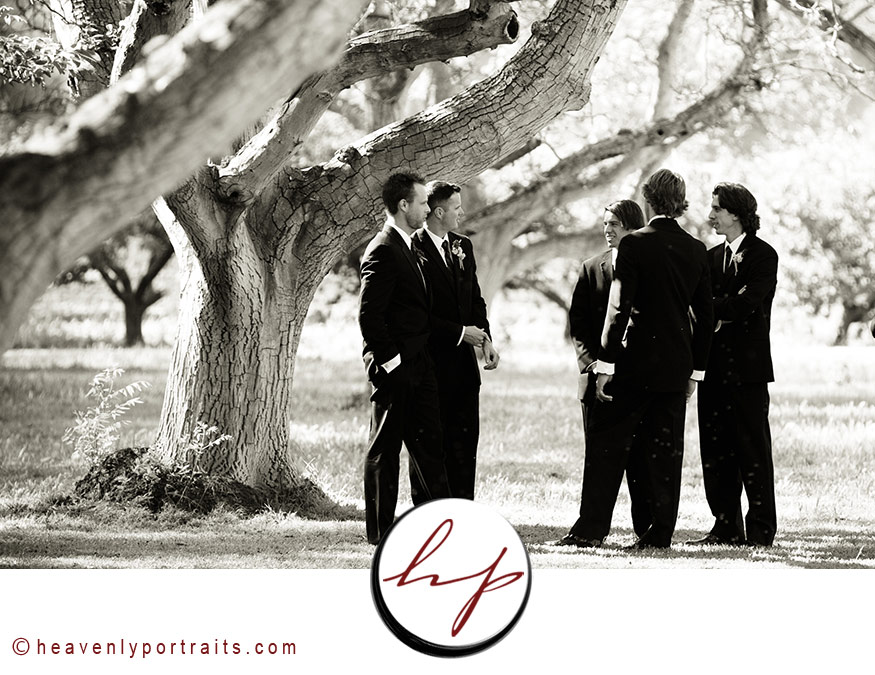 Dustin was truly touched as he saw his beautiful bride walking up the aisle.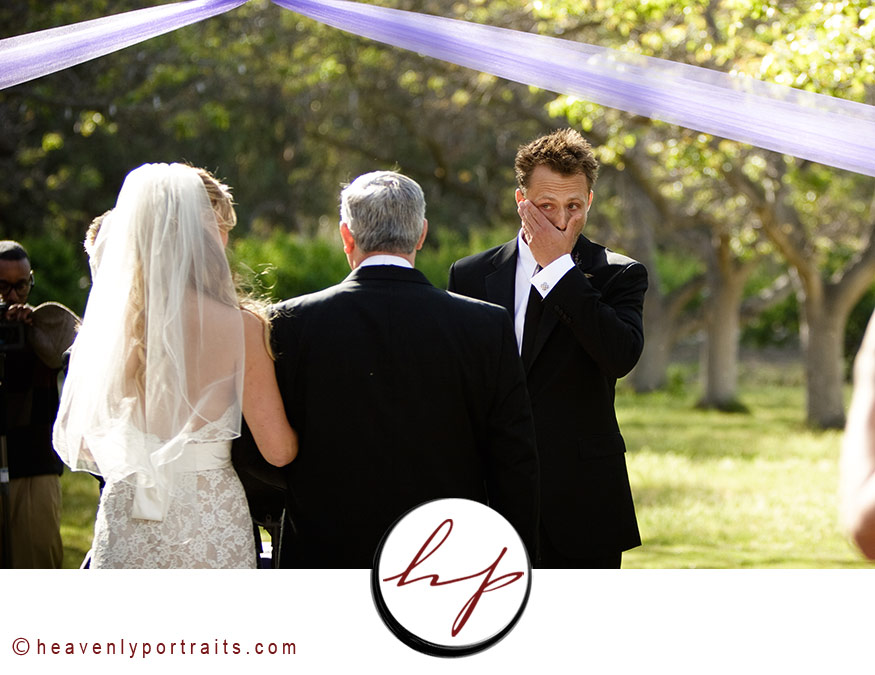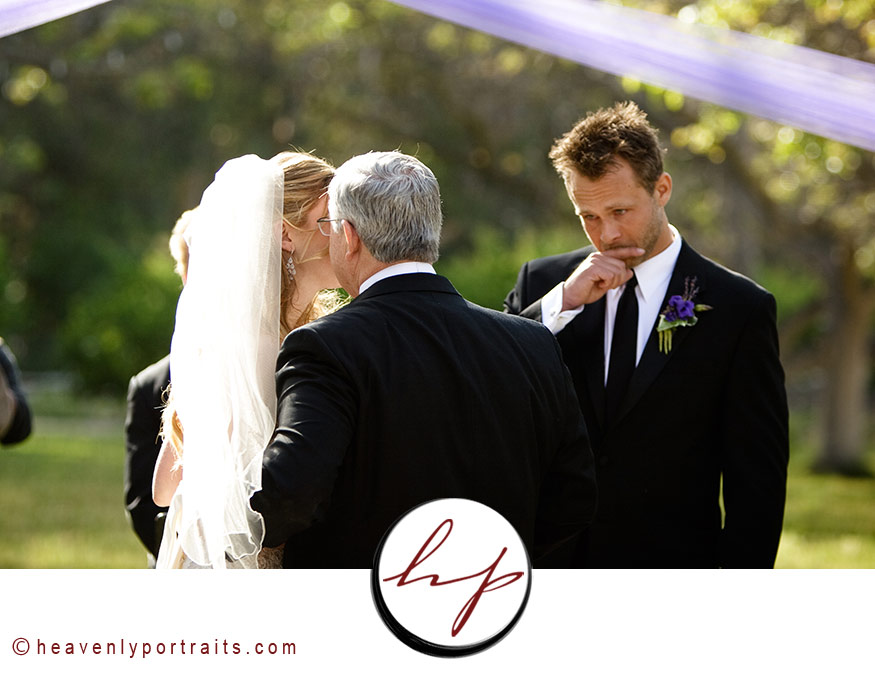 The flower girl…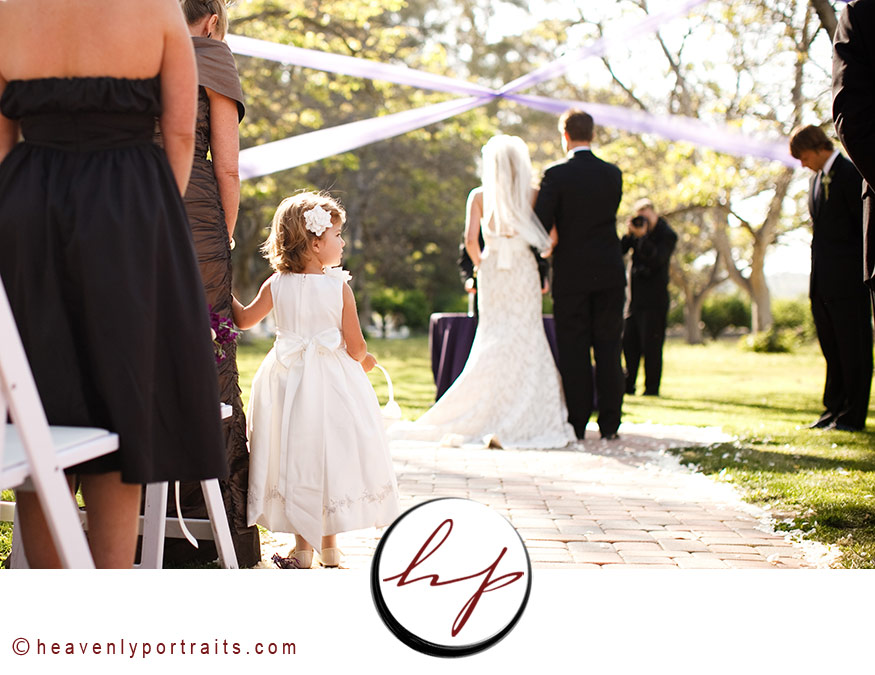 Funny story…During the ceremony, Nicola gave one of the most meaningful and lovely speeches (which included her vows) to Dustin. –Only thing was, the microphones weren't on!  So, she actually said her vows to him twice!  –Each time though, with the same amount of love and adoration in her eyes!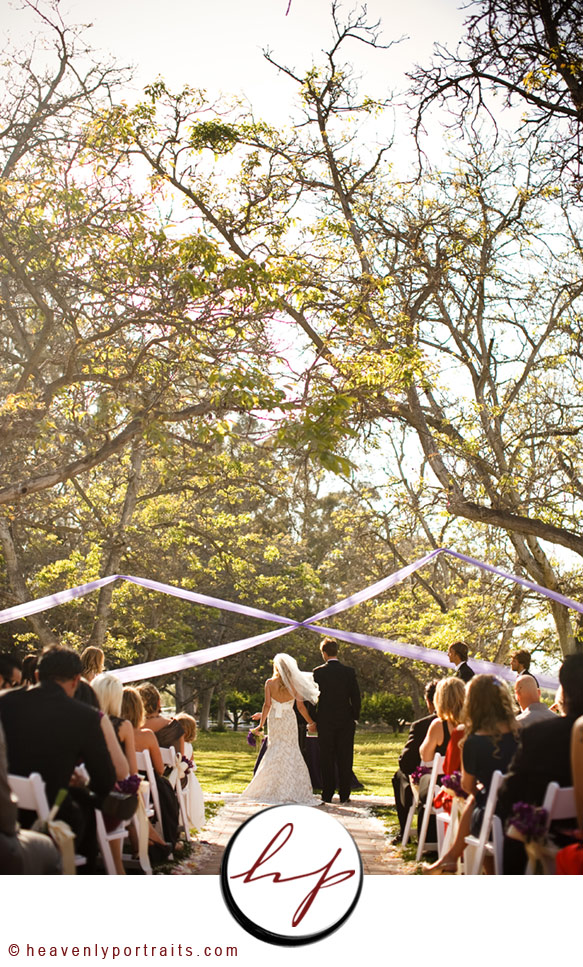 A sweet moment they shared during the ceremony.
So, we thought it would be fun to have a couch out in the walnut grove for the pictures – and it was amazing!  So much fun!  Here are all the gorgeous ladies!
And the guys!  These groomsmen were a riot!  I would have loved to hang out with them all day. They were constantly laughing and goofing off!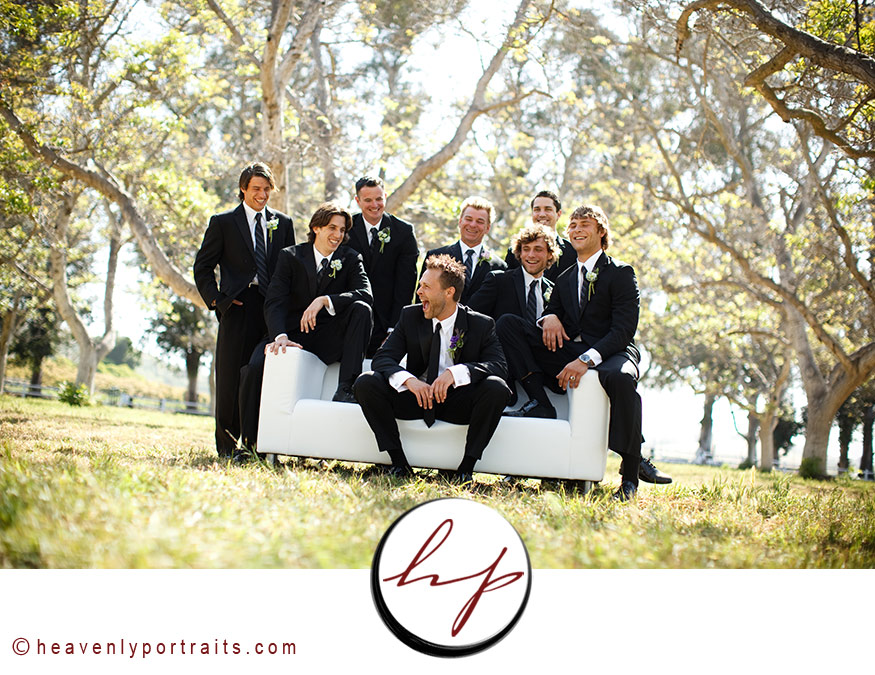 Yes, he IS seriously hanging upside down in the tree!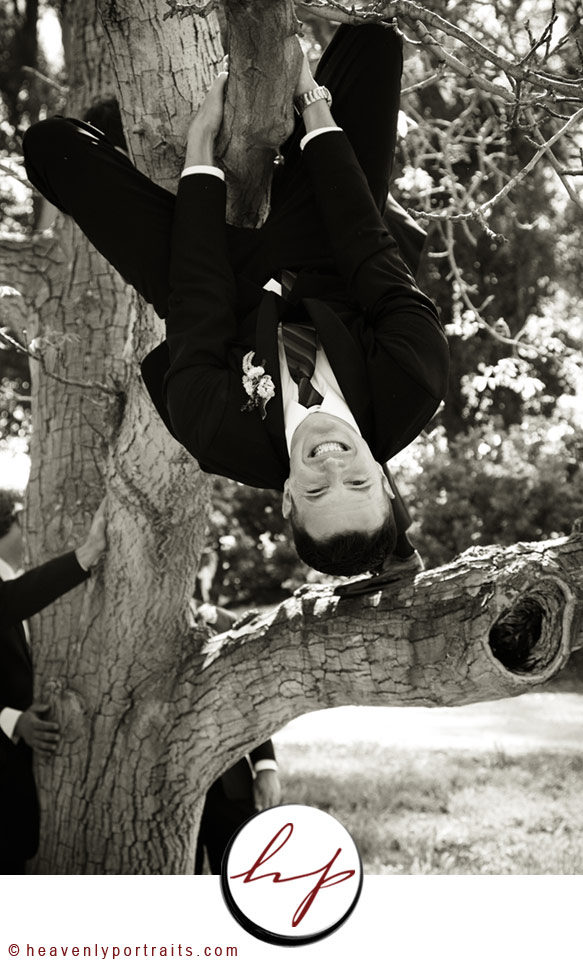 Makes for a fun picture though!!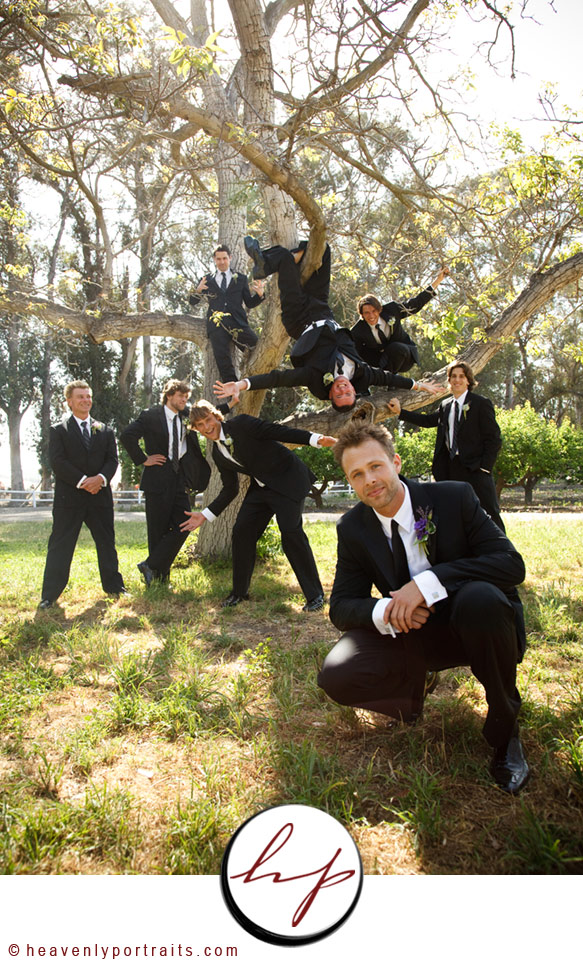 Nicola looked like a model!  She was beautiful!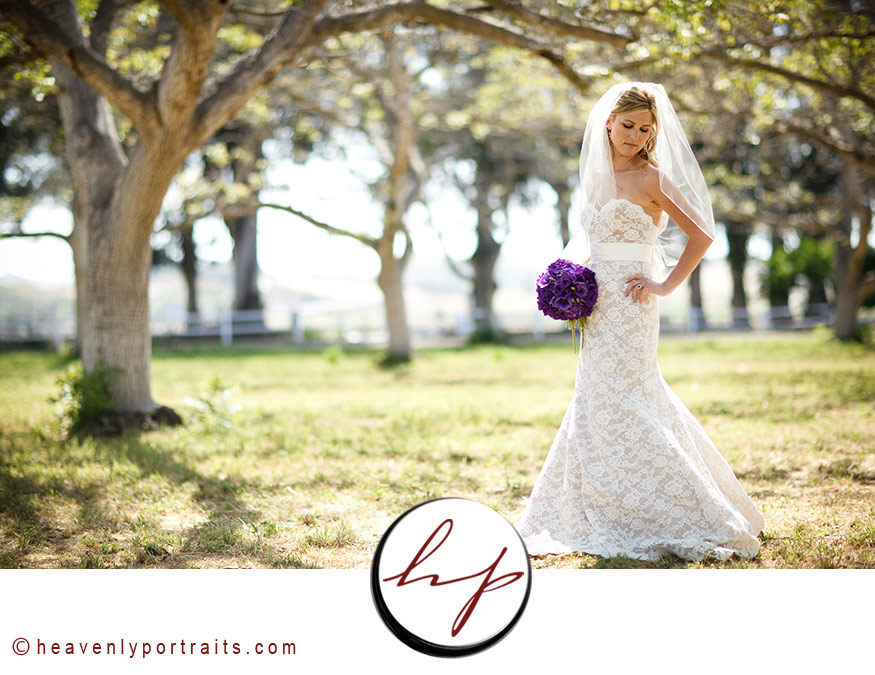 I love a laughing bride on her wedding day!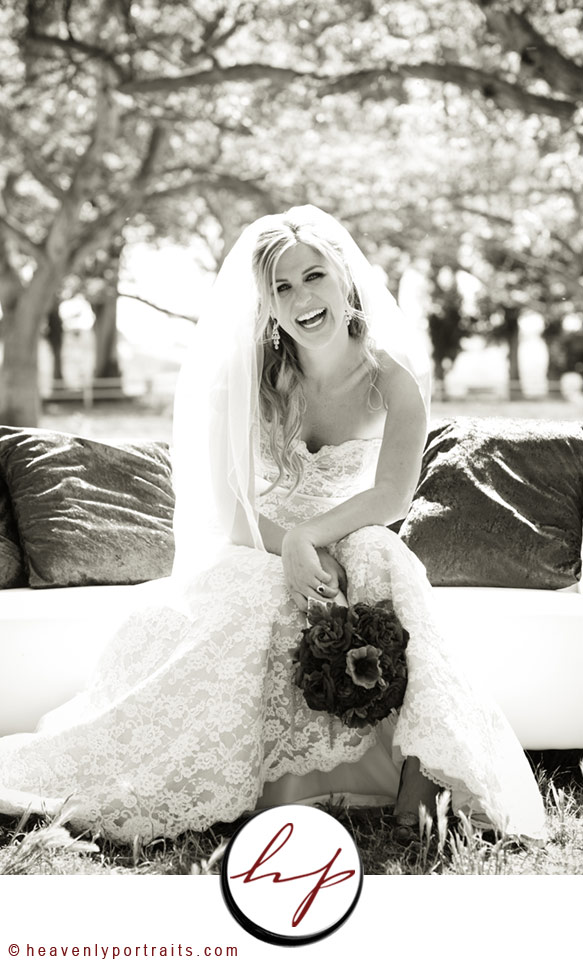 I love this shot too!  I might be a bit biased though as I am the one who shot it!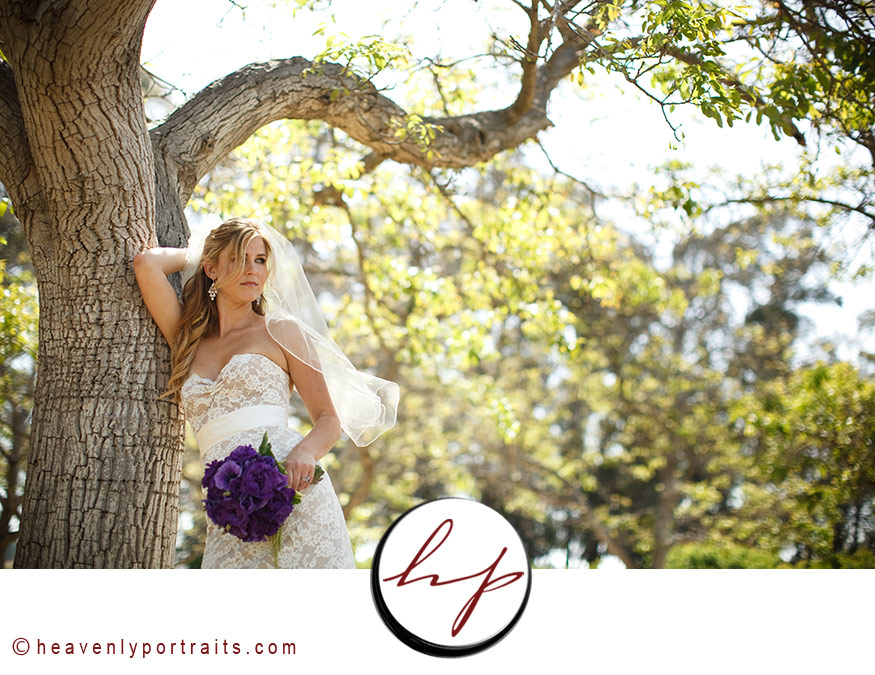 Dustin looked pretty studly himself!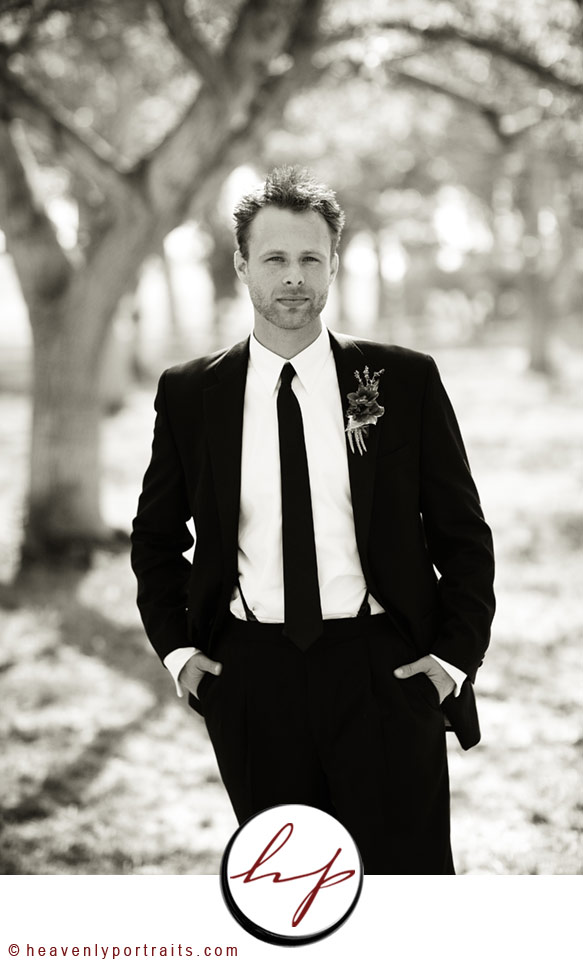 And our favorite part of the day… when we get to play with the bride and groom together and get all kinds of fun and mushy romantic shots!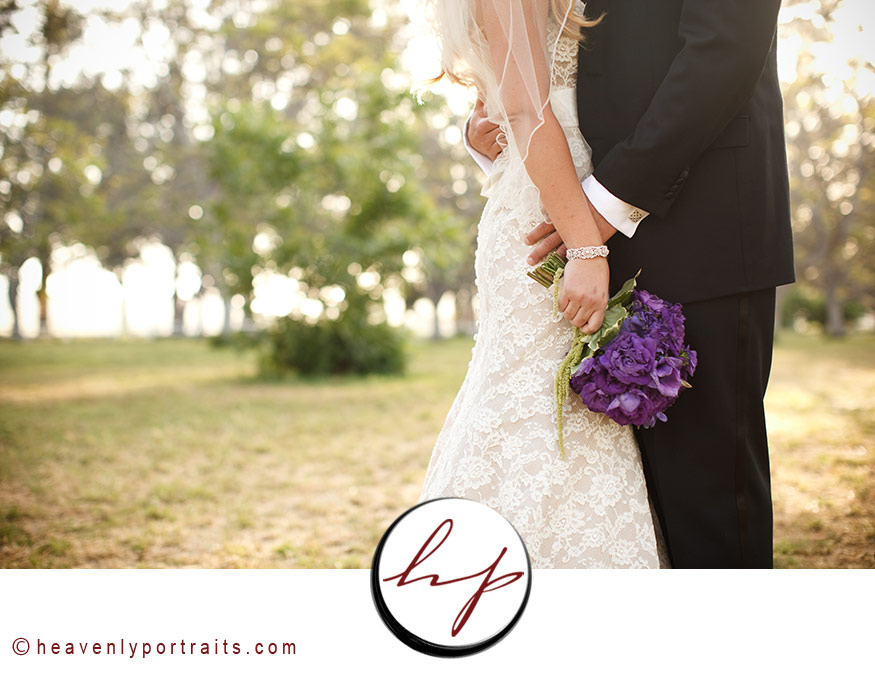 We love this time of day for pictures!  Gorgeous lighting!!!!!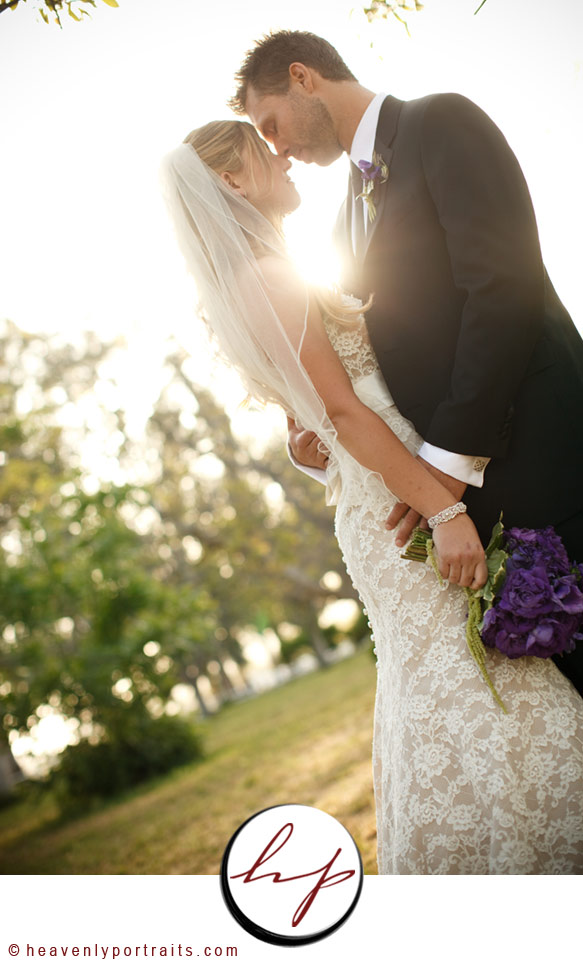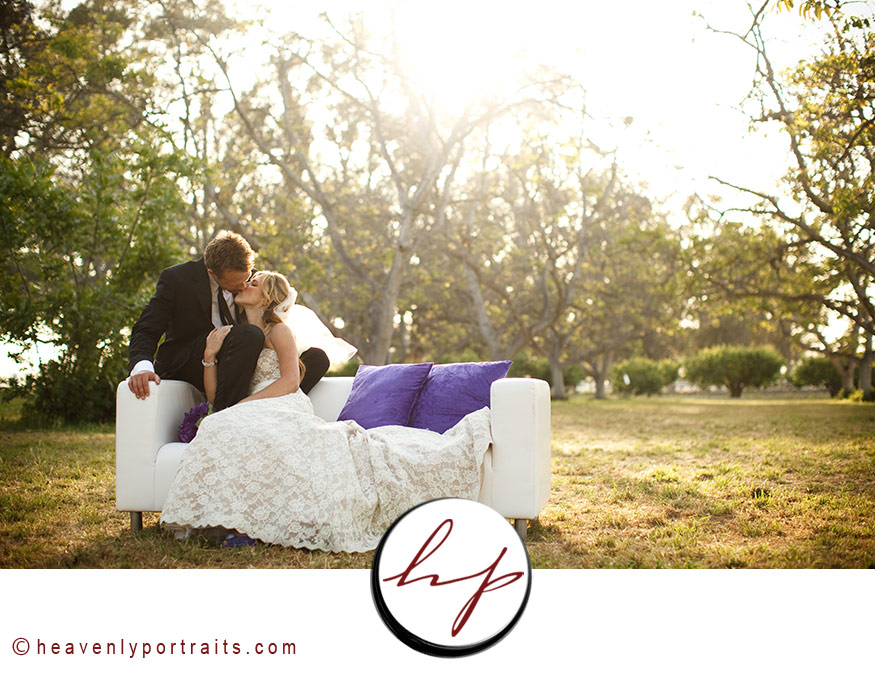 They were having just as much fun getting these shots as we were taking them!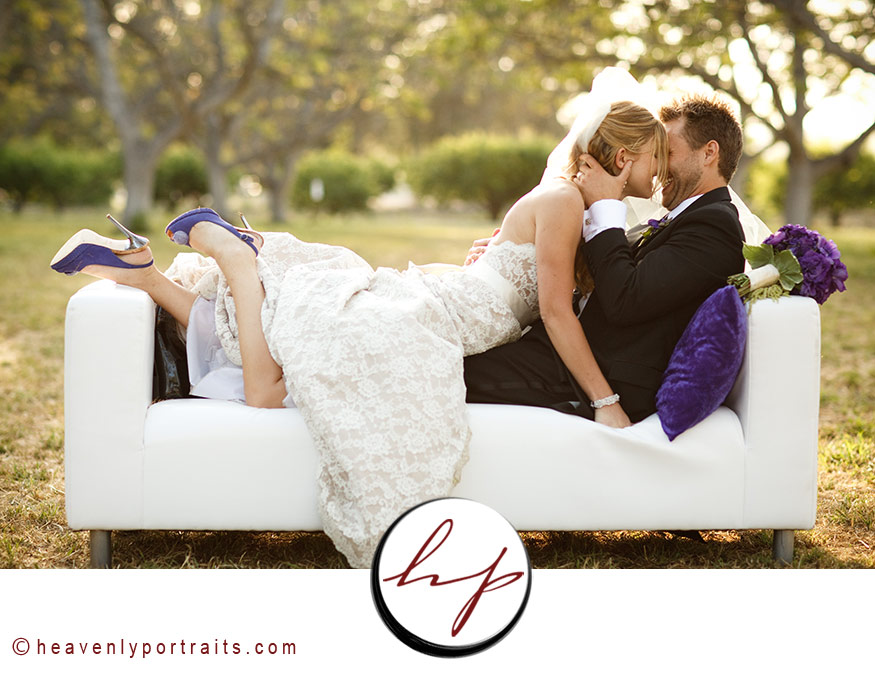 Timeless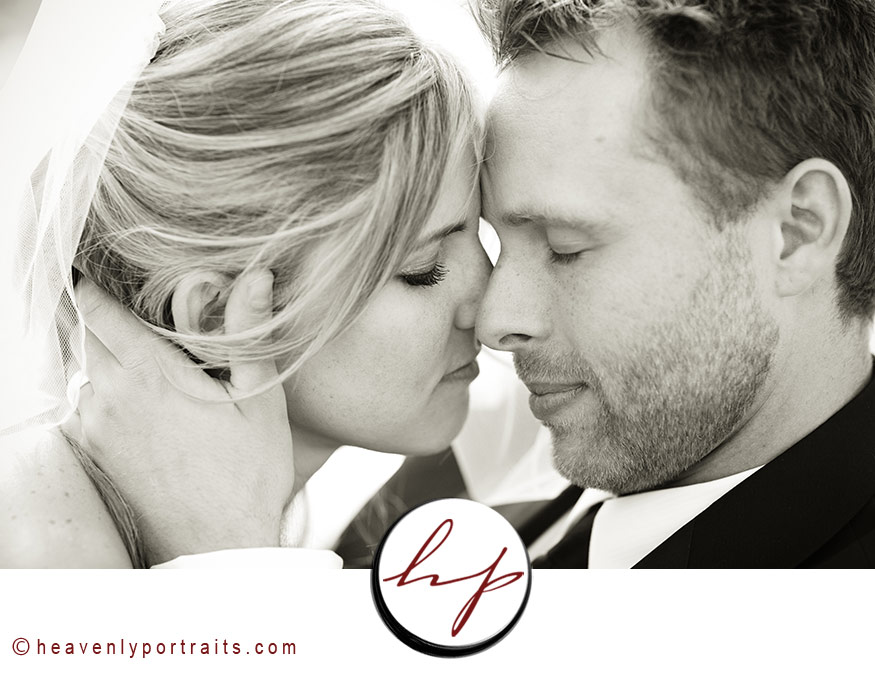 One of my favorites from the day.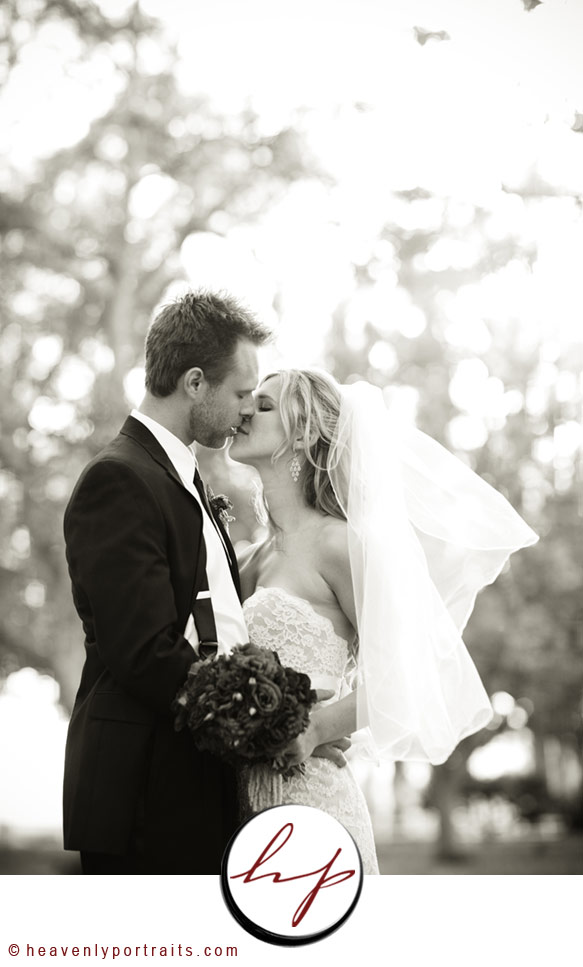 Another one of my favorites!  I'd like to say I shot it, but Donny is claiming it.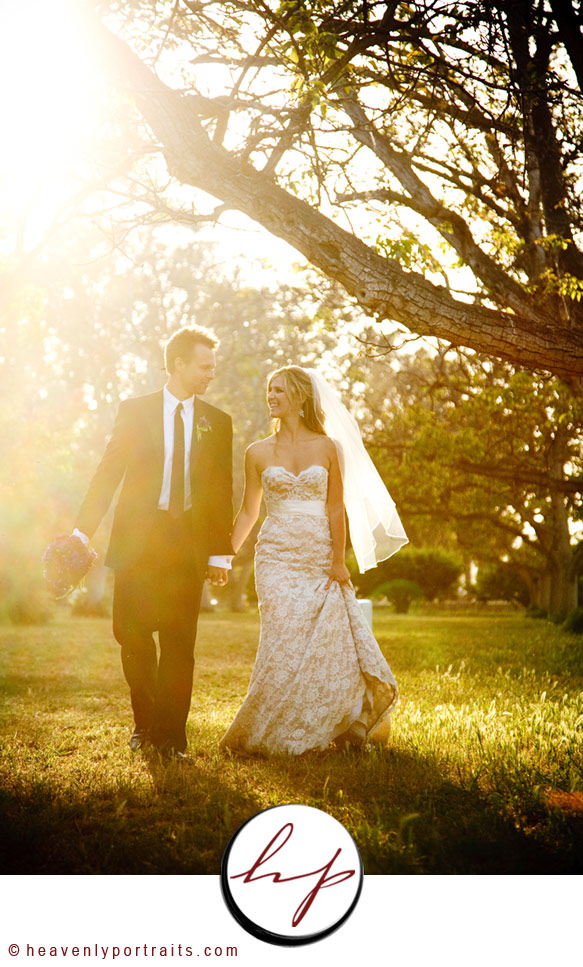 This one is kind of fun!  We are in a field of onions!  LOL. … I have to admit though, I would have never known what was growing if someone hadn't told me.  I just thought it looked cool!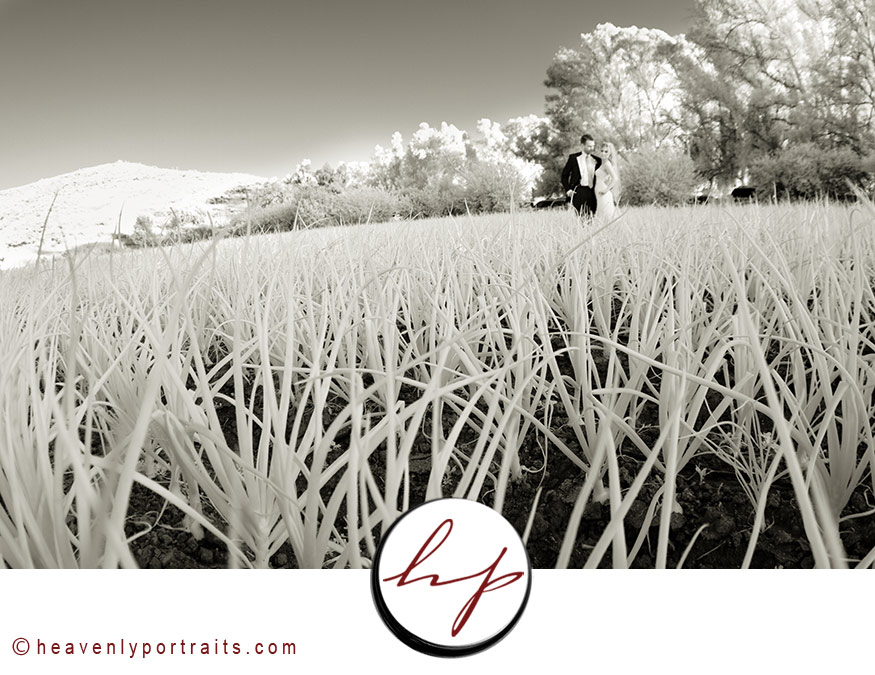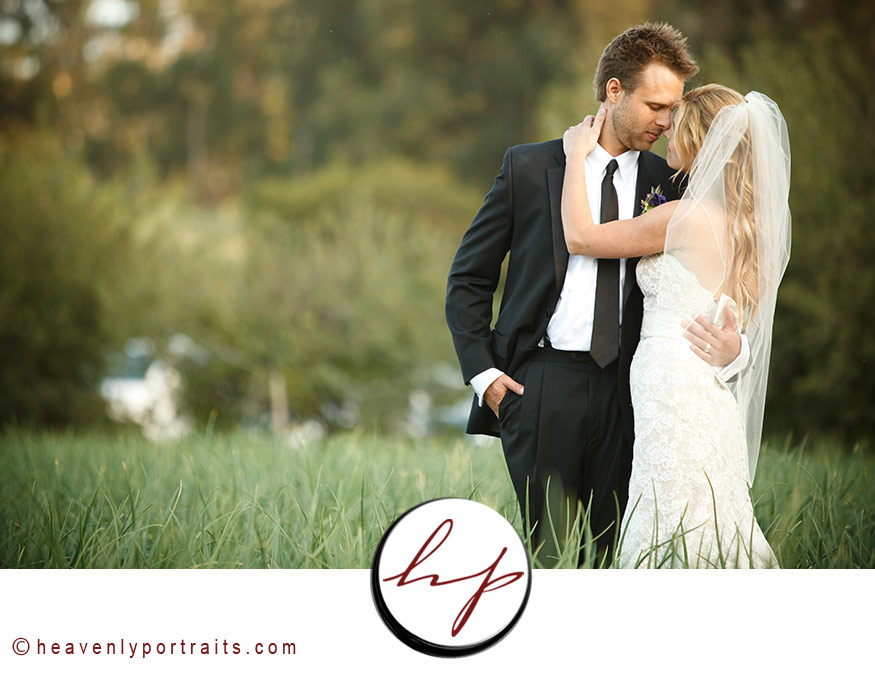 Nicola was extremely creative!  Their centerpieces were made with frames!  How fun is that!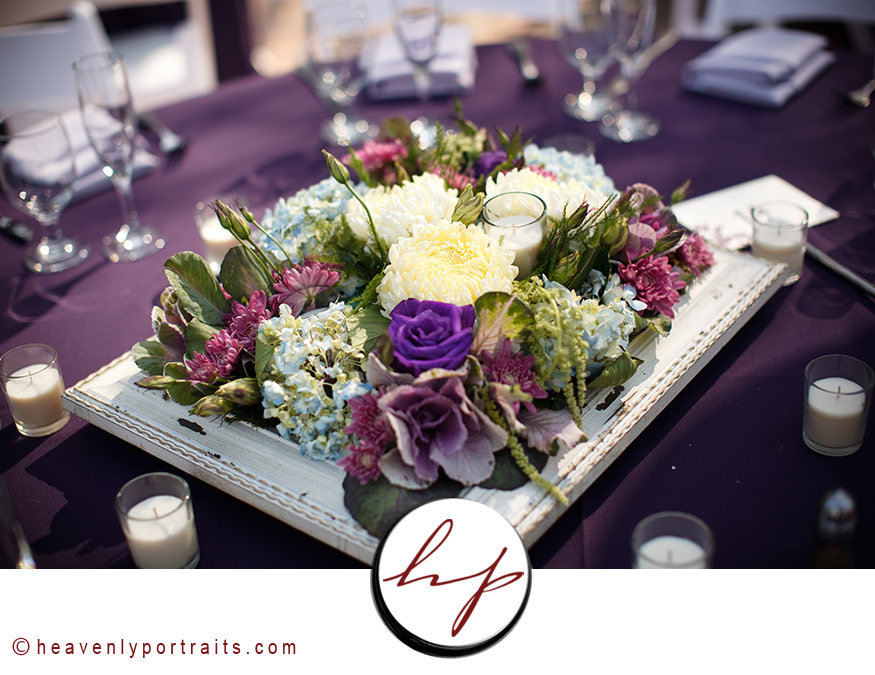 I have NO clue HOW Donny got this shot!  I don't recall seeing him climb any trees, but… I wouldn't put it past him!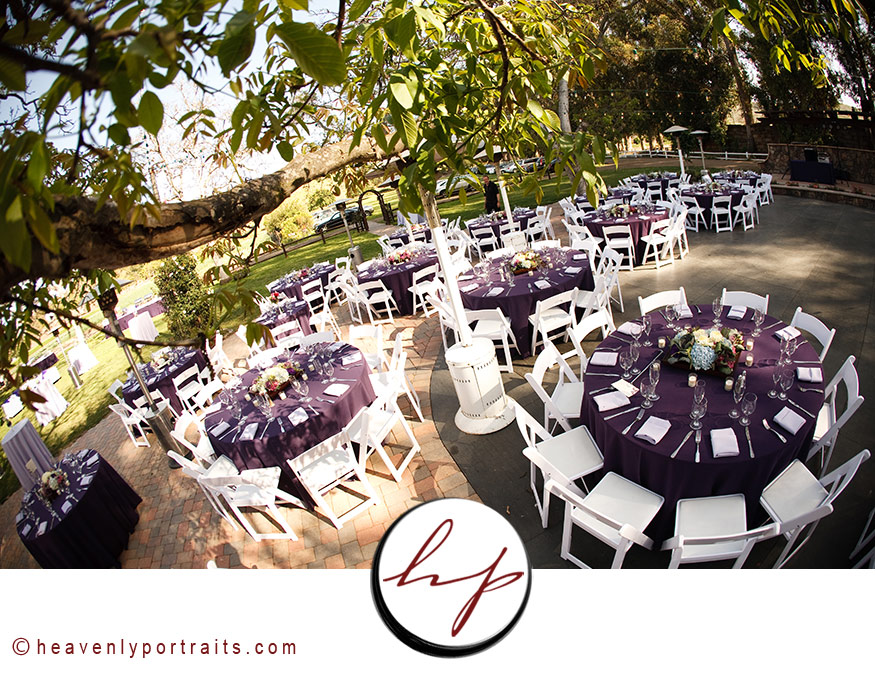 Now, the reception was all outdoors and had a relaxed, yet elegant environment.  There were couches out for people to lounge on and enjoy the evening in a comfortable fashion.  I LOVED it!  Michelle Spring from Mia Bella Weddings & Events was the coordinator and made everything flow so smoothly!  We were very grateful to have worked with her!
Their first dance as husband and wife!
We had to get a shot of two of our previous couples!  That's Kelley & Jordan on the left and Kurrin & Jared on the right!  We love our HP couples!!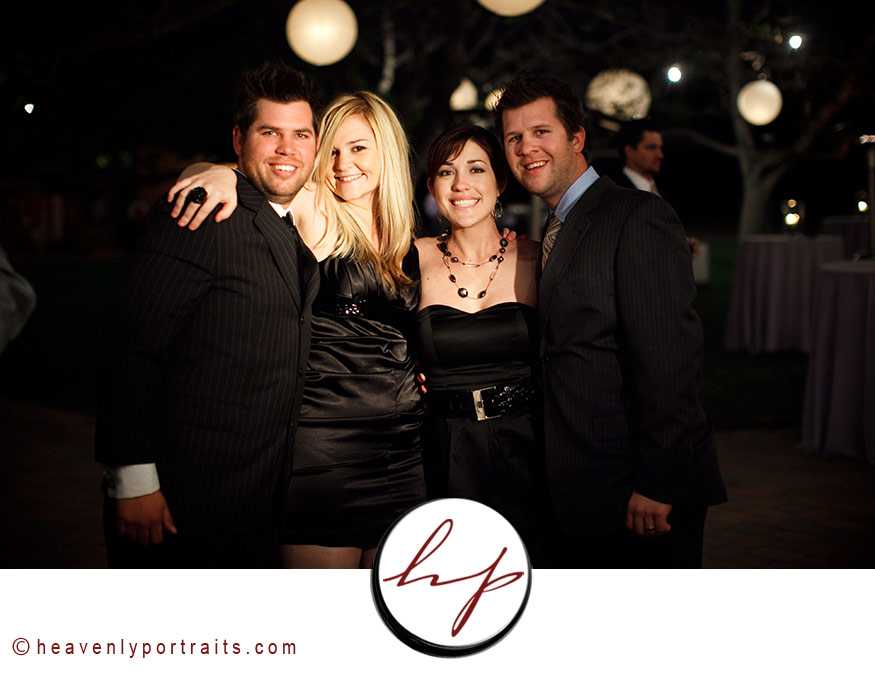 Everyone enjoyed themselves well into the night.  Donny & I had such a good time shooting together!  It was one of those weddings that remind us why we love our job so much!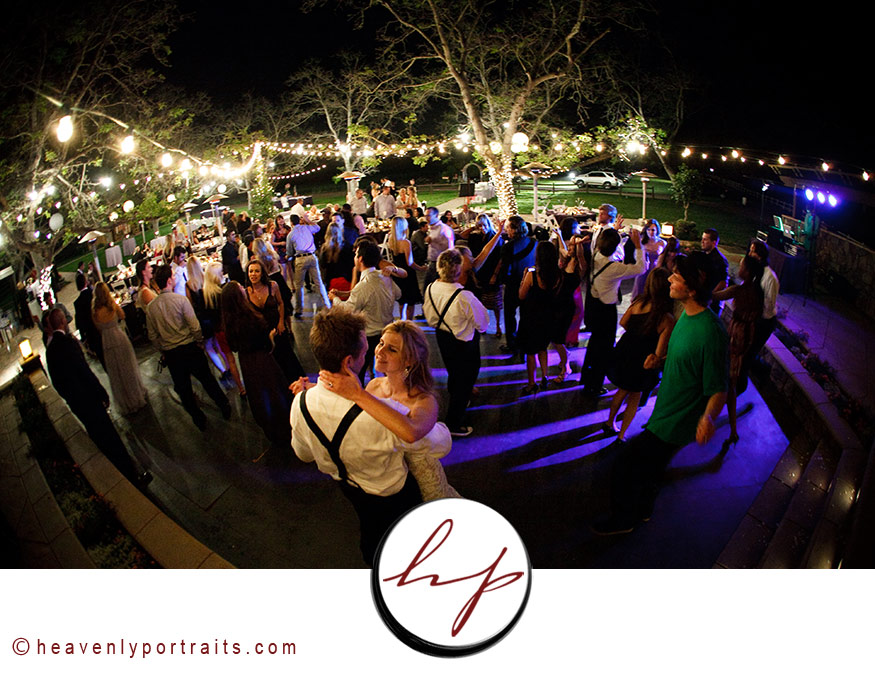 Congrats you two!