May, 2010
---
A few years back, Donny and I met with our financial planner.  We told him we wanted to plan for the worst case scenario (financially) — 5 GIRLS.  Now, don't get us wrong.  We love baby girls and we want a big family — and the twins definitely helped out in that!  However financially– planning and paying for 5 WEDDINGS!  Ahhhhh!! 

  Well, we have two girls so far, so we will see what happens!
Well this family is dear to our hearts and their most recent addition to their family is their 4th girl!  How awesome is that!  All of the girls are so in love with their little sister!  Donny was blessed to be able to photograph little Tessa in their home during her first few weeks of life.  Here are some of my favorite images from the session.  This first one is my absolute favorite.  It just hits me to the core of how special children are and what a gift God has given in entrusting us with His little ones.  If these were my girls, it would be some massive 4 foot x 6 foot print in my home.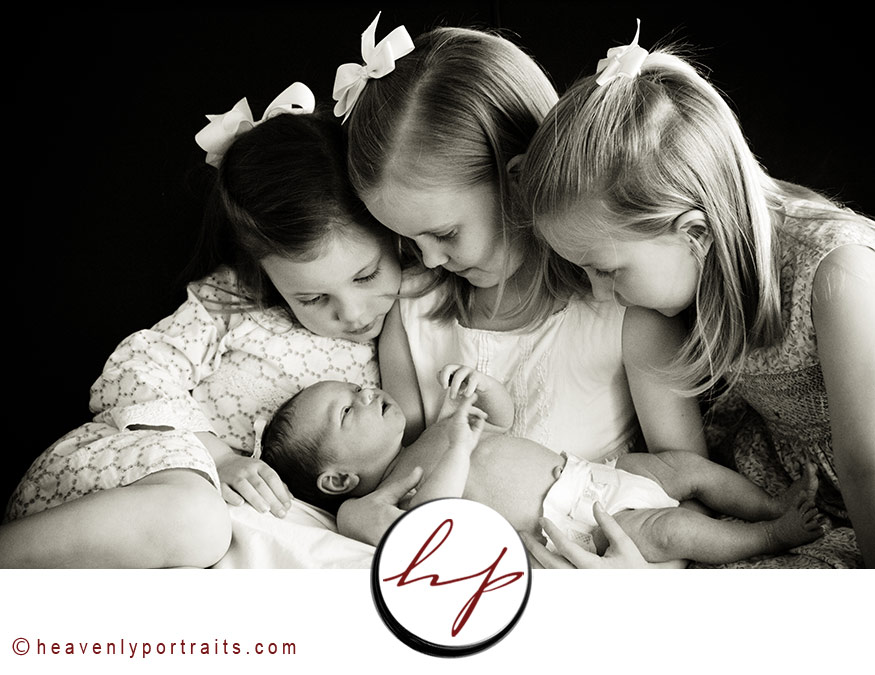 And the whole family!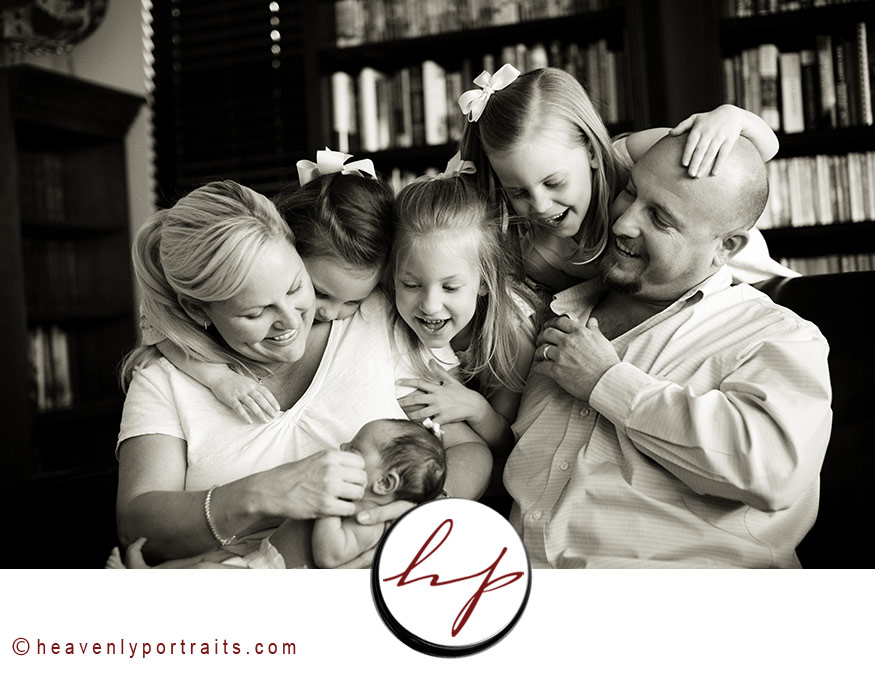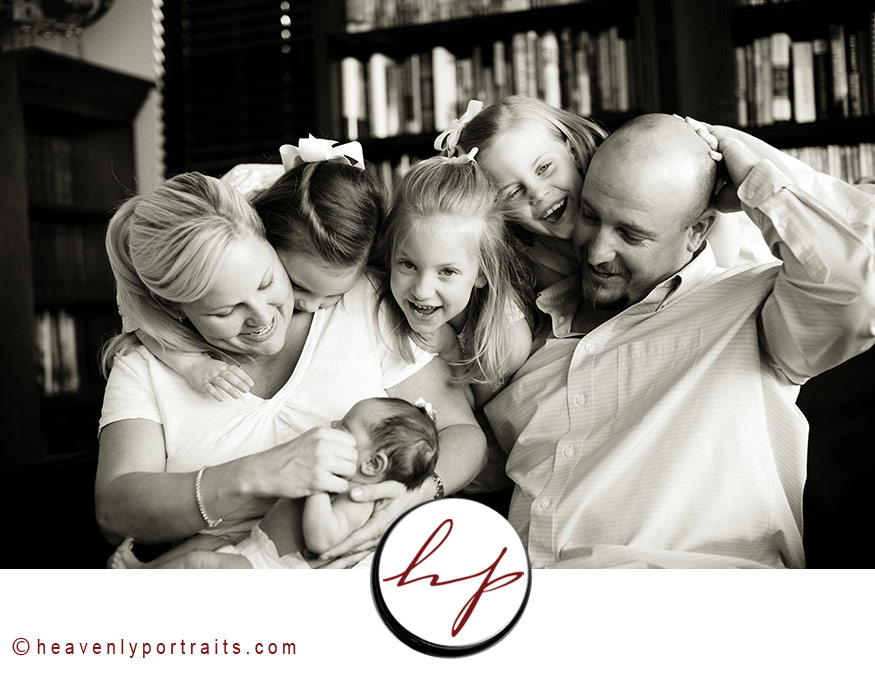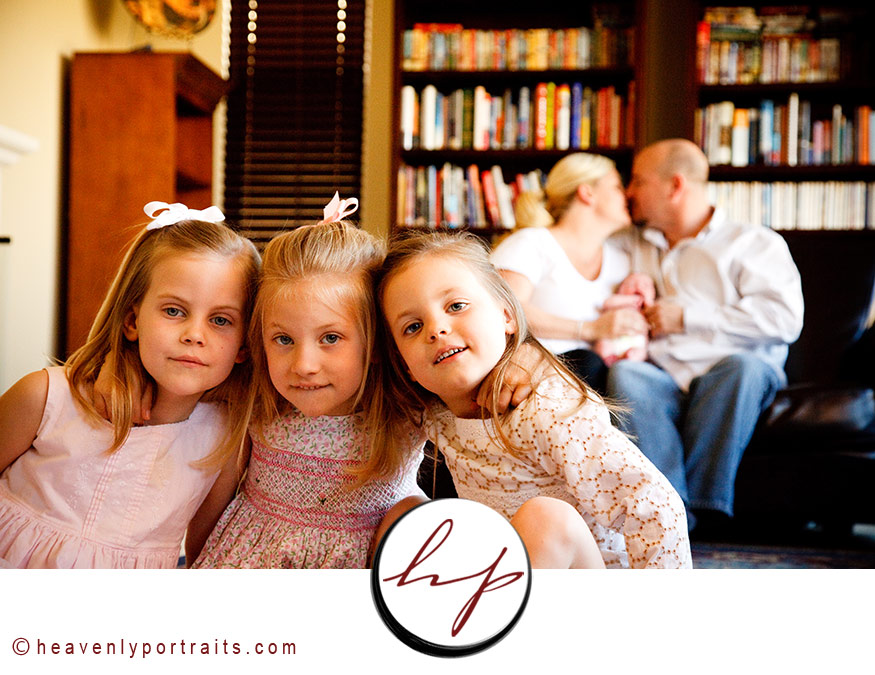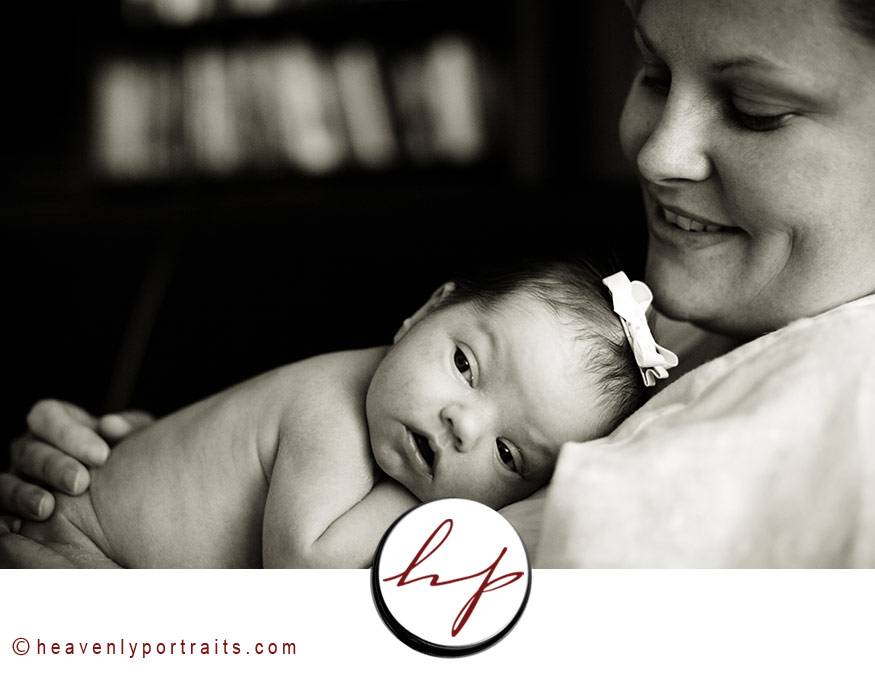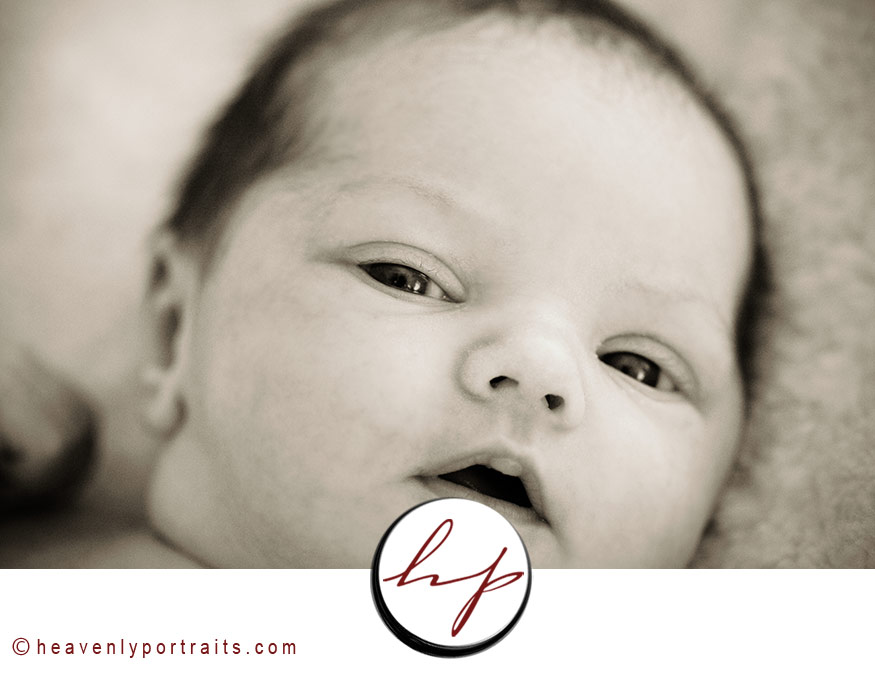 Don't you just love baby feet!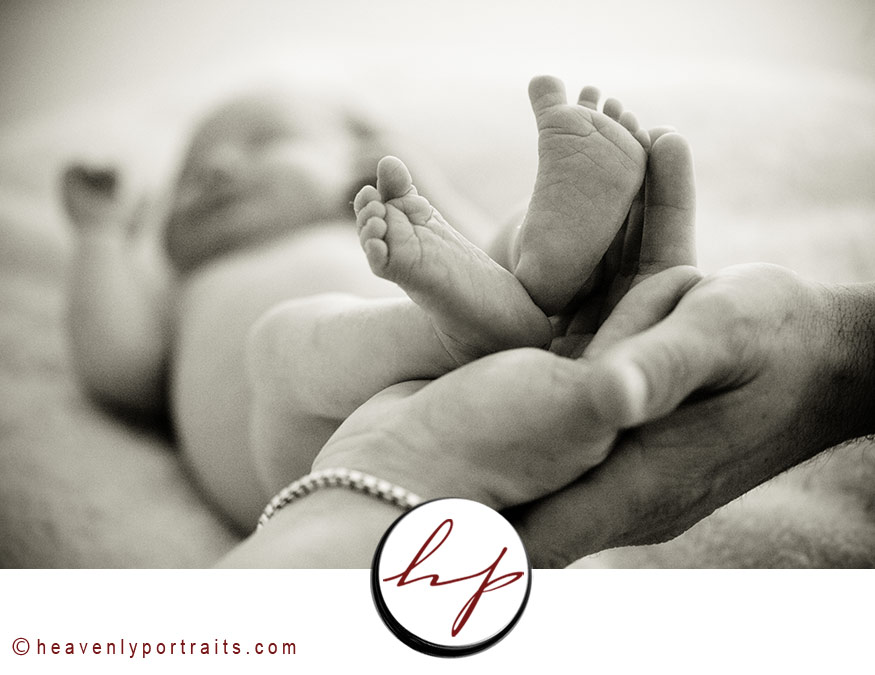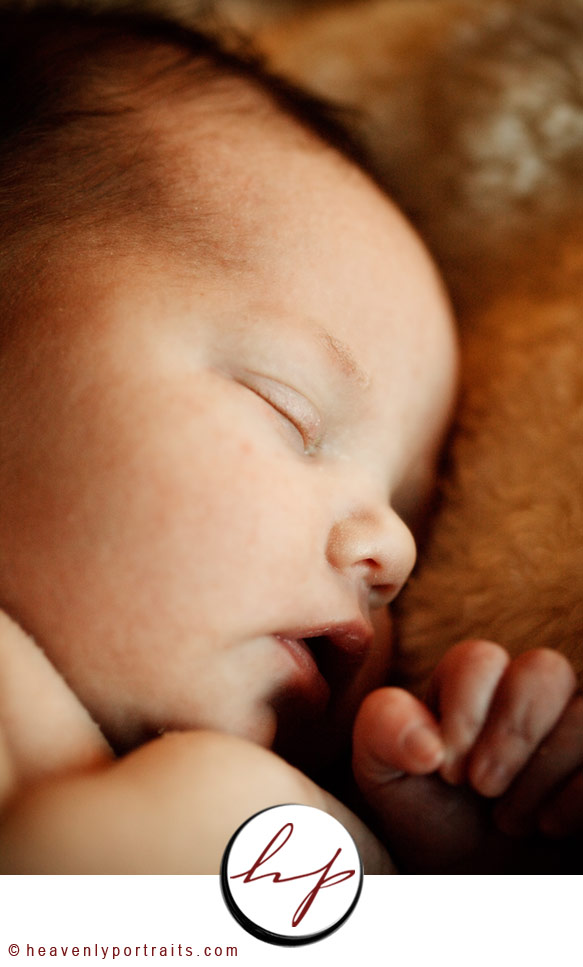 Sleeping soundly…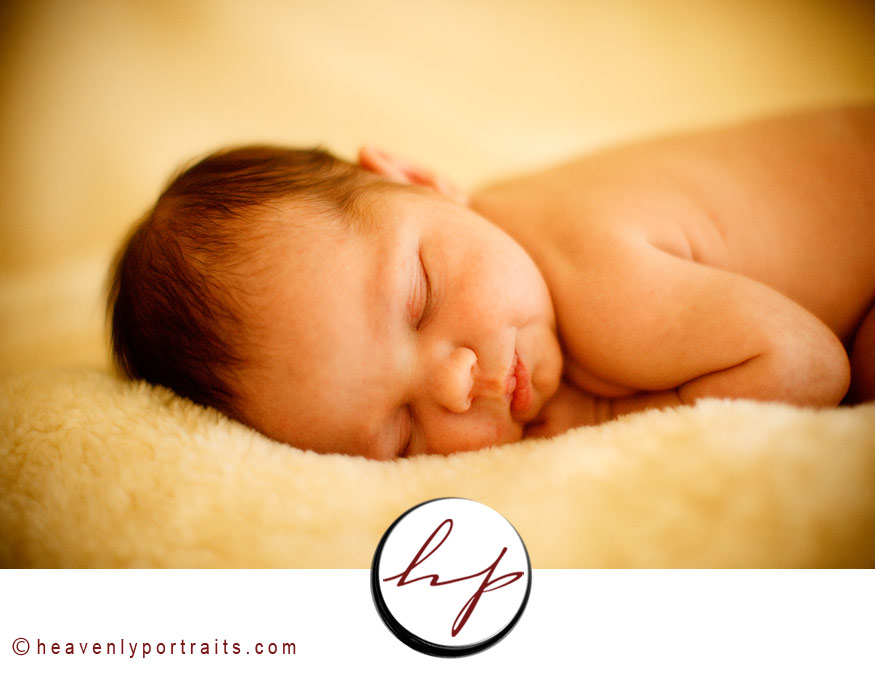 Congratulations on the birth of your 4th beautiful daughter!
At Lisa & Sean's wedding, I promised Lisa I would put a sneak peek up on the blog.  So here you go!  I love this image as it represents just how magical the day was.  We can't wait to show you more of their fabulous wedding!  We got some seriously awesome images, but this is going to have to hold you over until we are done editing them!