April, 2010
---
Sarah & Jimmy's wedding was GORGEOUS!  It was held at the Padua Hills Theatre in Claremont with Chantrelles Catering.  Beautiful day. Beautiful bride. Beautiful wedding.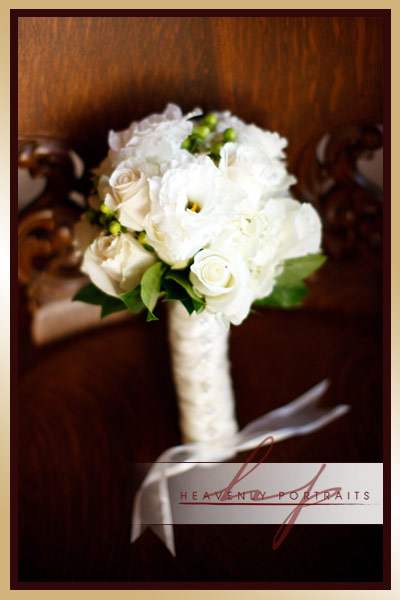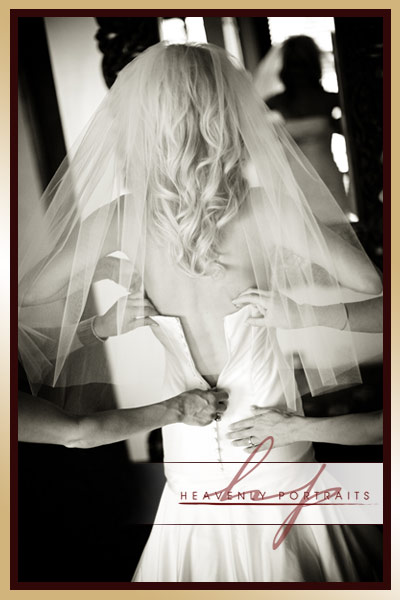 The outdoor ceremony location was covered in a canopy of trees.  It seemed so ethereal.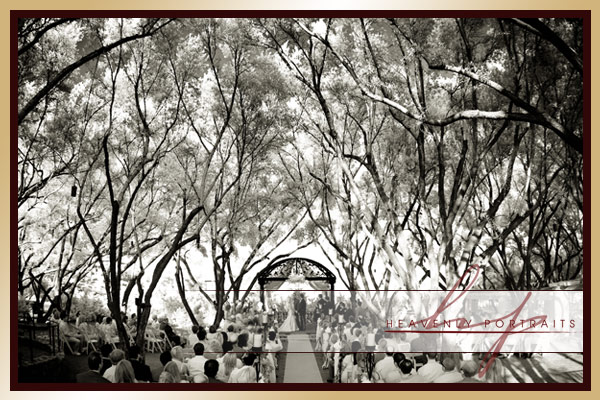 Sarah laughing during the ceremony.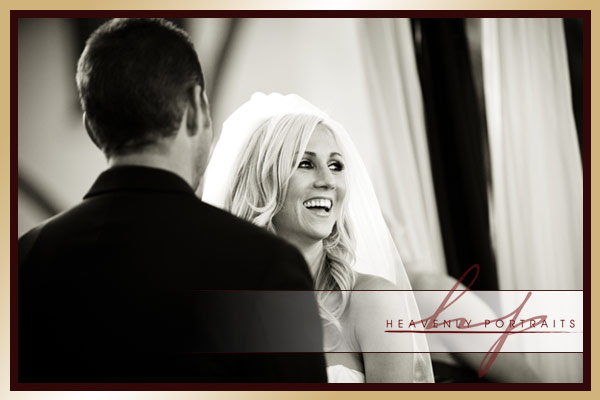 Sarah & all her beautiful bridesmaids.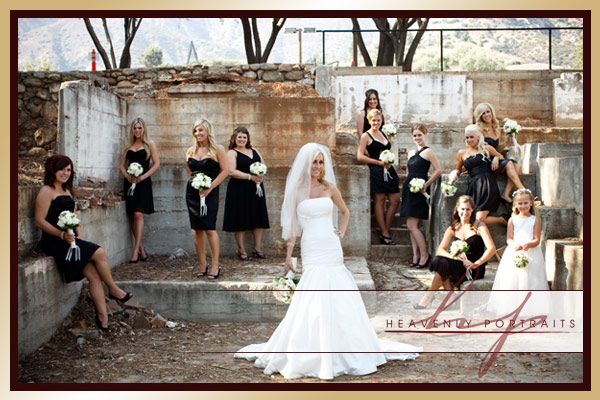 And the wedding party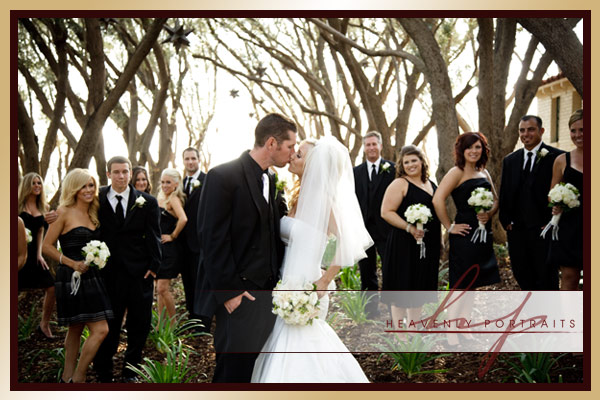 I love this shot of Sarah with her parasol.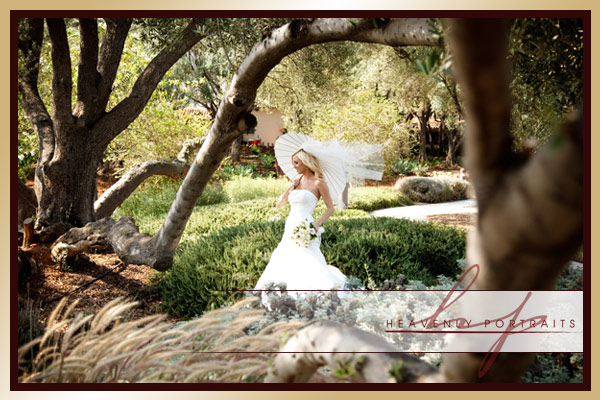 Two stunning views.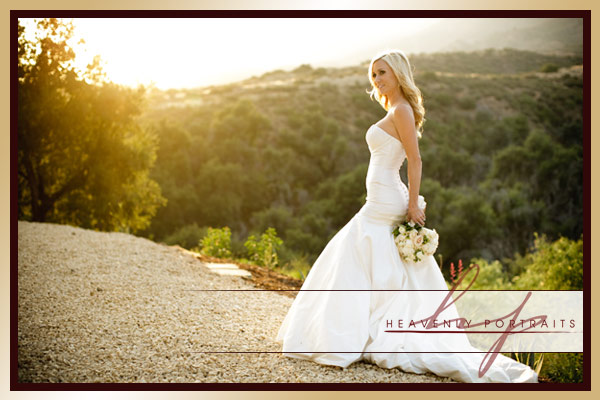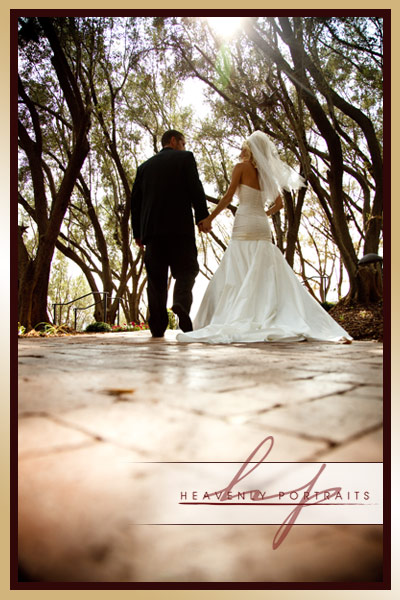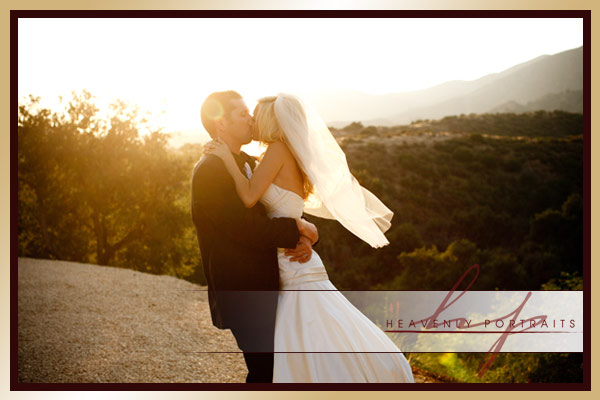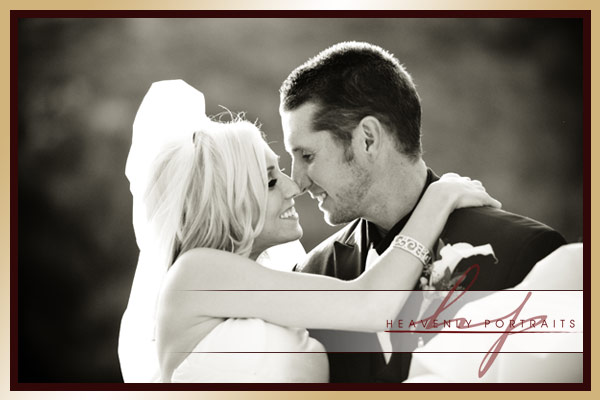 Of course we had to get them out for some sunset shots.  Any time we can get such gorgeous light, we have to take advantage of it!  However, of the next set of 4, I couldn't choose my favorite, I love them all for different reasons.  — So which one do you like most?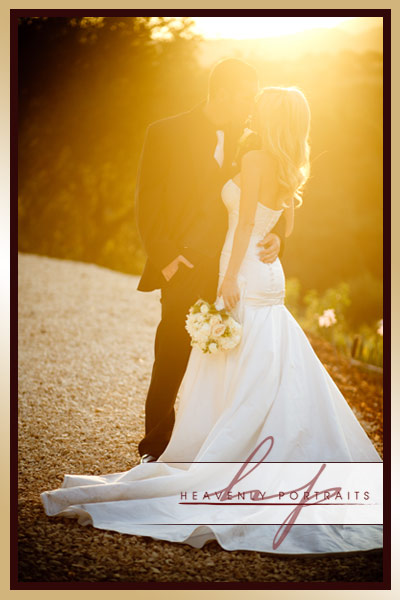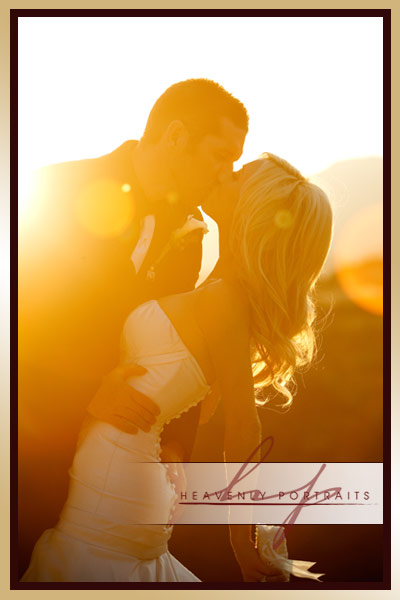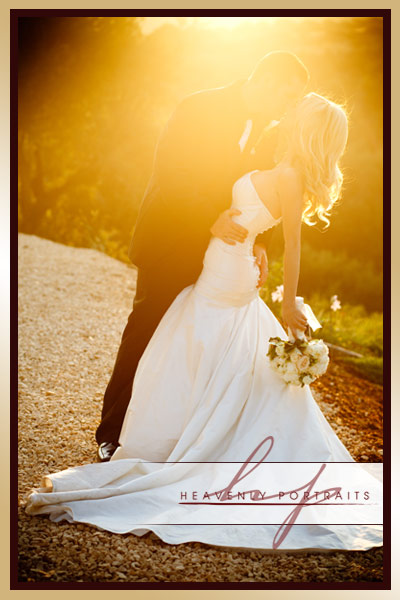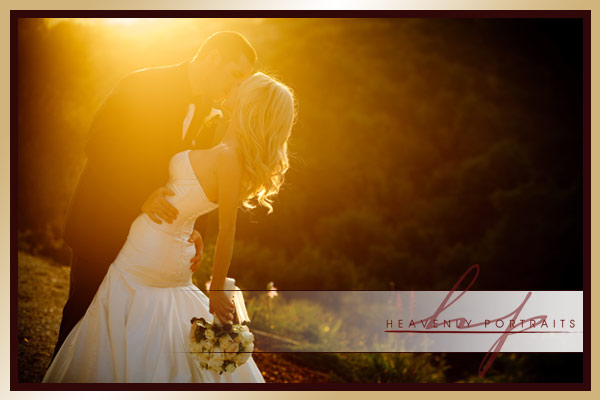 The happy bride and groom enjoying their first dance.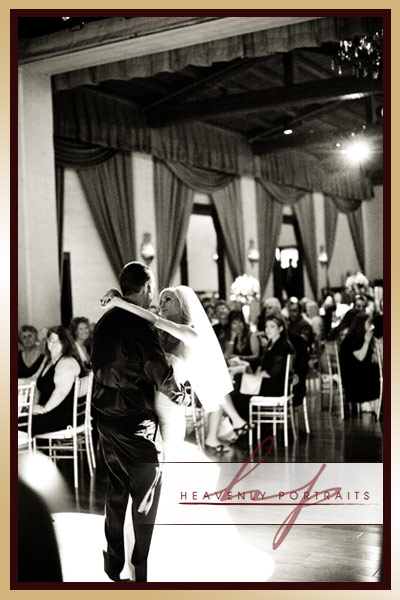 I love this family. Period.
They are one of those families that you know God has great plans for!  Jody is now the lead pastor at a church in Los Angeles and Vanessa is an inspirational mom that has touched my life deeply.  We were very blessed to have taken their family photos!  I was sending a message to Vanessa recently on Facebook and it reminded me that I hadn't posted their session — and I couldn't handle not having such an awesome family on our blog!  … Speaking of Facebook –in case you haven't become a "friend" of ours on there,  you can do so easily by clicking on this link!  You can also become a fan here.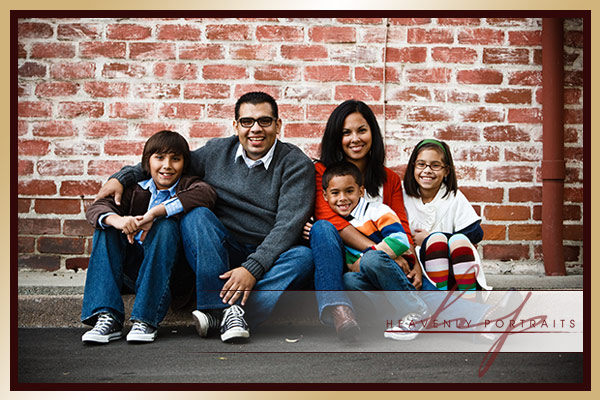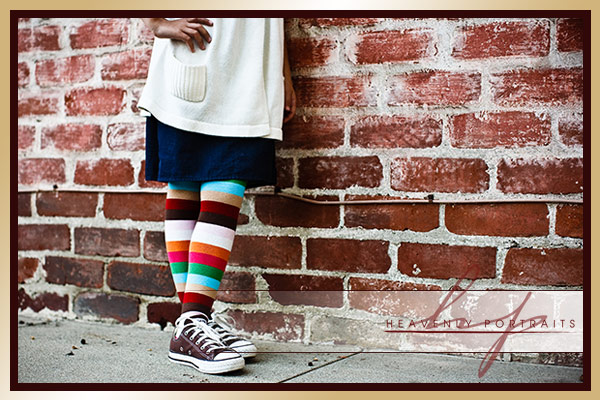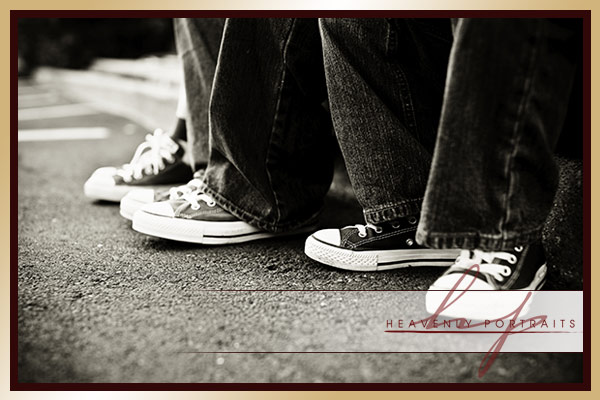 These kiddos are so freaking adorable!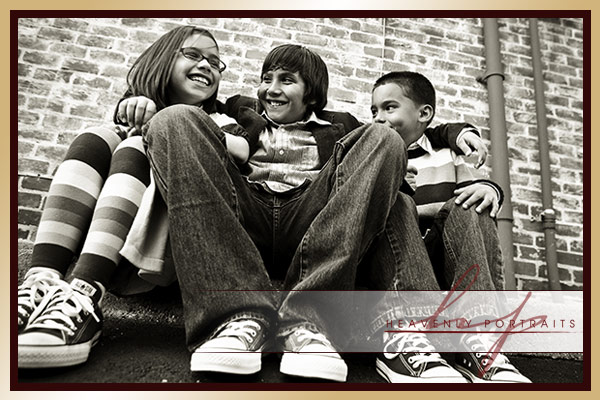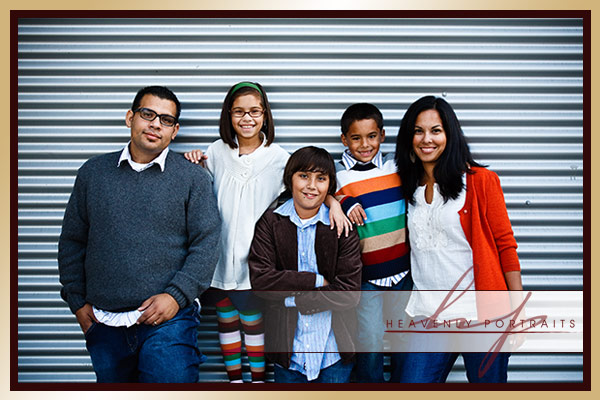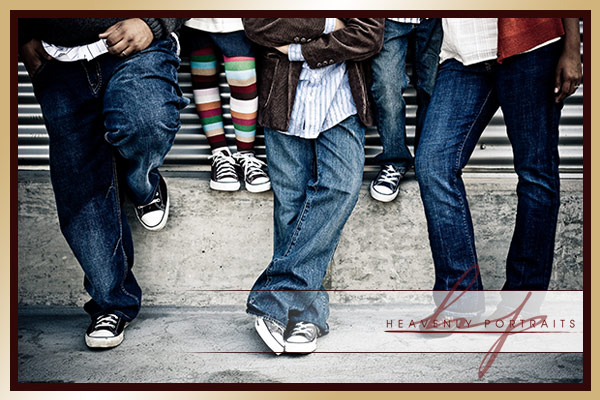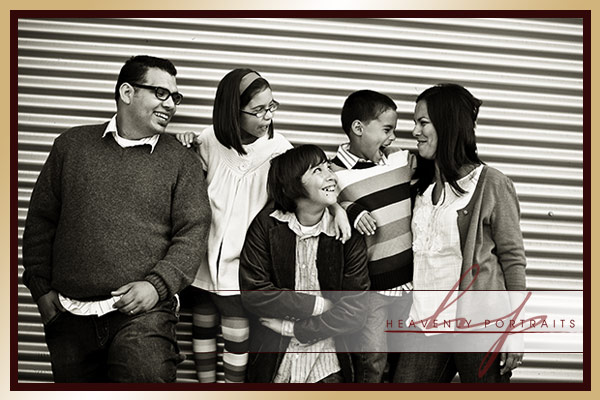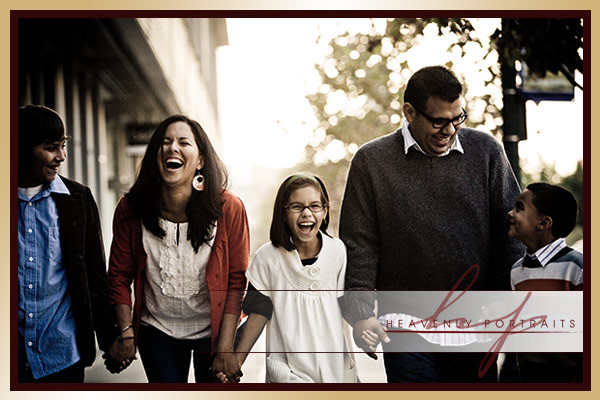 Who ever said family portrait sessions had to be boring?  I assure you this one wasn't!