March, 2010
---
Lisa and Sean are one of those couples that seem so adorably in love that it is sweet!  They are playful and fun and seem to just love being in one another's company.  I had a great time photographing them and can't wait for their wedding that is coming up soon!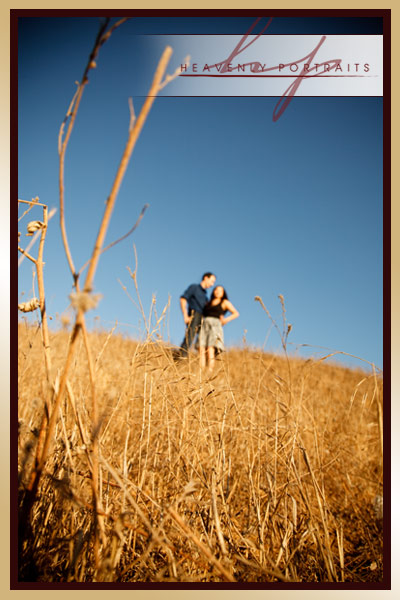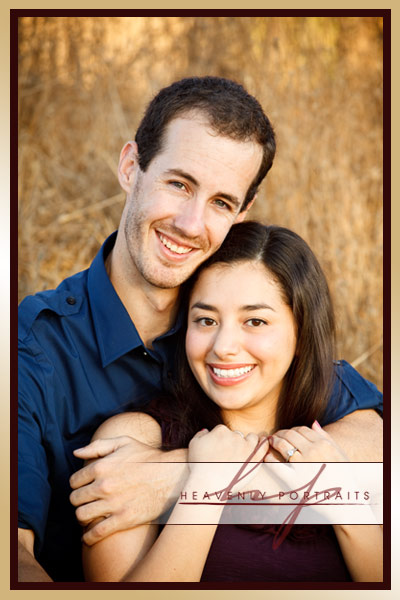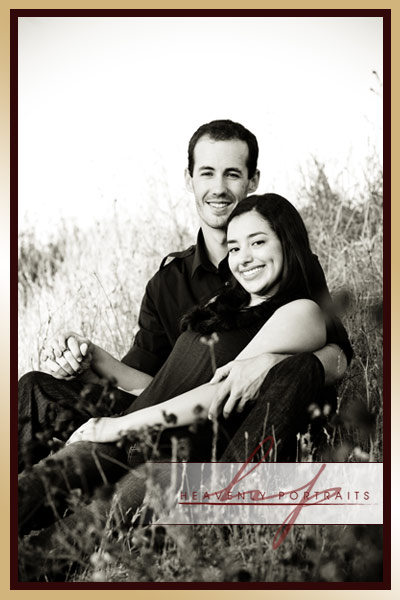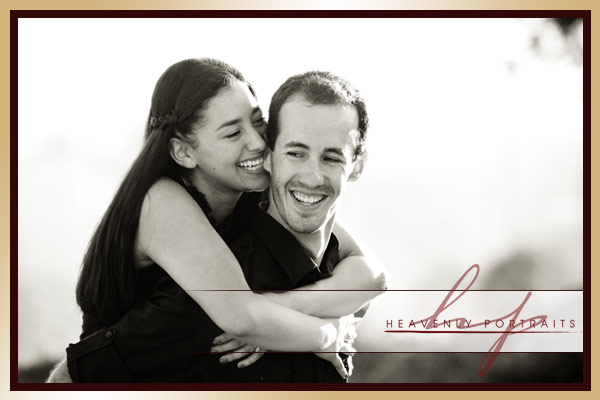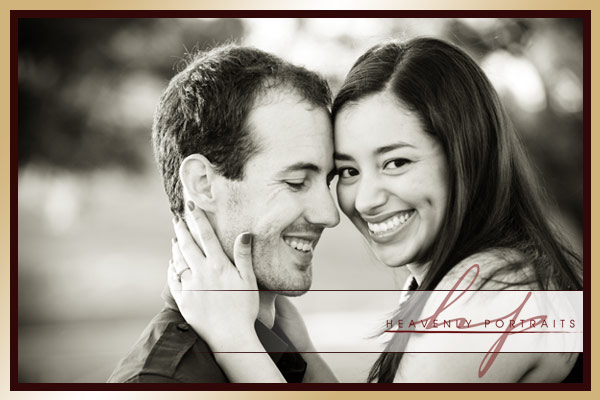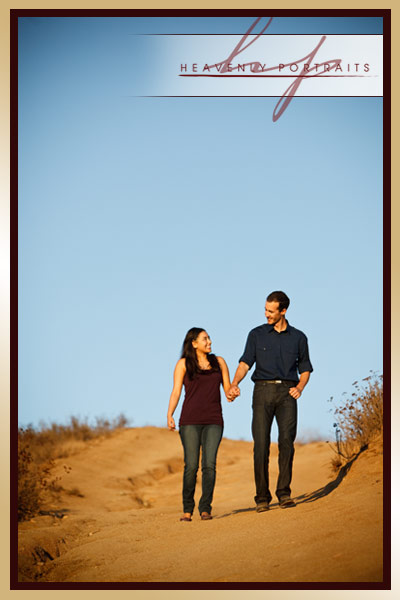 Love this last shot!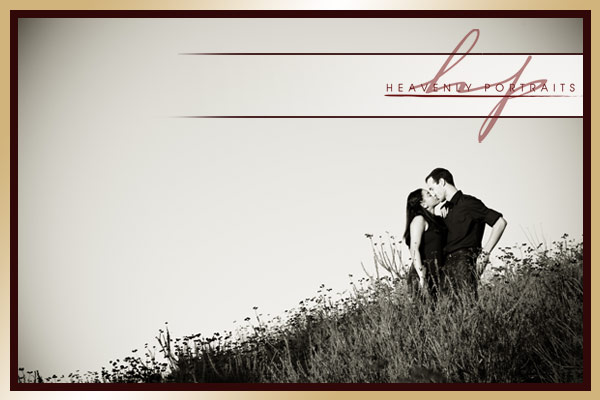 Right now Donny and I are gearing up not only for wedding season, but for high school senior photography season!  I thought it was a good time to finally post some of the awesome shots Donny got of Chlowe this past year (one of the MANY shoots I haven't had a chance to post).  She was so much fun to work with and a great model!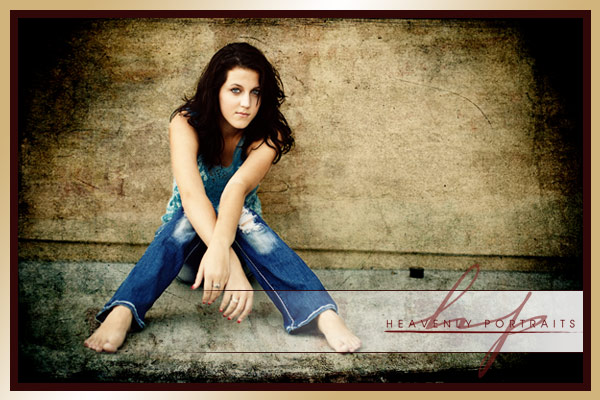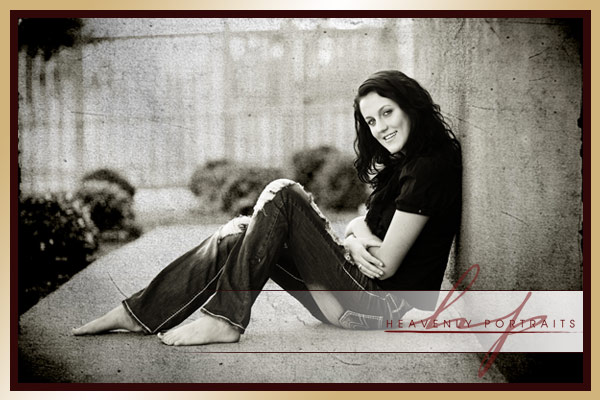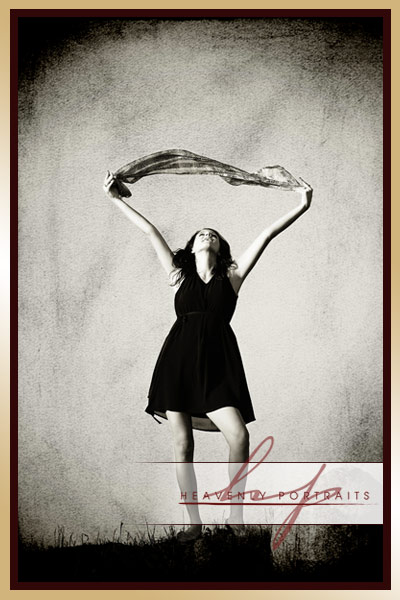 Of course Donny couldn't help but take her to a field!  Not only do we love fields, but the gorgeous blue sky was calling out begging to be a stunning backdrop!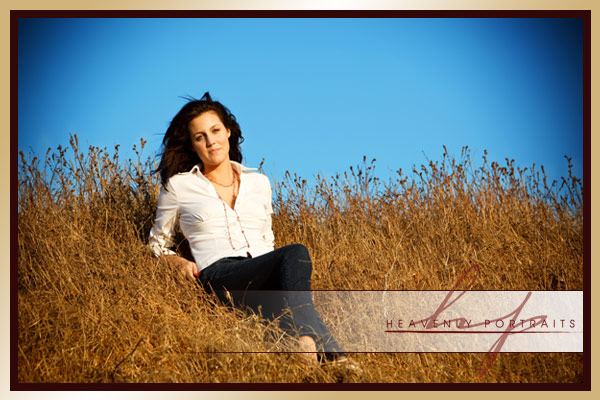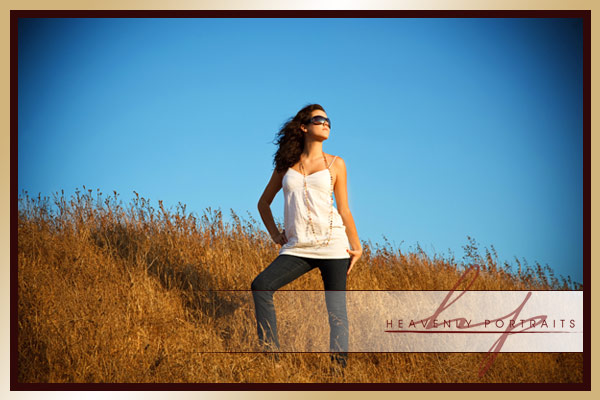 Sun kissed!