August, 2009
---
Katie & David's shoot was a blast.  We started off at a red barn that has a rad texture and then wandered off to some fields with some killer light.  Katie and David had no problems warming up to each other and being sweet and intimate.  We can't wait for their wedding in a few weeks.  Enjoy!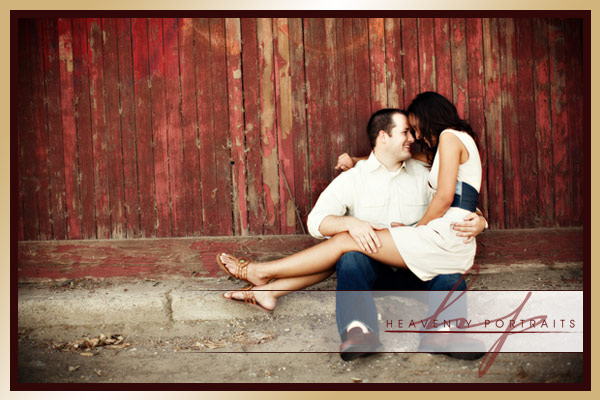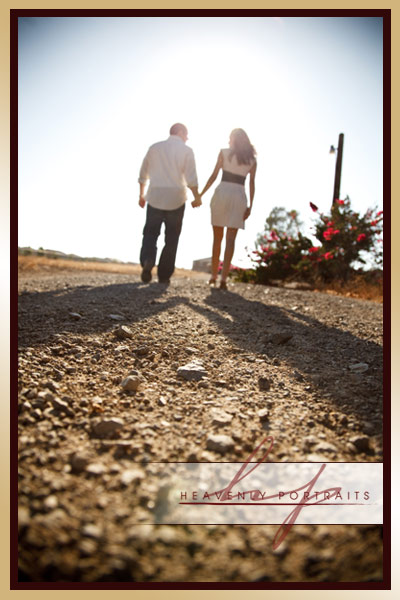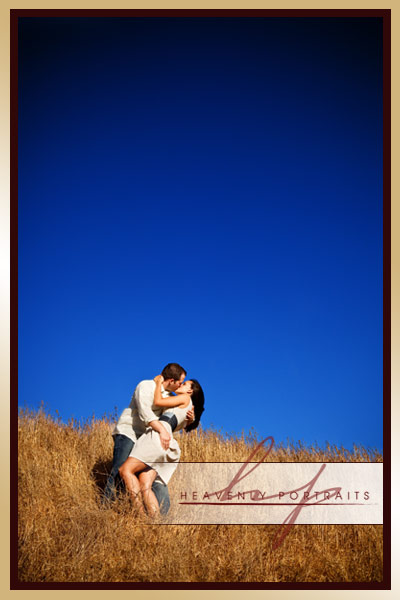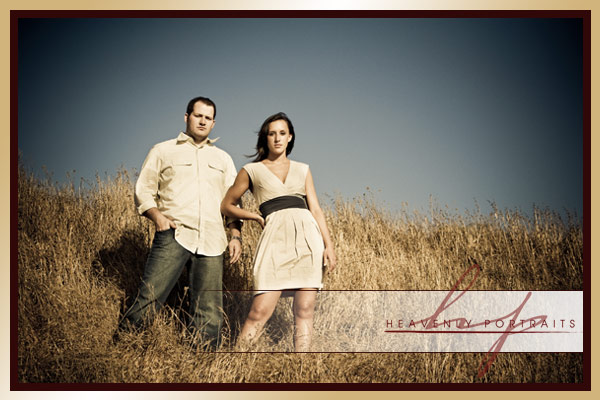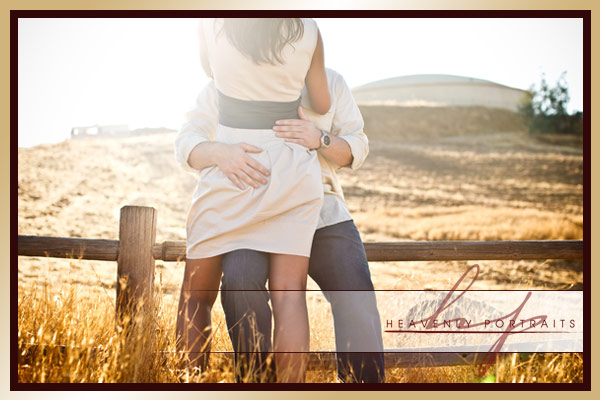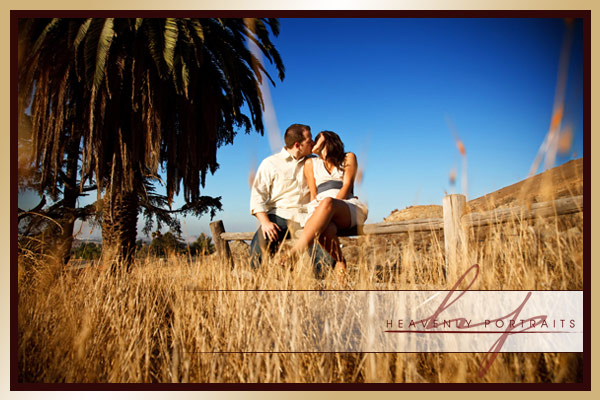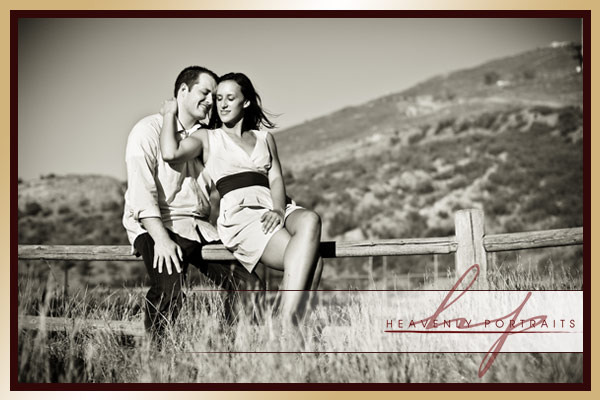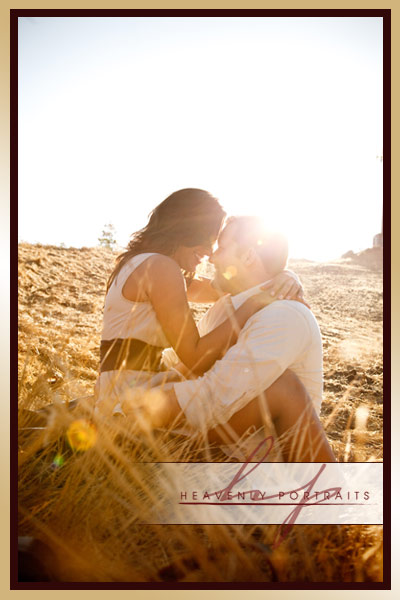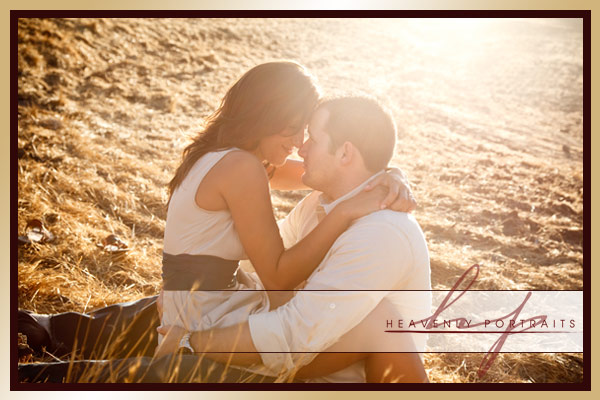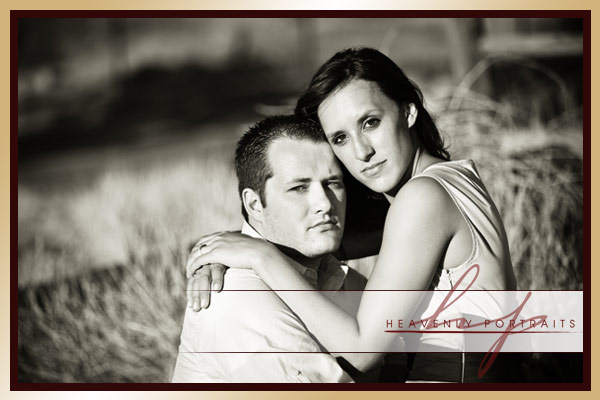 Slowly but surely we are getting back into the swing of things with regard to blogging….

Erin and Rick's wedding was shot at the ultra classy Jonathon Club in downtown LA. We had a great time working with Sitting Pretty Special Events,  Elysium Productions and a host of other great vendors!  The wedding ceremony took place on the roof top of the historic building — stunning in every way.  There was no shortage of emotion and joy throughout the day which made for fun picture taking.  Erin and Rick were extraordinarily gracious and super fun to work with.  Enjoy this sneak peak!
One of the first things I noticed as I came in the room (besides the gorgeous bride) was the beautiful line up of Vera Wang dresses…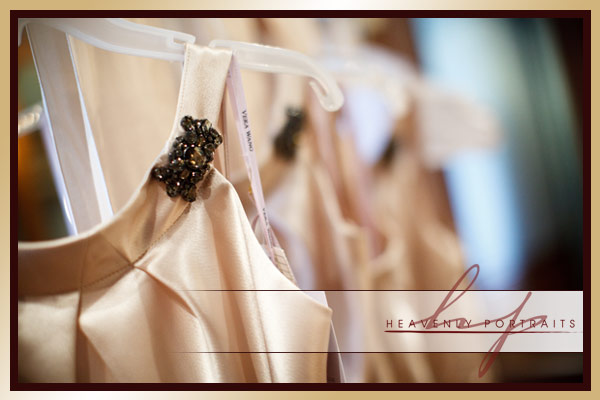 Then Erin's gorgeous BLUE shoes!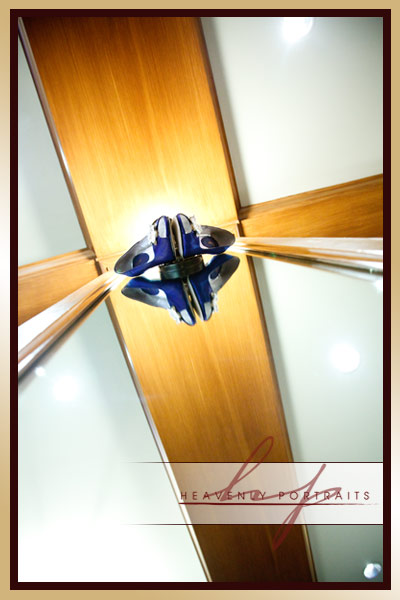 Erin looked beautiful.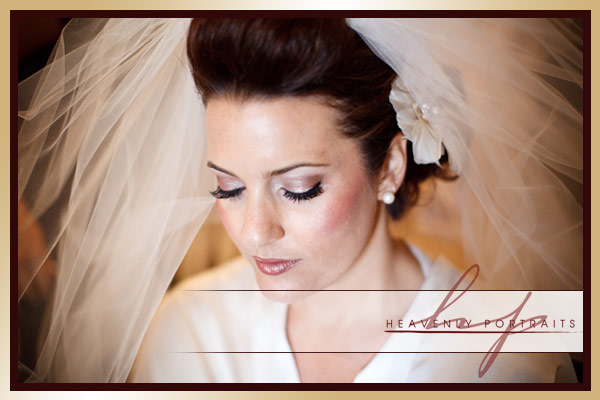 And has a smile that is contagious!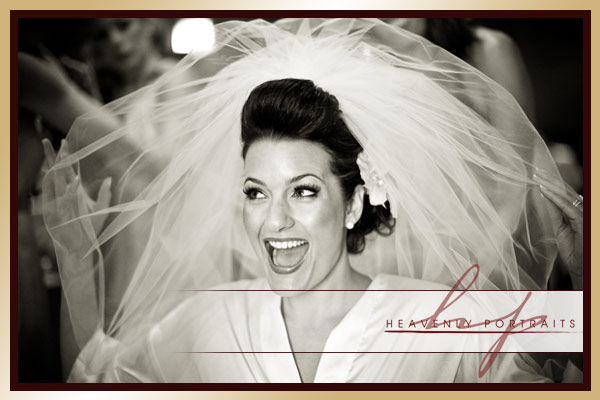 At the ceremony location, there were these gorgeously hanging crystal chandeliers.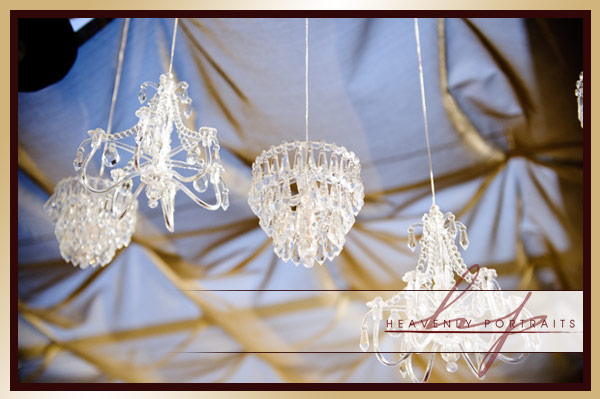 Dad looked pretty dapper as he walked the bride down the aisle.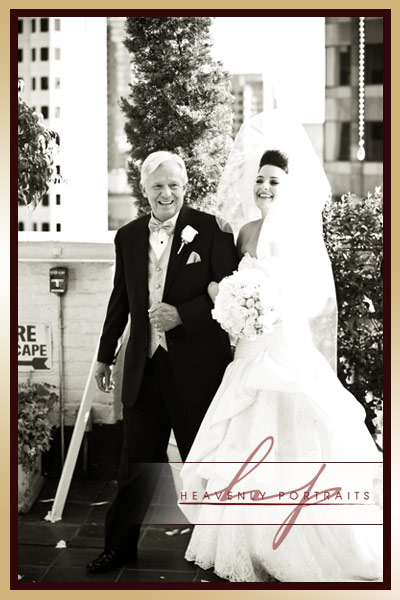 How awesome is this location for a ceremony!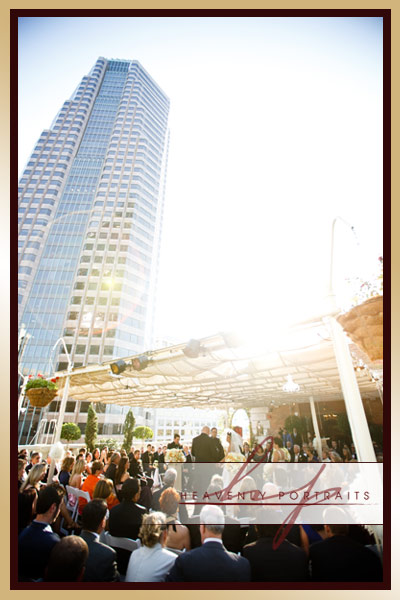 And, in true Heavenly Portraits style, we had no problem blocking off the lanes on Figueroa Street in LA to take pictures of the wedding party!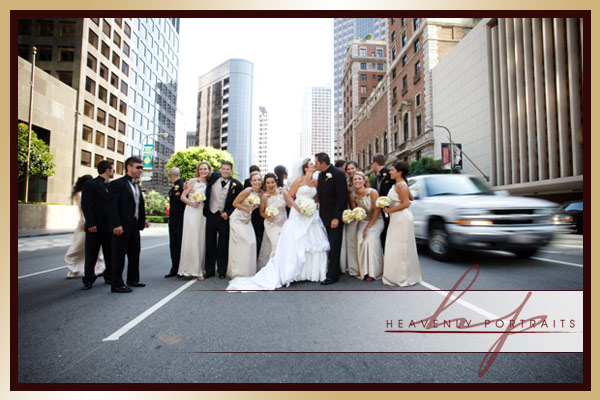 Gotta love a bride with attitude!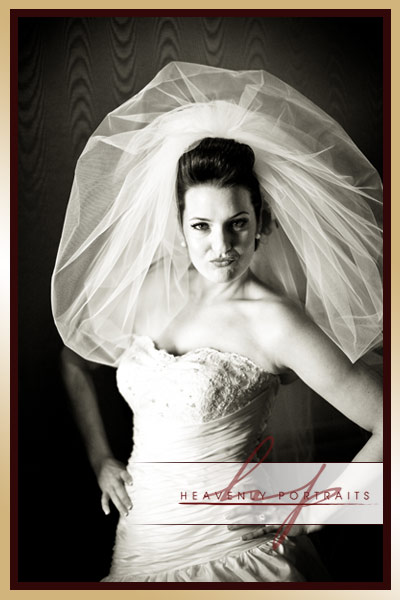 And also a bride with such sweet gentleness.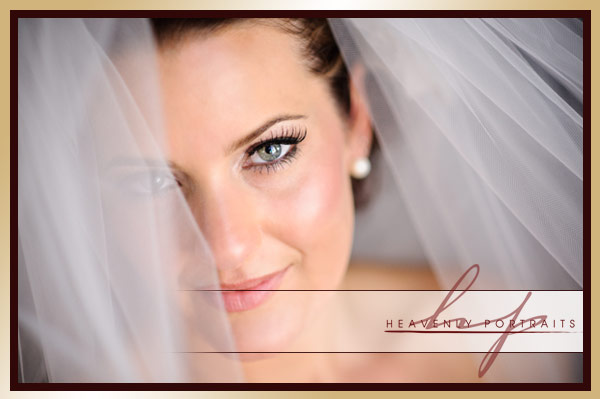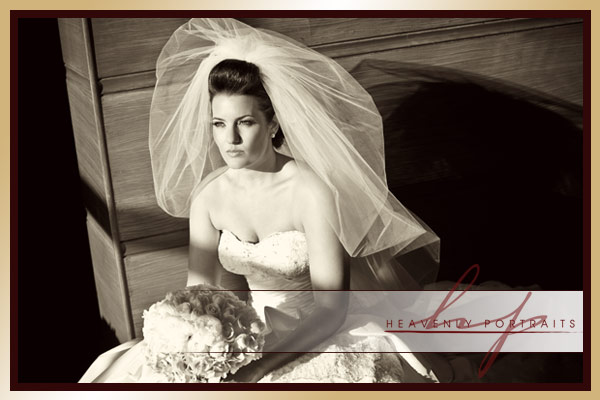 My favorite picture of the day!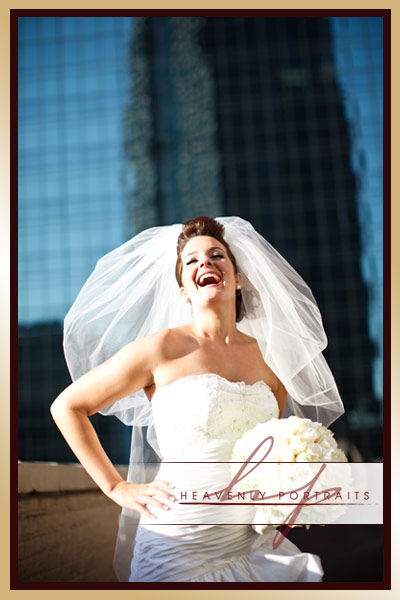 And some shots of Erin & Rick together.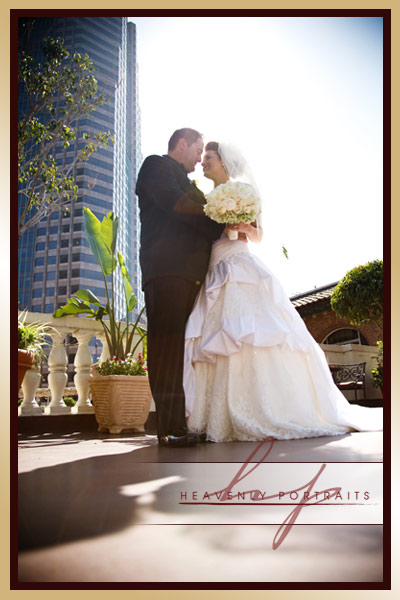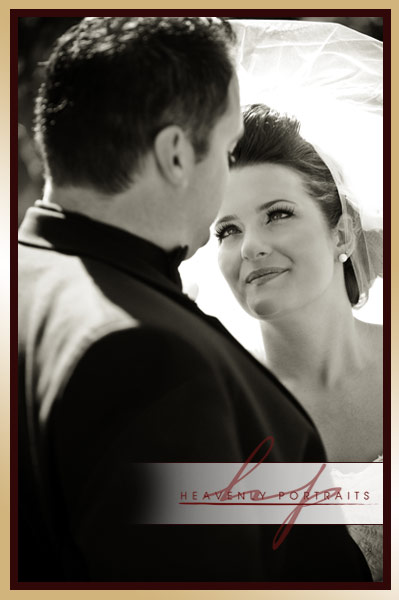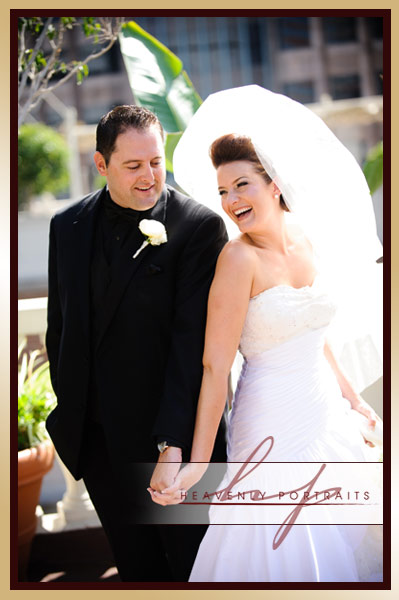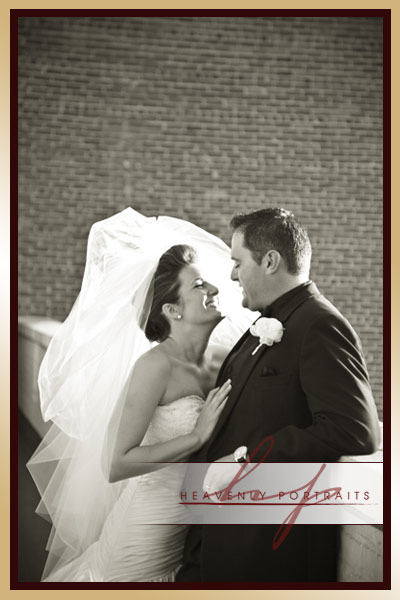 The reception was, of course, beautifully decorated with every detail carefully planned out.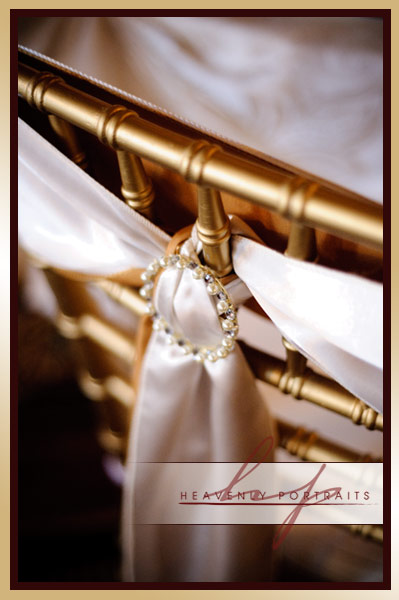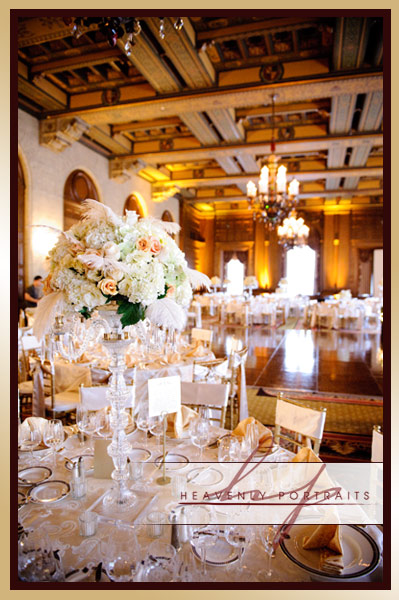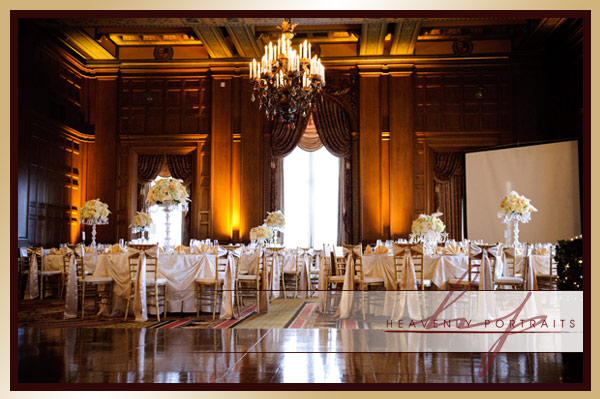 Everyone had a great time dancing throughout the whole evening.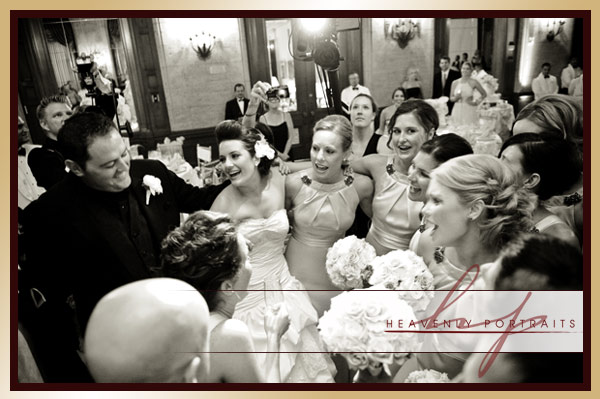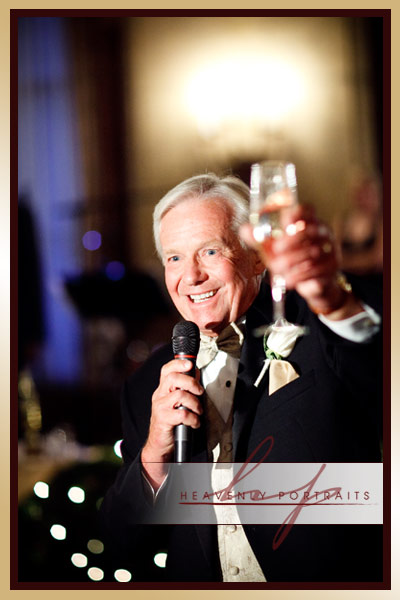 I feel like these next two images really say it all.  Look at the tender ways that each of them look at each other.  Such genuine looks on their faces…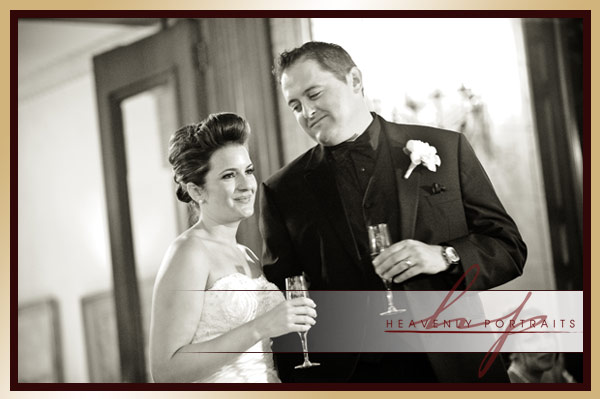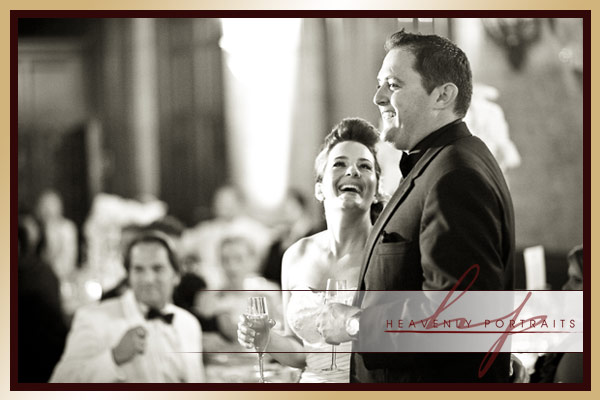 Congratulations Erin & Rick!