June, 2009
---
Hey everyone!  Thank you for all your well wishes and support during this crazy time in our lives.
Donny posted previously that I went into the hospital and was expected to deliver the twins that weekend.  Well, that is what the doctors thought, but gratefully the twins decided that they would stay in for a little while more.  It was quite the dramatic time – not only were they continually trying to keep me from delivering so early, but all the drugs and the iv that they gave me caused some other issues…  The doctors told me TWICE that I might have a condition that could kill me…. Come to find out that either the drugs or the iv had pumped so much liquid into my body that it filled my lungs and around my heart with liquid.  Once they drained the 9.5 LITERS from my body, things started to get better.
During my three week "vacation" at the hospital, they were constantly expecting me to deliver any day…, but now I have actually been released and sent home on bedrest!  It is so great to be with my family again!  So… thank you so much for all your prayers!!!  We'll definitely let you know when the twinsies arrive!
Well… onto pictures!  We have bunches of weddings, engagements and portraits to post — so be checking in! 

  Here are Shiloh & Jason who will be getting married at Black Gold Golf Club in Yorba Linda this October!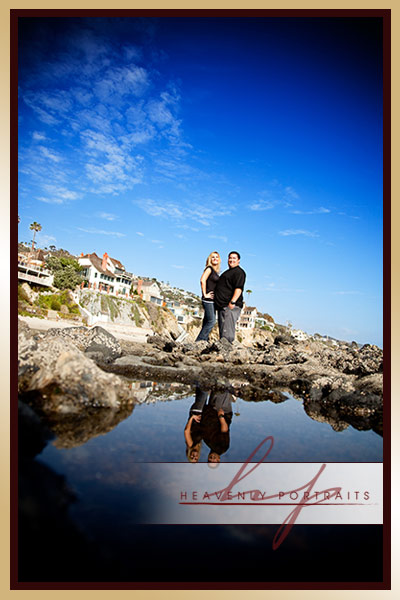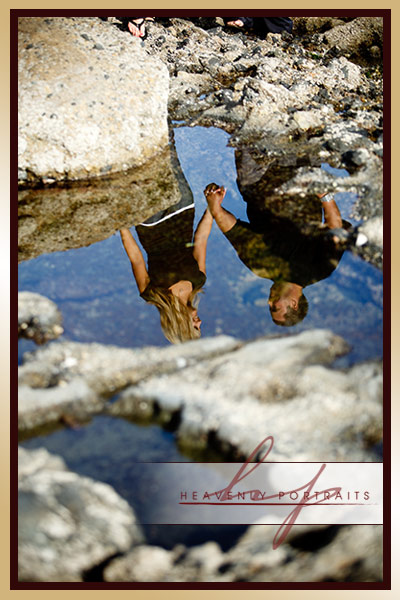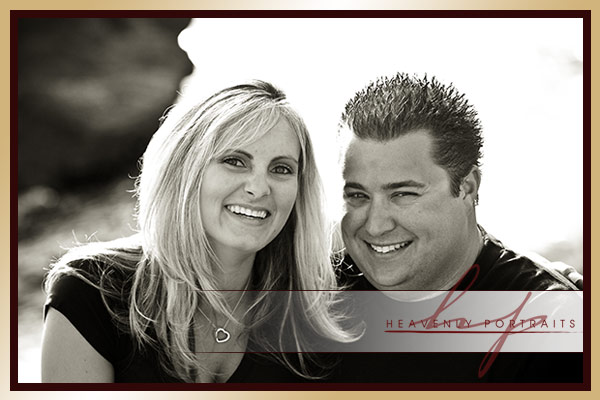 One of our favorite images from the shoot!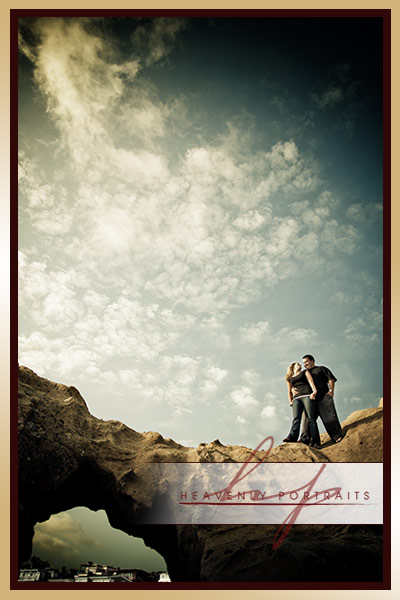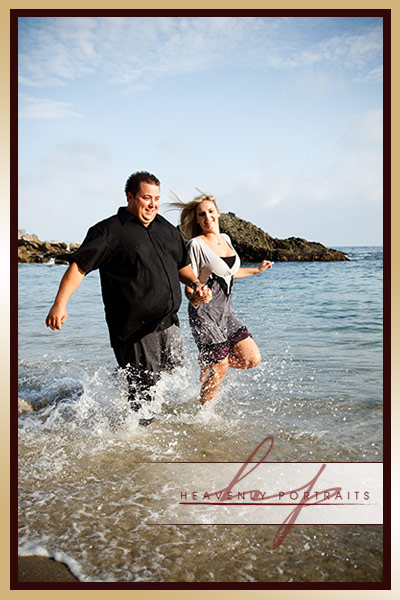 Love this picture too!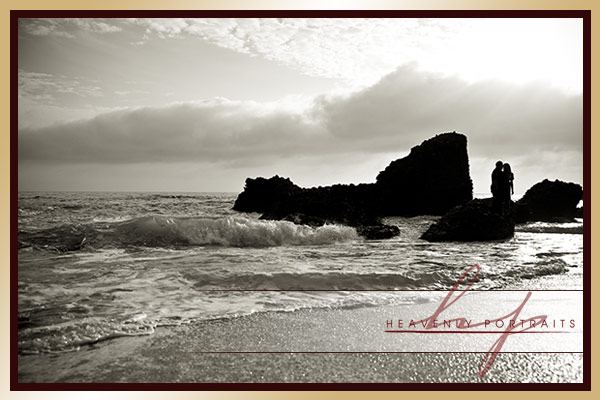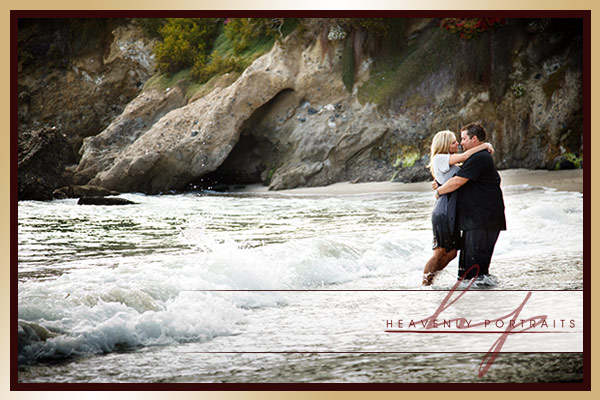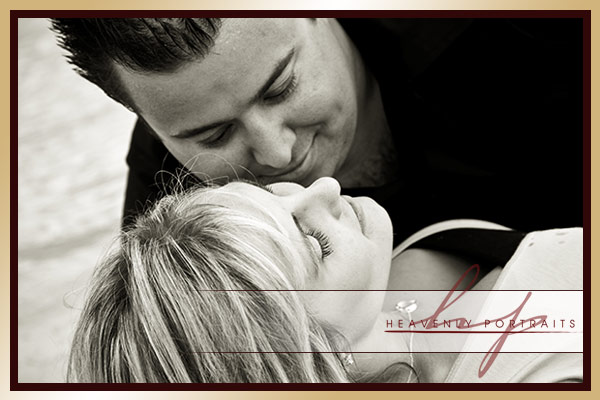 Congratulations on your engagement!!