March, 2009
---
Payten is the daughter of some good friends of ours, Amy & Chris (who happen to be one of our past wedding couples).  We were blessed to be able to photograph their little one at only 6 days old.  She was so cuddly in that cocoon!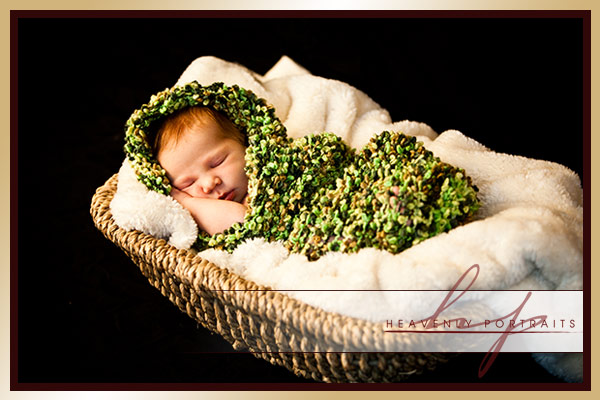 I adore this shot that Donny got of her eyes.  She looks like she has shining flowers in them!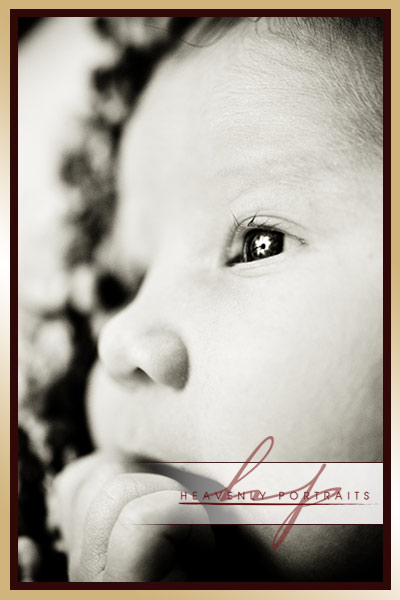 awwww….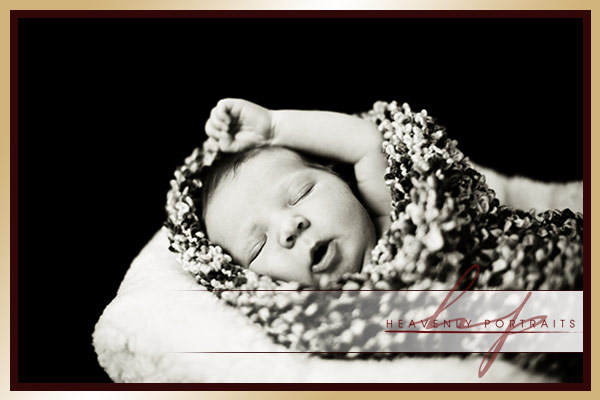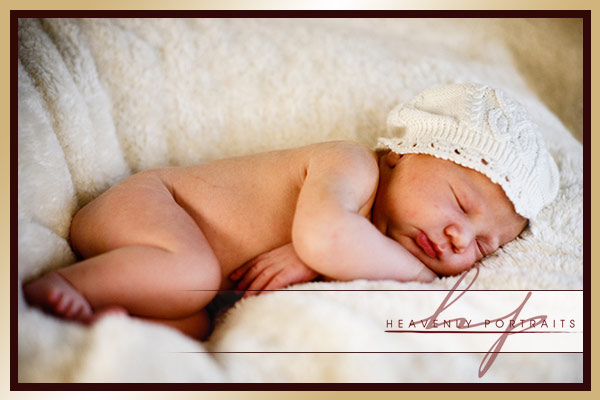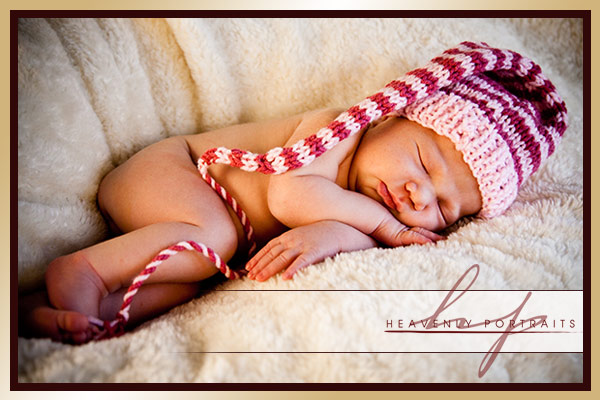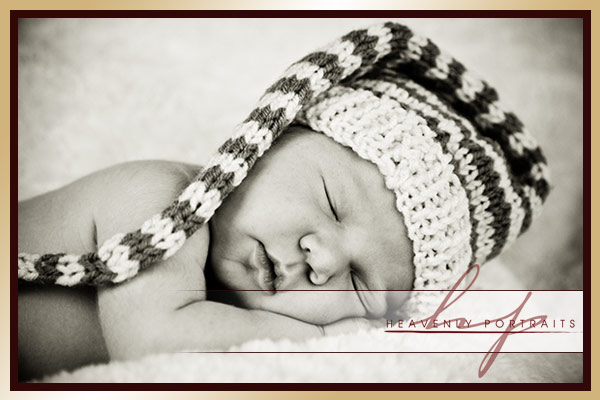 Look at that little face!  Too precious for words!!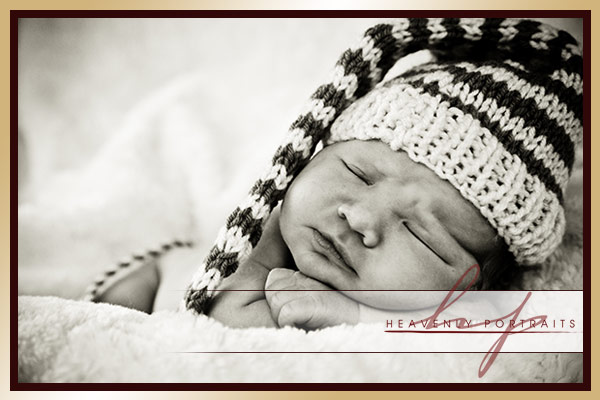 Congrats Amy & Chris!  Can't wait until we get to see her again!
We LOVE doing senior portraits!  They are just way too much fun!  Ashley's was no different and we were excited about all the fun pics we were able to get of her.  Here she is in her cheer outfit!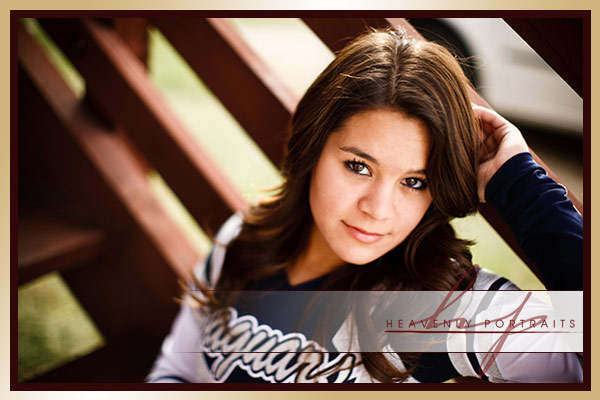 And, styl'n in her letterman's jacket as well!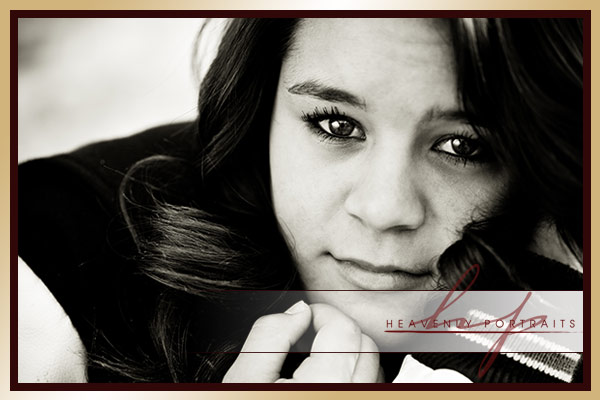 Of course we had to find a field to shoot in!  She has such a genuine smile/laugh…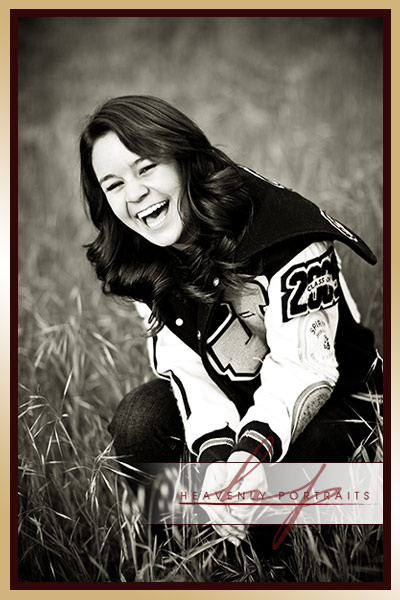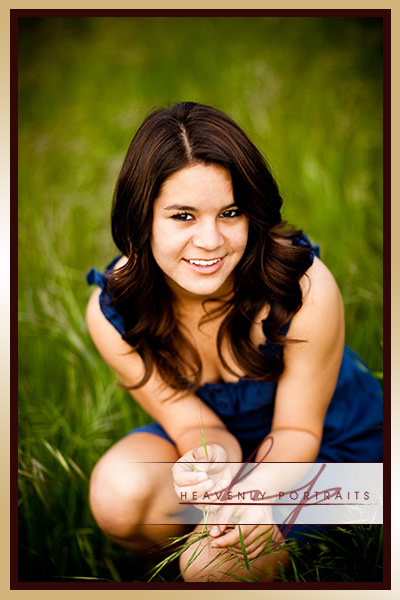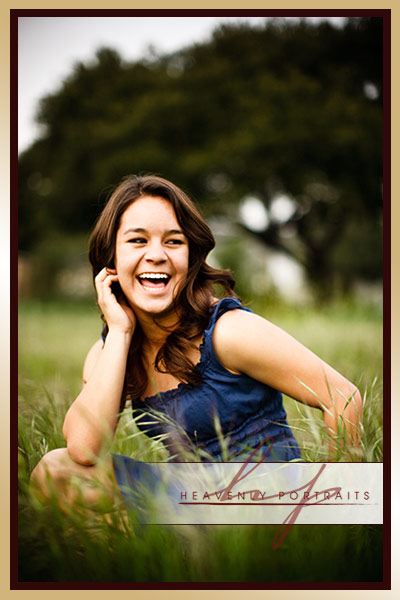 I love this shot!