February, 2009
---
Well, I've gotten a few emails reminding me that I haven't been blogging lately.   The main reason has just been that we have been out of town so much.  One week I was in Chicago, then I was home for about a week trying to catch up on things.  The following week Donny and I headed on out to Vegas for WPPI.  Then, when we have been home, we have been trying to make sure to spend time with family –while trying to implement many of the new business ideas we have!  Both of the trips were completely awesome and were jam packed with great information and fun times!  We were able to hang out with old and new friends along with scope out bunches of new products for all of you to enjoy!  We were able to learn from other photographers and really spend some time thinking about our business and where we would like to go with it.
However that's not all we have been doing!  We, of course, have still been busy doing lots of photo shoots!  Here is a sneak peek into Ashley's Senior Session!  She was so much fun to photograph.  Donny and I both absolutely love photographing seniors!  More to come later!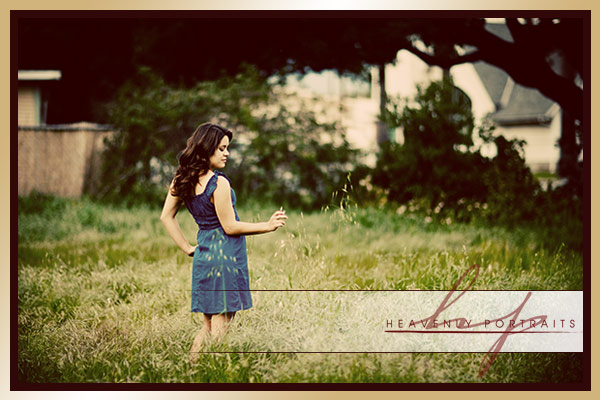 So right now I am in FREEZING Illinois sitting in a gorgeous bank building that was built in the 1800ss.  It was restored a few years ago into a charming bed & breakfast.  It really is quite adorable.  When I left sunny Southern California it was a normal January day…mid 80s degree weather… and now I am in the low 20s.  Tomorrow it is supposed to get into the low teens and the following day I think it is supposed to warm up to like 8 degrees.

  Funny enough, this is actually the coldest weather I have ever been in! — what can I say — I was born and raised in So Cal!  Tomorrow it might snow, so I am super excited!
Anyway, I am here at a photography workshop meeting a bunch of other very cool photographers and talking about the biz.  I don't have any fancy pics to show because frankly my camera has been sitting in a bag all day, but I wanted to hop on here and tell you where I was and that if we are a bit delayed in answering phone calls or emails  — this is why.  I'll be back at the end of this week.  If I have a chance, I will try to blog some pics while I am here.
As for me, I am going to go sit in the nice whirlpool bathtub and try to debrief myself on everything that I absorbed today!  Besides… it is rare that I get a chance to quietly take a bath, shower, or even eat without having a little one saying, "mommy…."