December, 2008
---
April & Julius were friends of mine when in High School. We used to sing & dance in show choir together…  Music has always been a huge part of their lives.  So, when I heard that they named their daughter Melody, it seemed to fit so well!
We were blessed to be able to photograph her newborn pics.  She is an absolute doll!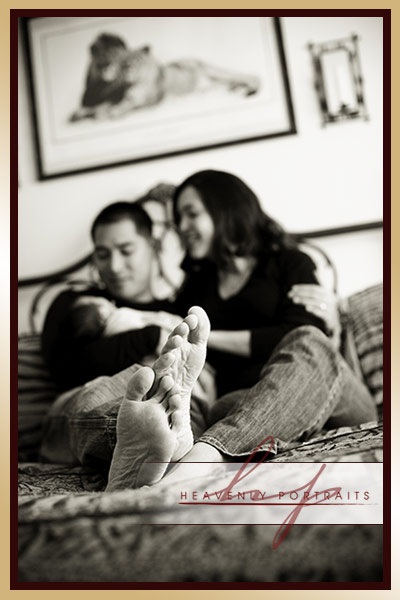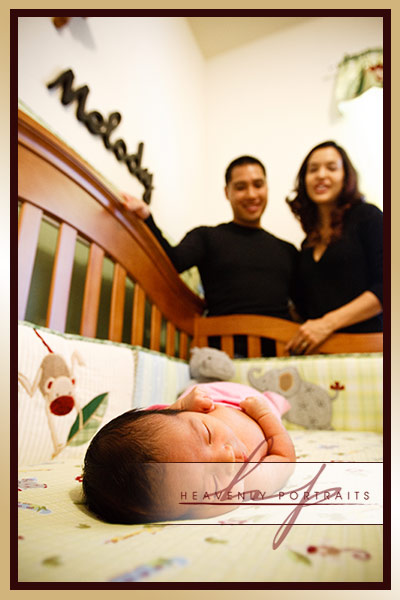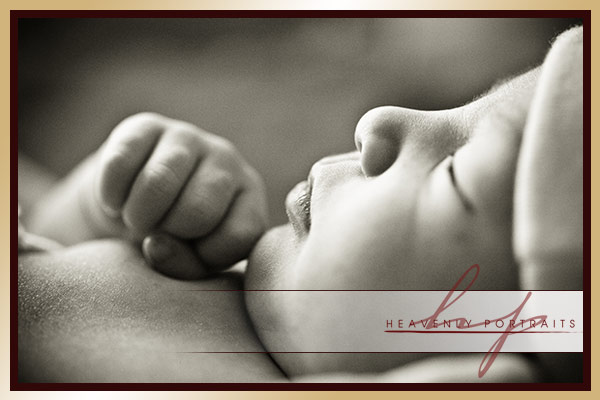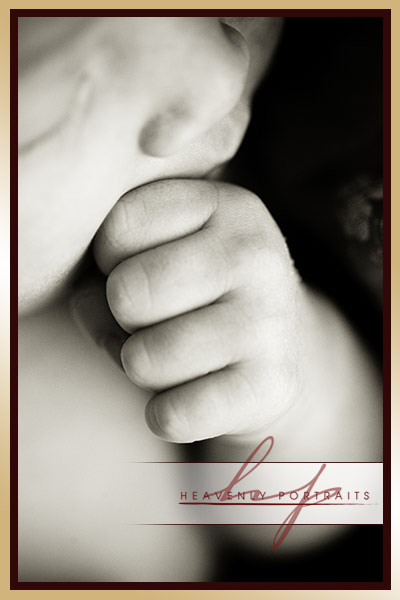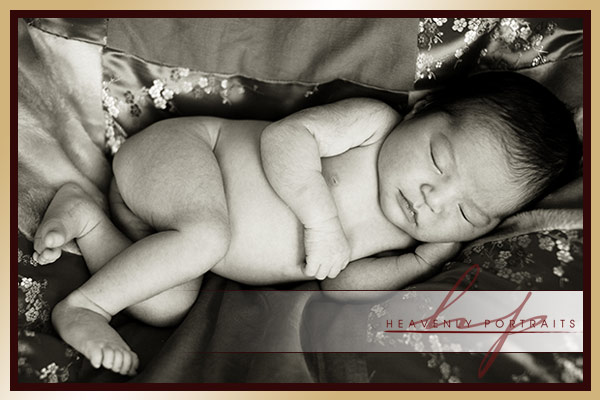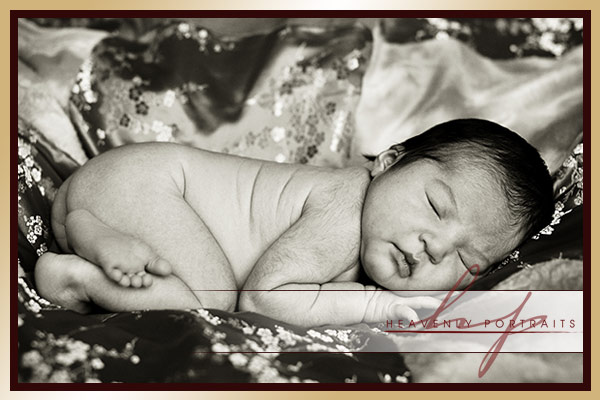 When we walked in to their home and saw April's piano, we knew that would be a perfect spot for a photo of Melody!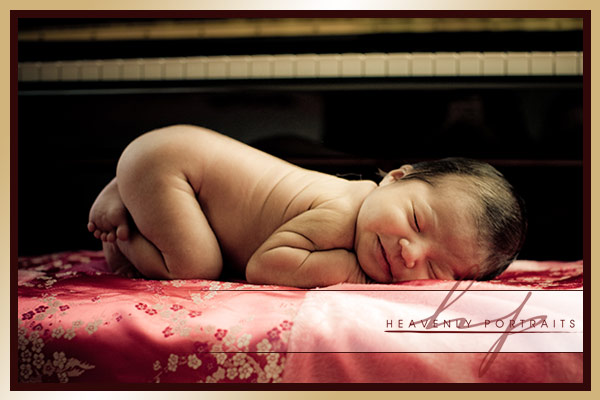 Congrats on your little gift!  She is beautiful!
We had the awesome opportunity to photograph another one of our past brides maternity photos!  Amy has actually become one of my closest friends as well, so these shots were extra special!  Here is a sneak peek!