October, 2008
---
Hope you have a safe & fun Halloween!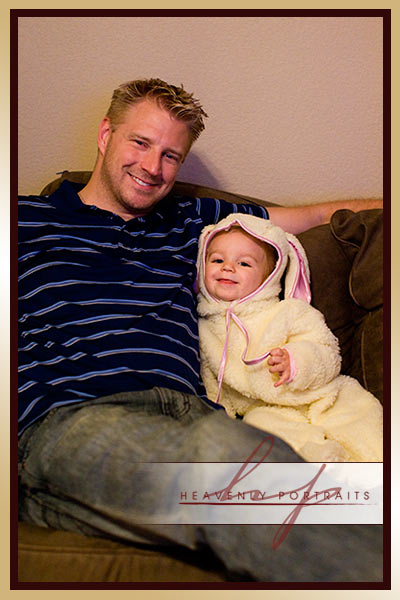 We had the awesome opportunity to photograph Lucy when she was just a few days old.  Well, now she is 7 months old!  This stage is SO adorable!  I have been so anxious to share some of their photos!  They are learning so much at this age… like how to sit up…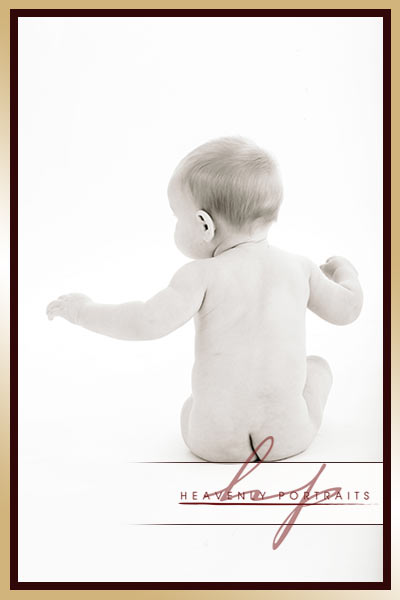 How to balance…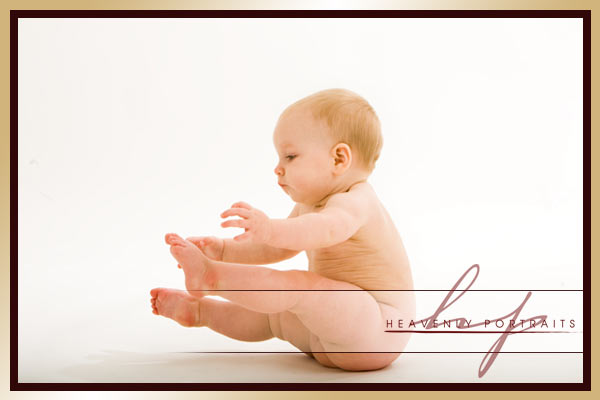 And how to crawl…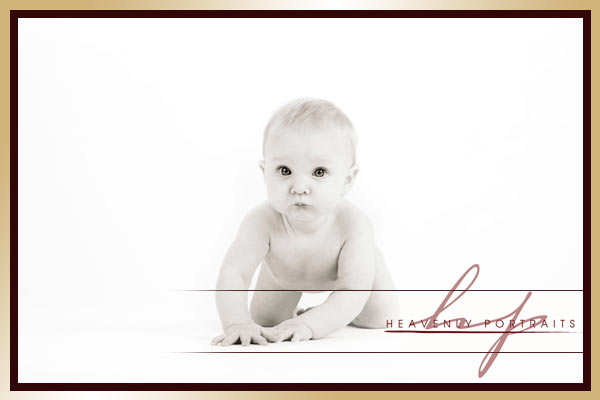 Oh… she is so adorable I can barely stand it!