September, 2008
---
We have so many awesome photographs from Tanya and Alan's Trash the Dress Session that I don't even know where to start…  Here are just a couple to peek your curiosity!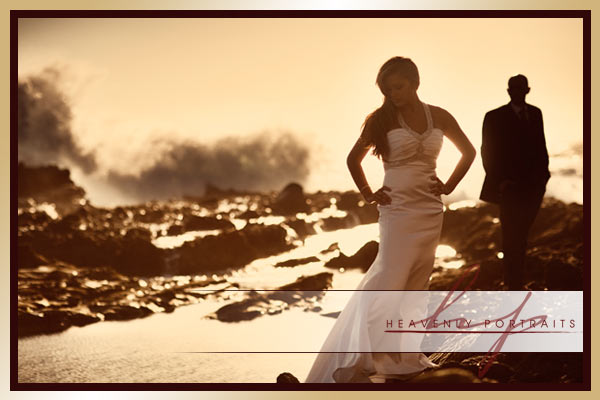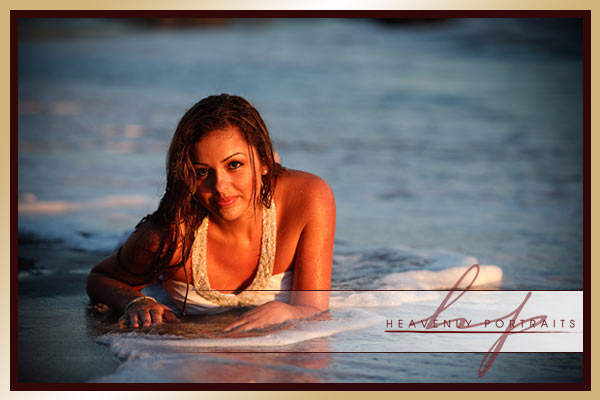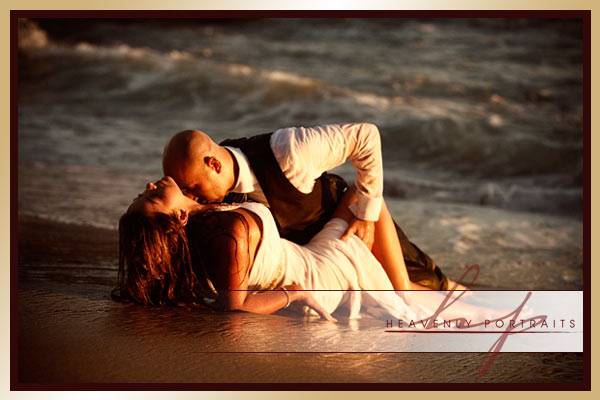 You don't want to miss the rest! We'll be posting those pretty soon!
My goodness… Can I just say that life is so great!  Seriously!  I feel so blessed right now.  We have been pretty much booked solid day in and day out for months now and we are constantly trying to make sure that we get some time alone, time together, and plenty of giggle time with our daughter.  Although the time alone part only really happens around midnight when I am still editing pictures on the computer, the time I get to spend with our daughter and Donny just melts my heart and brings tears to my eyes.
Ok, enough sappy emotional stuff… on to the pictures!!!
Jenn told us that she was pretty nervous about doing the session because she REALLY wanted the pics to come out well…. I assure you, there will be no shortage of "must have" photos from their session!  We had way too much fun and are loving going through the images!  I know Jenn is a daily blog reader, so I'm sure she and Mike will enjoy this quick sneak peek!