August, 2008
---
My goodness it has been a wild couple weeks! I know we have been neglecting the blog a little bit, but we've had some awesome stuff going on. So, I think I will fill you in a bit on what's happening over here!
First off we have been mildly obsessed with the Olympics. I have been staying up way too late to watch gymnastics… kind of glad that is over because although we have TIVO, I still can't help but watch it live … which meant going to bed at 1am many times!
Second we have taken some time to do family things like going to the zoo and the beach… trying to squeeze in some "fun in the sun" days before summer ends! We've also spent countless hours just staring at our girl and being mesmerized by her giggles and all the things she's learning!
Third — lots of shoots! Obviously it is wedding season, so that is kind of keeping us slammed, but we're also enjoying doing more senior photo sessions as the school year approaches! Way too much fun!
Fourth –We hired a new assistant to work with us here in the office, so we are super excited and have been busily training her and getting her up to speed. She totally rocks and we will be formally introducing her a bit later.
Fifth — My little sis is in town from Washington, so I have been trying to spend as much time with her as possible between shoots and meetings! She's 7 months pregnant too, so of course we did a maternity photo session of her and her cute baby bump!
So that's that in a nutshell! Hope all of you have been enjoying the Olympics as well!
Here are a few shots from Lauren's senior shoot! More to come later!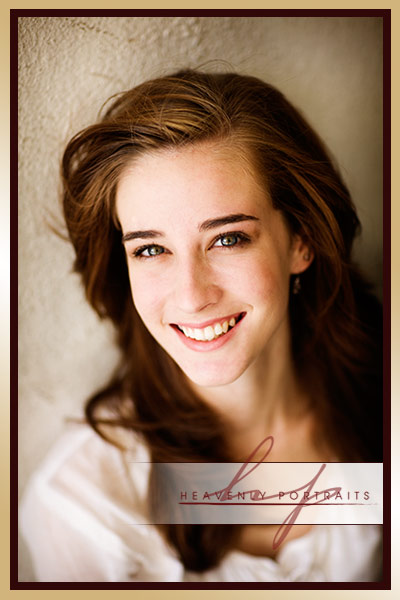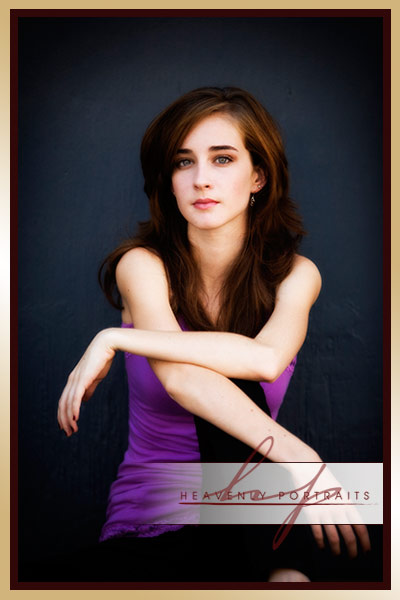 We're off to Robert & Mary's wedding at Surf & Sand in Laguna today! I can just "feel" that it is going to be awesome!

This week has been great! We finally got the opportunity to photograph Heath's Senior Pics and they were so much fun. He is such a natural model and we have a slew of totally awesome shots to share! Here's just a couple as a sneak peek!
Don't forget to check back in! Coming soon to a blog near you:
Erika & Young's Slideshow, Heath's full senior session, a baby session, a toddler, and of course more weddings!