July, 2008
---
What can we say about Erika & Young's gorgeous Temecula Winery wedding except that it was fabulous in every way! We are still going through the billions of pictures we took on the day of, but wanted to share with you a few that stood out to us.
First off –Erika & Young as they walked down the aisle after being pronounced husband and wife!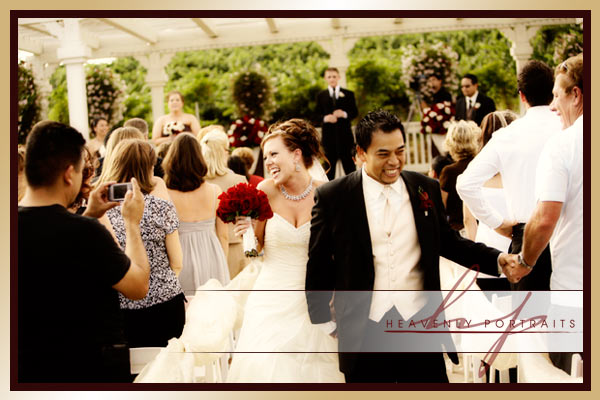 And this gorgeous shot of Erika in the barrel room of Wilson Creek Winery.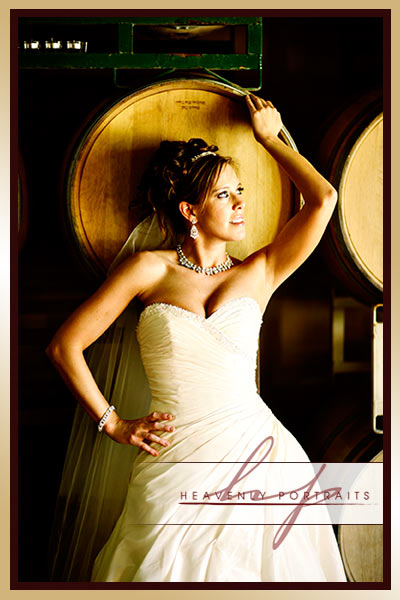 So many more to come!! I know this is a complete teaser, so you will want to be checking in! We have been super busy with lots of summer photo shoots, so be prepared for lots and lots of pictures as soon as we get ourselves caught up!

My goodness it has been a crazy last few days…
We started off on Friday with an amazing wedding at Wilson Creek Winery for Erika & Young. It was a superb venue with an awesome group of vendors to work with! You will have to check in soon for a sneak peek! The next morning we were up at the crack of dawn (aka 7:30am –which is really early after a wedding) trying to get things done. Donny had a long day ahead of him… golfing!

I, on the other hand, was running around like crazy trying to get things done for Donny's surprise party! It got pulled off well though and he was totally surprised! After church on Sunday, all three of us crashed! We were so exhausted! I asked Donny what he wanted to do for his birthday and he said he really just wanted to spend time with the family. We went for a bike ride and enjoyed an evening at the park. Can I just say that I love that my hubby's one desire for his bday is to spend time with his family. I am so blessed!
Today it was back to business as usual… four appointments, along with a mentoring session with an aspiring wedding photographer. We definitely have a crazy busy life, but we love every minute of it!
Here are a couple pics from the party!
Donny, Rattana & Cindy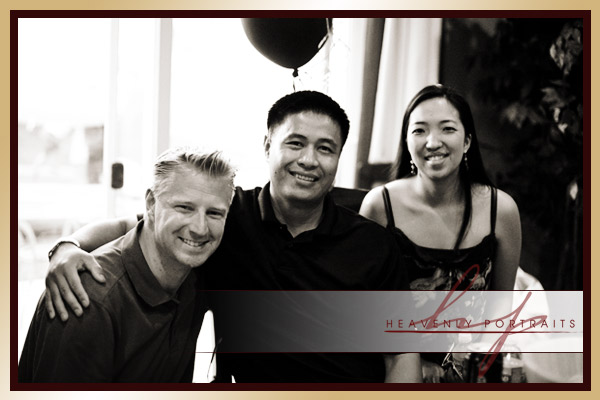 Randy & Rachel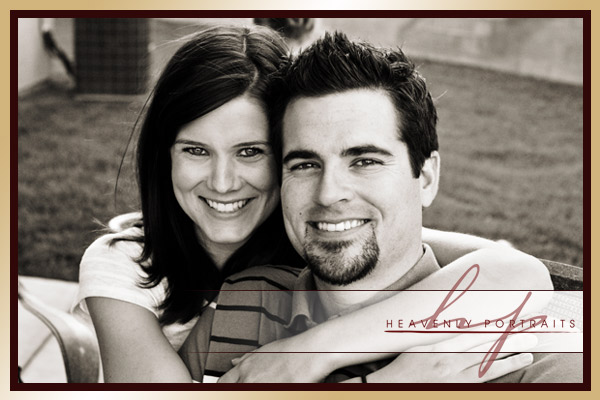 Donny & Kat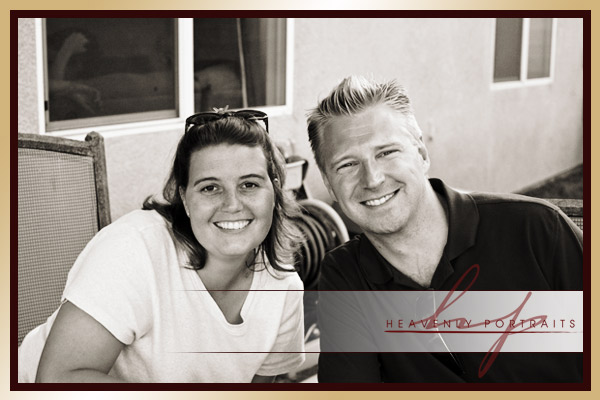 My aunts & mom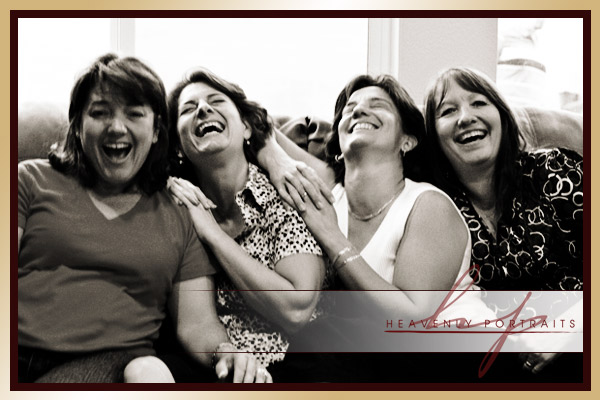 Donny & I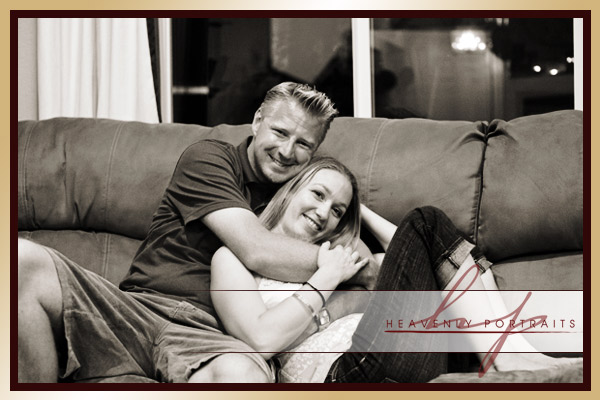 Me hamming it up with my brother, Howard