June, 2008
---
Donny & I love to travel both internationally and in the US. Something we have talked about –maybe in 10 years or so– is that it would be cool to take a year off and travel across the US. We could get a motorhome, homeschool the kids and just travel state to state! There really are so many places to visit in the US and we would love to hit them all up! What an amazing experience that would be for our family!!
I saw our friend, Britney, had a map like this on her blog and it reminded me of my grandparents. My grandparents really LOVE traveling as well. They go on several trips a year! One thing I have always loved in their house is this huge world map that has all the places they have visited tagged with little flags. I'll have to make a world map later, but here is our map of the US states that we have visited!
Havenhill US Travels
Make yours @ BigHugeLabs.com
So if you could travel anywhere in the US, where would you go? Where is your favorite place?
Rattana & Cindy were well overdue for their wedding! They are an adorable couple who have been together for 10 years!! His mom said it best during the toast — that their marriage is sure to succeed — they have already lasted longer than many marriages!
They started off their ceremony at Star Ranch. It is a new wedding venue in the Anaheim hills with a beautiful view. The owner is an antique collector and there are tons of old ranch-like items there. It's really a place to just visit! I couldn't help but want to photograph all the little, details… but I showed some restraint and took a few pics of my Little Wifey instead!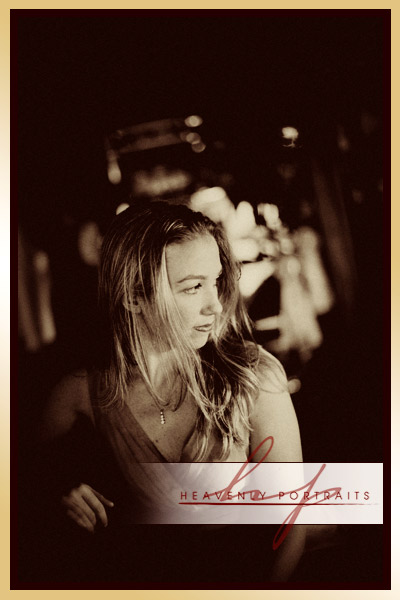 She insisted on a pic of me as well…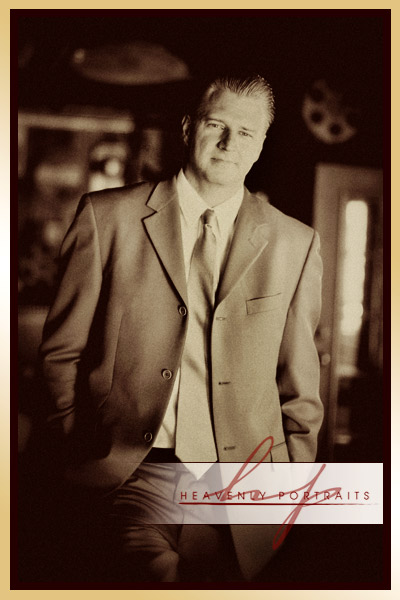 One of the cool details that was in the ranch house.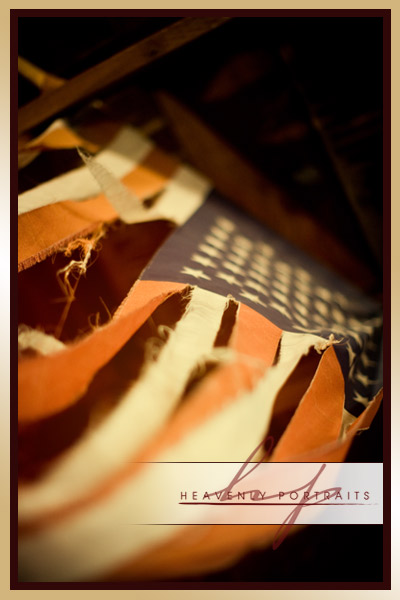 I had to get a quick pic of the guys. That's Sovan, Chiek, V, Tre, and Brandon in the front. These are some of my golfing buddies!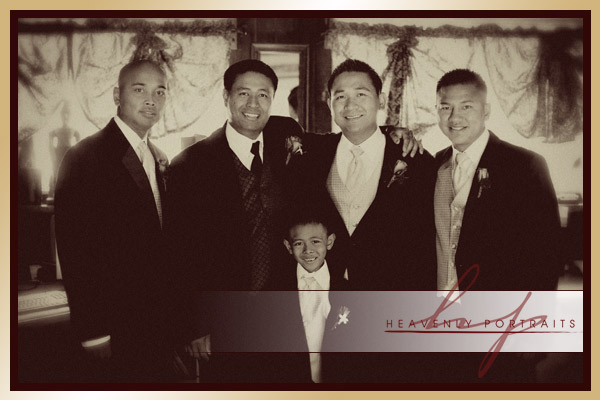 And, while I didn't take too many pics of the event, I did manage to get a shot of Rattana right as his bride was walking down the aisle.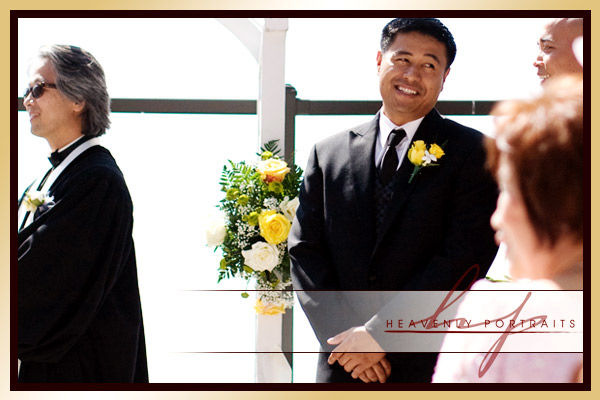 And a really neat one as they rode away after the ceremony.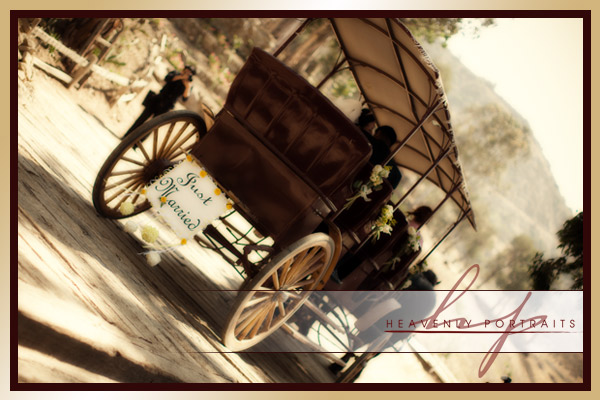 During the reception, I grabbed just a couple pics of them from our seats during their grand entrance and first dance.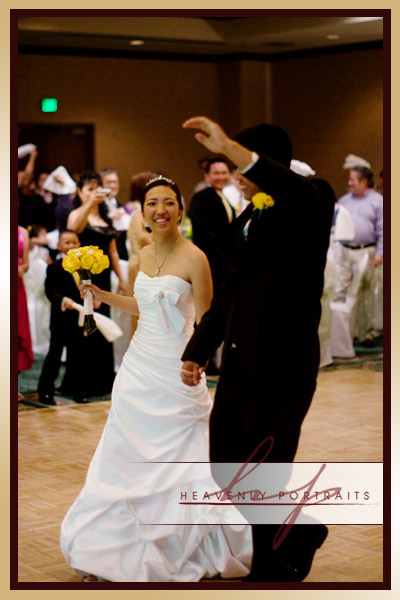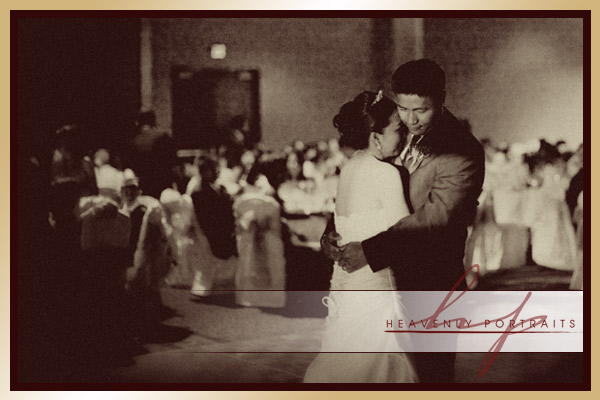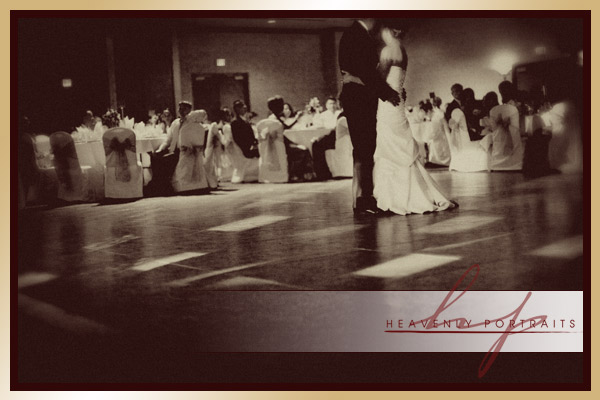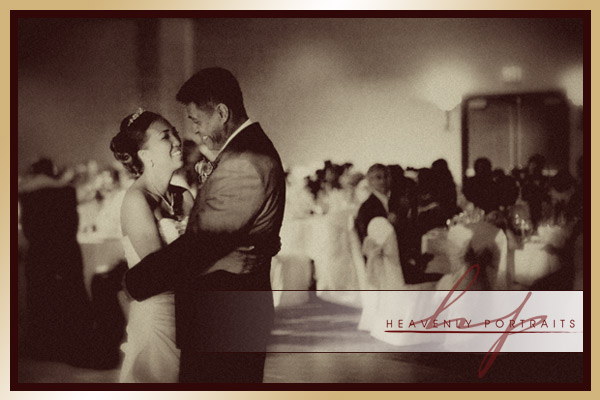 Our daughter was pretty much knocked out by the end of the night!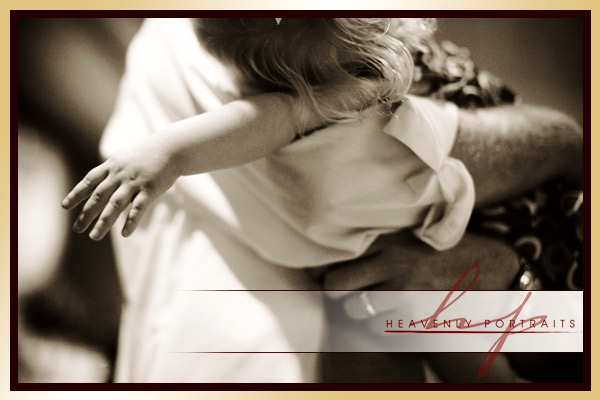 Congrats Rattana & Cindy! Now we are just waiting for those little ones!!!