May, 2008
---
Ok, so most people have one wedding dress, right? Well, Erika has two. She has the one she will be wearing for the wedding, and then the one she used for the engagement session!

Erika & Young got all dazzled up and let us play! We took them all over the city and then to our current favorite field. I have had this antique sofa that I have been dying to use for a long time (it has been buried in my parent's garage) and we were able to get it out for the shoot! It couldn't have been more perfect!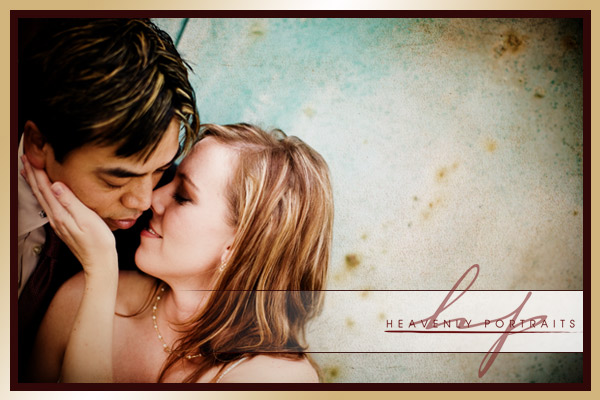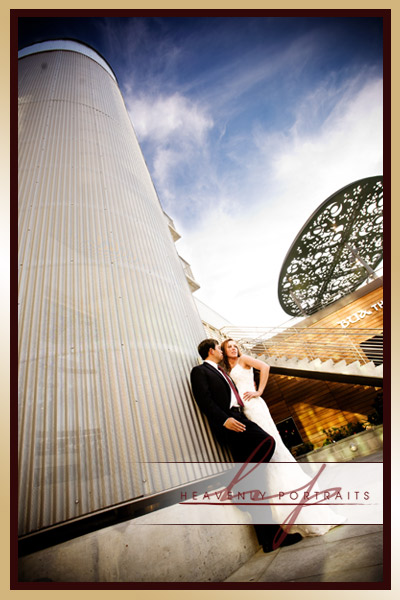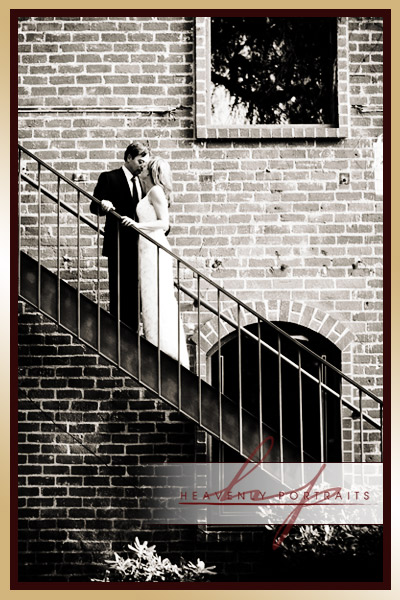 We LOVE the color on these next two images!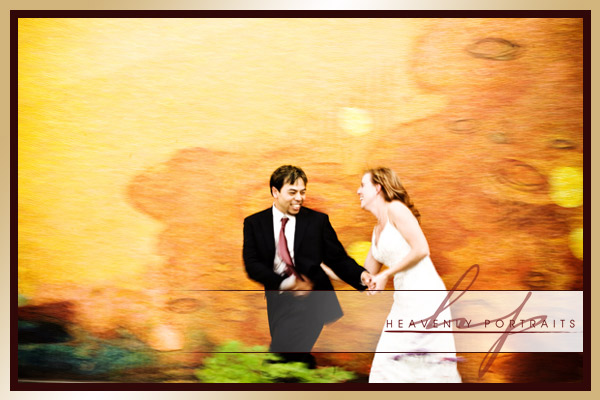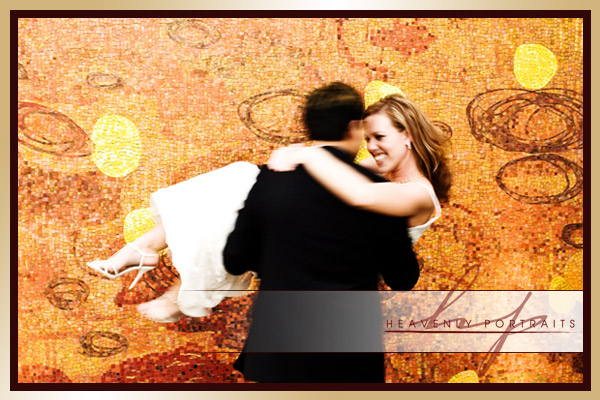 Gotta love the infrared shot!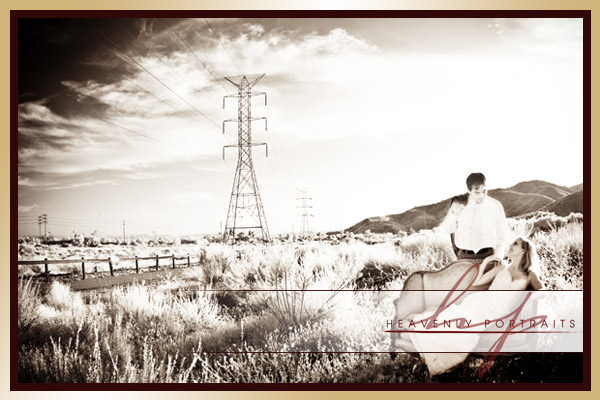 We've had this vision of a bride and groom in a field with a sofa for a long time, so this was really fun for us!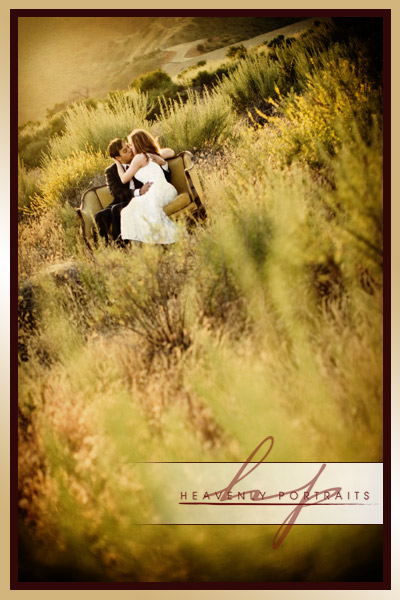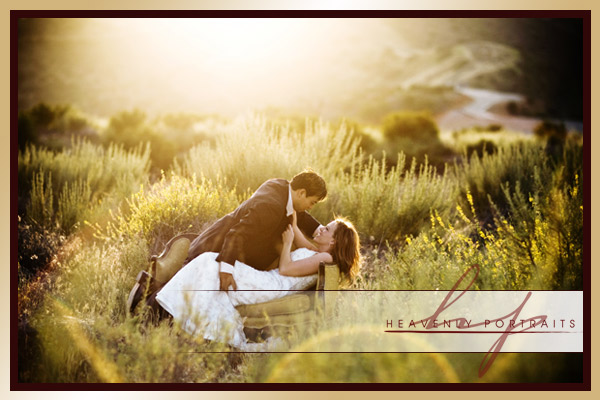 Yeah for sun flare!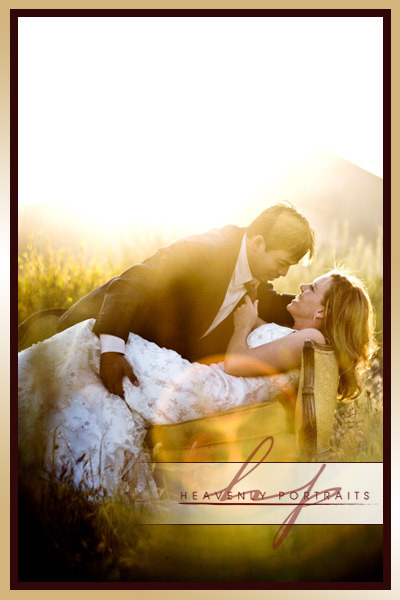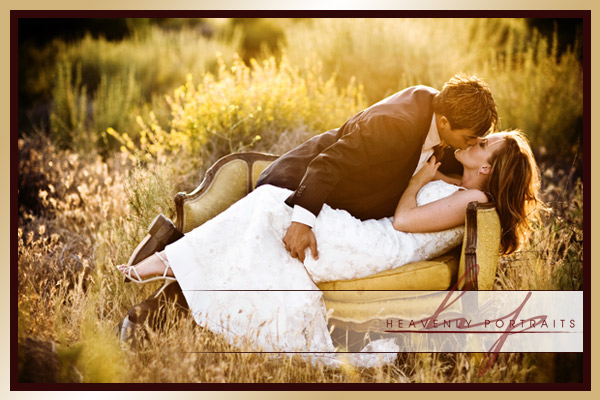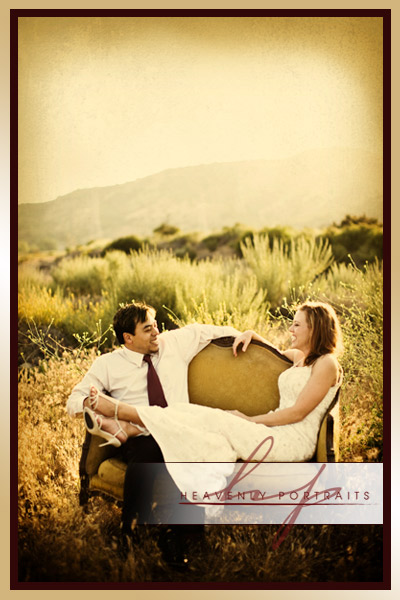 Congrats you guys! We can't wait to shoot your wedding at Wilson Creek Winery in a few months!
WOW! Several weeks ago we were nominated by FOX as one of the top photographers in Orange County. Over the past few weeks, people have been voting and the results were posted today! Out of over 50 nominated Orange County Wedding Photographers, we were voted one of the TOP THREE wedding photographers in the OC! Thank you to all those who voted for us and for all the amazingly sweet comments! We appreciate your support!

  Click here if you want to see the official results!
On a different note — make sure to check back in every couple days over the next few weeks. We have been making an effort to blog more and have several fun engagement sessions to show you along with a few kids and weddings! We've been super busy over here!!