March, 2008
---
Can I just say how amazing taking newborn portraits is! They are so sweet and tiny! We love getting the little detais such as their feet or hands. I also have a newfound appreciation for newborn photographs because although our daughter is only a smidge over a year, I honestly can't remember when she was that little! If it weren't for the (thousands of ) pictures, I wouldn't believe it! It's like she has always been the size that she currently is!
Well, here are some pics we just took of Little J. He is only a couple weeks old.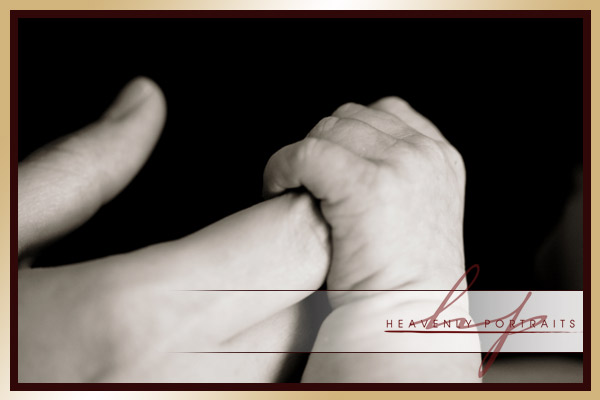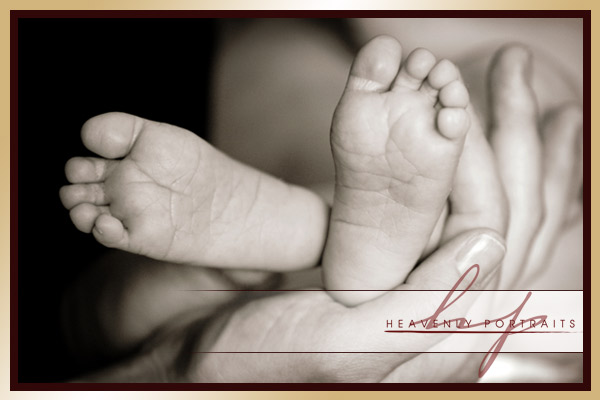 I absolutely love the feeling in the next photo!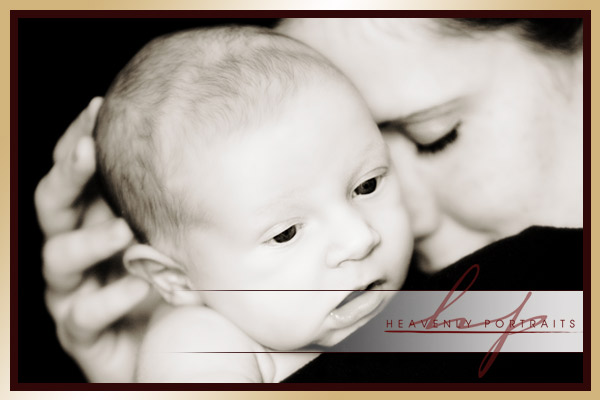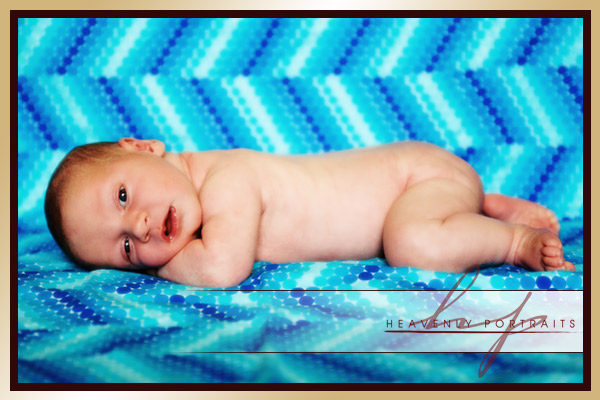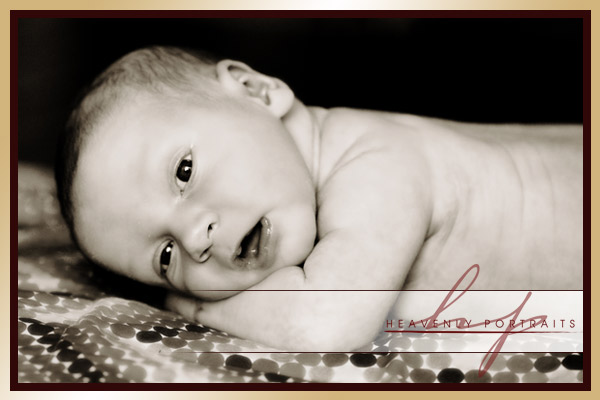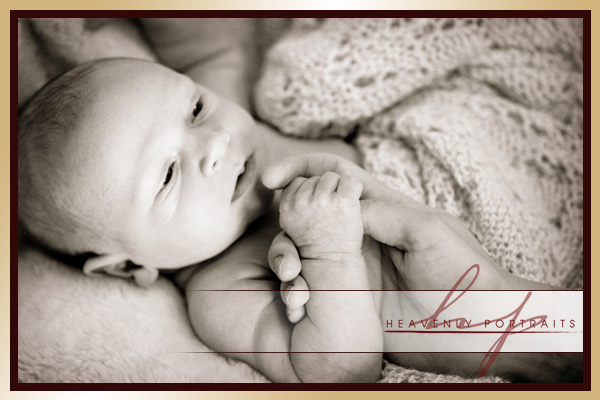 If you have a little blessing on the way, and you want to use us for your child's newborn photos, call or email to schedule a consultation with us. We will write your approximate due date in our calendar and leave some available time so that we can photograph your baby within the first 10 days of life.
Photographing little Grace was so much fun — she is such a happy baby! I loved that she had her teddy bear to shoot with! Here are a few of my favorite shots from the session. Which one is your favorite?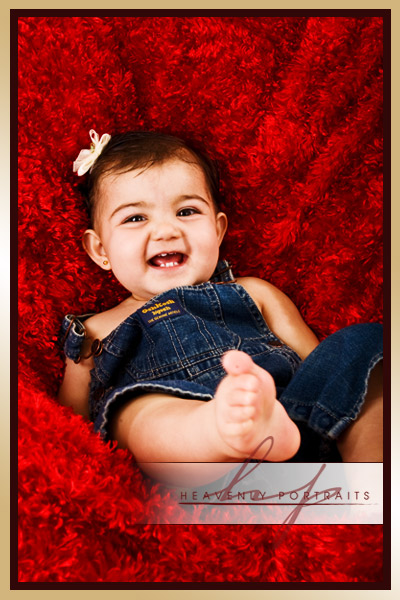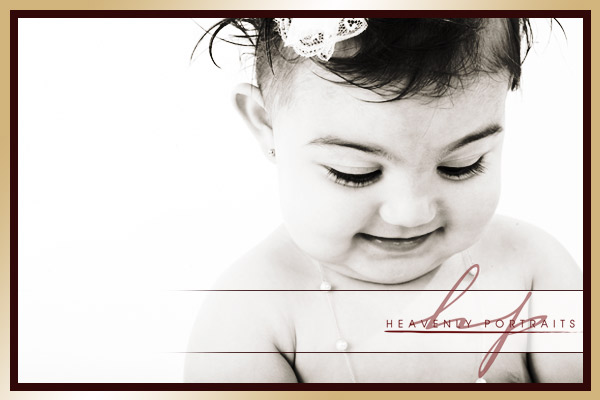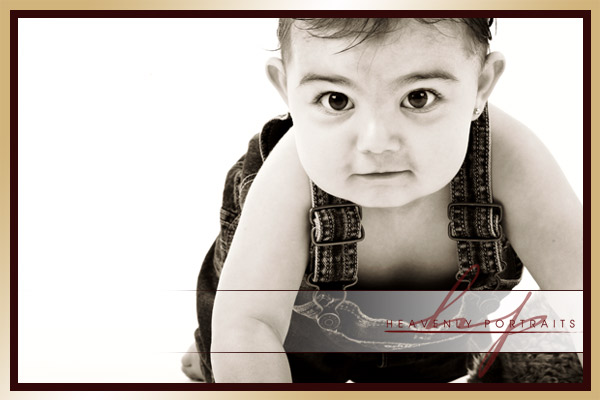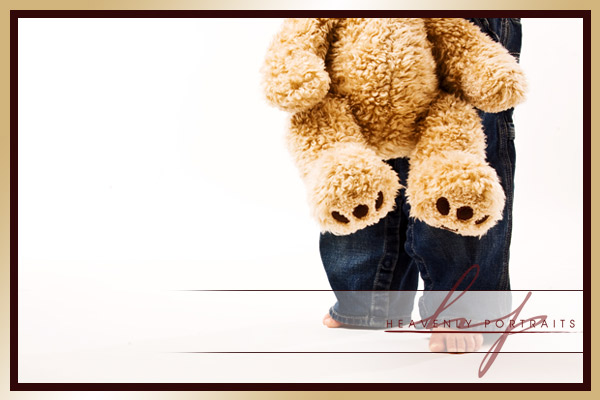 Giving her teddy bear some love!