January, 2008
---
We had the opportunity to photograph Melanie yesterday!  She is such a doll!  I melt every time I see her!  Here are our favorite shots from the session!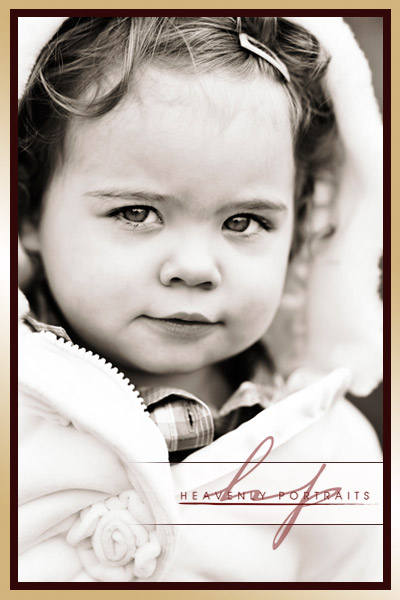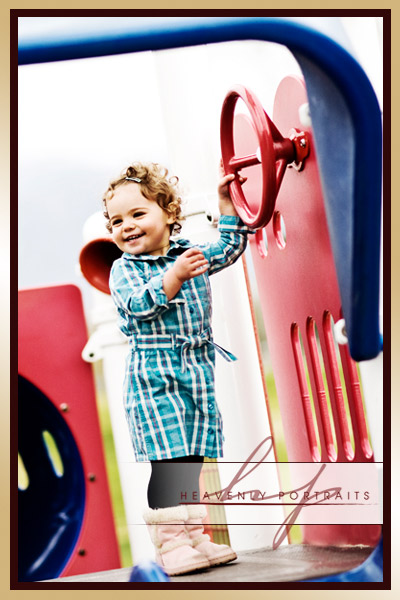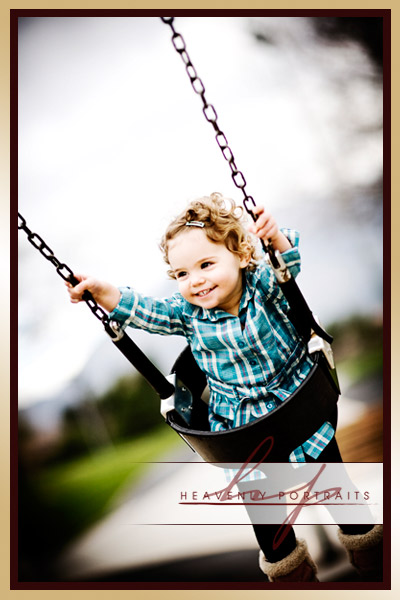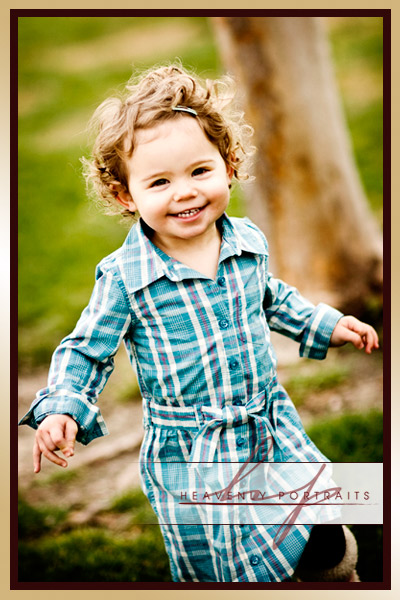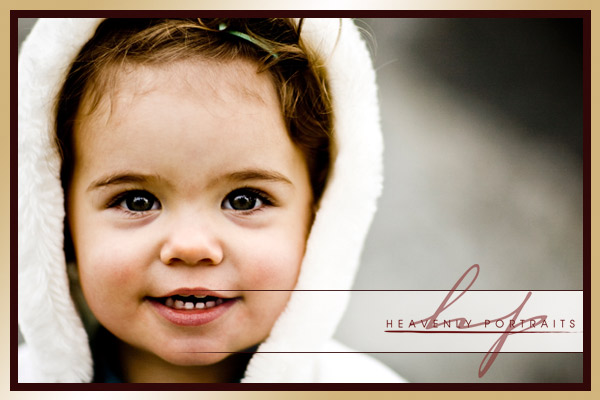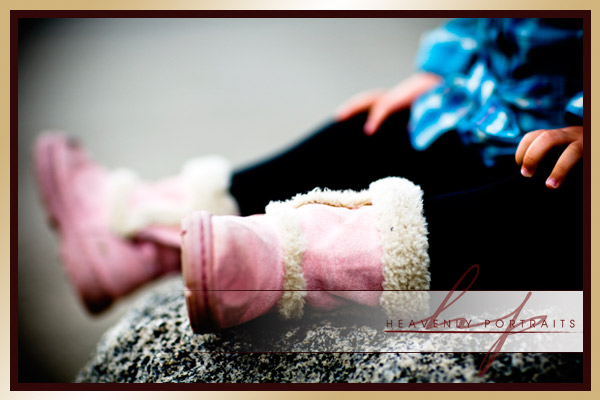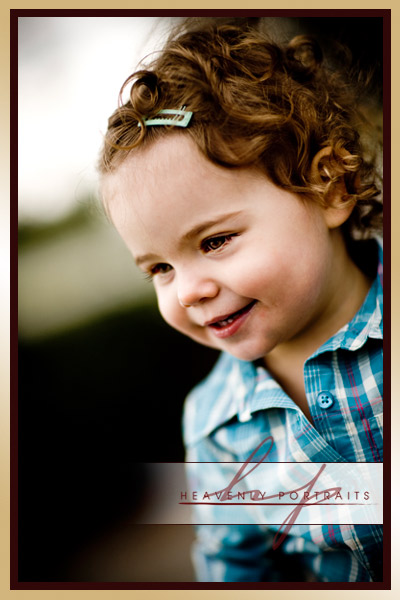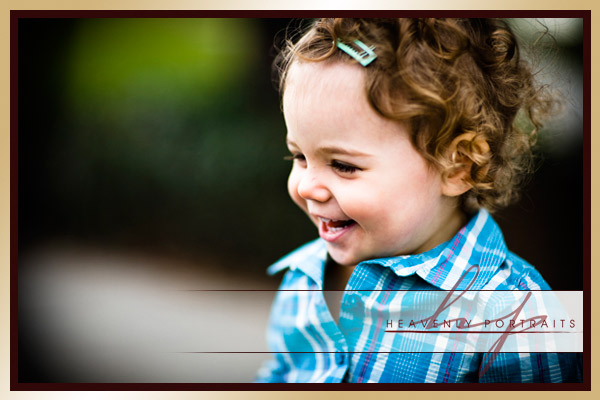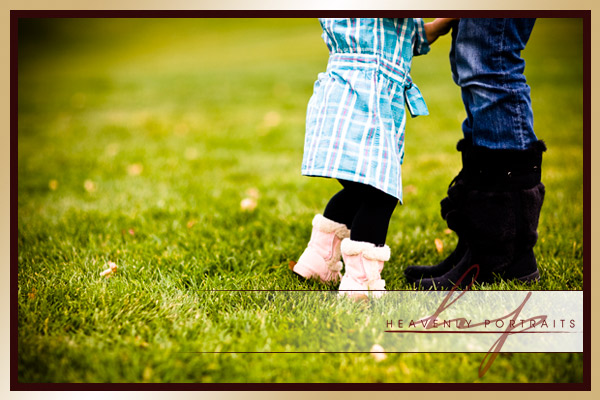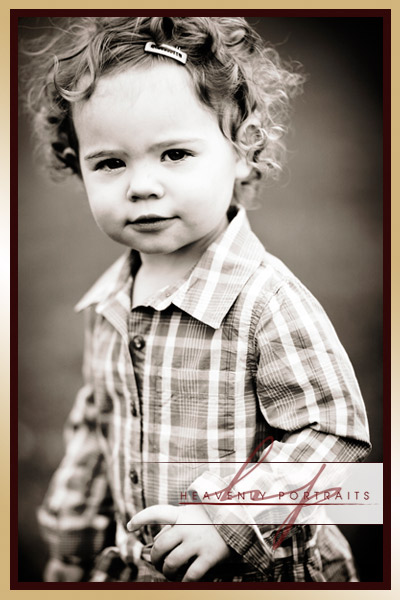 We were so blessed to be able to photograph Missy and Dan's wedding!  Their ceremony and reception were held at the Corona Yacht Club near Palm Springs.  It was a beautiful location with a lake and palm trees everywhere!  Dan was such a great sport –he had a massive gash in his leg from an accident only two days prior to the wedding that had landed him in the hospital!  You would have never known it though with the radiant smile he had on his face everytime he saw his exquisite bride!  He wasn't going to let anything ruin his day!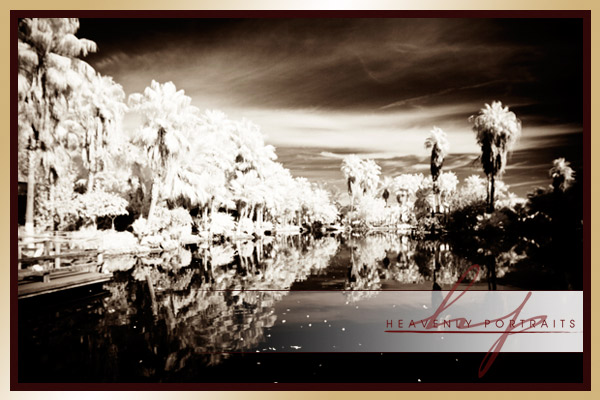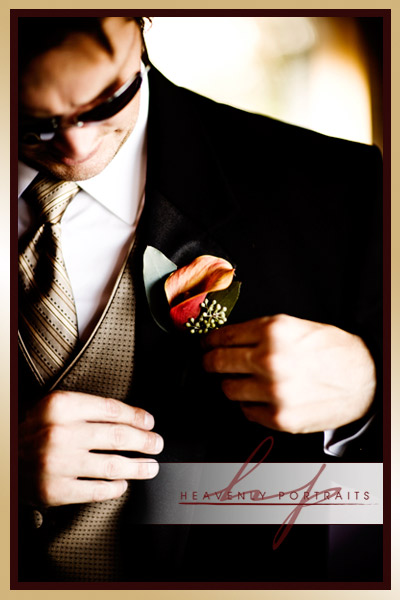 Dan's expression when he saw his bride walking down the aisle…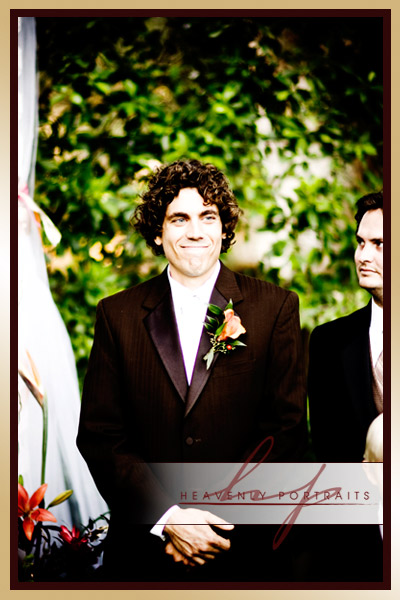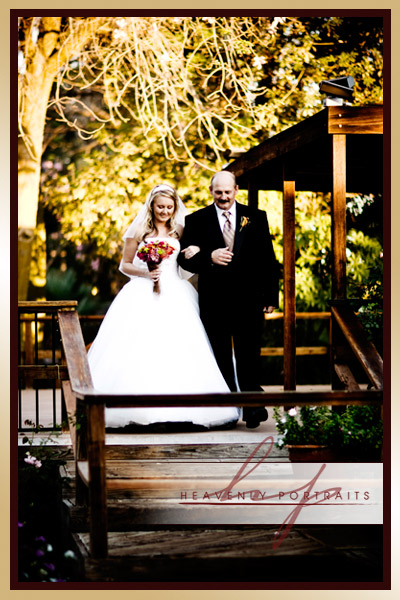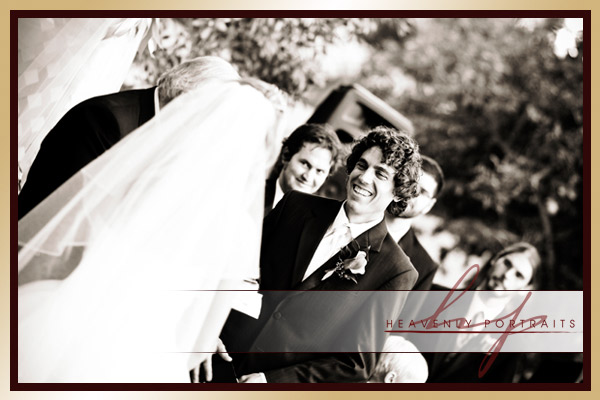 The best man holding the rings during the ceremony…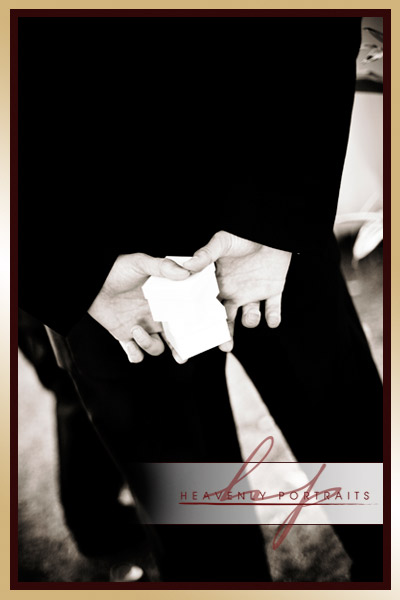 Just pronounced husband and wife…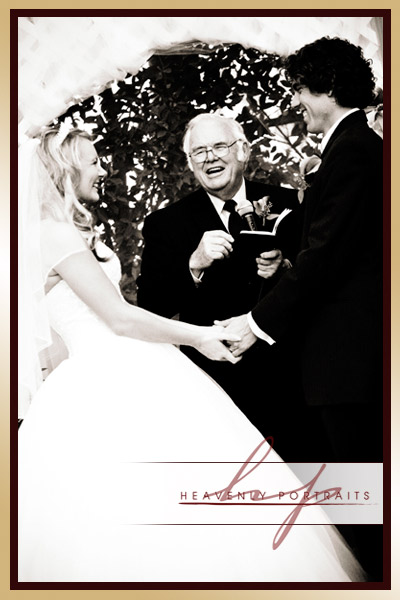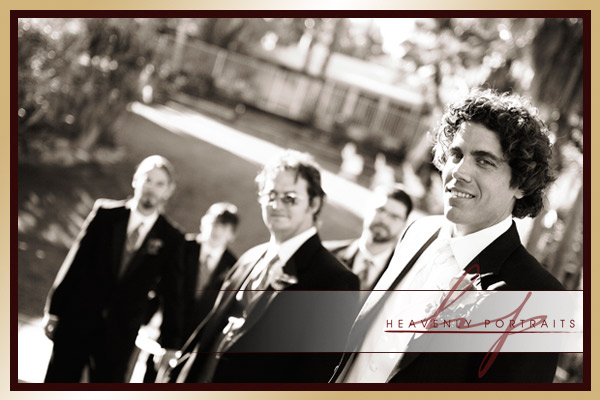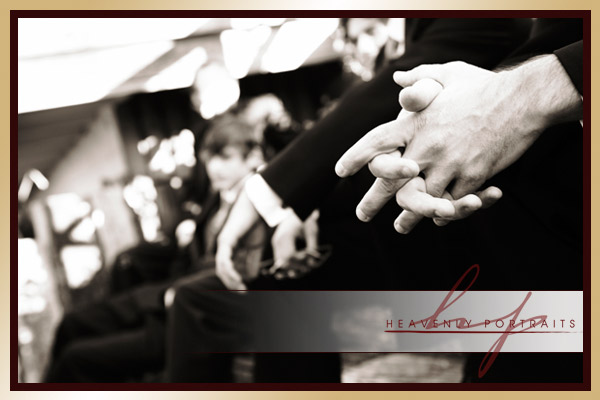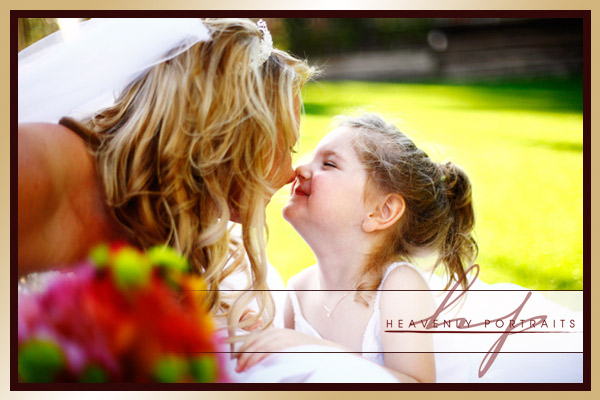 Gotta love this shot!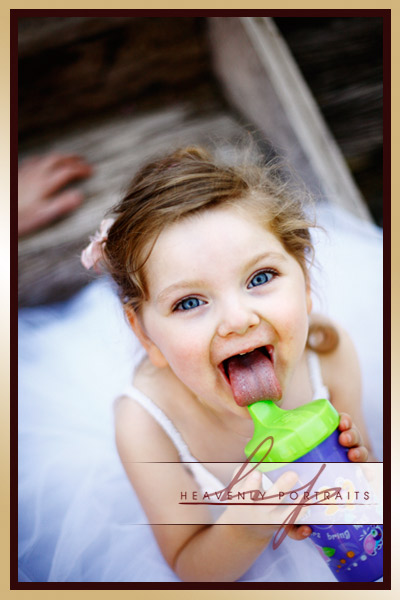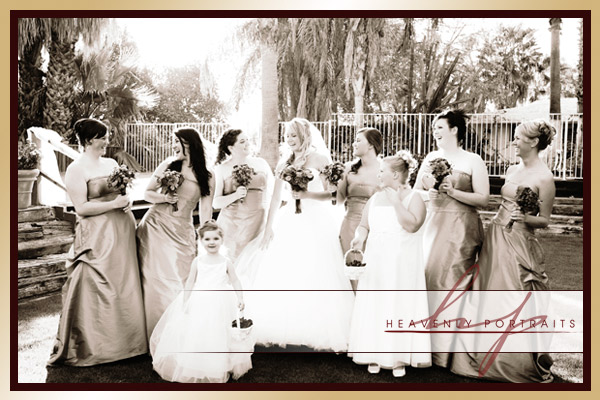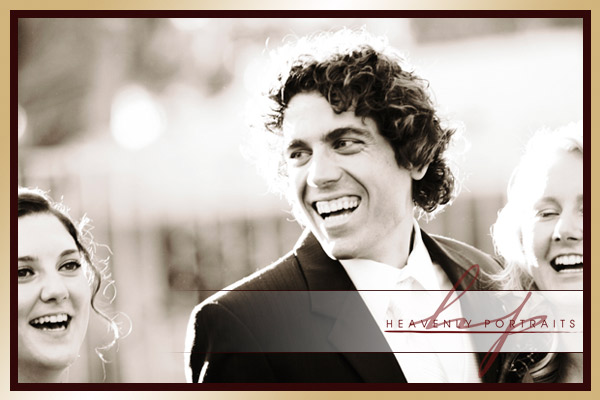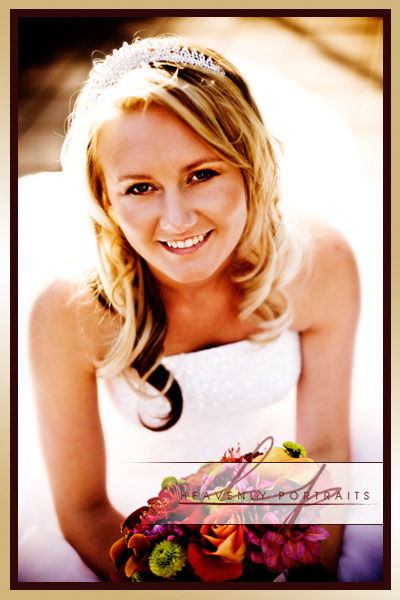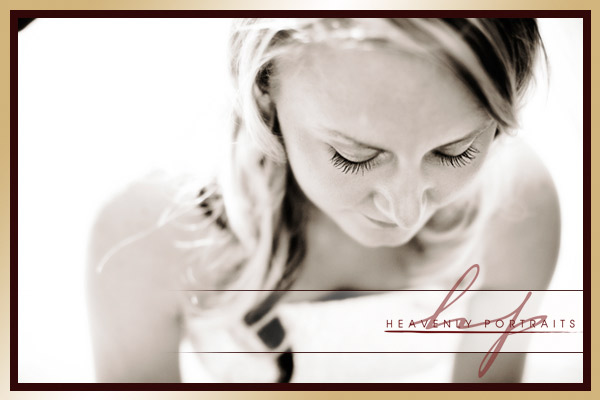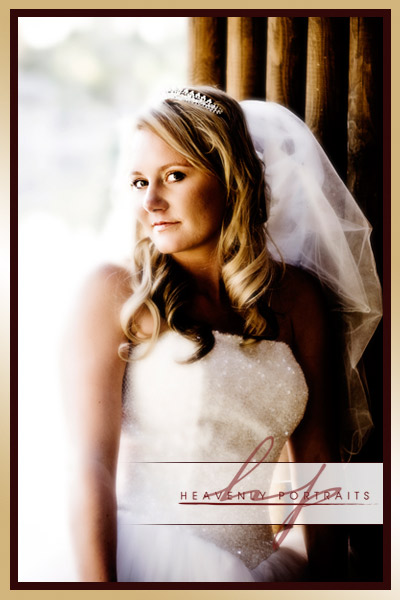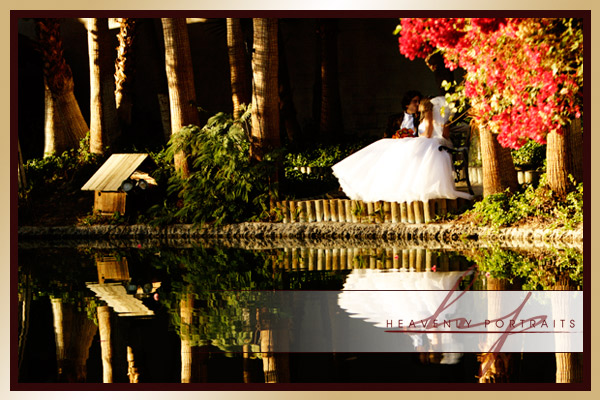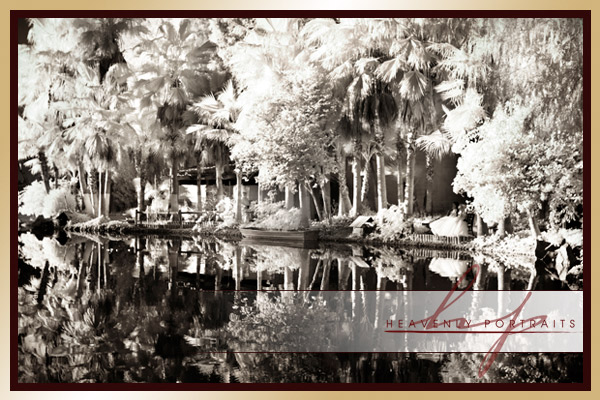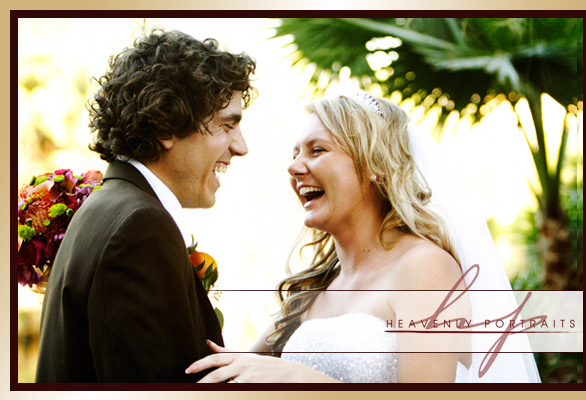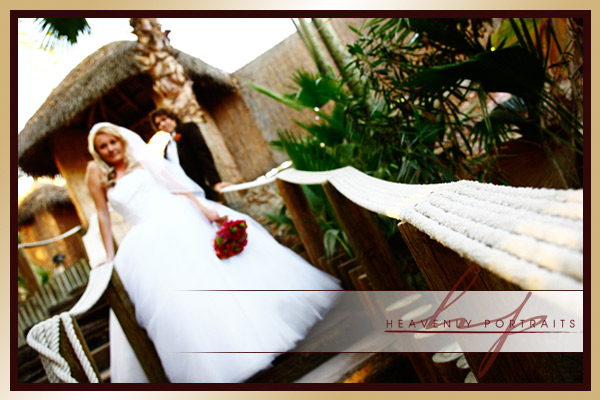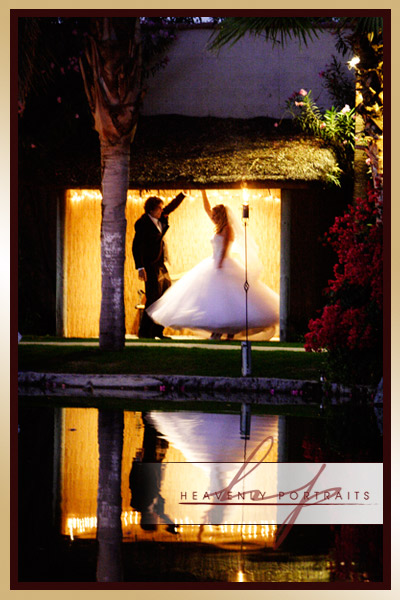 Missy and Dan did such a great job with the decor — beautiful attention to detail!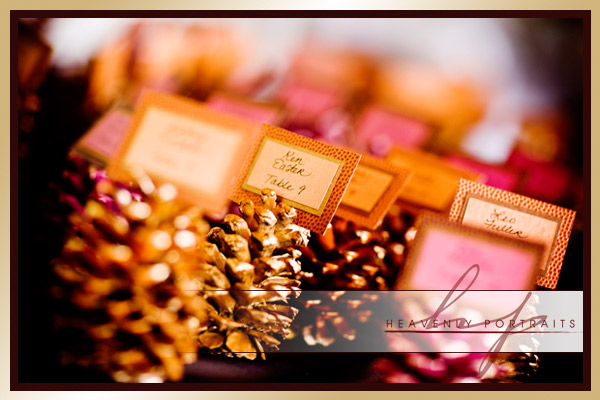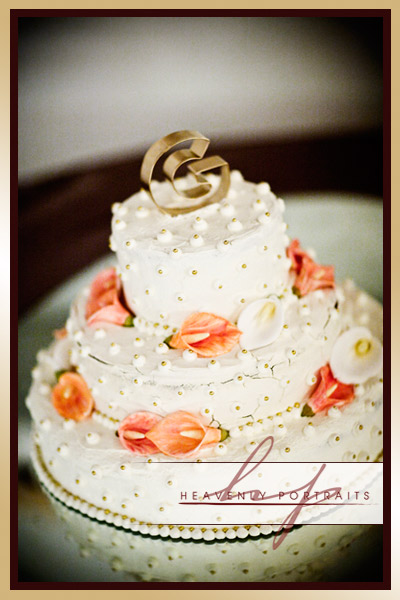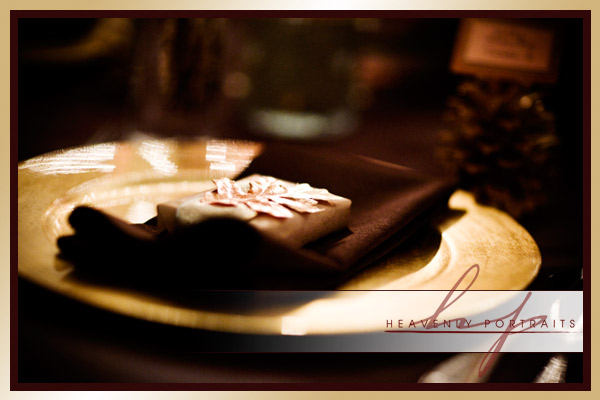 Their first dance…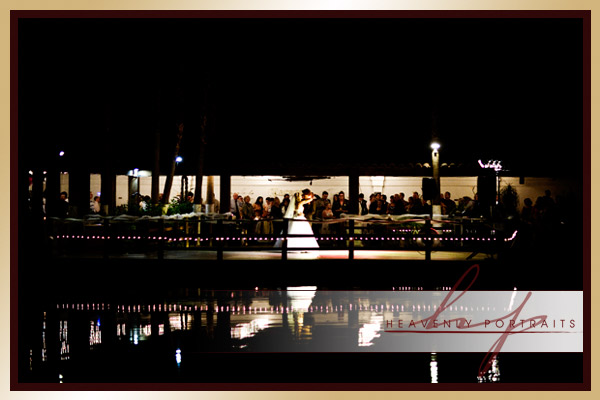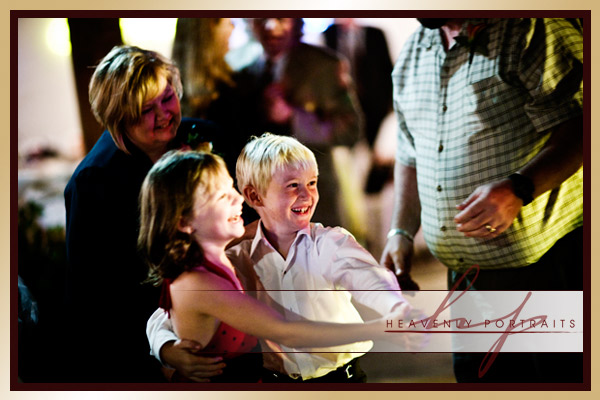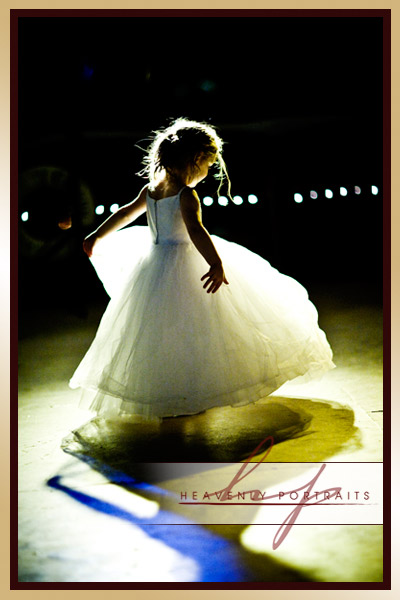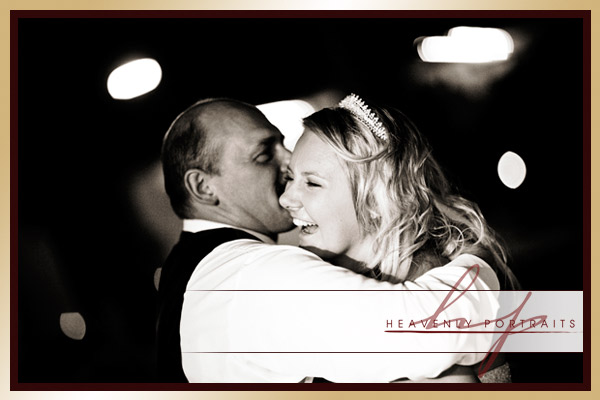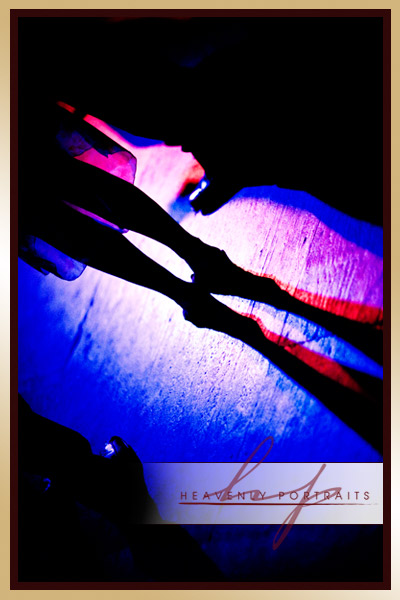 Congratulations Missy & Dan!  Thank you for letting us take part in your wedding day!