December, 2007
---
Gosh, we have been so busy with Christmas photo shoots and prints that we have been neglecting our blog… sorry!

Here is a wonderful family that we had the opportunity to photograph. Grandpa wanted pictures of his girls and their families! So precious! We had a great time and were so grateful for the opportunity to get these photos for them!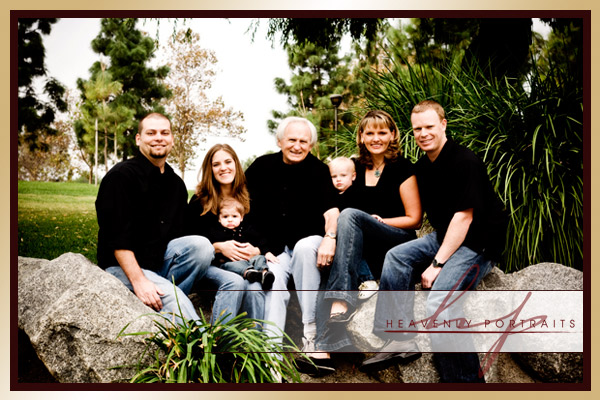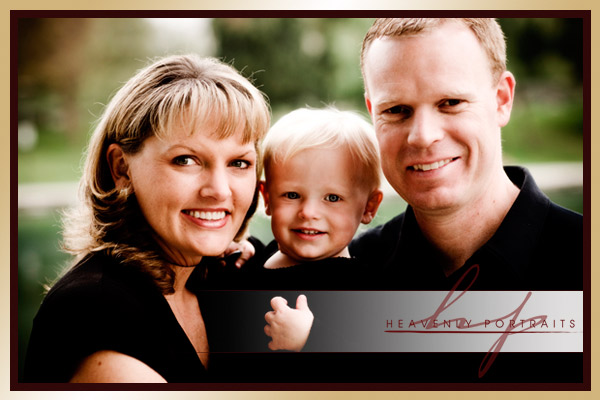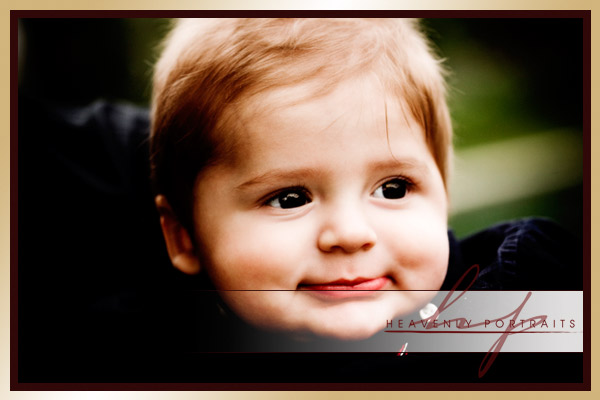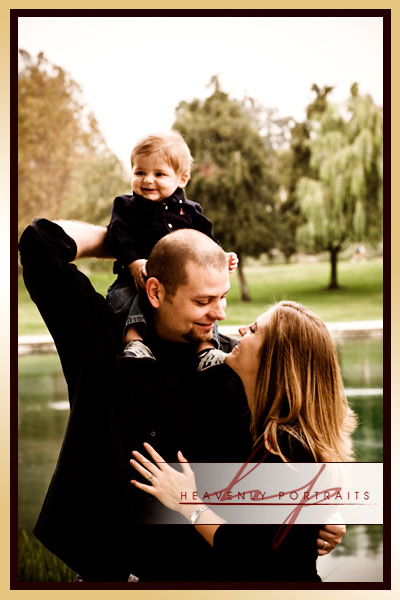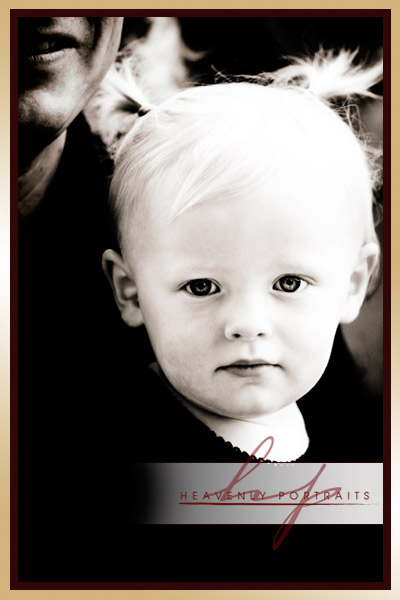 Kelly and Daniel's Engagement shoot was quite amazing! We went down to our favorite beach location to shoot and the tide was WAY lower than we had ever seen it! We were able to play around on the rocks and tide pools! It was pretty spectacular! For those of you who have taken your engagement pictures with us previously at this beach, you will appreciate how it looks like a completely different location! Kelly & Daniel also brought along their dog for the pictures, so we got some of the three of them. Here's their sneak peek!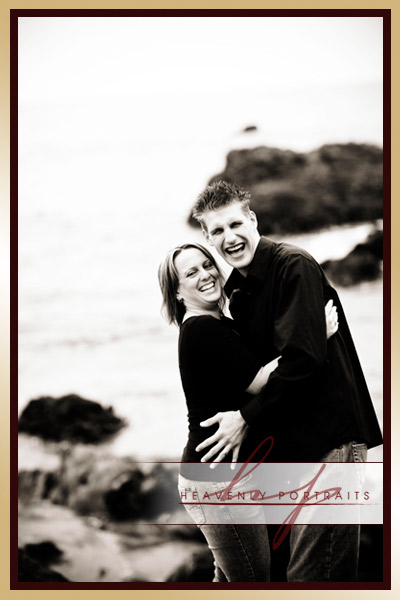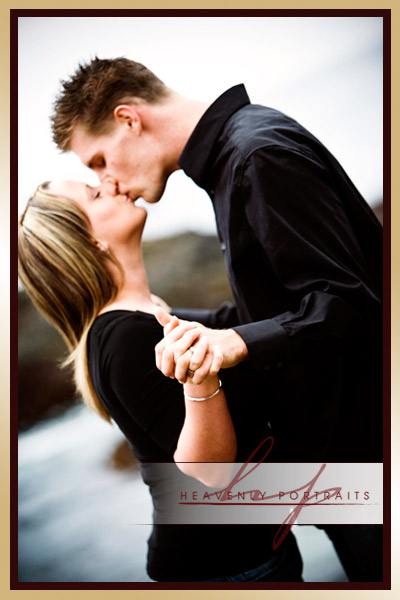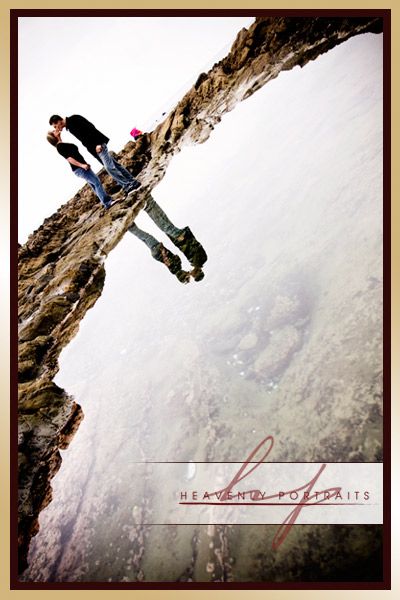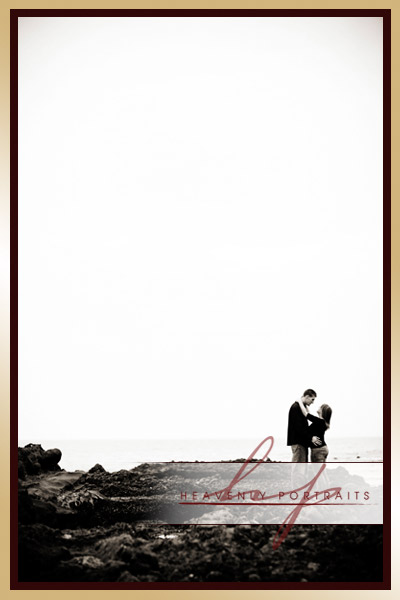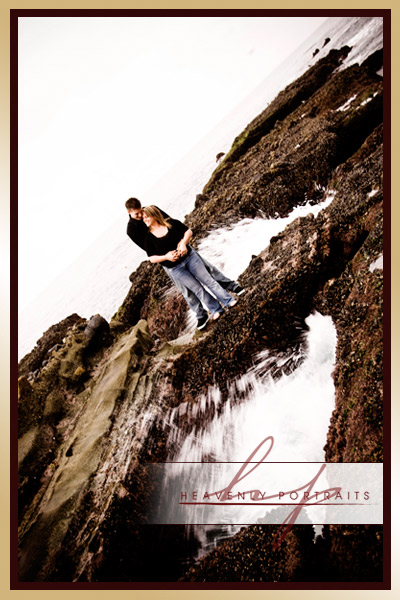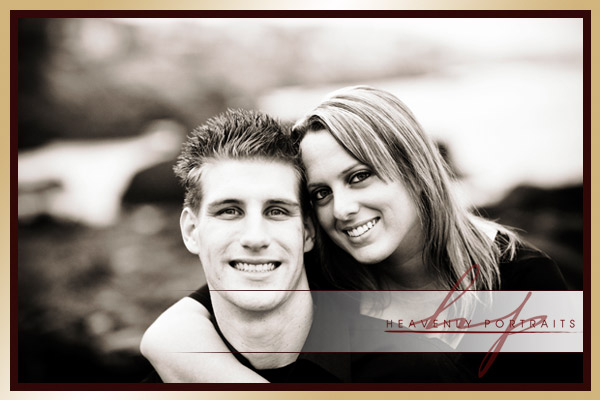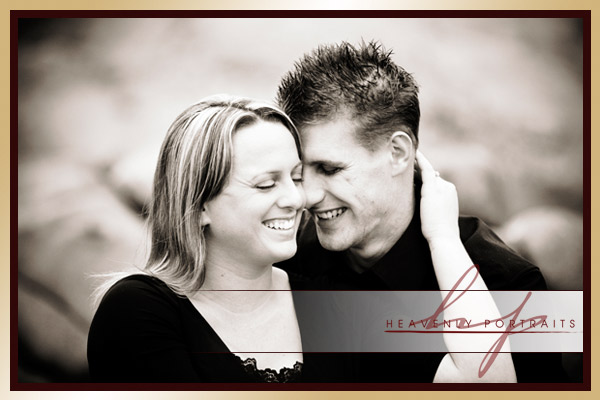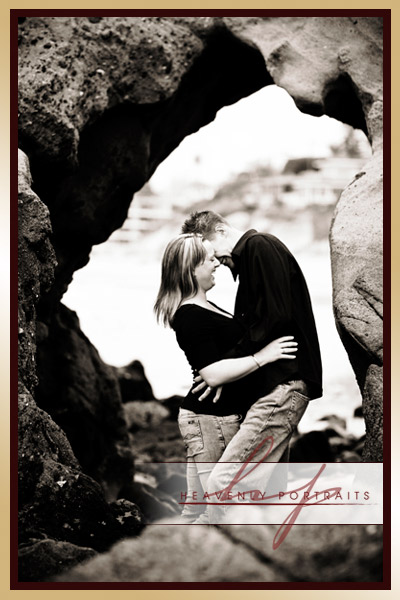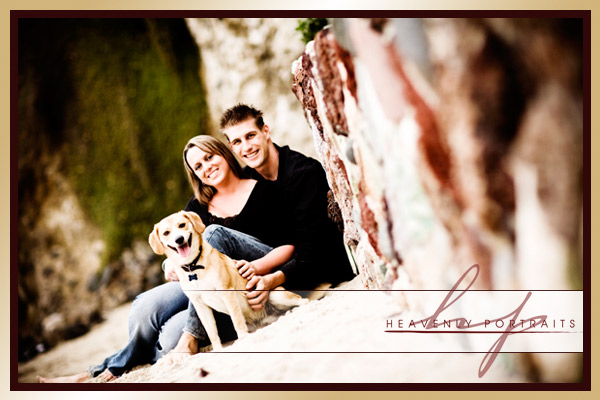 Congratulations on your engagement Kelly & Daniel!