November, 2007
---
Here are some fun shots of the Marnin family!!! Enjoy!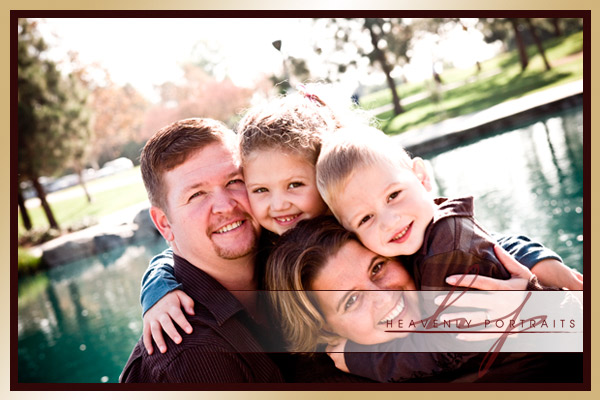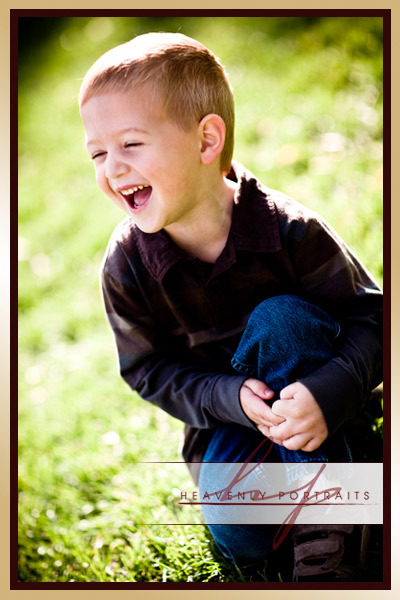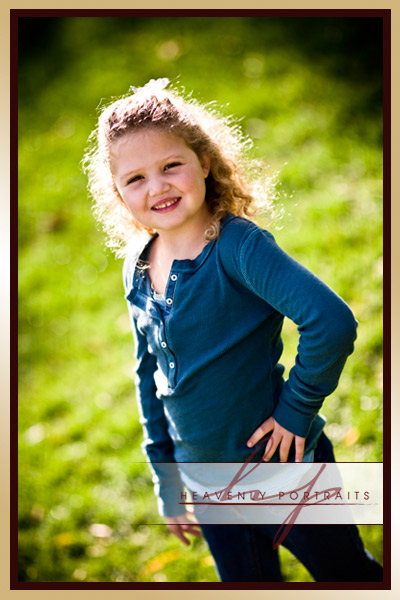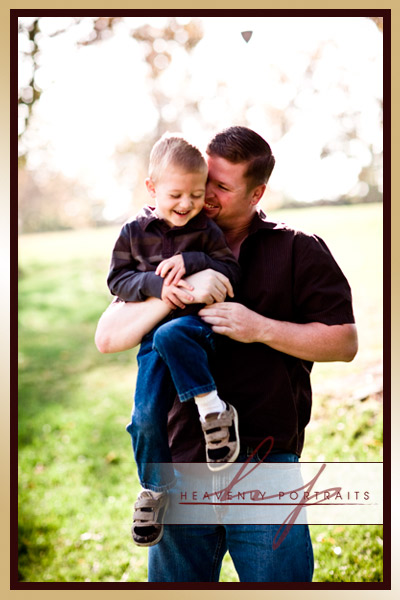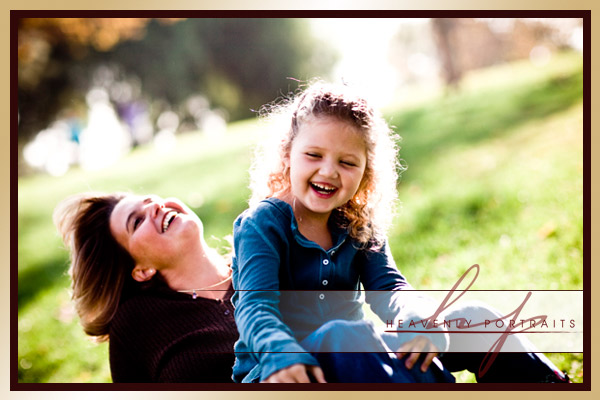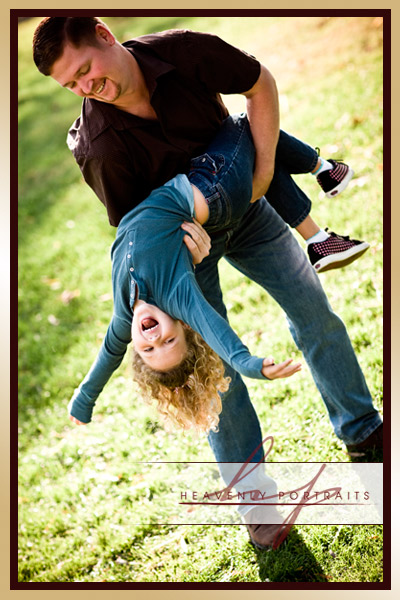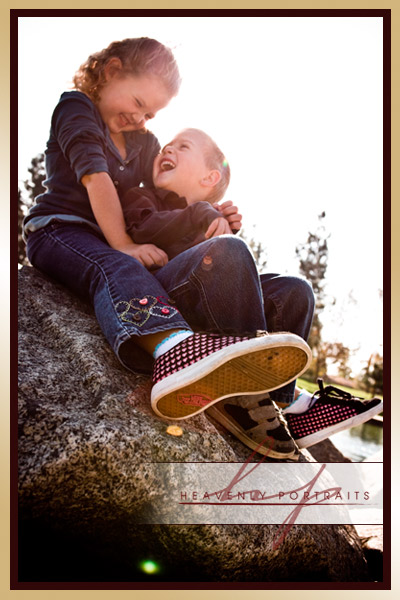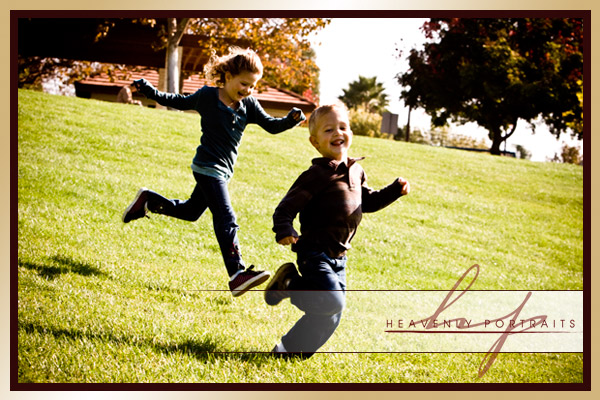 I just wanted to do a quick shout out to my honey.  It is our 7th wedding anniversary today…  I thought I would take a few moments to post a picture of us on OUR wedding day!  It will be a walk down memory lane for us, and a laugh for you!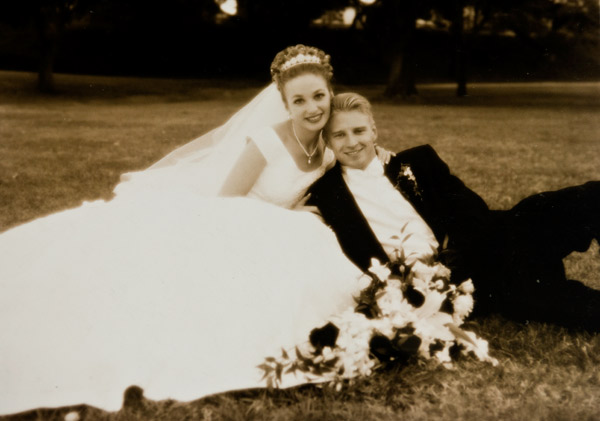 Donny, God has truly blessed me with an amazing husband and a wonderful father to our daughter.  You are more than I ever dreamed of and I am so grateful that you are the man that I get to share the rest of my life with.  These past 7 years have been complete joy having you by my side.  There is no one I would rather share my life with.  I know I don't thank you enough for being the person who inspires me, who brings a smile to my face, calls me all kinds of goofy names, sings Sienna to sleep and loves me the way that you do, but I am truly grateful for who you are.  Thank you for loving me.  I love you Dito!