September, 2007
---
We had a wonderful time doing Michelle and Ben's engagement shoot. We went down to the beach and had a great time! They are so cute together and seem to truly enjoy one another's company! We are really looking forward to photographing their wedding!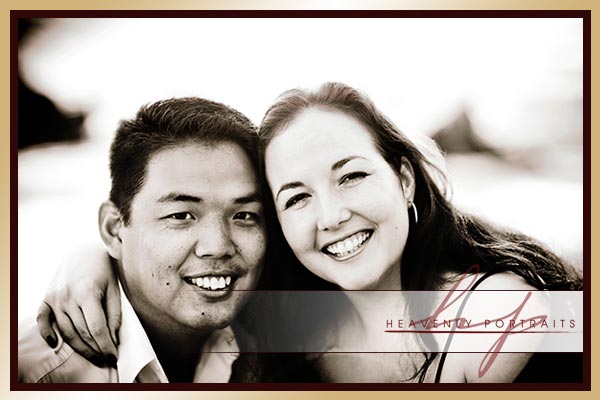 Aren't they adorable how joyful and playful they are together!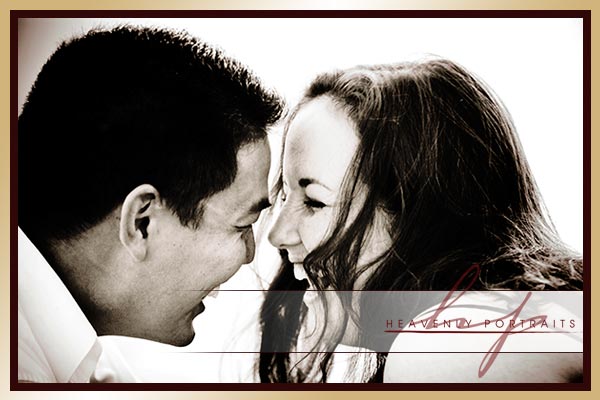 Right when we started the shoot, they had no problem "diving" right in!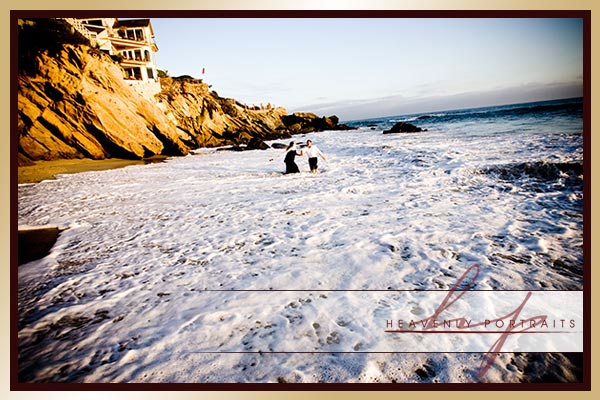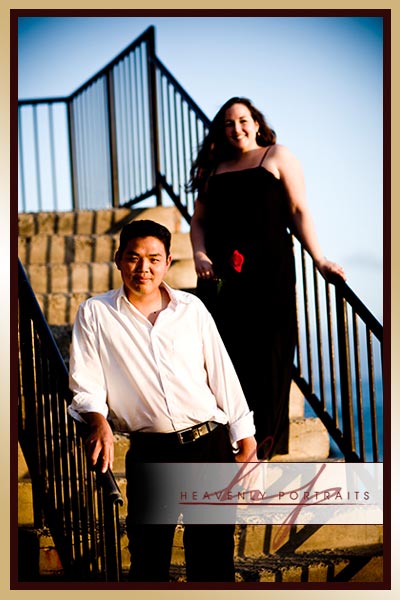 I love this shot.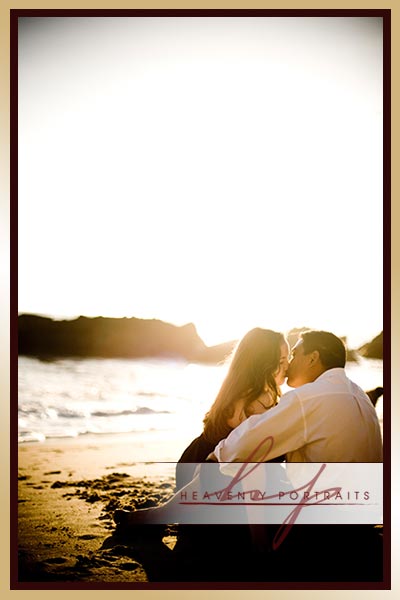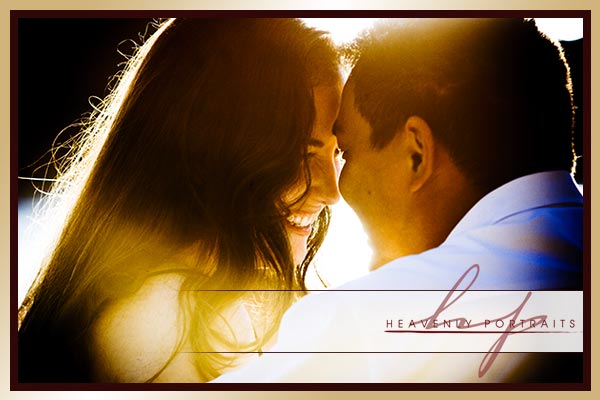 Congratulations on your engagement Michelle and Ben!
Holly has known Jessika's family since she was about 5 years old and Donny was her youth pastor for several years when Jessika was in high school. So when Jessika called to say that she was getting married to Jeff, we couldn't be happier for her! Jessika and Jeff are a wonderful couple with an amazing story of how they met and fell in love! It is an awesome testimony of how God had been working "behind the scenes" to bring these two together. Their wedding day was filled with joy and excitement for the happy couple! We had such a great time taking their photos and couldn't wait to share them!
Jessika's "something borrowed" was very special — her grandmothers' jewelry!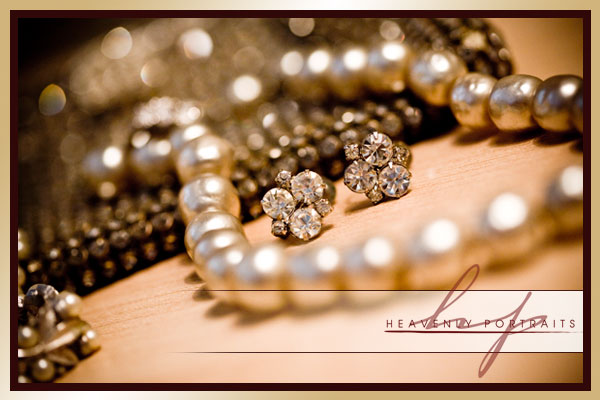 Jessika getting the final touches done on her hair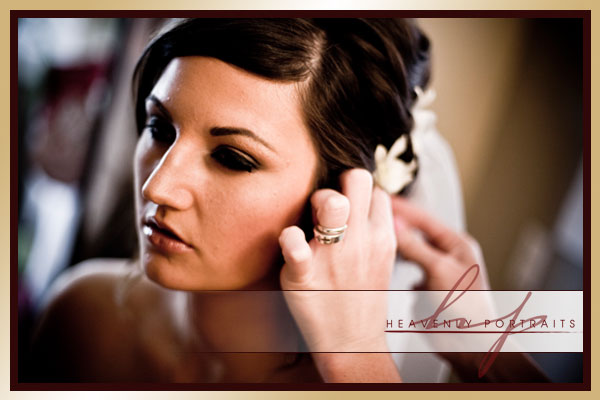 Jessika's dress…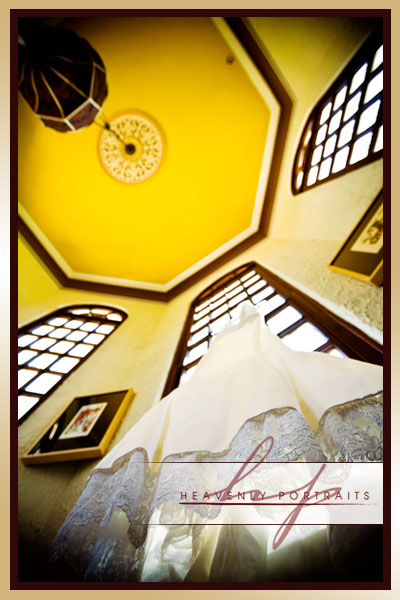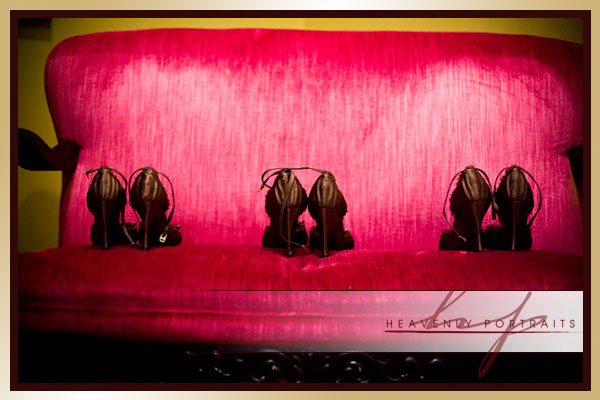 We took a minute to get a gorgeous shot of Jessika before she put her dress on…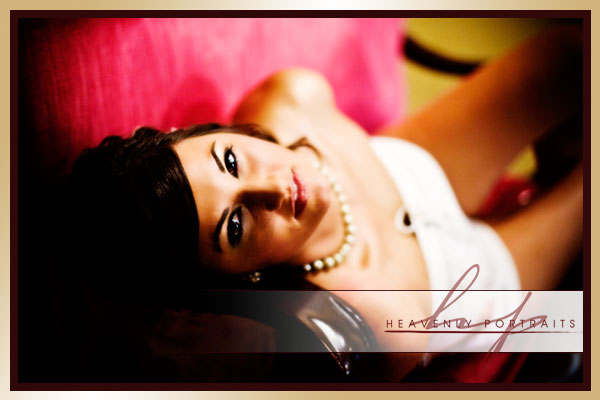 A couple more portraits of Jessika…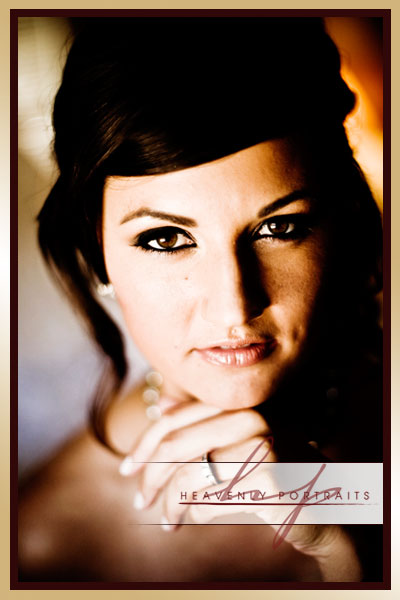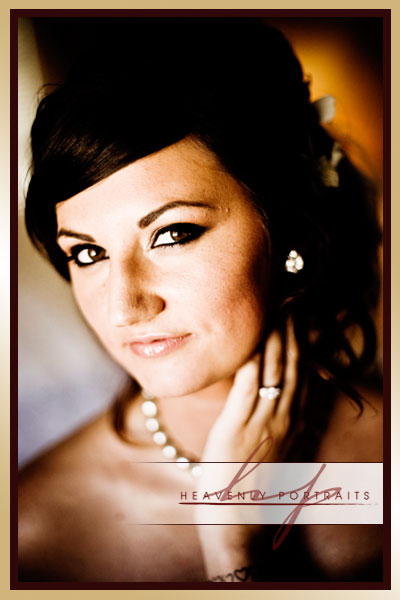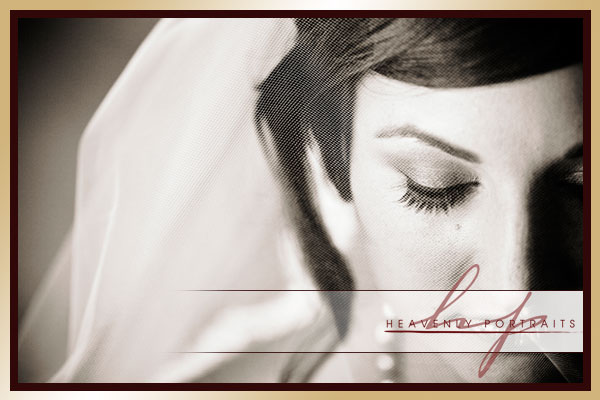 The ceremony and reception were both held at the Muckenthaler Cultural Center. We love shooting here as they are very accomodating and the grounds are beautiful.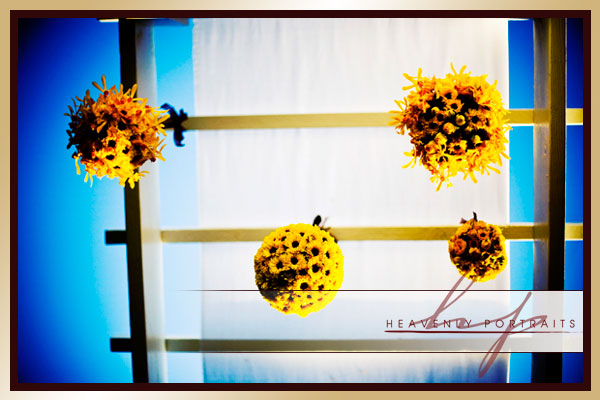 The ceremony…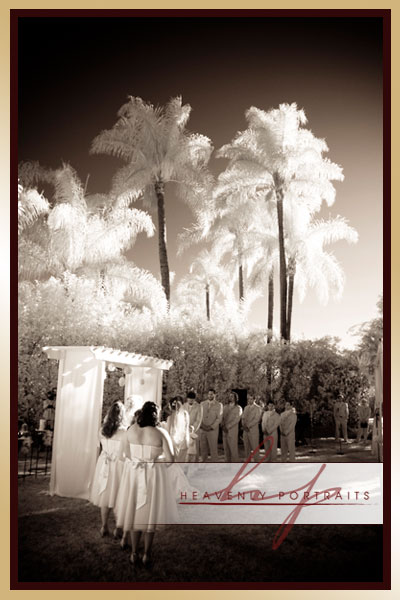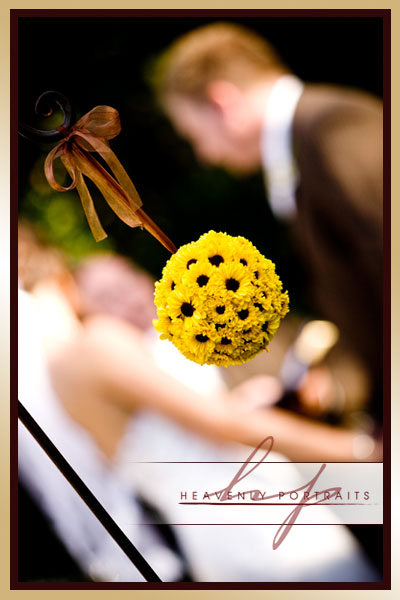 Jessika & Jeff cuddling together during the prayer…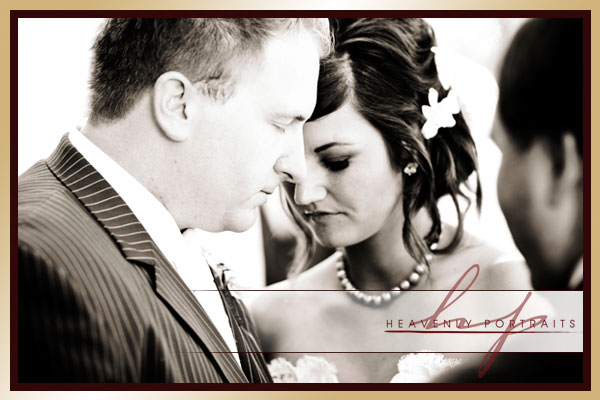 The Wedding party…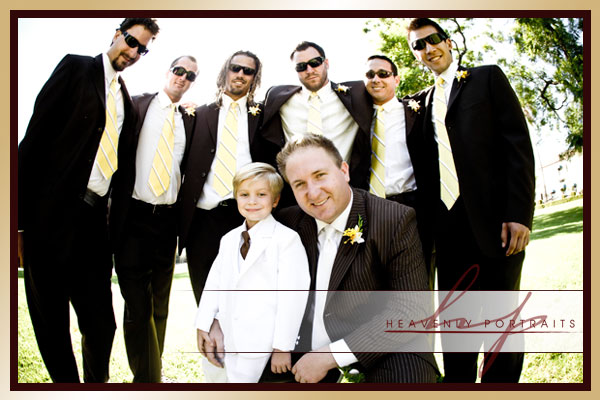 The guys all wore brown converse!!!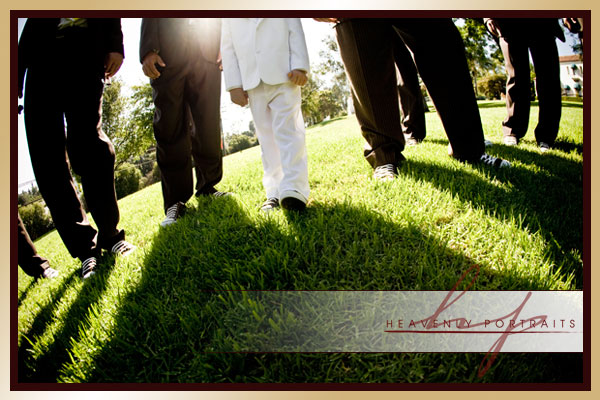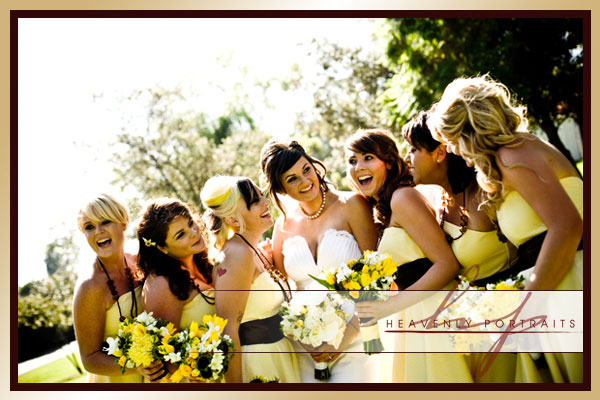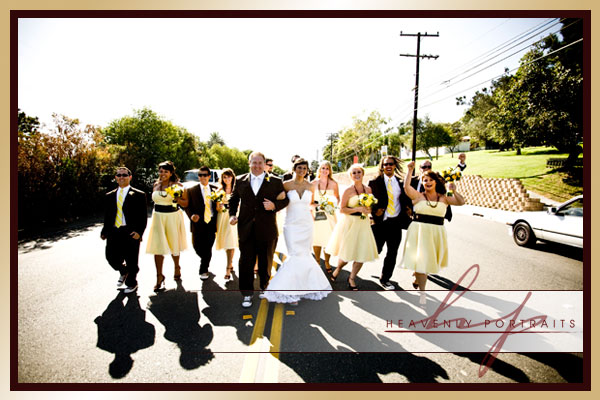 A quick shot of our wonderful groom, Jeff!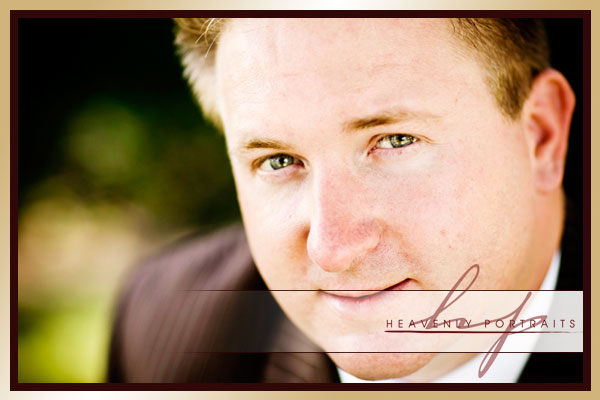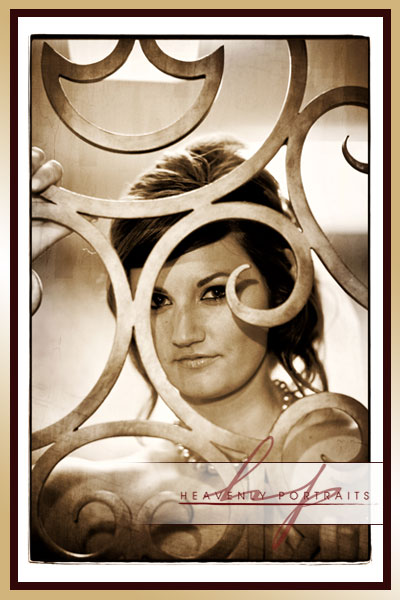 Some beautiful shots of the couple!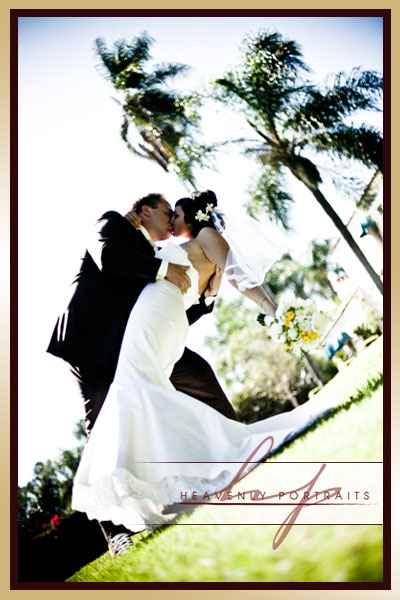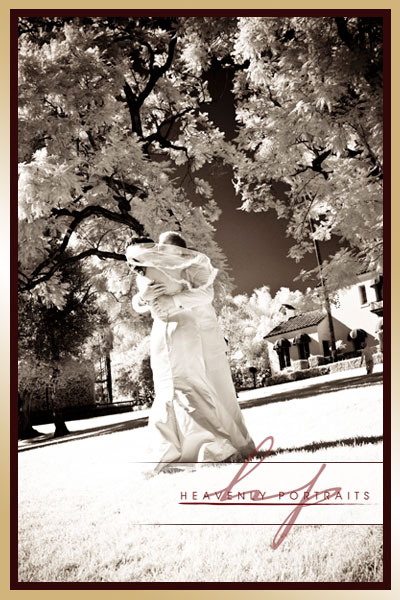 I love this shot!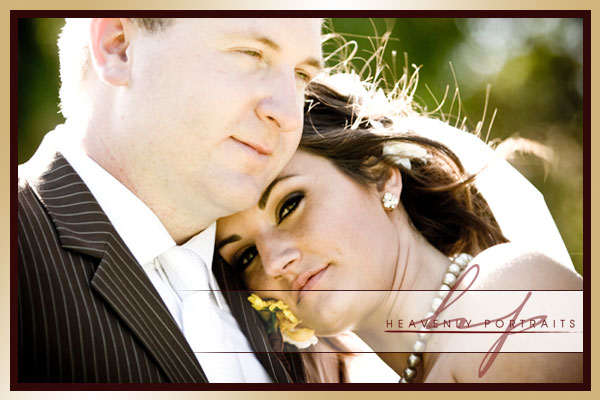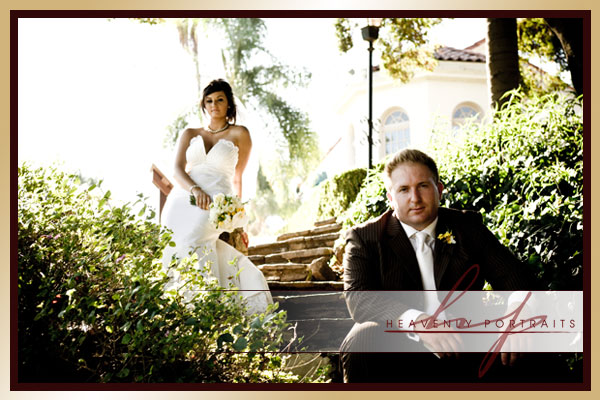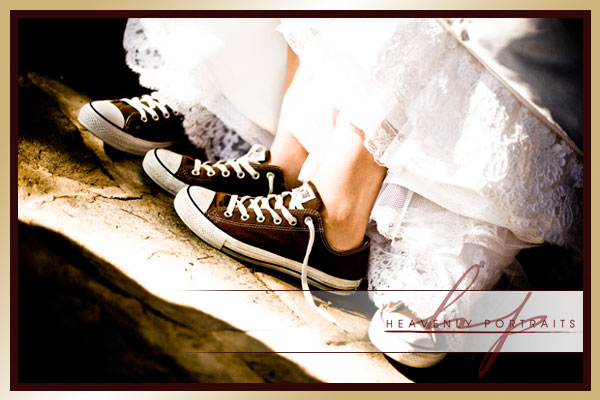 So Fun!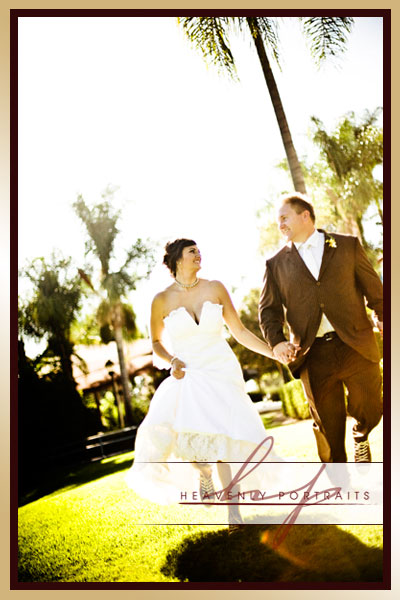 The cake topper was so cool!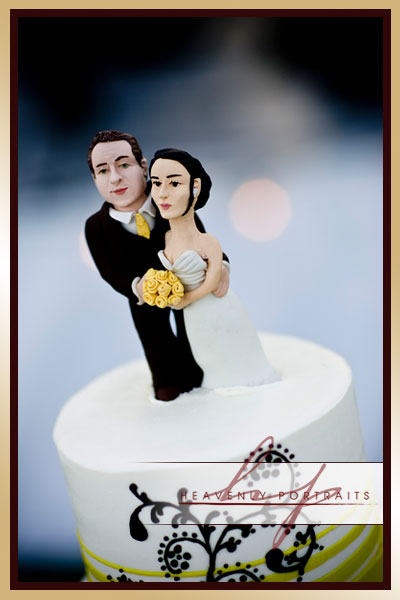 Father and daughter right after the dad gave a toast…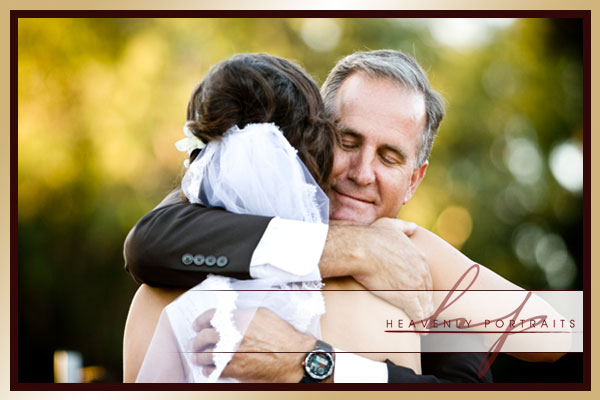 The first dance…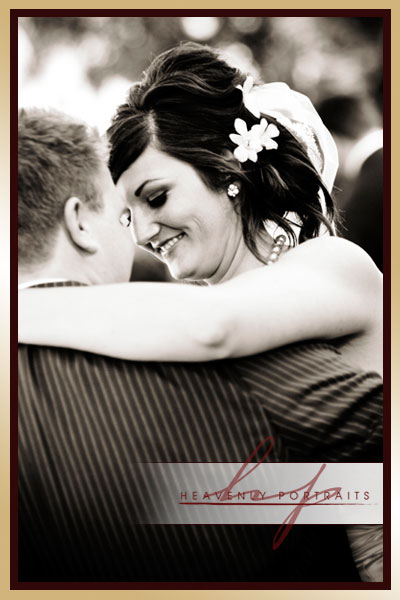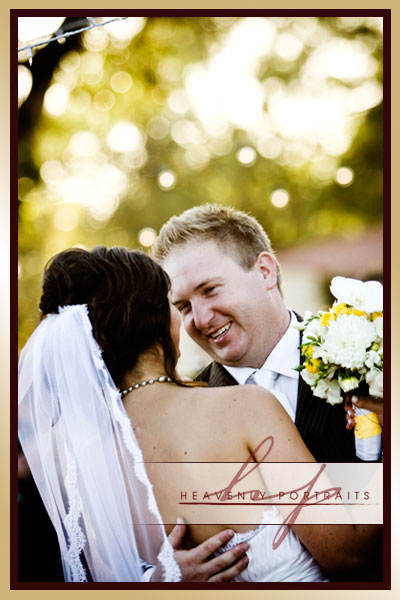 Father/Daughter dance…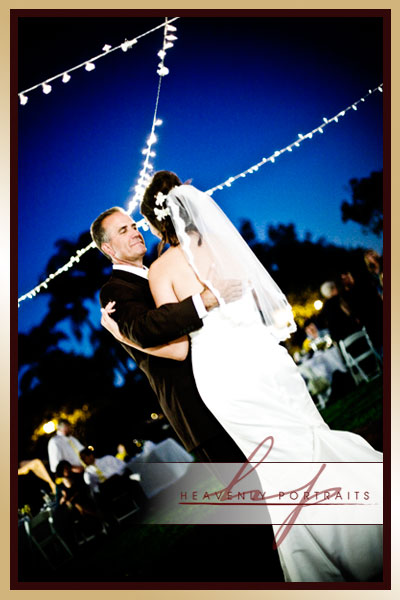 Jess dancing with one of her brothers…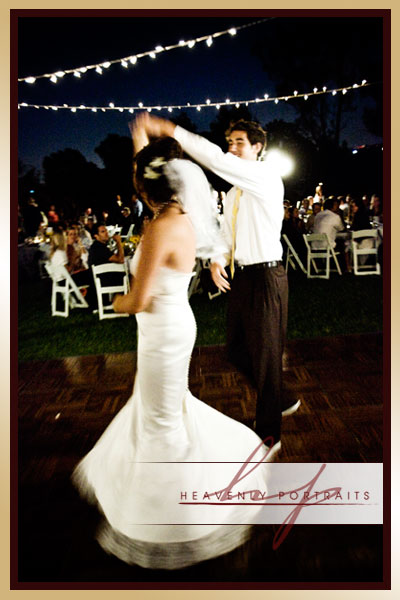 Mother/Son dance…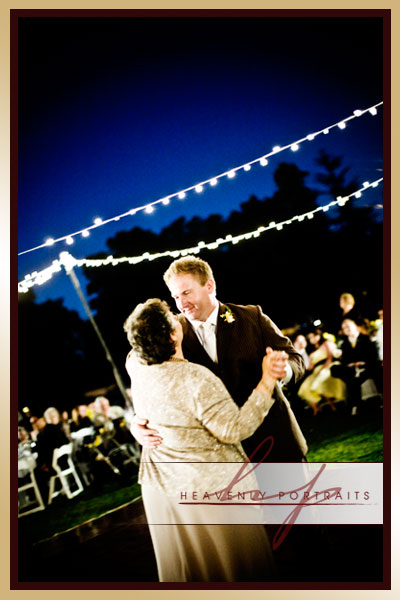 Jessika's family is very talented and her brothers got up on stage and sang her White Wedding by Billy Idol! They were quite memorable!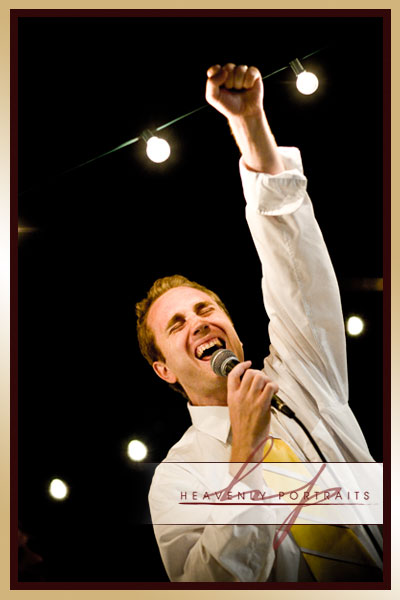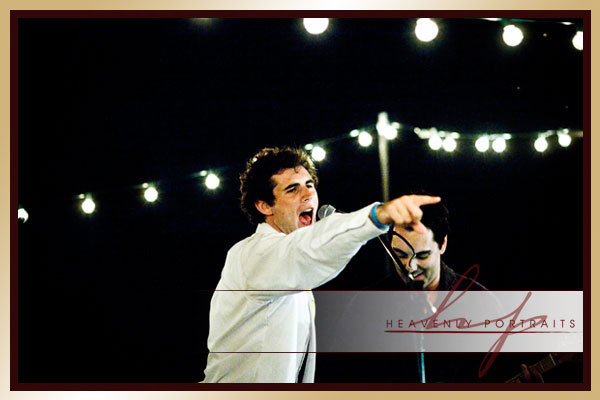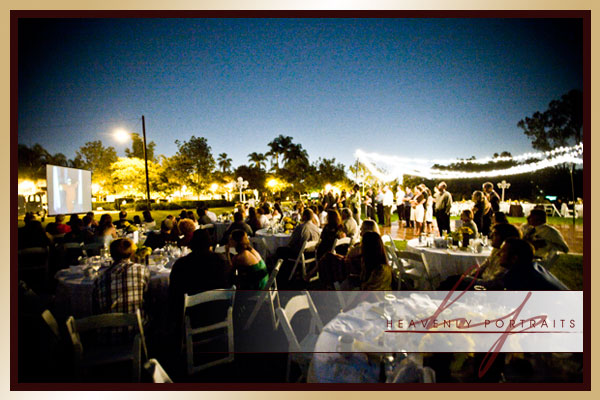 The newlyweds were sent off to their reception with sparklers!!