April, 2007
---
We are quickly finding downtown Riverside as one of our favorite places to take engagement photos.  There are so many places to photograph and get unique images!  Whether we are looking for different architecture or playing with the light, we are constantly inspired — which helps us to capture awesome photos of our wedding couples.
Here are a few of our favorite images from Tony and Amy's engagement photo shoot.  They are an adorably cute couple.  To our surprise, they were a bit shy at first, but they quickly warmed up!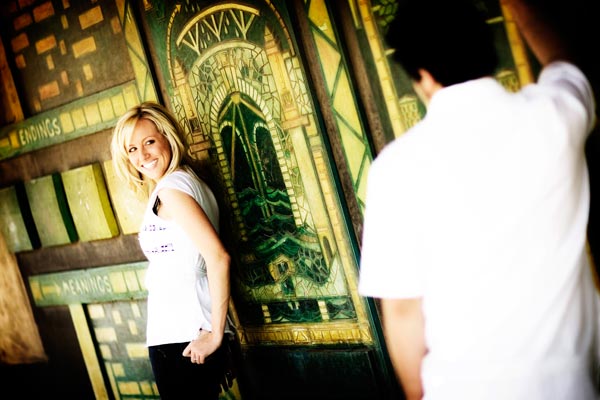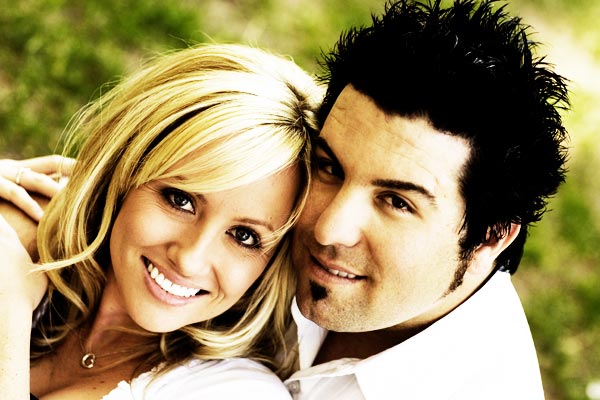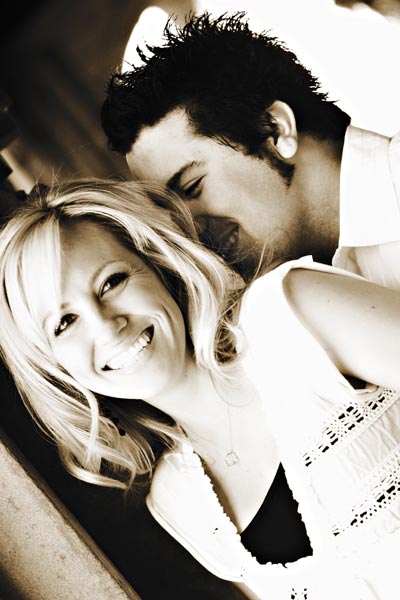 Apparently we weren't the only photographers there!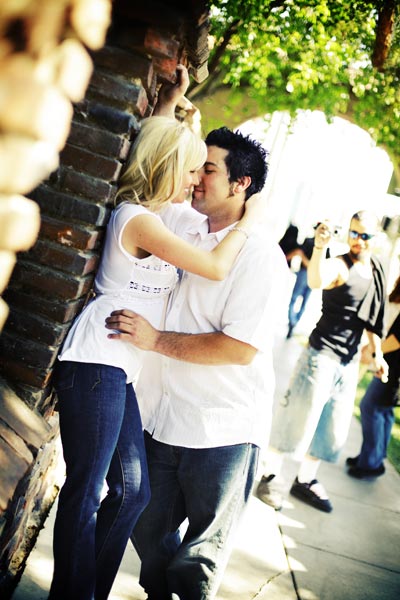 Jen & Ryan's wedding was in downtown Riverside at this beautiful church that was about 100 years old!  We were able to walk around the streets and enjoy all the fun places to shoot!  We got some awesome shots and were blessed to have gotten the opportunity to photograph them.  Here are a few of the much anticipated pictures!