June, 2006
---
We had an amazing time photographing Kelley & Jordan. As we were waiting for them to arrive we were standing in front of Grauman's Chinese Mann Theatre… a bunch of tourists would wait around us thinking that we were paparazzi awaiting celebrities. It was pretty funny.
Kelley & Jordan gave us complete artistic freedom to shoot WHATEVER we wanted, wherever we wanted. We felt so liberated and all of us had a fantastic time walking around the streets of Hollywood getting stunning shots in many locations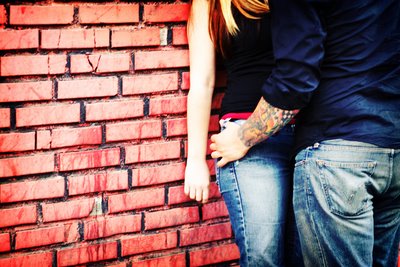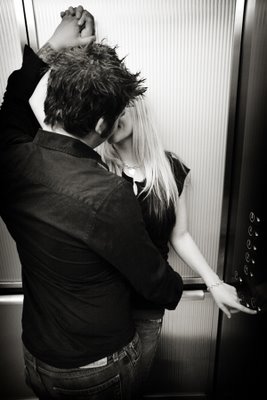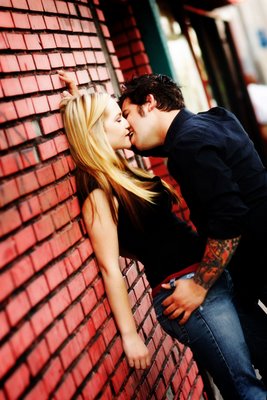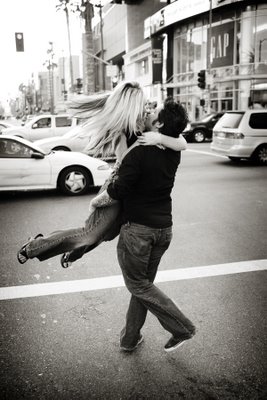 ?
Dana & Jon had their wedding at Rancho Capistrano in San Juan Capistrano, CA. We enjoyed photographing their wedding and admiring how tender and sweet they were with one another. Here's a couple of their shots!